Celebrating surf culture on Sri Lanka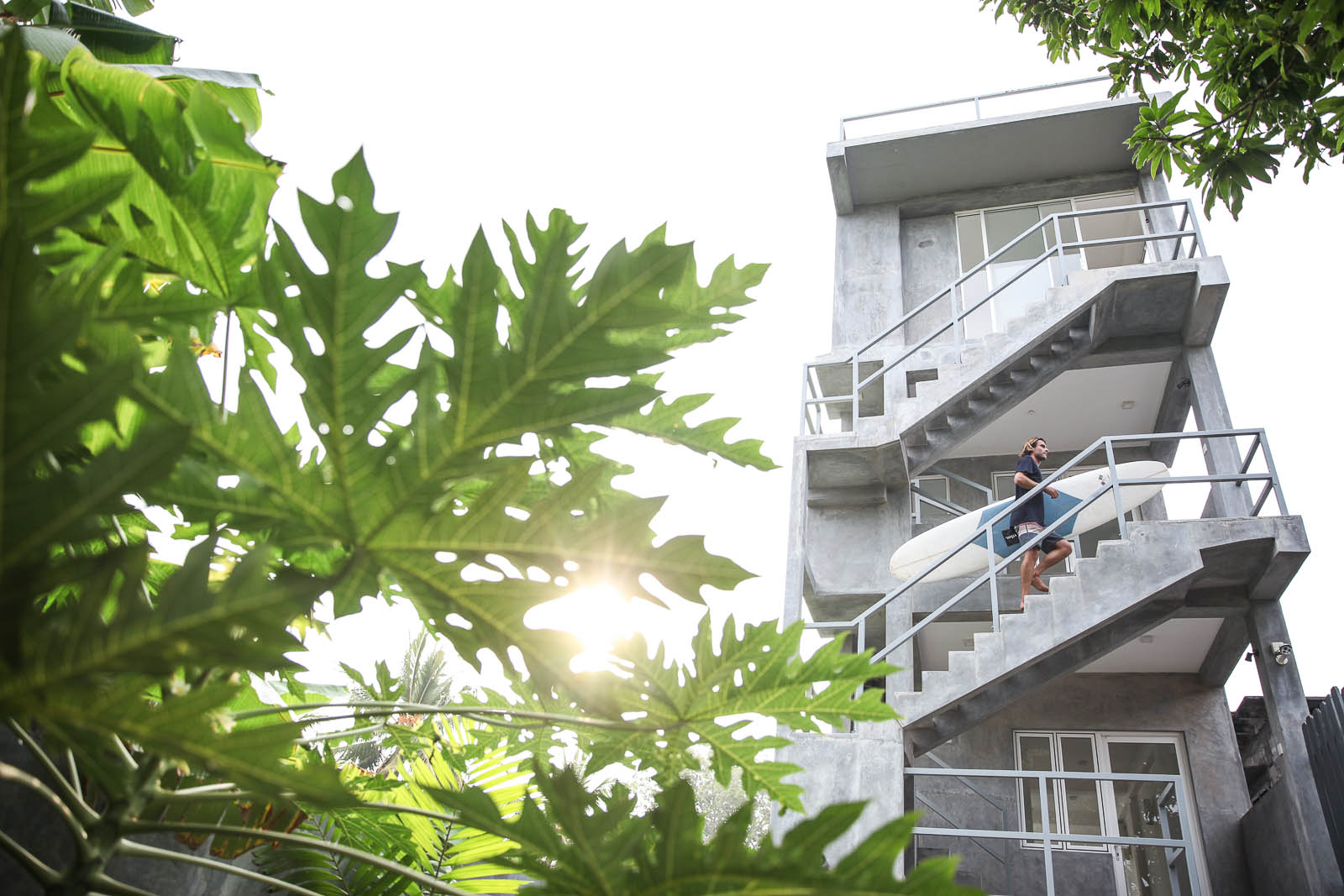 The space
Ceylon Sliders is a place for the nomadic traveller; a hotel, a café and a shop located on the beachfront in Weligama. There's surf out front. There's yoga at dawn and dusk. There's suites with panoramic ocean views and rooms with more privacy in a colonial villa under the palm trees. There's a small shop with clothing from our own label as well as hand selected merchandise from around the world. In the middle lays the bustling café that serves good food, fresh juices and speciality coffee
The Rooms
Ceylon Sliders accommodation is designed with modern living and laid-back luxury in mind. From spacious suites with sea views to more modest rooms, the relaxed interiors, colonial furniture, white washed walls and collection of photography prints and artwork drifts throughout. Each room a personal space to unwind before heading out to explore the south coast of Sri Lanka.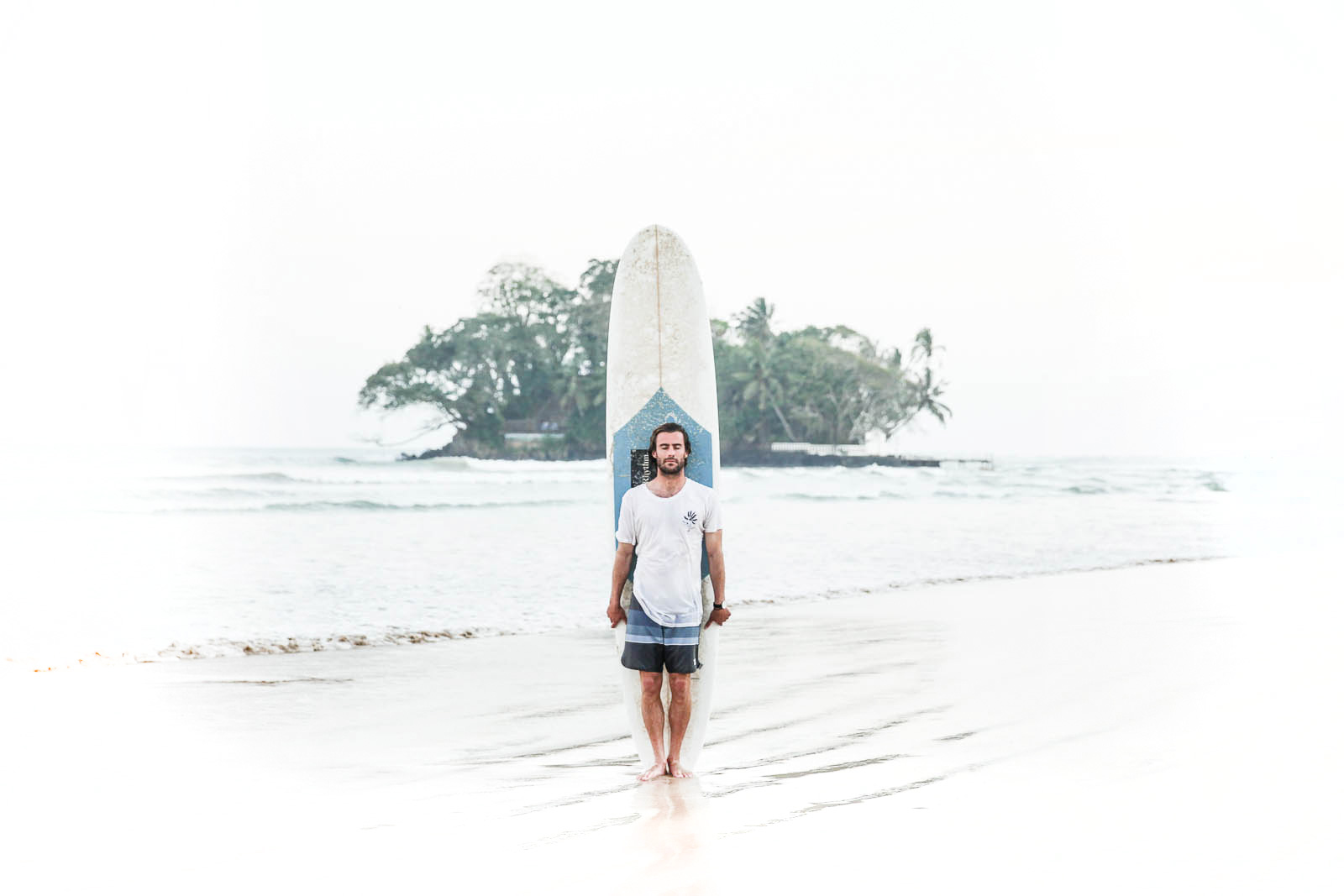 The people
More than a location, Ceylon Sliders brings together like minded people that are sharing the joy of riding the waves around the island. We are a community of ocean sliders, travellers and creatives celebrating surf culture in Sri Lanka. The palm-speckled bay of Weligama, peeling surf and laid-back ambience provides the perfect backdrop for inspiration to flow and creativity to grow. Ceylon Sliders is a carefully designed space created by the individuals that live here and the ones that travel by. Together we share a simple life by the sea, surfing waves, creating things or enjoying good meals at the café.
The Surf
Whether you're a beginner or an advanced surfer, we're on hand to help you get the most out of your surfing holiday. Weligama provides the perfect backdrop to learn with relaxed waves peeling just out front whilst the more advanced can enjoy world class waves on any of the reef breaks down road.
The café
We believe in food that is cooked with natural ingredients such as whole grains, nuts, seeds, good fats, vegetables, fish and fruits, all sourced locally from the markets. We are not a raw food kitchen nor a vegan kitchen, we don't follow any strict dietary cooking philosophies, we just cook simple food with quality produce and a sense of detail.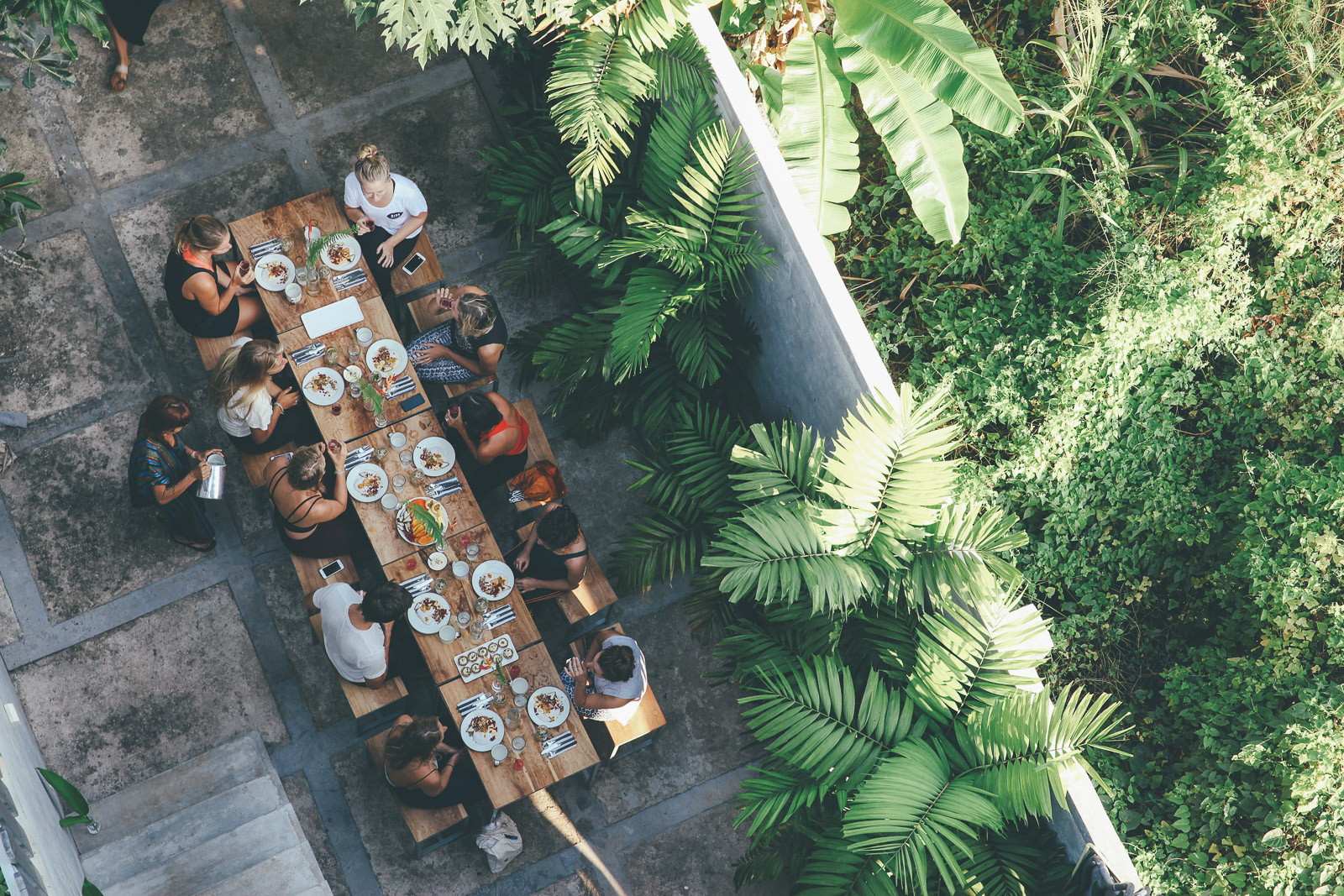 The yoga
Every day in dawn and dusk we offer drop in yoga classes on our roof top. Our sessions are taught by knowledgeable teachers who share our passion for stretching and unwinding with yoga. We have gentle classes and we have invigorating classes, to perfect those poses and stretch out the surf pains. Inhale deep. Balance the body. Still the mind. The relaxed atmosphere and panoramic views of Weligama bay are sure to leave your spirit enlightened and inspired.
The shop
Ceylon Sliders also brings together hand picked merchandise from the island and around the world. Perched on the Weligama beachfront for the surfer and traveller in mind, we bring high quality pieces from our own brands as well as favourite international brands and local designers. From kimonos to Seea suits, watches, and hand shaped Bing Surfboards from California, we'll continue to stock the freshest ranges from sought after labels which share our love for the ocean as us