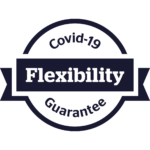 Covid-19 Cancellation Policy
We want to be as flexible as we possibly can in regards to changing your dates or cancelling your booking with us, the main features of our cancellation policy are:
100% free cancellation for extenuating circumstances
Always free date change up to two weeks prior to check in
Please see detailed explanations below:
1. EXTENUATING CANCELLATION POLICY
We offer 100% FREE cancellation and full refund up until check-in if:
You are tested positive for Covid-19 and
are under quarantine which has not ended prior to your flight departure or check-in time at our retreat
You test positive on the PCR test prior to embarking on the trip and are not allowed to board the plane or enter Sri Lanka without quarantine
We are prevented to run the hotel for any reason such as; government restrictions, curfew, etc (please note that we may be able to operate even though there is a curfew)
Your country that you are departing from have issued a level 4 travel advisory advising against travelling to Sri Lanka

2. FREE DATE CHANGE
For any other reason that you may want to postpone the trip, we will accept a free date change to any other date within 12 months from the original booked date
Free date change must be requested by email no later than two week prior to check-in
If the rate for the requested new date is different than that of the original booking we will charge you the difference
If date change is requested less than two weeks prior to check in you will be charged the non refundable deposit

WE ALSO RECOMMEND THAT YOU:
Get comprehensive travel insurance with cancellation and Covid protection (you're anyway required to have travel insurance with a health protection plan to participate at the retreat)
Purchase flight tickets with flexible booking terms
Check if your credit card may give you additional cancellation policies
In the arrival requirements, you must get Sri Lanka Covid insurance for only 12 USD, it's actually a quite good policy with a minimum of up to 50,000 USD for hospital bills, PCR tests, flight changes, Covid quarantine hotel costs, etc.
No shows without cancellation or date change requested are charged in full. For other reasons standard booking terms apply.
COVID-19 FREQUENTLY ASKED QUESTIONS
We've collected a couple of common questions and answers related to Covid-19 and traveling to Sri Lanka in the FAQ below.
Q: What's the current situation like for a traveler?
A: Those who visit this winter 2021/22 will get a chance to experience a magical place in peak season, with pristine weather and surf conditions without any big crowds. Traffic, surf crowds, restaurants, famous sights – all will be available with very few people around. This opportunity might not ever happen again (let's hope not). Nonetheless, those who dare to come will have something very special to experience. Sri Lanka has a clear and efficient arrival protocol, the country is fully open, the locals who used to earn an income off tourism are so so happy to welcome you! Big smiles guaranteed. Better yet, the industry is doing great travel deals (including us) so your trip will most probably end up being cheaper than usual as well. 
Q: I want to cancel my trip. What do I need to do?
A: Please email us with your booking number, full name, date, and cancellation or date change request.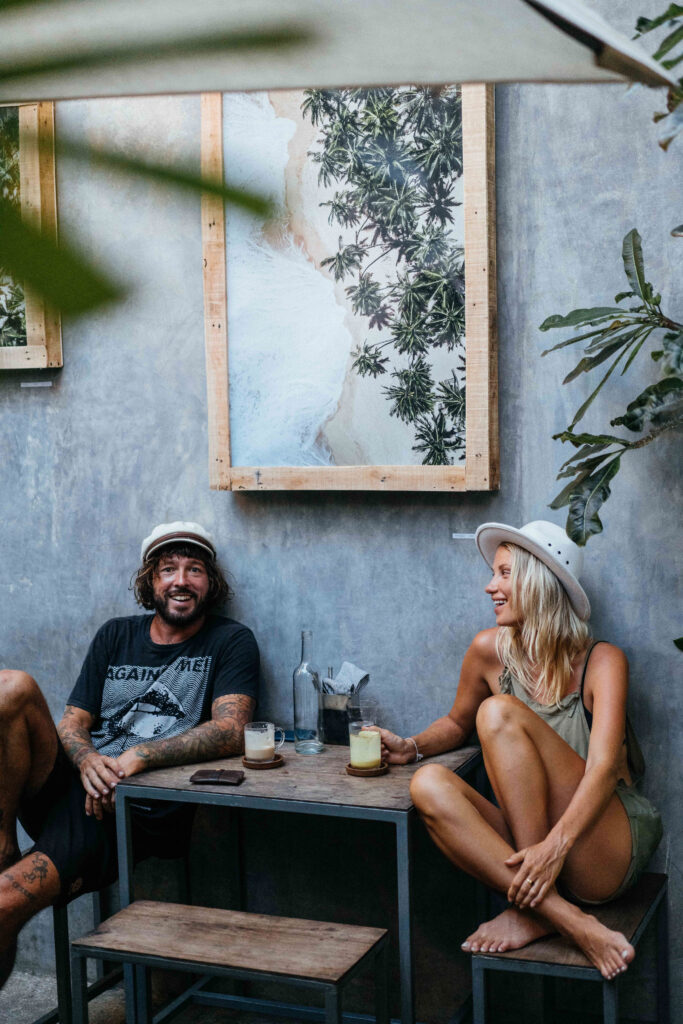 Q: My home country is advising against traveling to Sri Lanka, I still want to visit you, what can I do?
A: So you might have read somewhere that your travel insurance is not valid since there is a travel advisory. The best is to get in touch with your travel insurance provider and check as some insurance policies are still valid but some are not if the advisory from your country is at a certain level. If it's not covering you due to the current travel advisory, don't worry. You can get several different insurance policies specifically designed for traveling to places that have strict travel advisories. We recommend you to check out the following companies.
First Allied

– For as little as 23USD per week, a UK citizen can get an extensive travel insurance policy for Sri Lanka, you can request a quote for your country online

Voyager Oasis

– More expensive than First Allied and only provides coverage for EU and EEA citizens

Alpha

– Is one of the big players in the travel insurance industry and has more than 12,000 reviews and a review score of

9/10 on Trutsed Pilot

.
Q: Will I be able to get a refund if Sri Lanka is in lockdown?
A: If you haven't checked in yet and don't feel safe to travel, we will allow free date change to any date 12 months from the original booking date. If you have already checked in we will do our best to make your experience memorable however we are unable to issue any refunds or date changes. Sri Lankan local authorities are wanting tourism to recover so even though there is an island-wide lockdown we might still be able to run our hotel and you might still be able to visit beaches, sights, etc. If we are able to host you and deliver our experience even though a lockdown is in place, we will not issue any refunds. 
Q: What happens if I test positive during my stay with you?
A: If you catch Covid-19 during your stay with us, you will need to quarantine. We need to follow the current regulations in Sri Lanka at the moment of the infections. There are quarantine hotels available with all the needful services. The quarantine process, any PCR tests, travel, doctor's visits, etc will be at your own expense. If you've already checked in at our hotel we won't be able to issue you any refund for your stay. Please make sure your travel insurance will cover you in this instance.
Q: What happens if you cancel my trip?
A: If your trip is canceled by us at any time up to your check-in time we will offer you a full refund or date change.