Earlier this week a few of the team from Ceylon sliders went down south to shoot and surf in the new locally made Ceylon Sliders boardshorts which can now found in our store. Lucky for us waves were pumping, the conditions were perfect and our resident photographer managed to grab a couple of shots of the boys in the new shorts.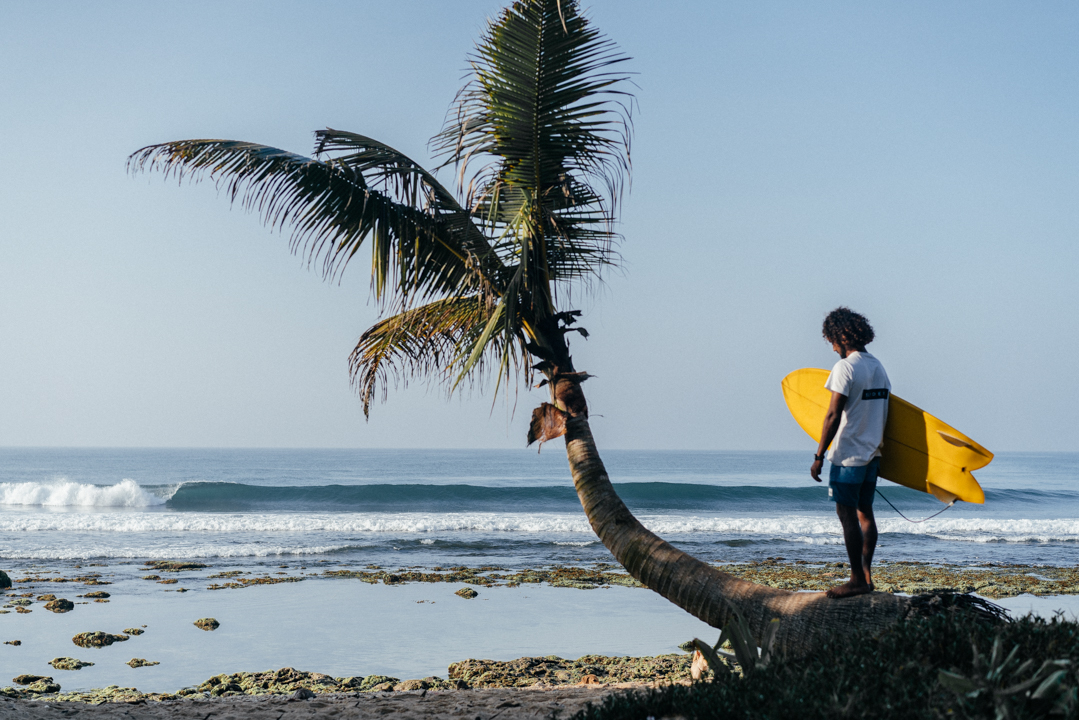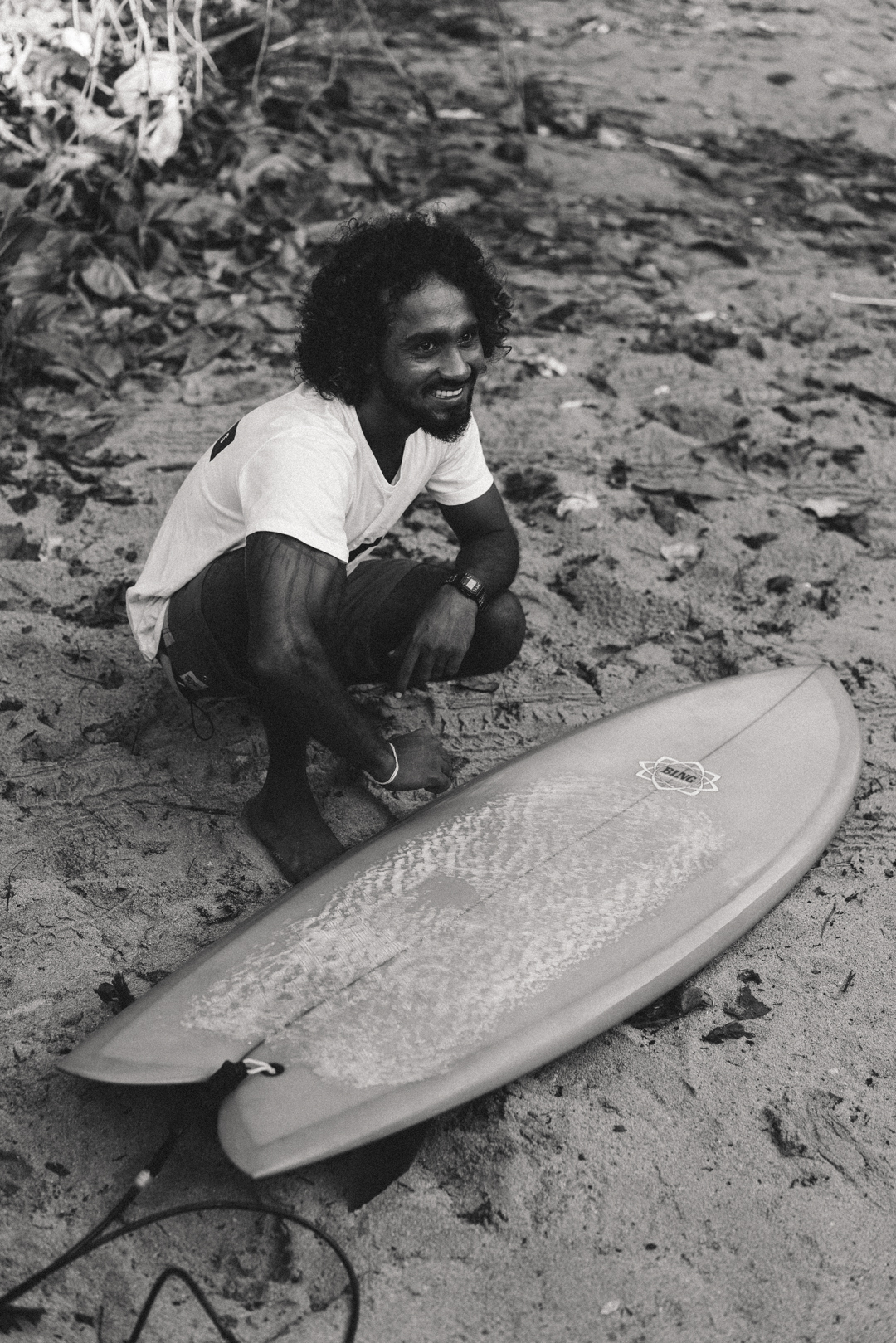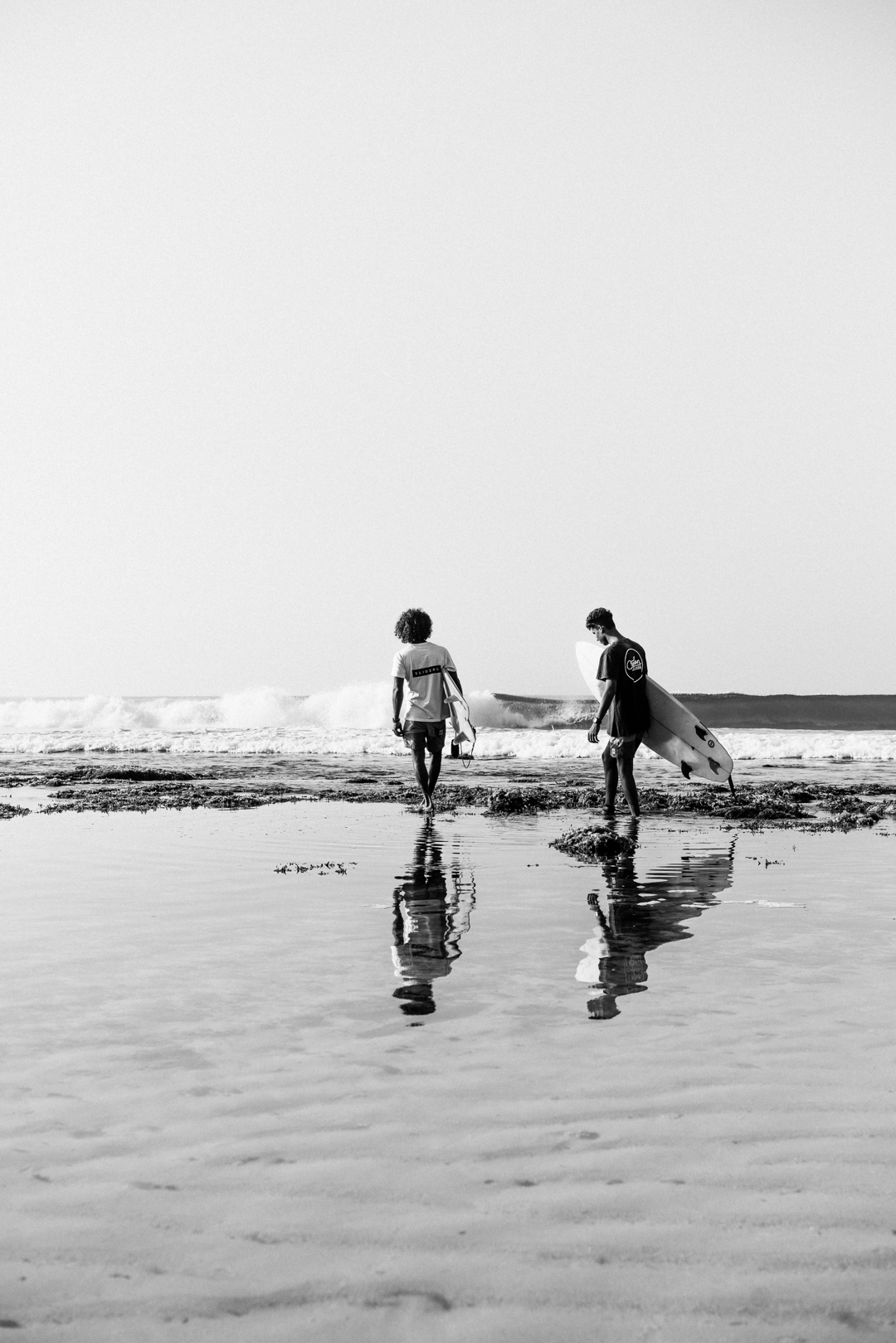 Team rider Thilli checking the waves, waxing up and heading out pumping Madiha with Sanju.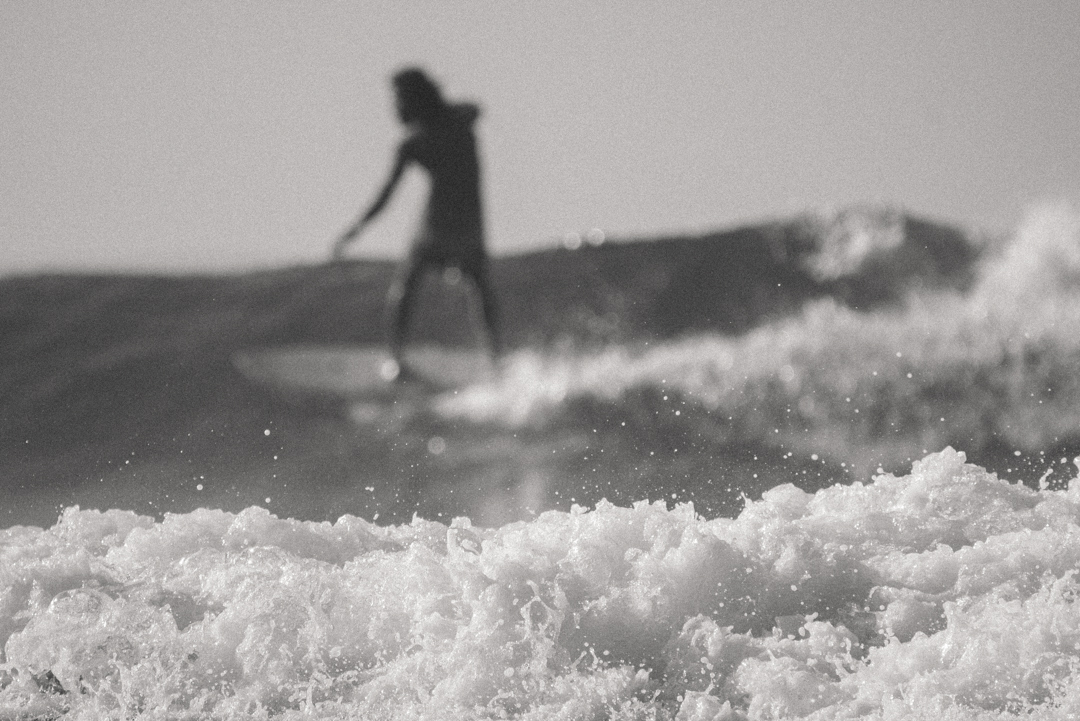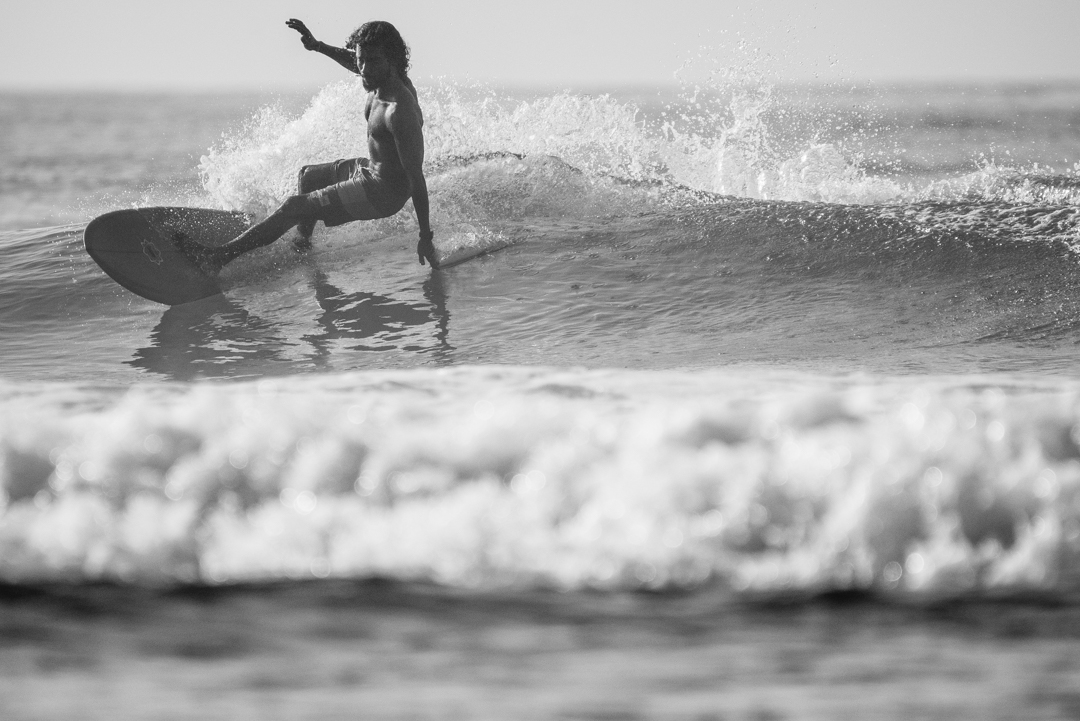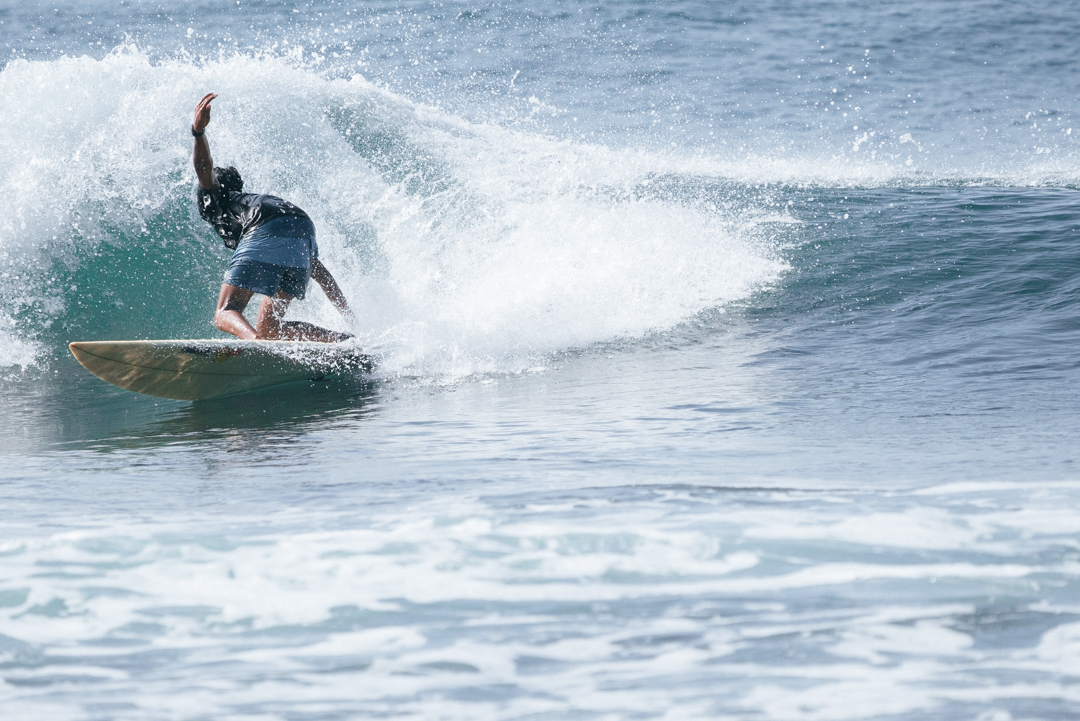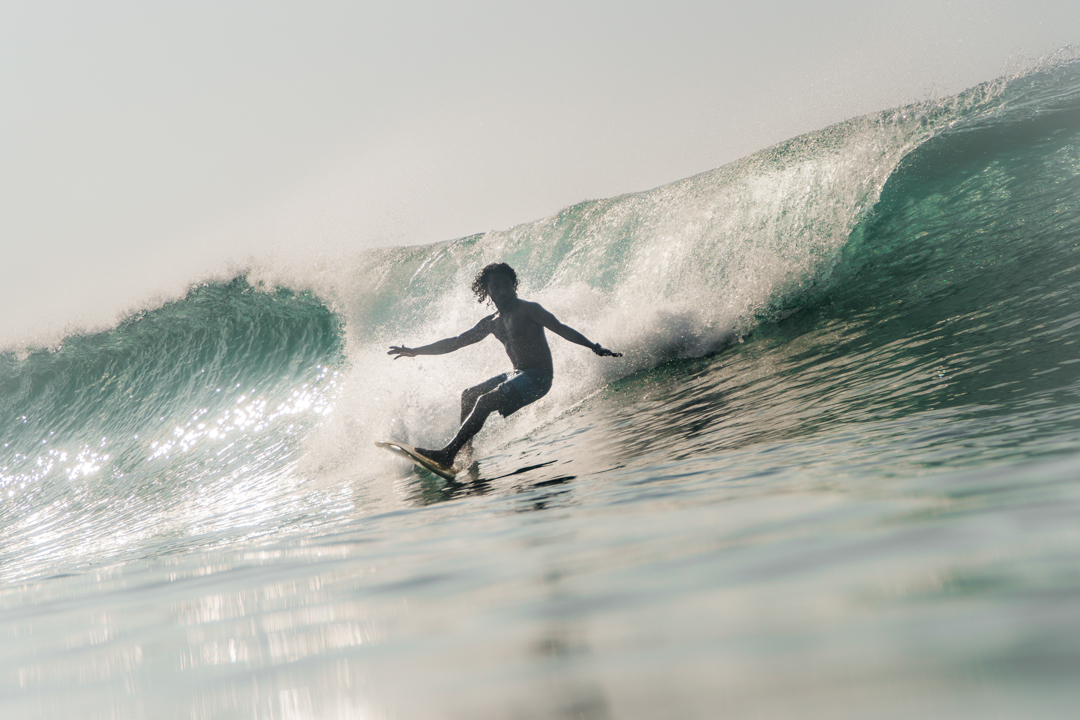 There was definitely no shortage of waves, Thilli and Sanju showing us how it's done.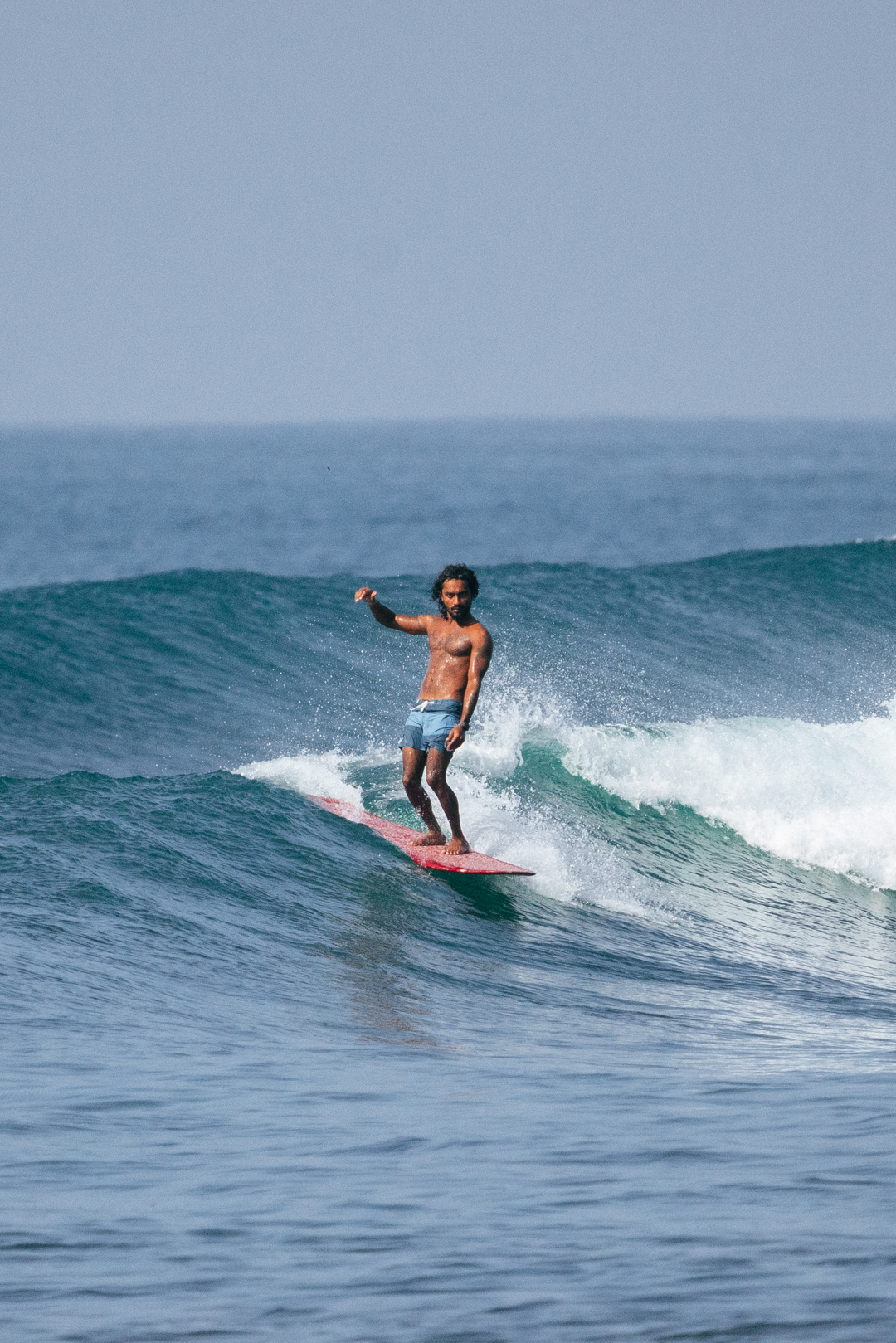 Thilli trading in his fish for a longboard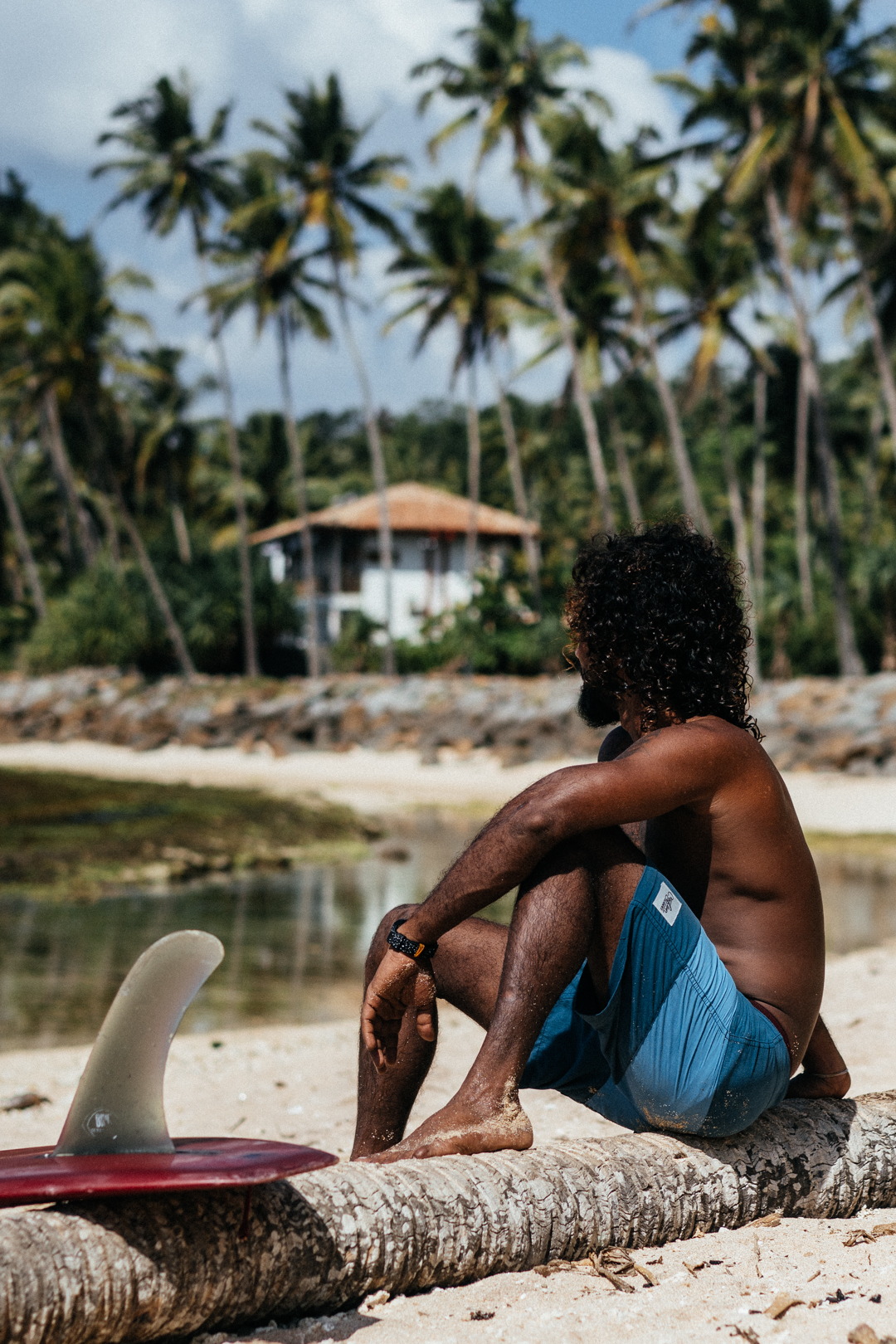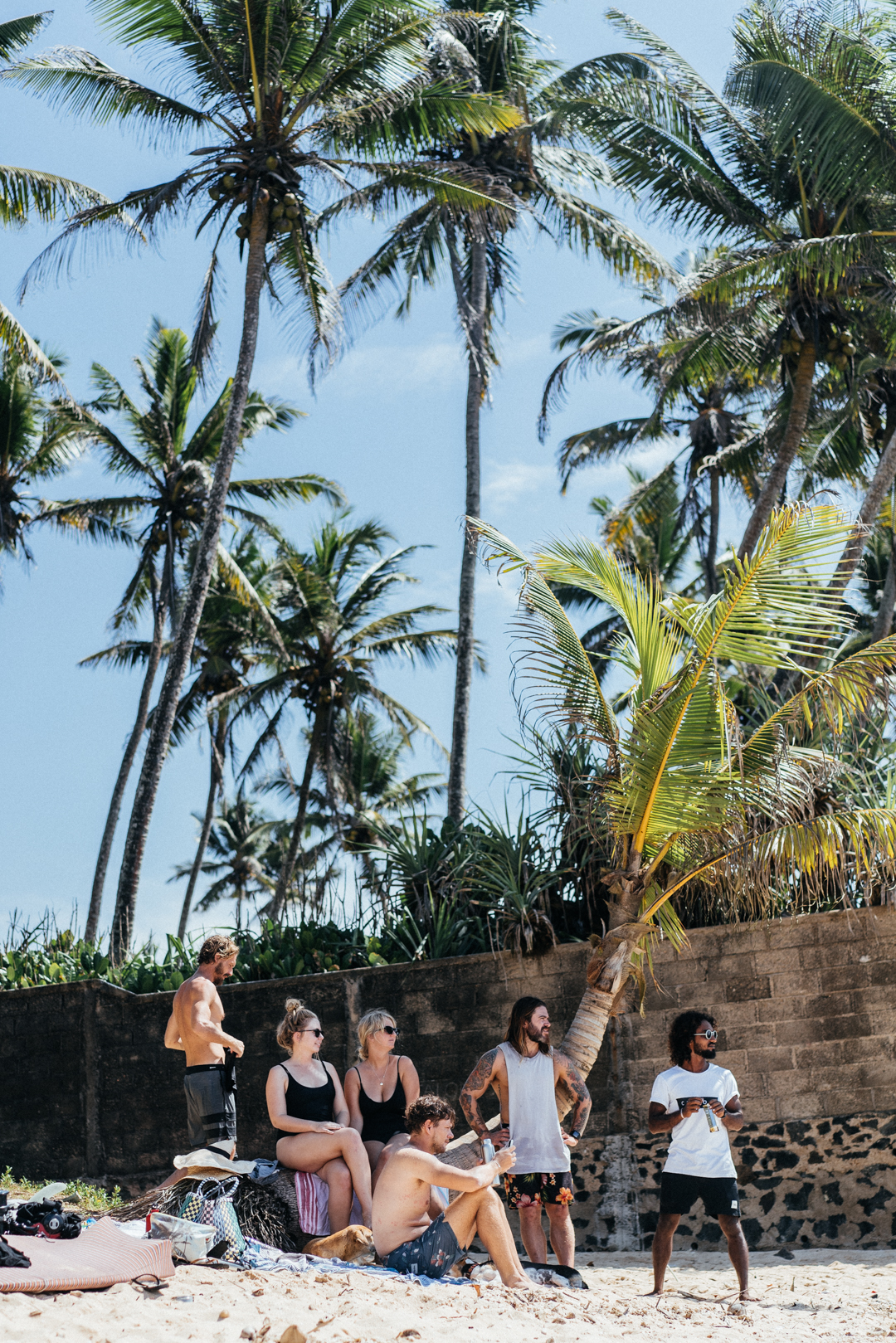 It's days like these that remind us how lucky we are to live in a tropical paradise.
All photos by Lachlan Dempsey.