Ceylon Sliders in Weligama from Ceylon Sliders on Vimeo.
Blog takeover by Rubias Collective:
It all started when half of Rubias Collective, Bree, got an email from a cute boutique hotel on the other side of the world. The team at Ceylon Sliders had reached out hoping to collaborate with Bree and her resin art at the hotel.  The idea was just to come out, paint for the hotel, and potentially hold an art show during the stay.  Little did we all know that it would turn into so much more than that.
Bree reached out to the other half of Rubias Collective, Roxy, and pitched having us both come out to create some video work for the hotel as well, because why the heck not.  We ended up talking to our girlfriends Brooke, Malia and Melissa, and they jumped on board as well.  Ceylon was stoked on the idea and what started as just Bree coming out turned into one giant girls trip around the world.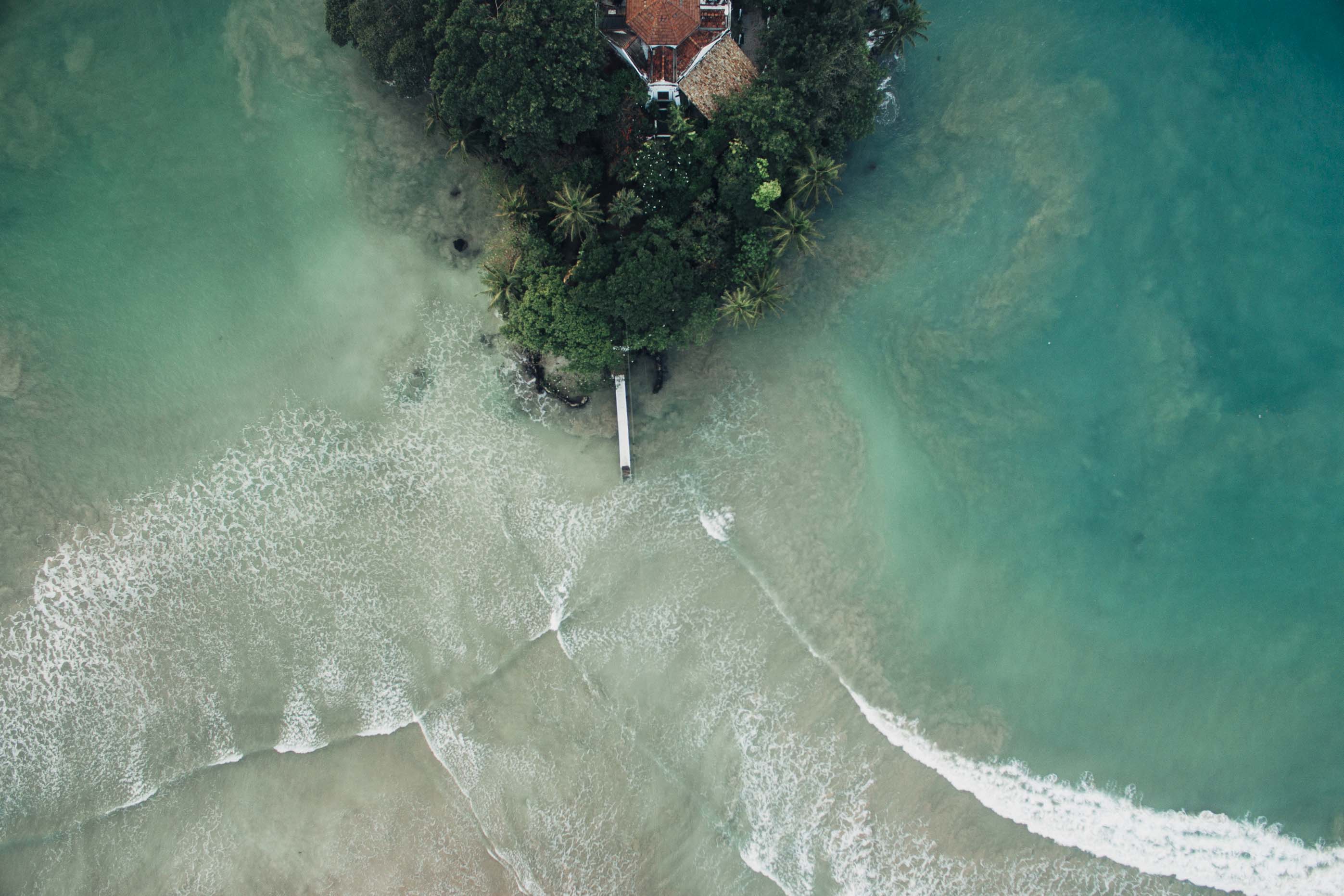 25 hours on planes, 4 airports, 1 train, 2 tuk tuks, and we five girls found ourselves on a different island in the middle of the Indian Ocean.
We arrived at Ceylon Sliders earlier than anyone should be awake and we were still welcomed in by the whole crew with open arms and the best iced coffee! The hotel and location was straight out of a dream; right on the water, an island right out front, with 3 amazing surf break all within paddling distance.  The hotel itself could not have been curated more beautifully, just a perfect mix of modern and old colonial, aka perfection. We got put up in 3 of their best rooms, each with its own personal touch.  
We were honestly planning on sleeping the whole first day away to recoup from travel but the second daylight hit and we saw the gorgeous playground right out front, we bailed on sleep.  We all grabbed our bikinis and paddled out to the left that peeled off the island out front and had such a dreamy session.  We came back starving only to find some of the best avo toast and granola bowls we'd ever had.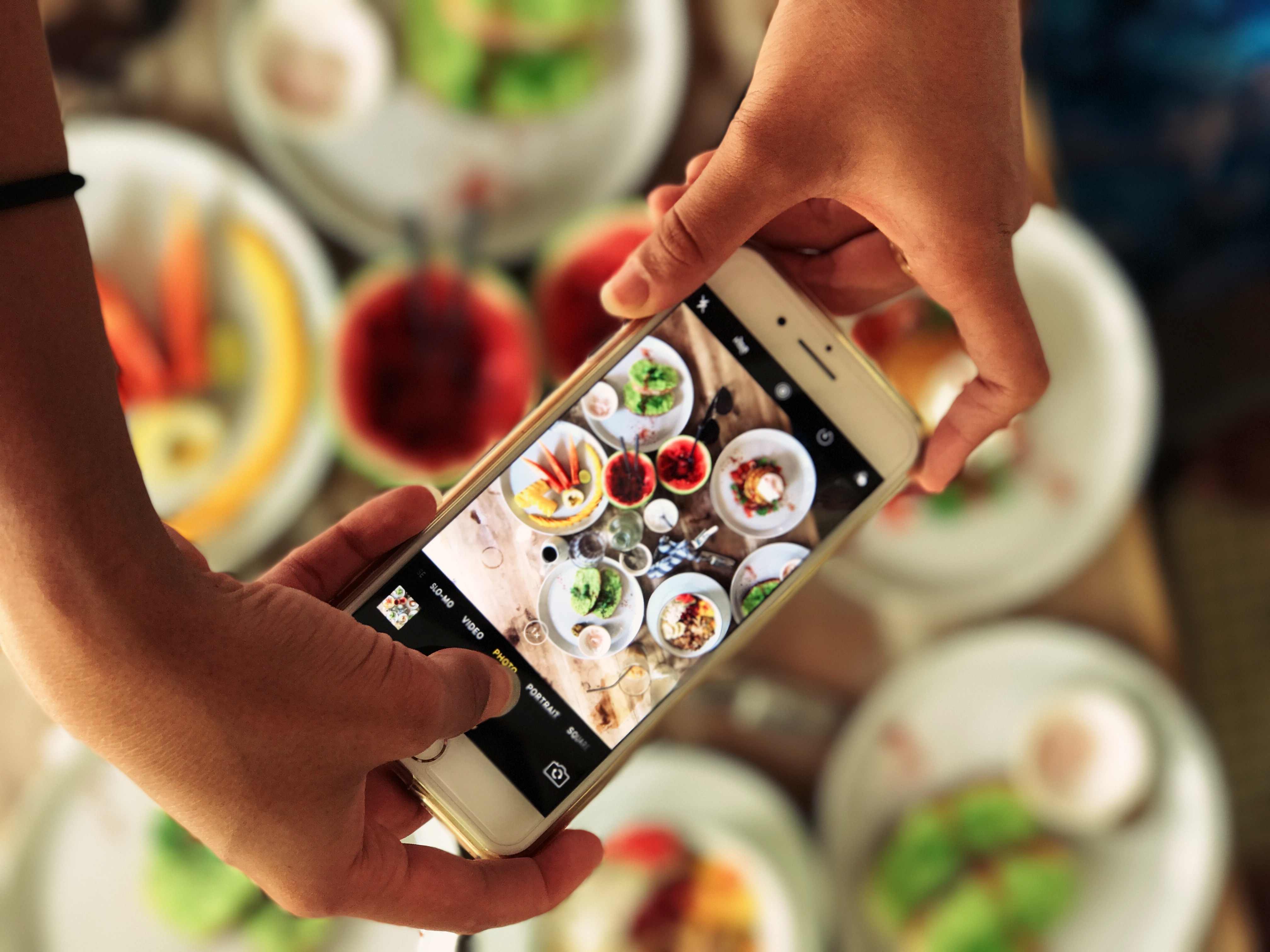 The next morning they had sunrise yoga and breakfast event lined up for us and it was exactly what we needed to get ready for the next week of play.  The class left us feeling refreshed and the breakfast left us questioning what we'd been eating our whole lives.  Diana, the hotel chef, made some of the freshest and flavorful food we've ever had!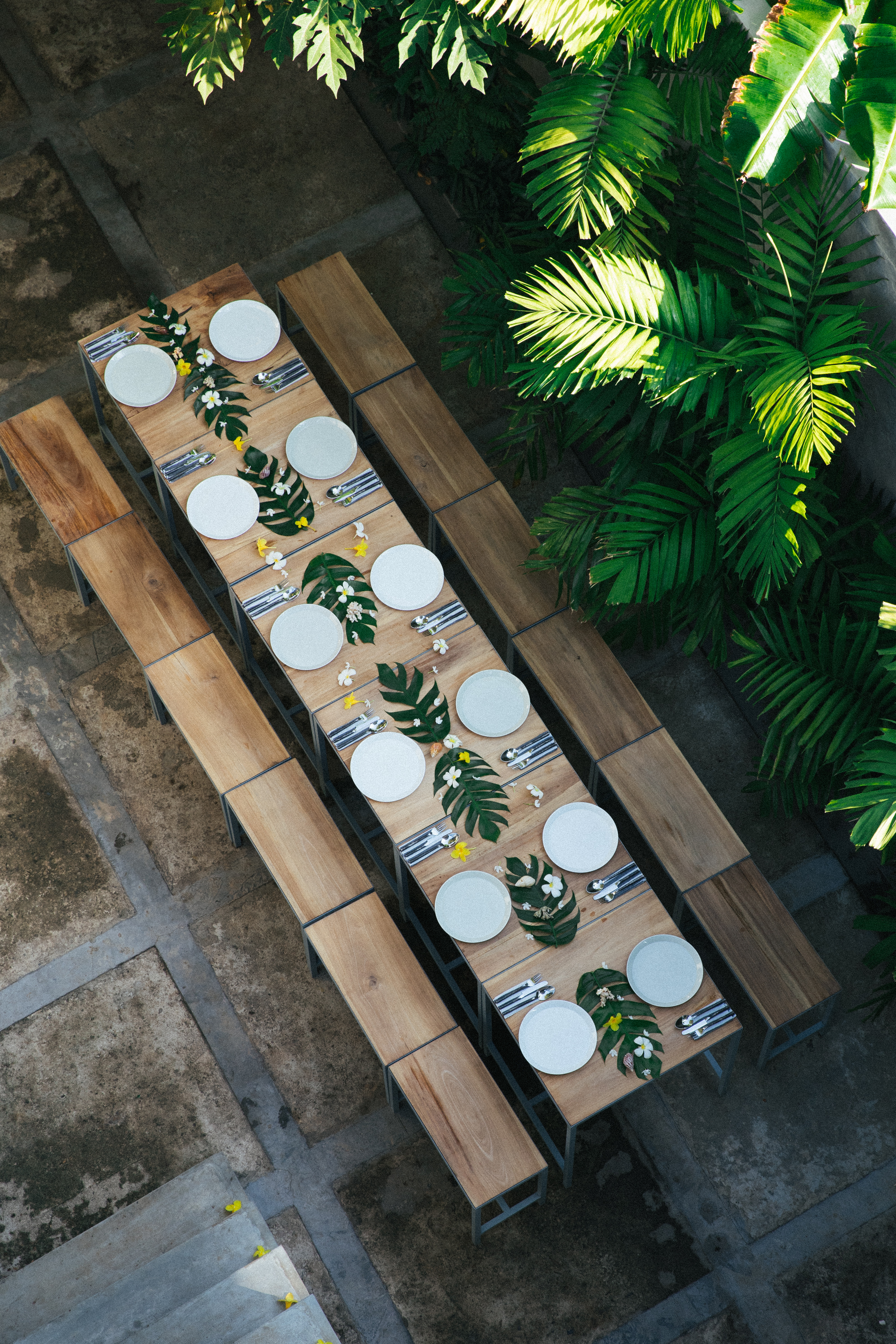 We spent the next few days getting the royal treatment from the Ceylon Sliders crew.  We got taken to Mirissa for some insane sessions and good food, took a train to Galle for shopping, and explored all the local surf spots via tuk tuks.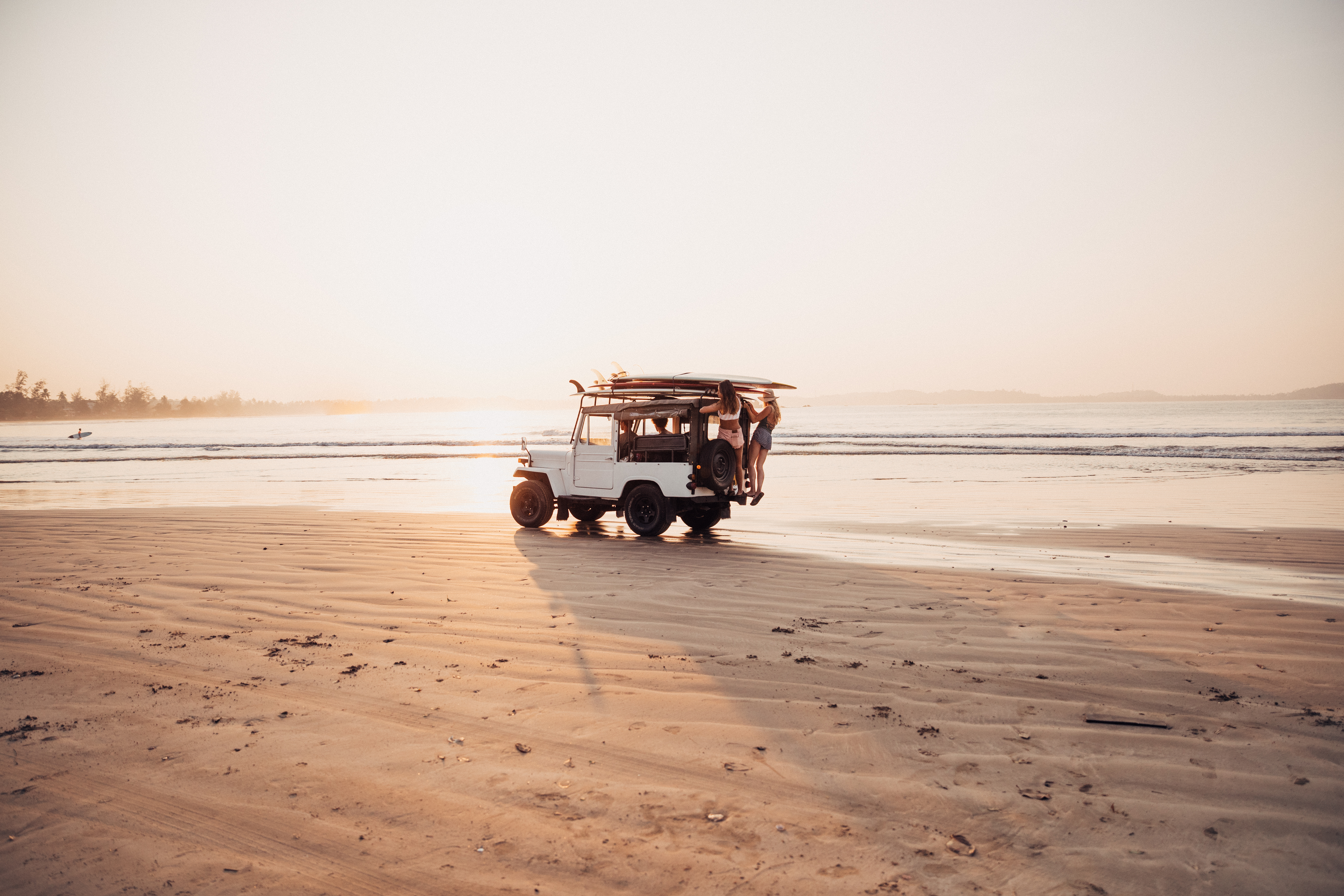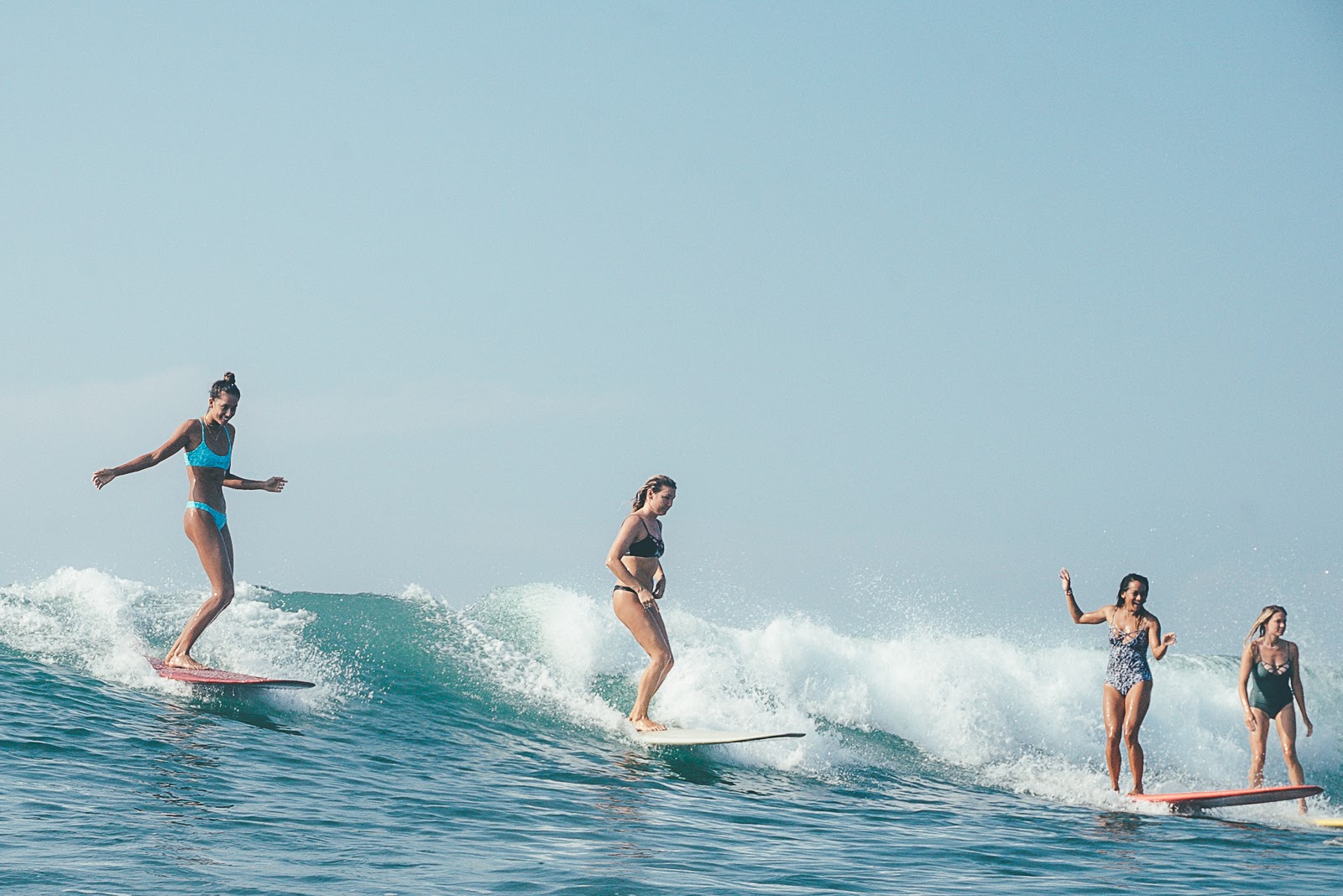 One of our last nights at Ceylon was Bree's Art show that she had spent the whole week painting and prepping for.  The whole crew and Bree outdid themselves with the event.  The pieces looked beautiful in their courtyard, we had such a great turnout, and the food was once again out of this world. It was such a great sendoff that left us all pretty bummed to be leaving the next day.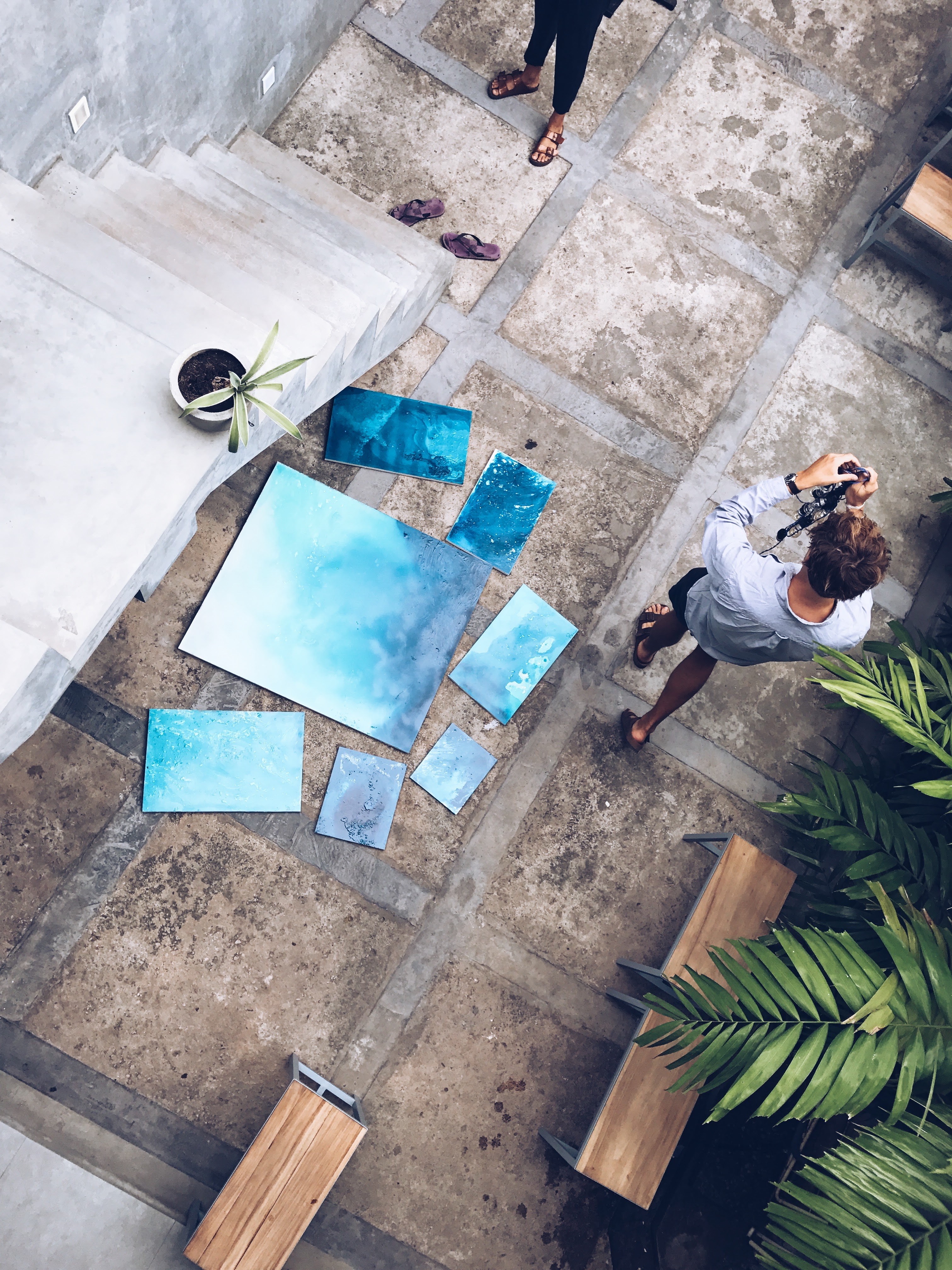 Needless to say, everyone had a blast.  Ceylon Sliders made our job easy. We are stoked to release this video of the best trip of 2017 so far. We love you Ceylon! Keep doing what you're doing, we can't wait to come back soon!