May to November is called monsoon season in the south of Sri Lanka. It's a bit deceiving because it really doesn't rain all the time. It can go weeks between the showers. Sometimes it rains only during the night and you wake up to a brand new freshly cleaned new day. Other times it rains hard for a few days. It's a special time. A time filled with dramatic changes. Beautiful contrasts. The sea goes wild along the coast. While it's still calm in the bays. Surf breaks who only work during the summer months start pumping and many other breaks go messy. But the crowds are not here. If you ask me which season is my favorite I would say the summer months. I prefer the empty beaches and the slower pace that life has during these months. If it rains you stay in. When the sun shines you go out. But sometimes you get caught in the monsoon. Like Agnes, Crille, Lachlan and Oskar. See the photos of their afternoon surf who turned into seeking cover in a random parked bus. It has it's beauty too.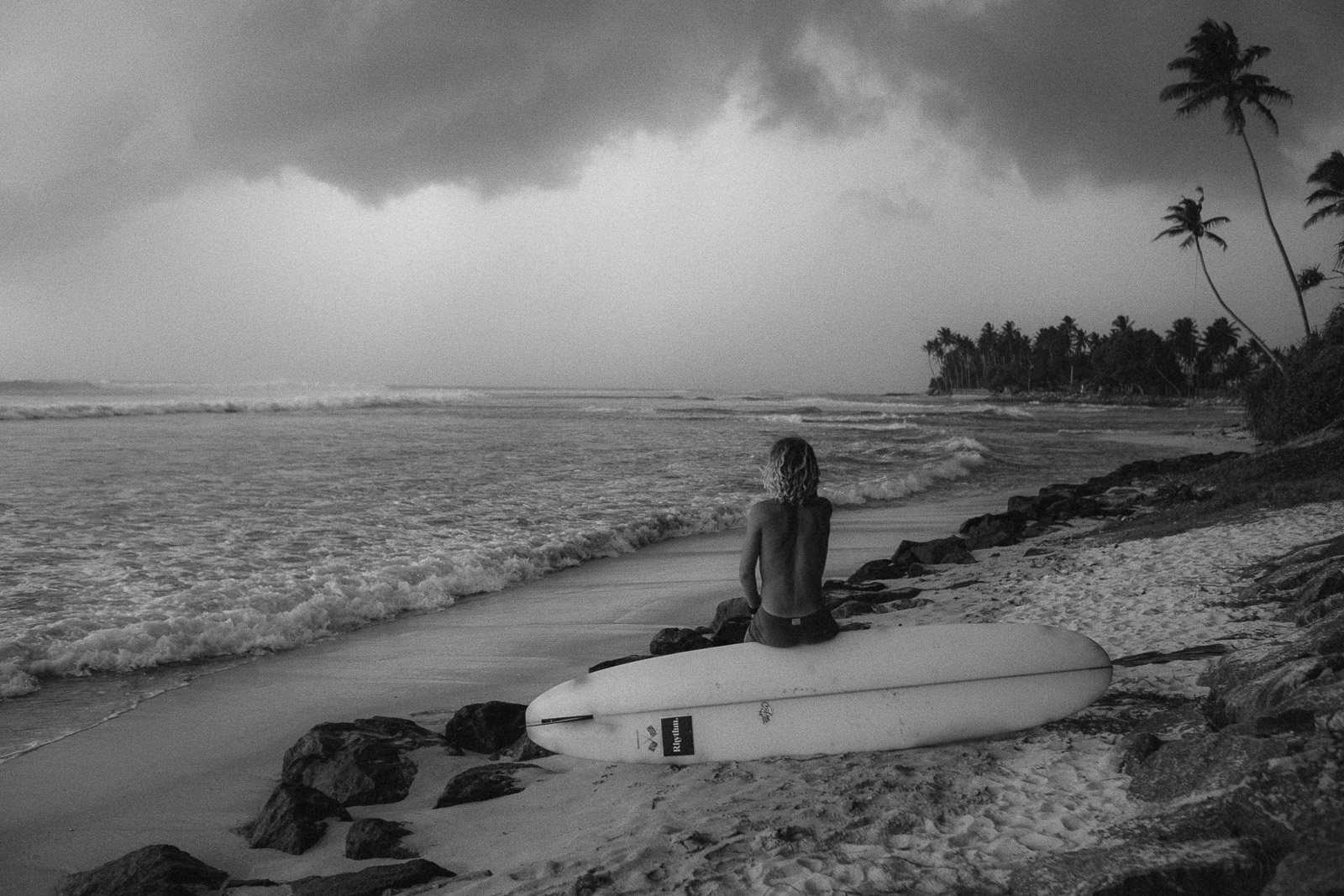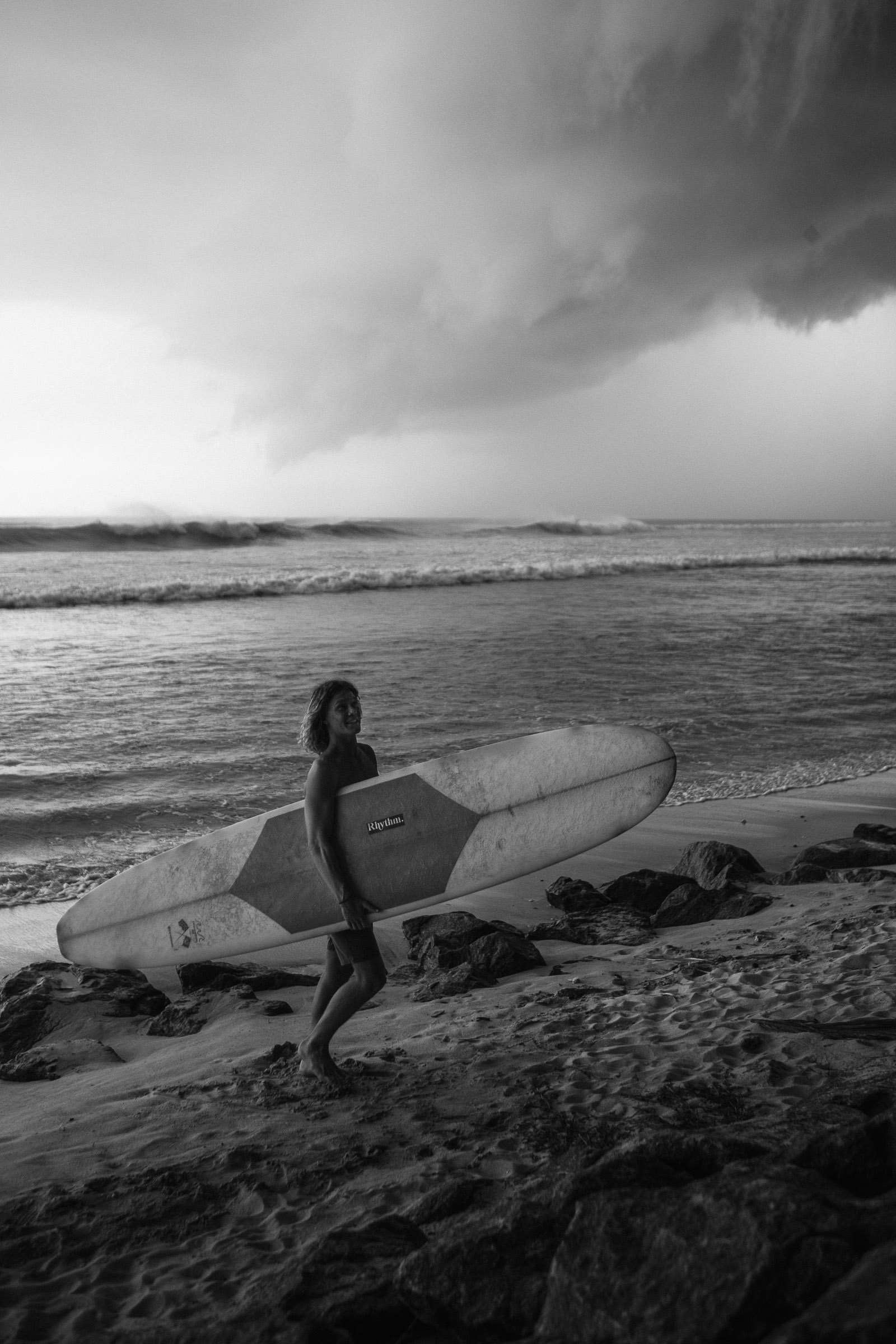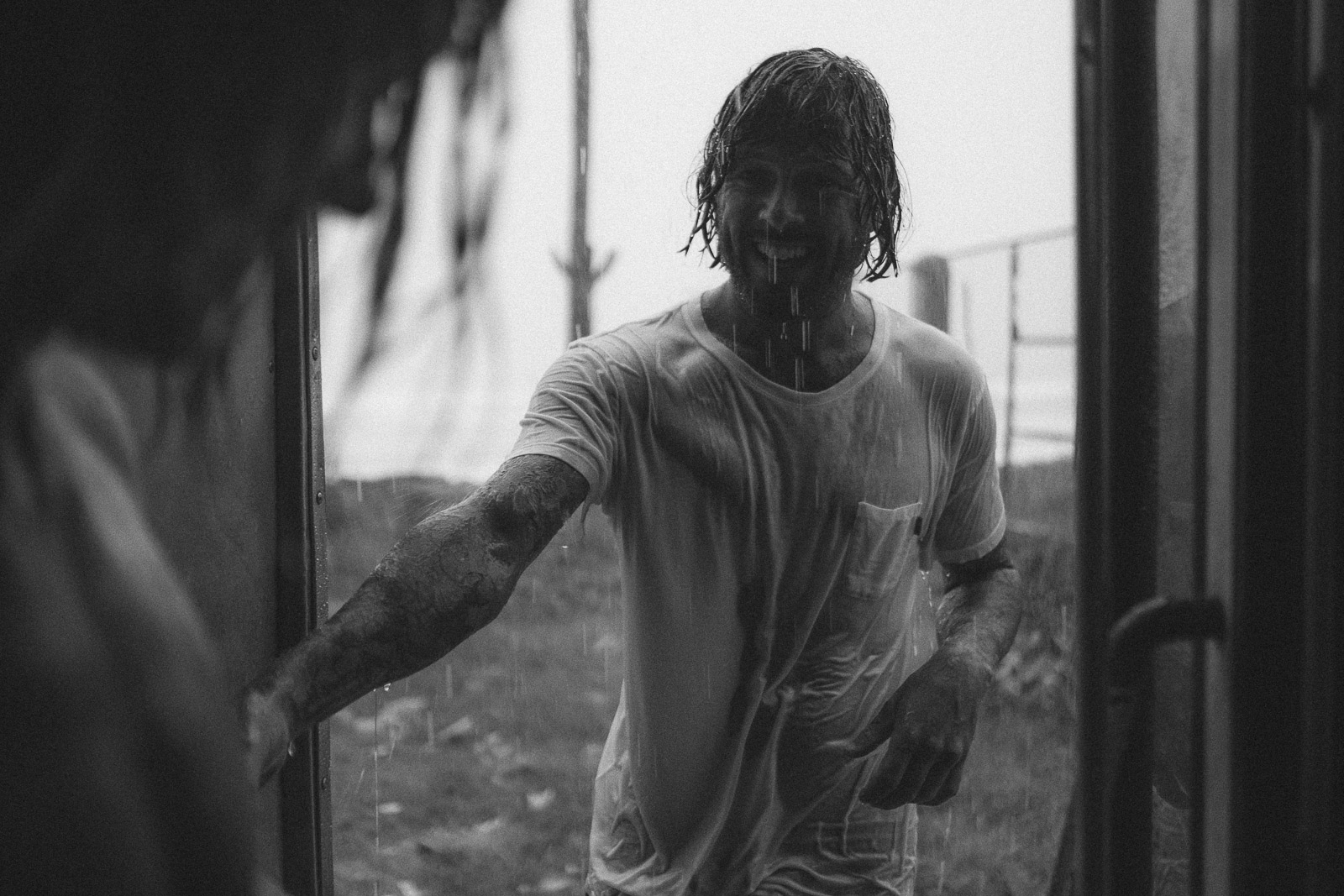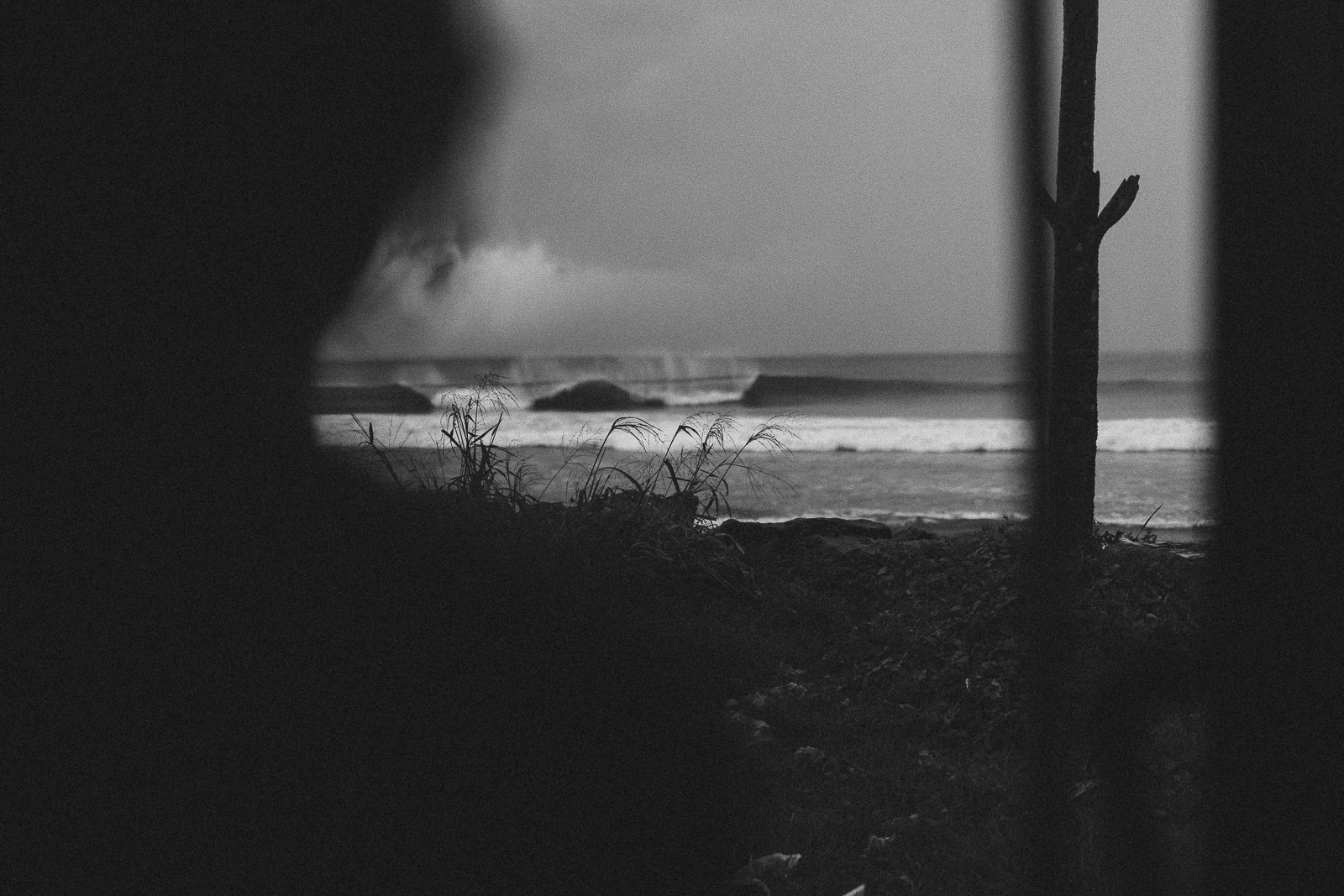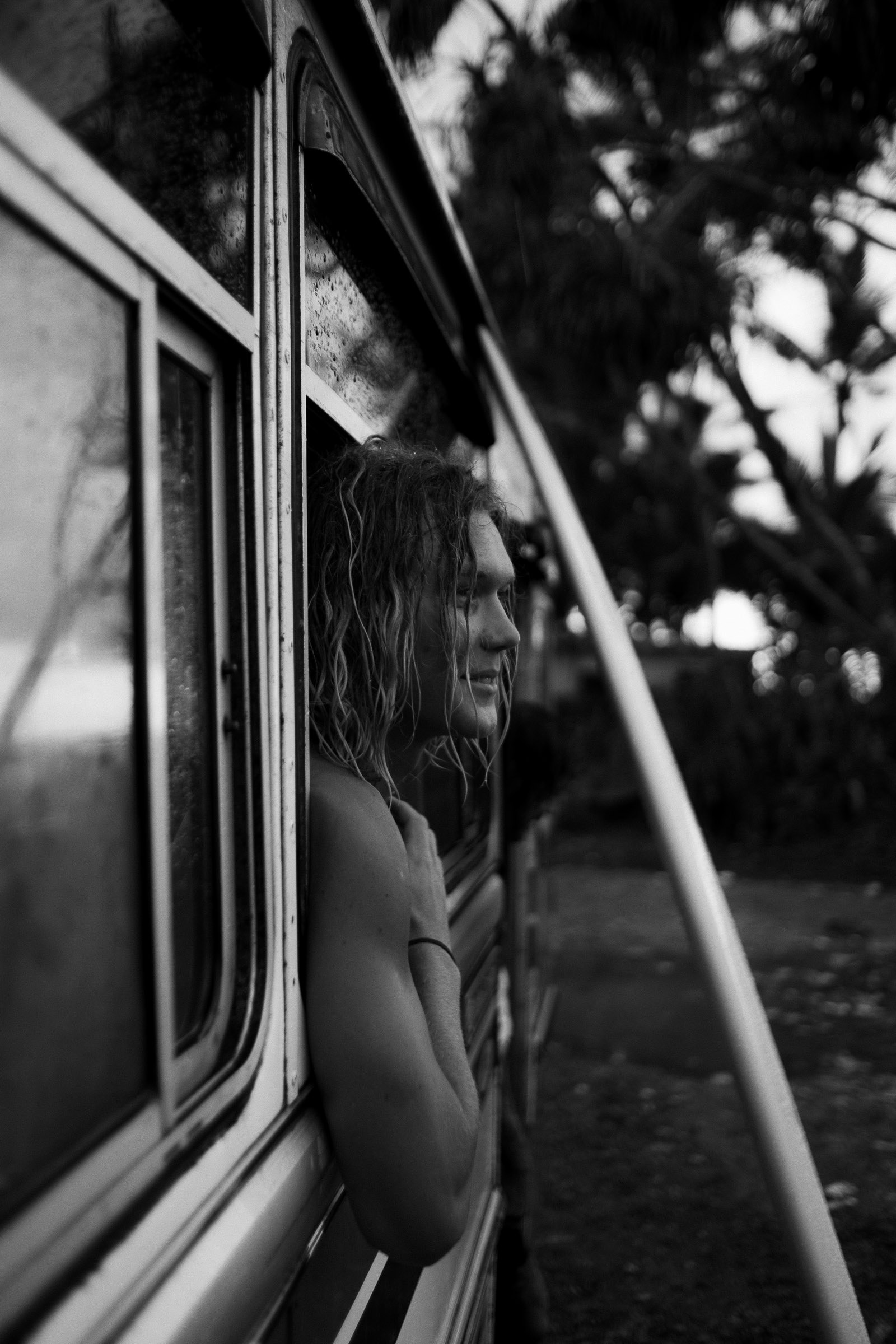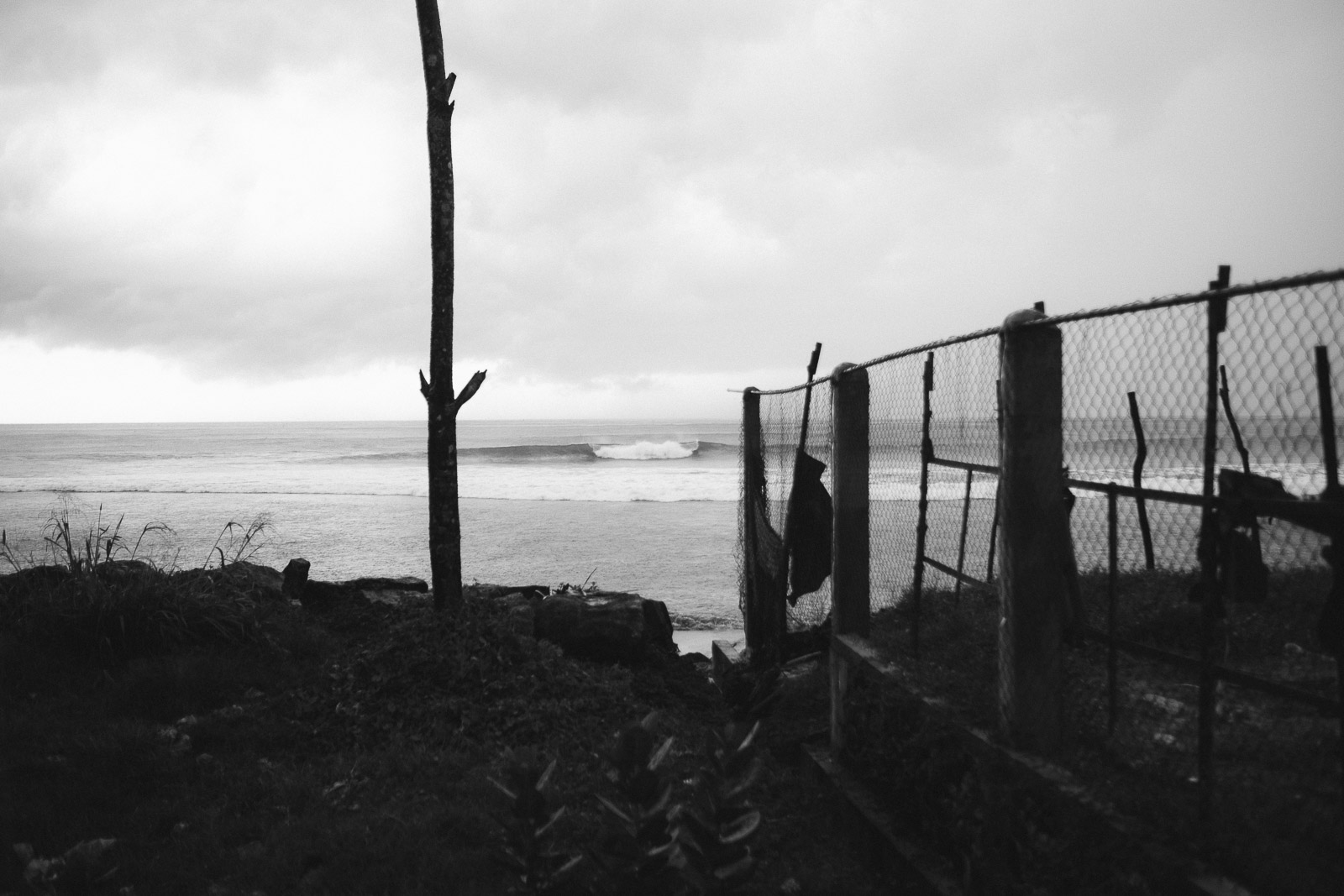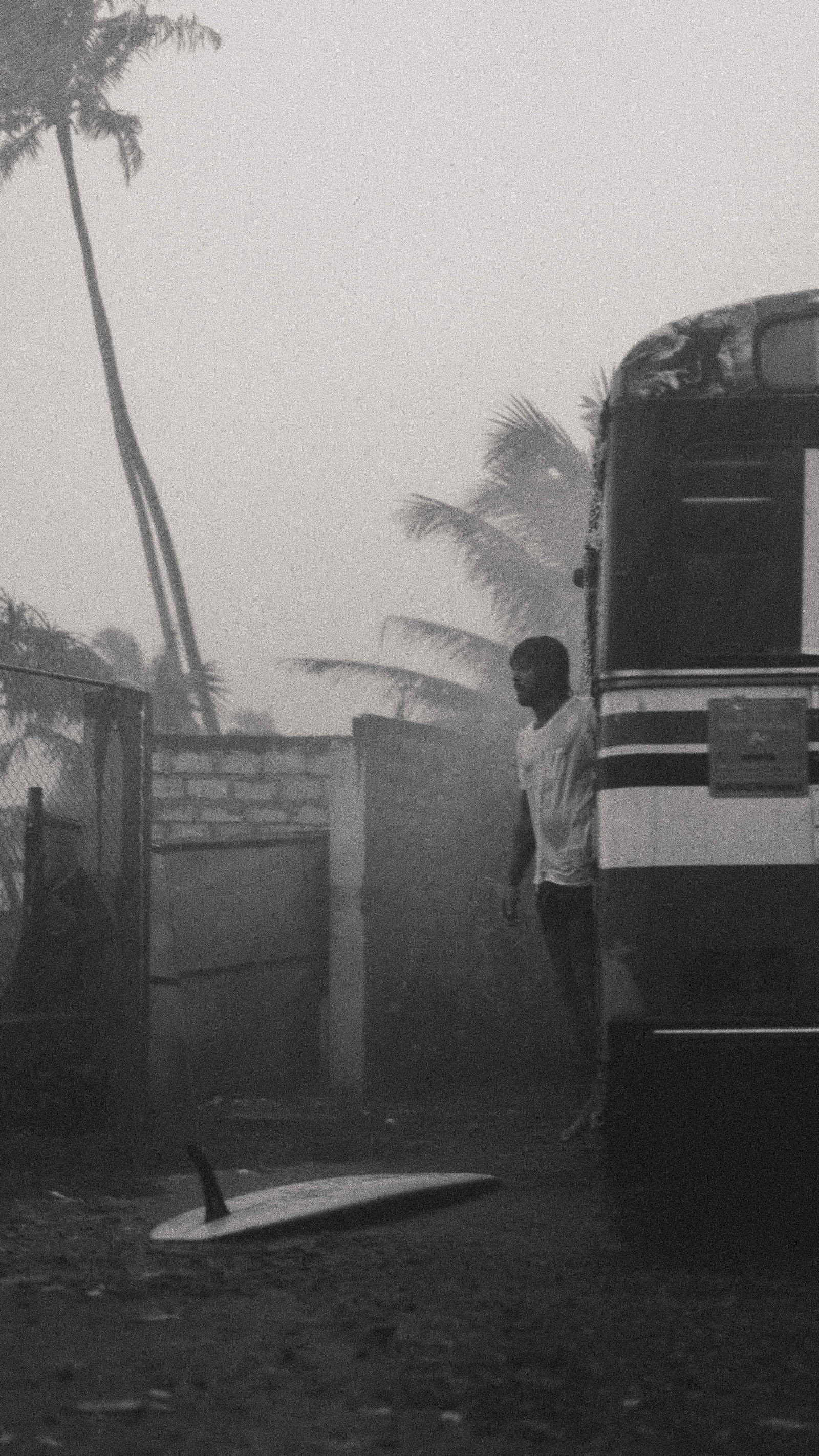 And then the next day the sun is back out and everything is greener than ever before.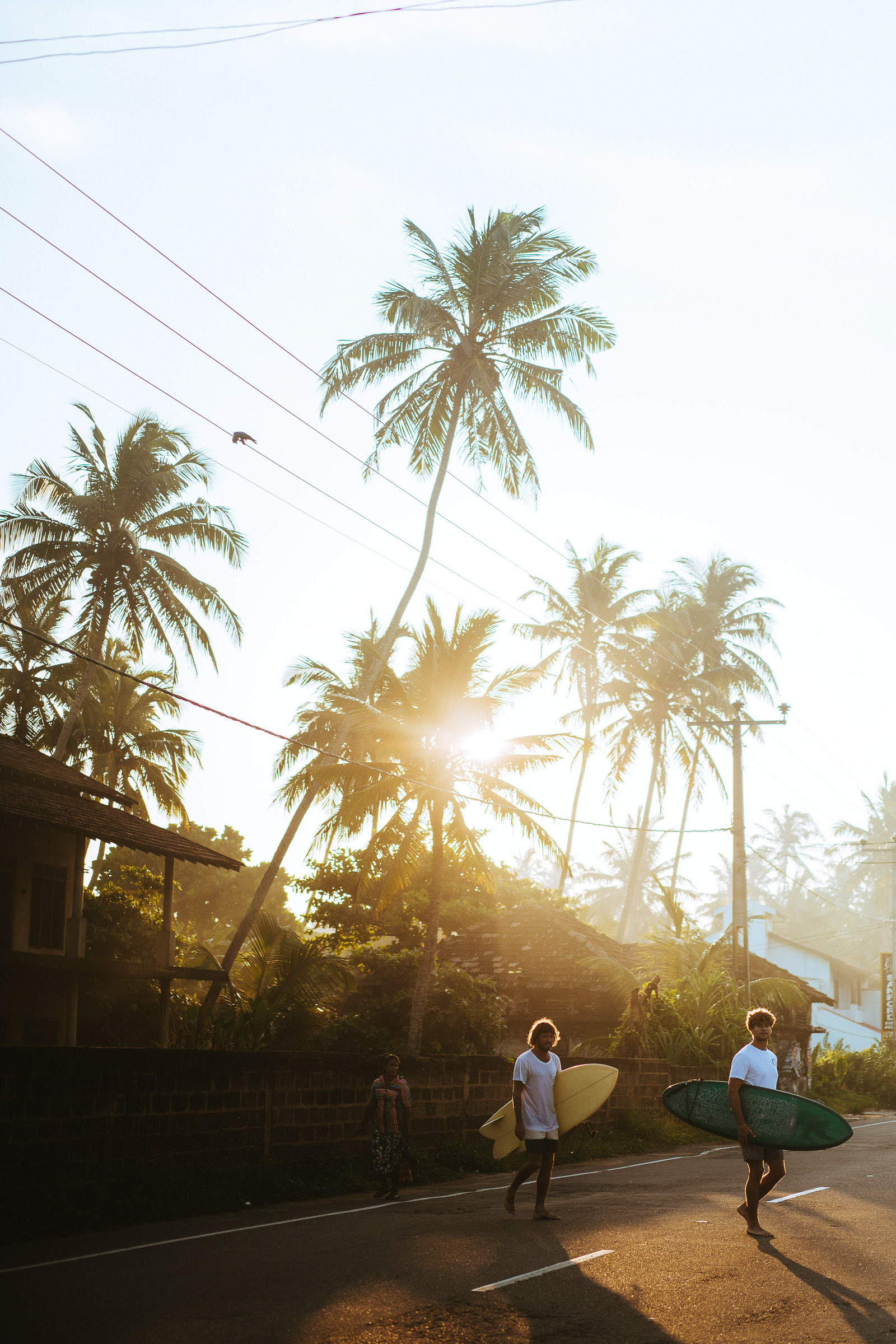 Photos from Agnes Maltesdotter and Lachlan Dempsey
Book your stay with us here. Psst. until the 30 September we offer 50% off our rooms. No code needed.