Early morning last Tuesday some early birdy souls came for our coffee & vinyasa event.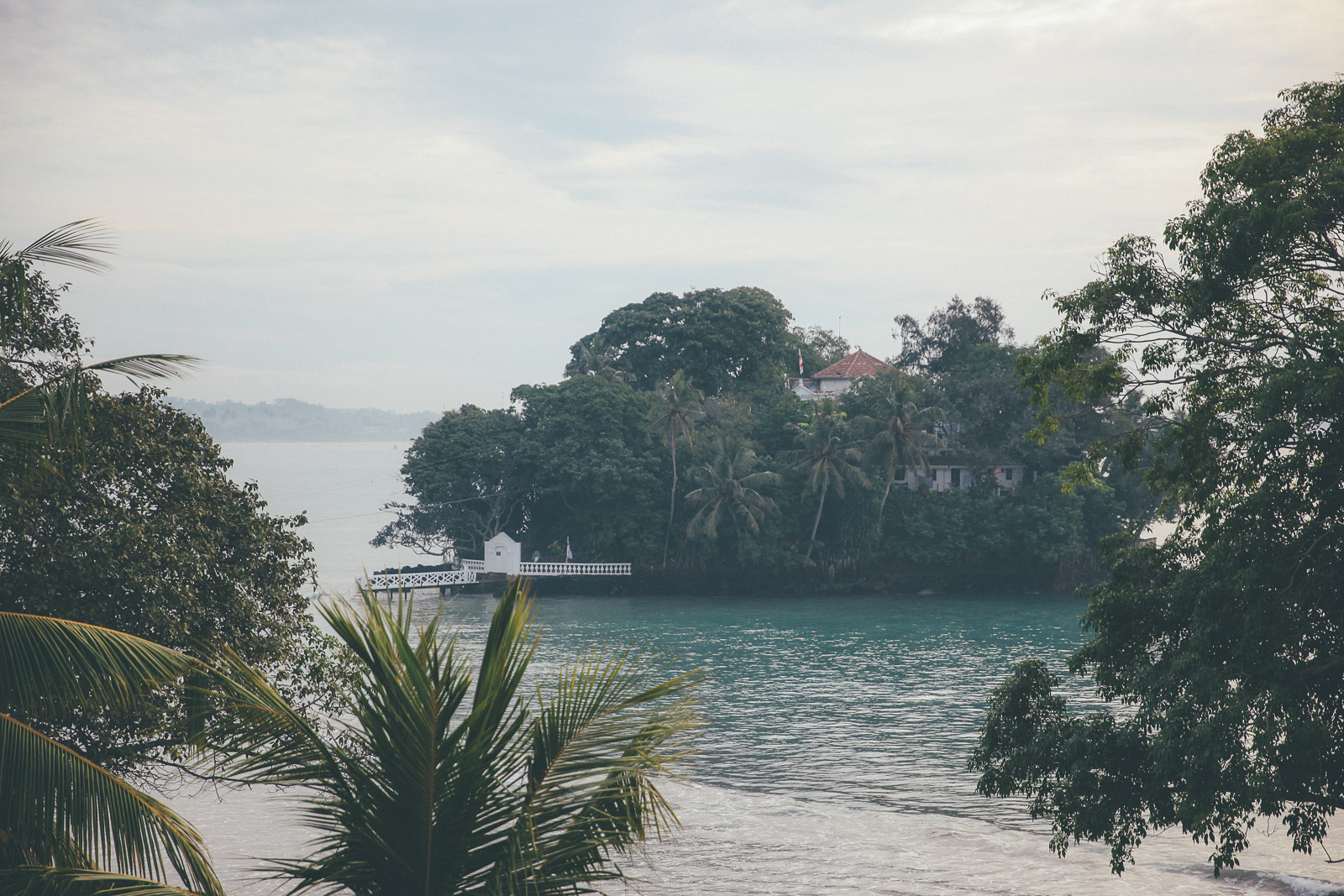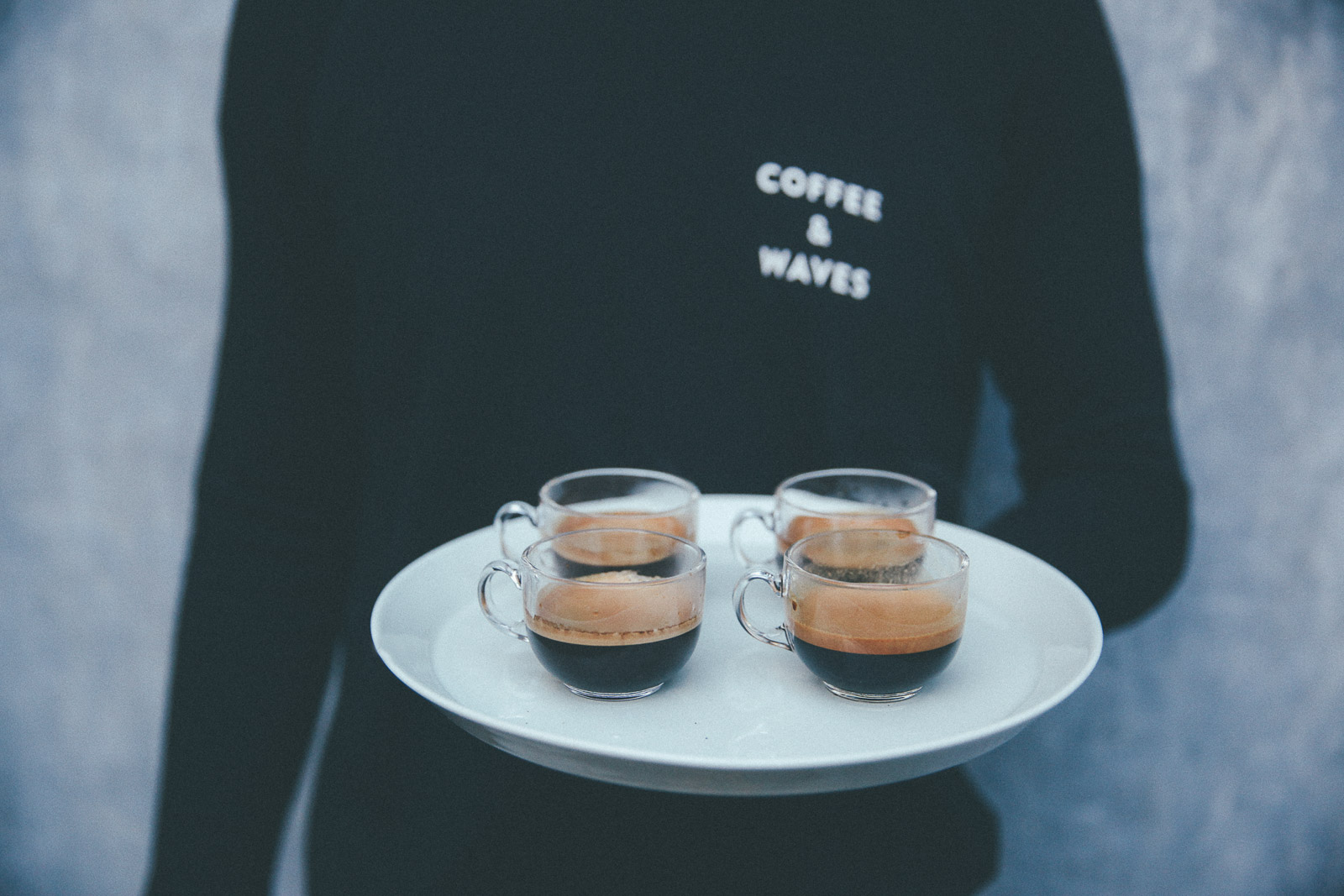 Strong espressos and a beautiful sunrise welcomed everybody on our roof top.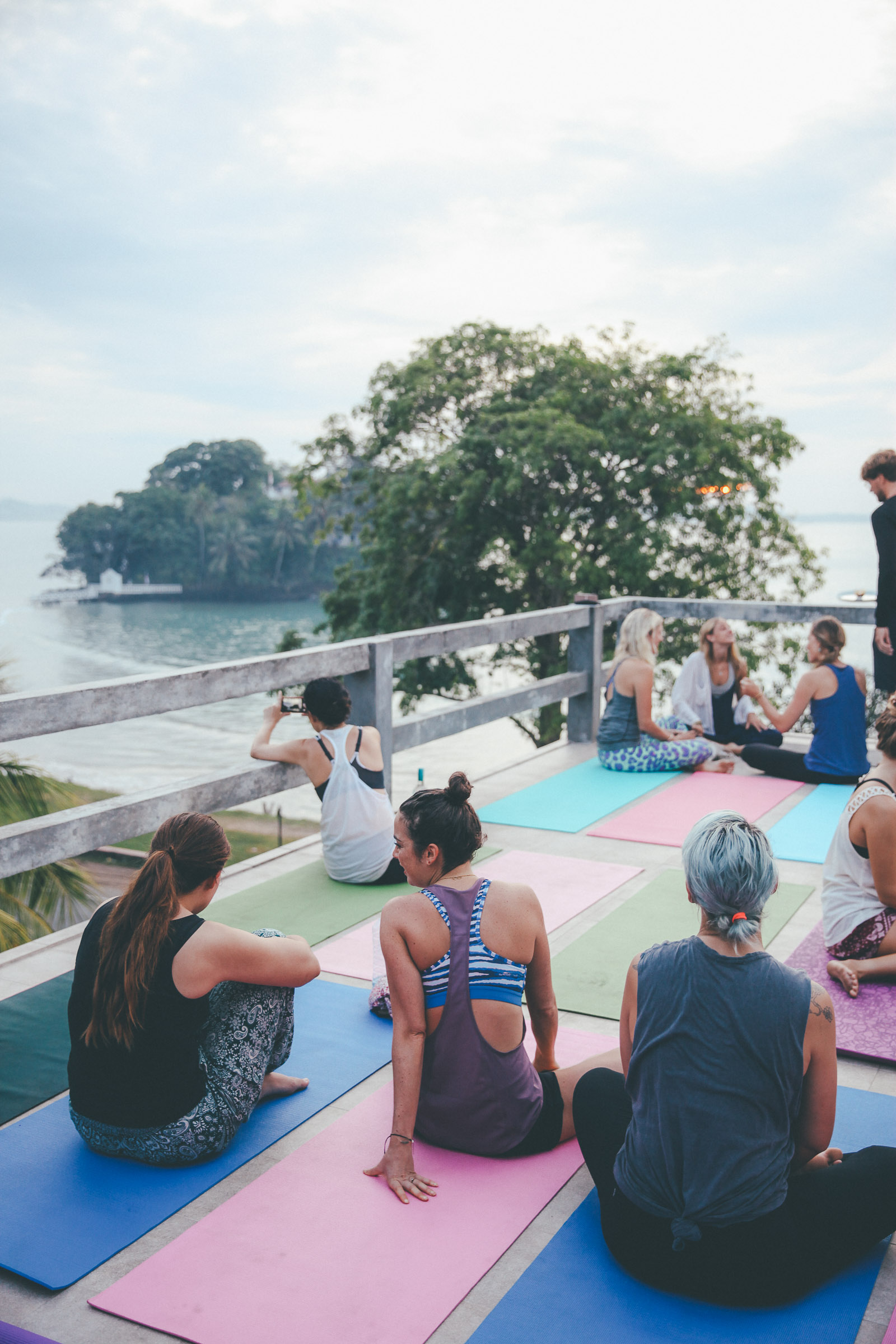 After a sweaty, caffeinated and beautiful vinyasa session with Nik Robson we all headed down the stairs to our little café where everyone got to choose what they wanted for breakfast from the menu.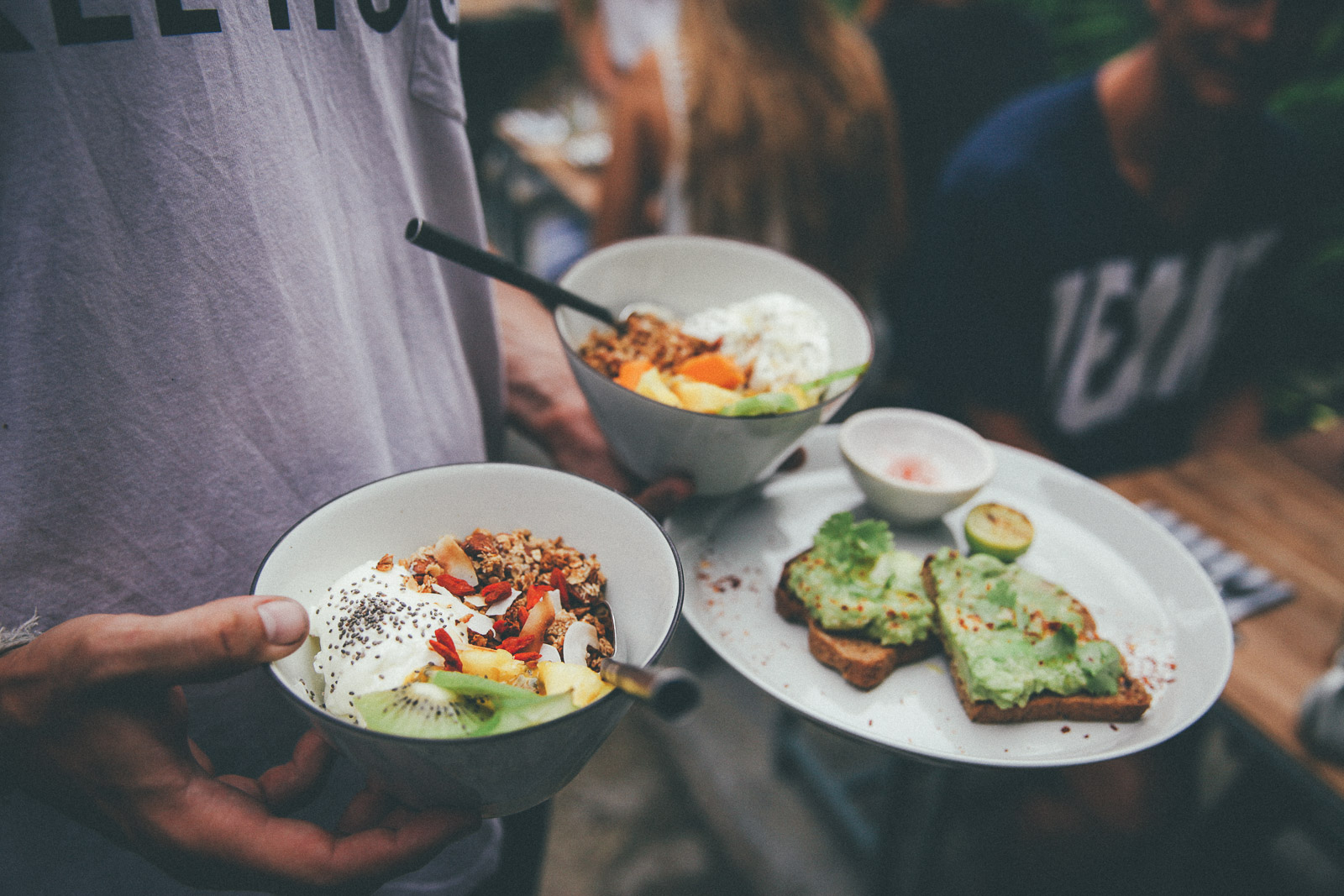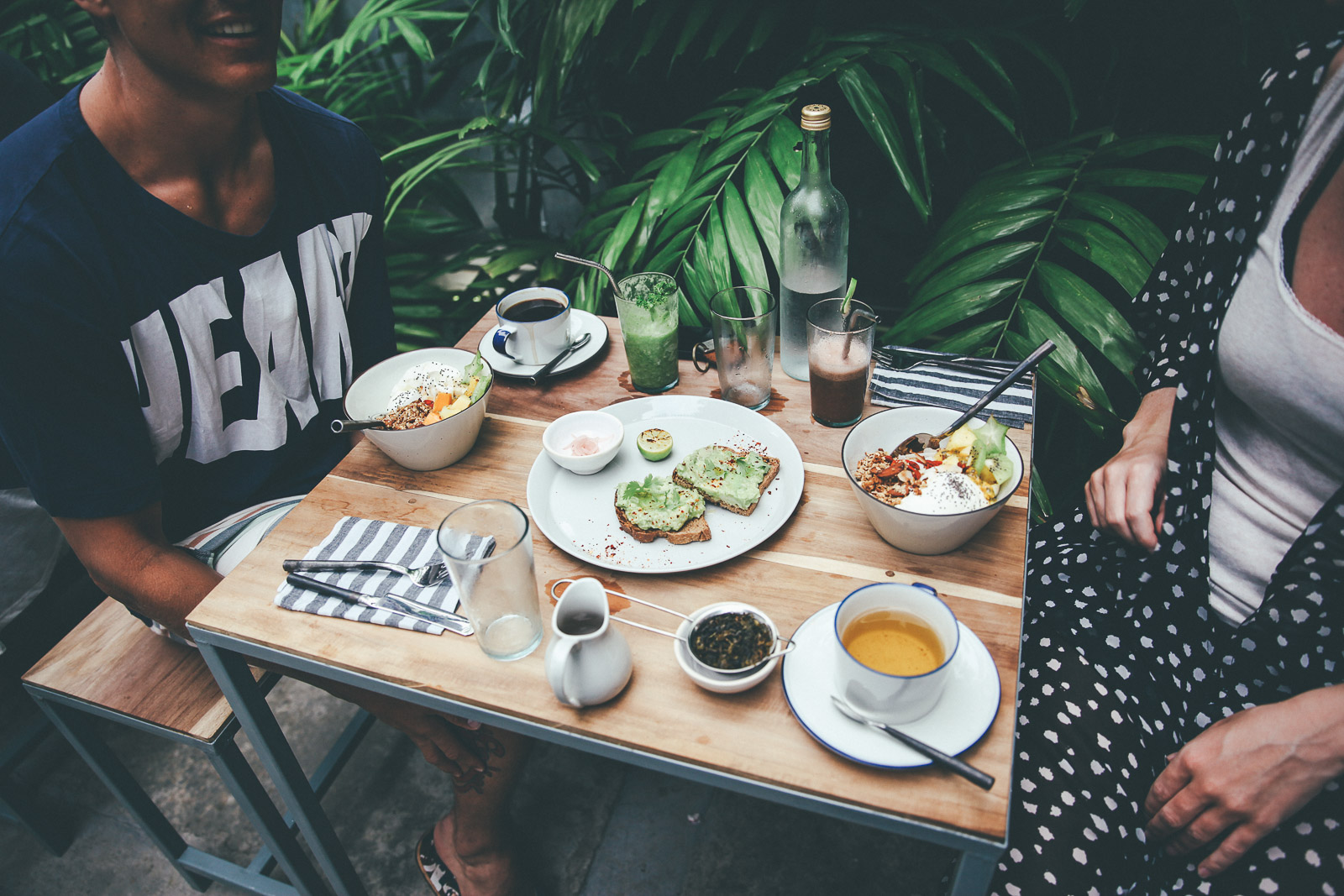 We met some new friends!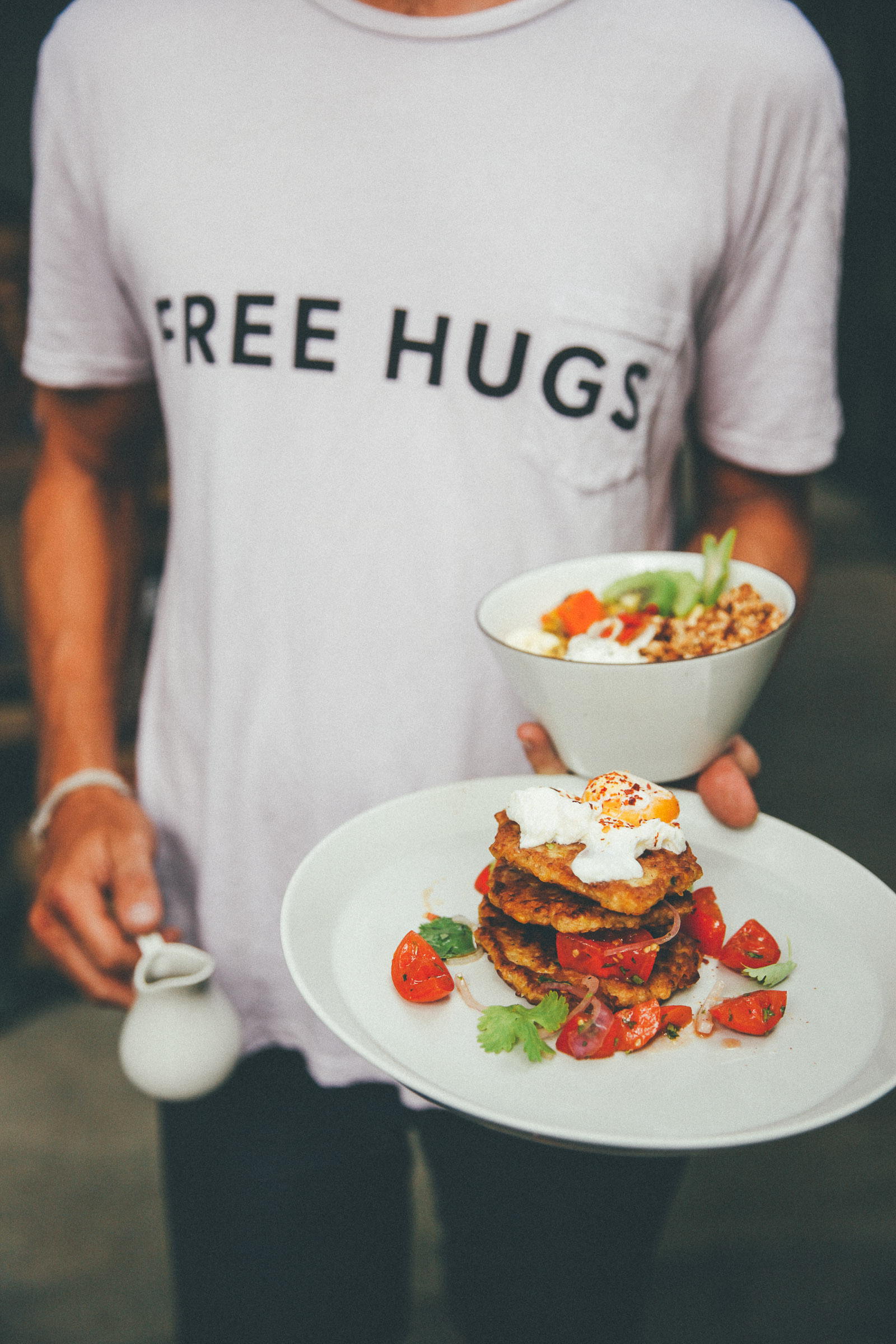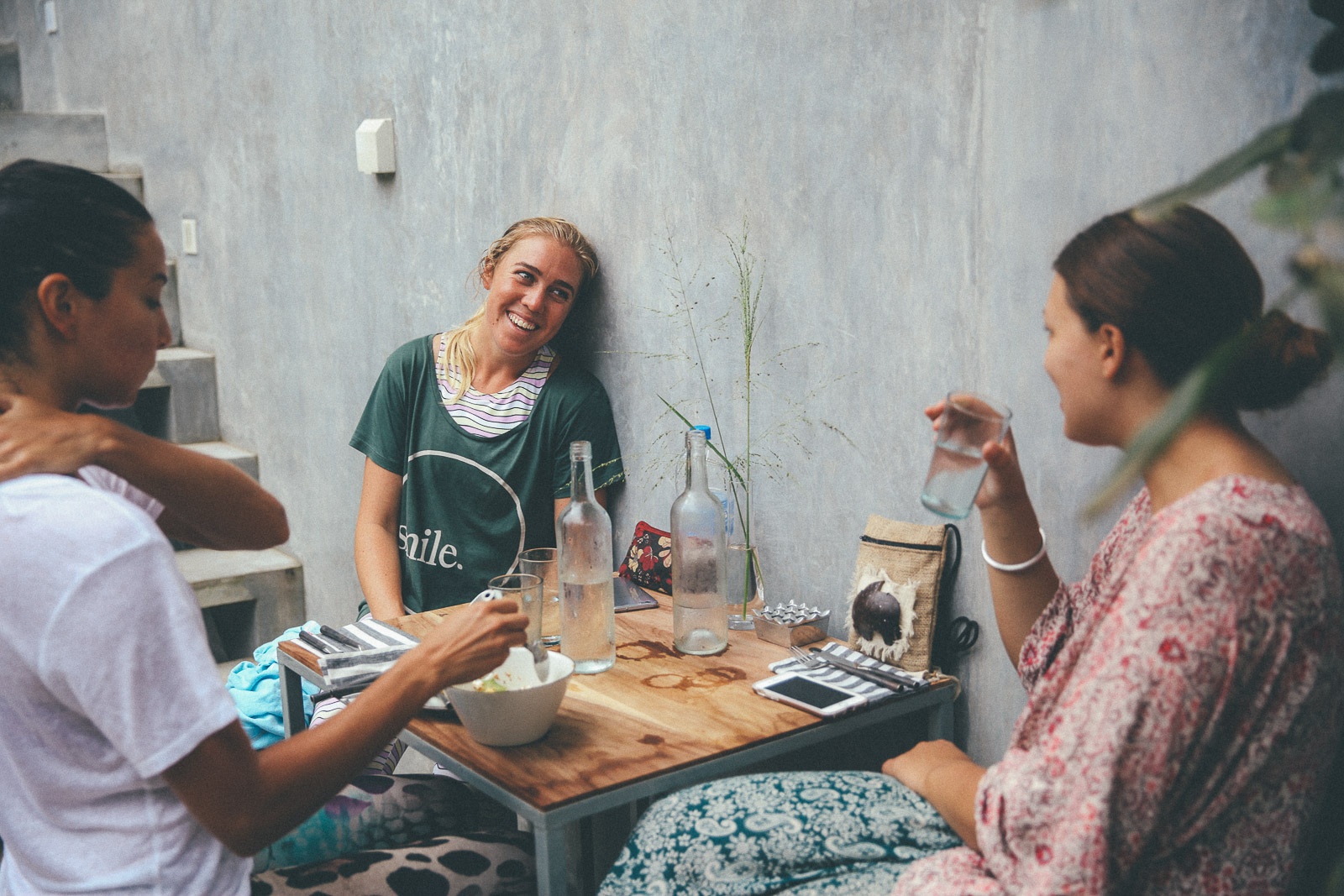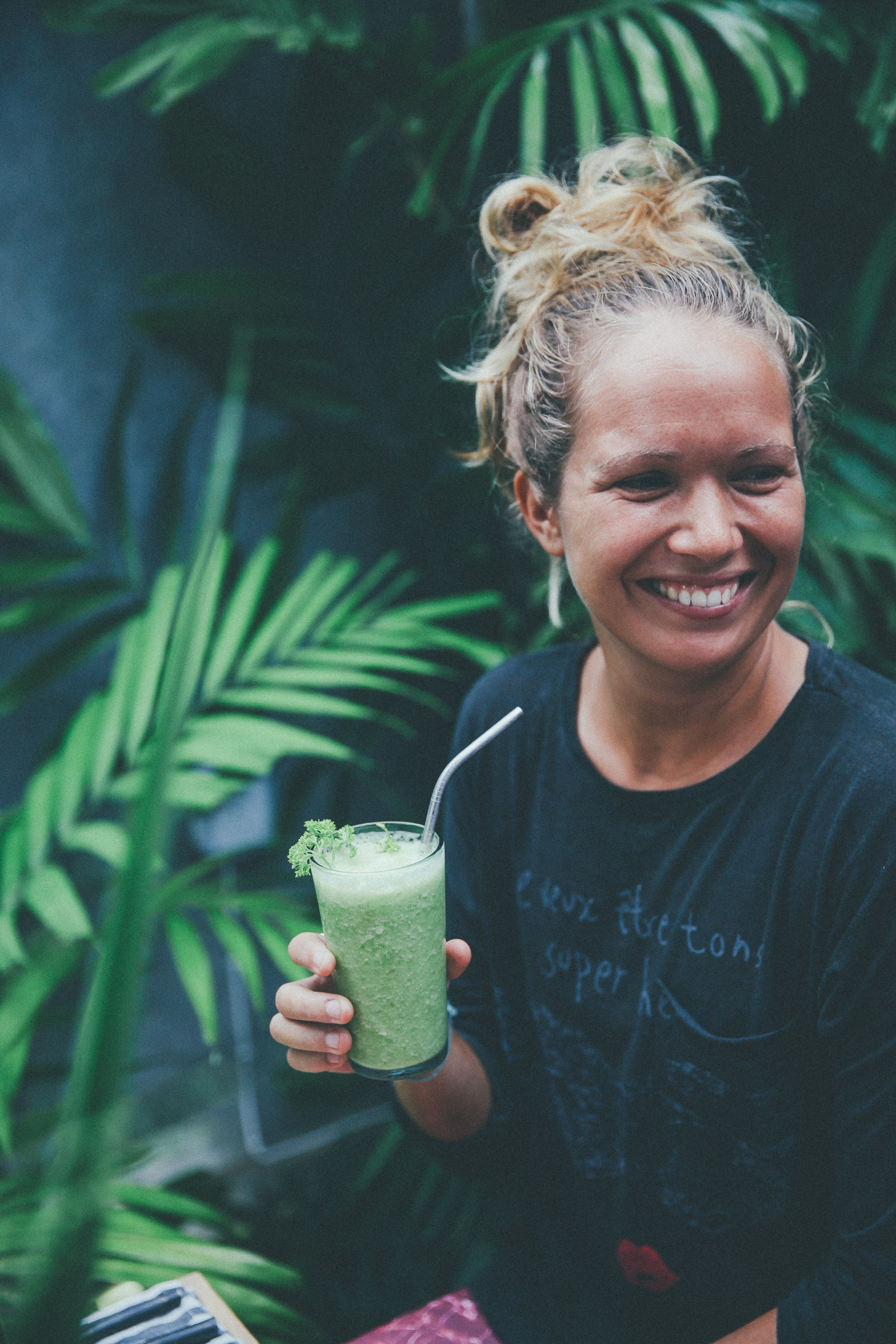 Thanks coming fellow sliders! We got two exciting yoga events coming up this week and we would love to see you there:
"Yin & Juice" – with Thili & Nik Robson Yoga tomorrow 4-6 PM 2000 rps. Includes juices/smoothies on the roof before Nik leads us trough a yin session especially developed for surfers! Only 10 spots available & 6 are already booked. Drop by us and pay to secure your spot. https://www.facebook.com/events/146473855843323/
"Full moon / Yin yoga / Live music" – with musician/singer Ditty & Nik Robson Yoga on Thursday 12/1 8-9:30PM. Be guided through a tale inspired by the island of Ceylon and dreams of staying afloat in the big cities as we move through a series of simple and relaxing yin yoga postures. Drop by us and pay to secure your spot.
https://www.facebook.com/events/229144460844990/