We woke up an early morning and gathered on the beach, about the same time the sun rose over the Indian Ocean. Eight girls with eight longboards in tow and to make it even better three photographers. This was not our average morning.
I wish it was though. This past season there have been more lady sliders on the island than ever before. Some are on holiday and are just passing through, but more and more put down their bags and stay for a while. There are even a few ones who live and work on the island now.
I look in awe at the ones who surf everyday, mostly tourists. For us who live here it can be a struggle to manage work and surf. I know it sounds crazy when you think about it. To live in this paradise and not to take full advantage of it everyday. It is the reason many of us moved here. And many of the guys in our vicinity team up and goes surfing far more. Excursions here, photo shoots there. So we decided it was our turn.
To make it more fun we hired a fishing boat. But we had to launch it ourselves.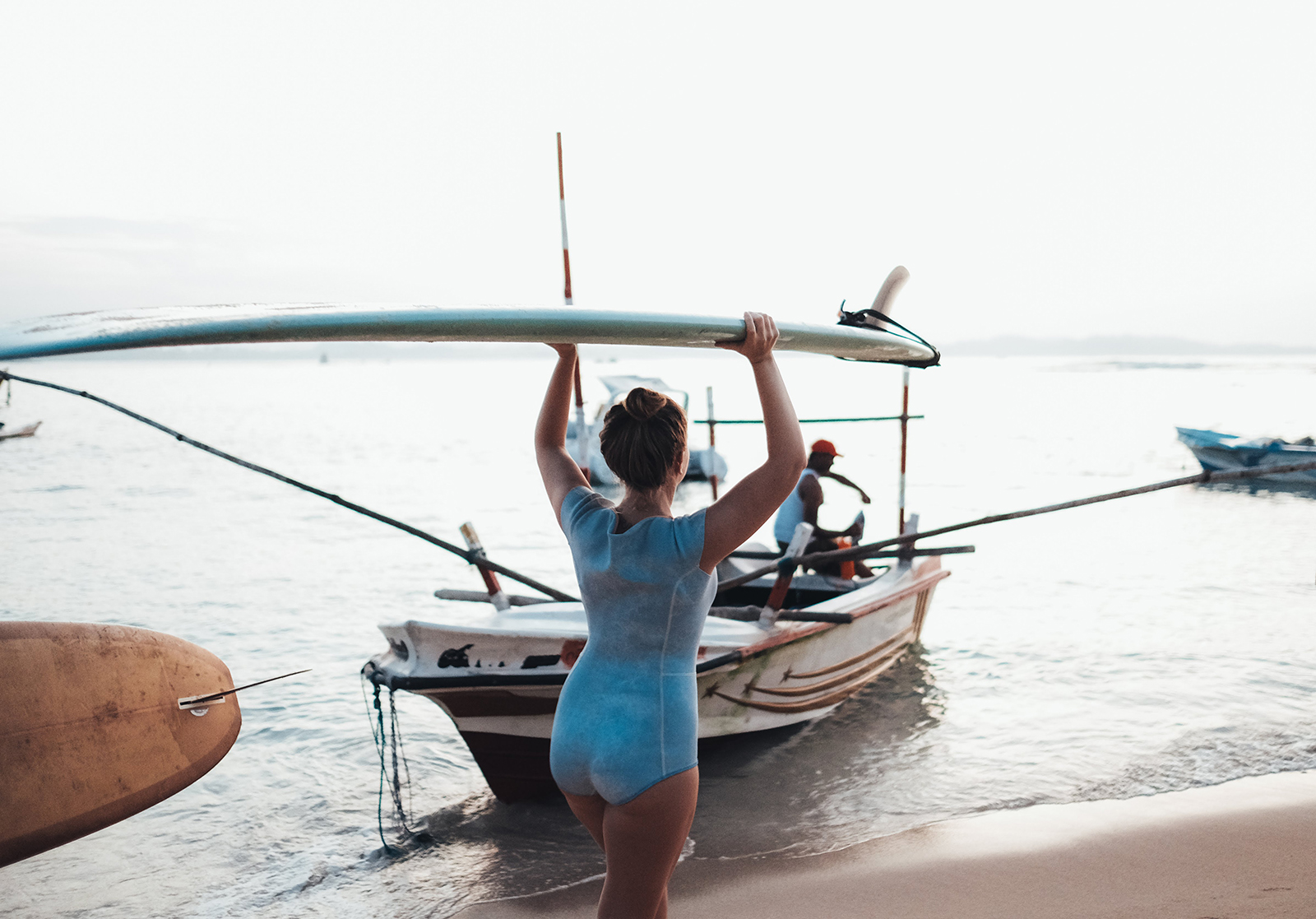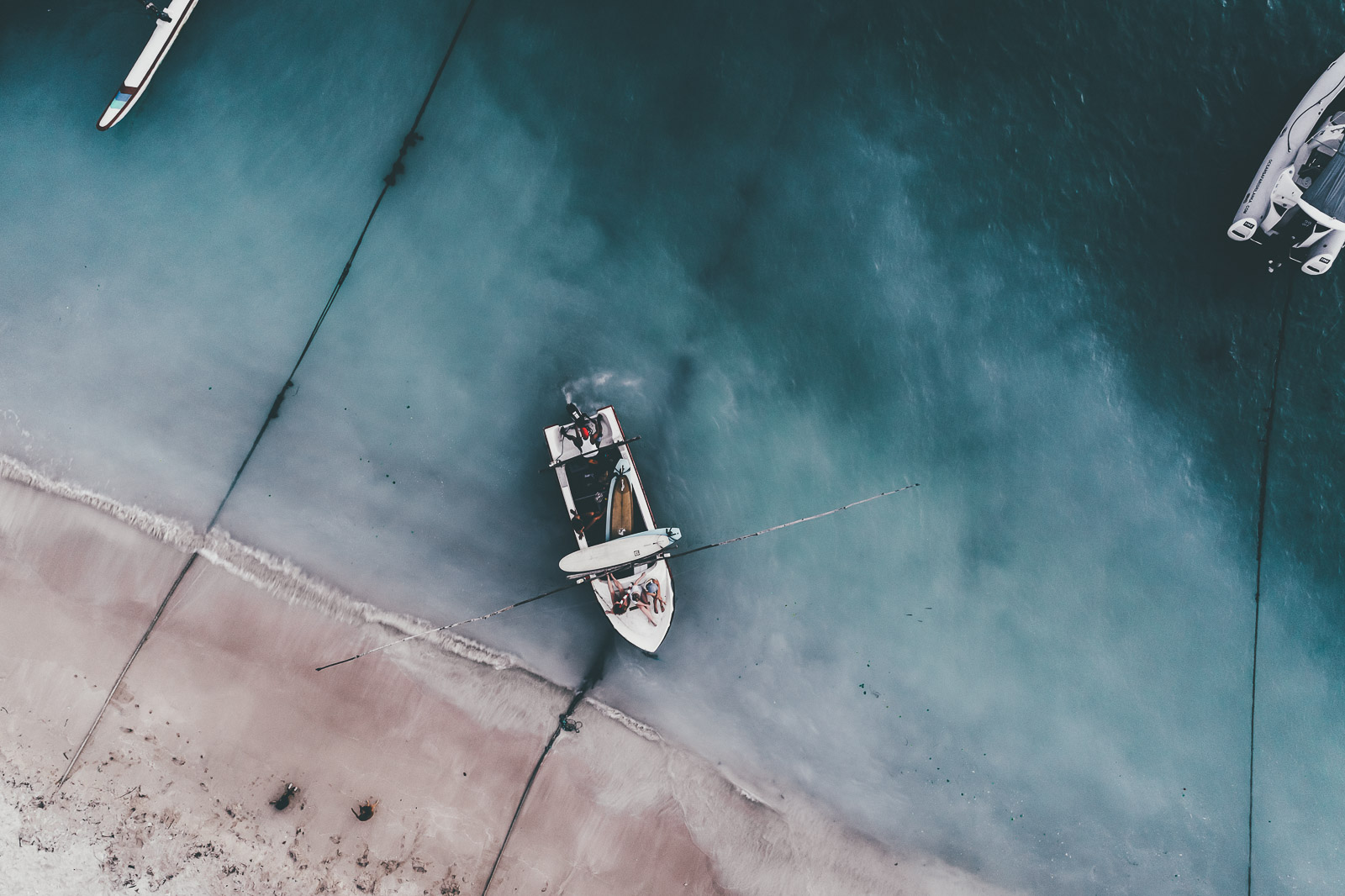 Some of us had met before. Some of us not. The crew:
Ellen: GM at Sunshinestories
Jo: Social host at Sunshinestories
Maria PR:  from Sunshinestories & Ceylon Sliders
Petra: from  Ceylon Sliders
Maria S: GM at Ceylon Sliders
Linn: Creative Director & Co-founder of Sunshinestories & Ceylon Sliders
Johanna: from Surfakademin
Moa: from Surfakademin
And one of our favorite photographers at the moment: Agnes Maltesdotter aka @undanflykter on Instagram.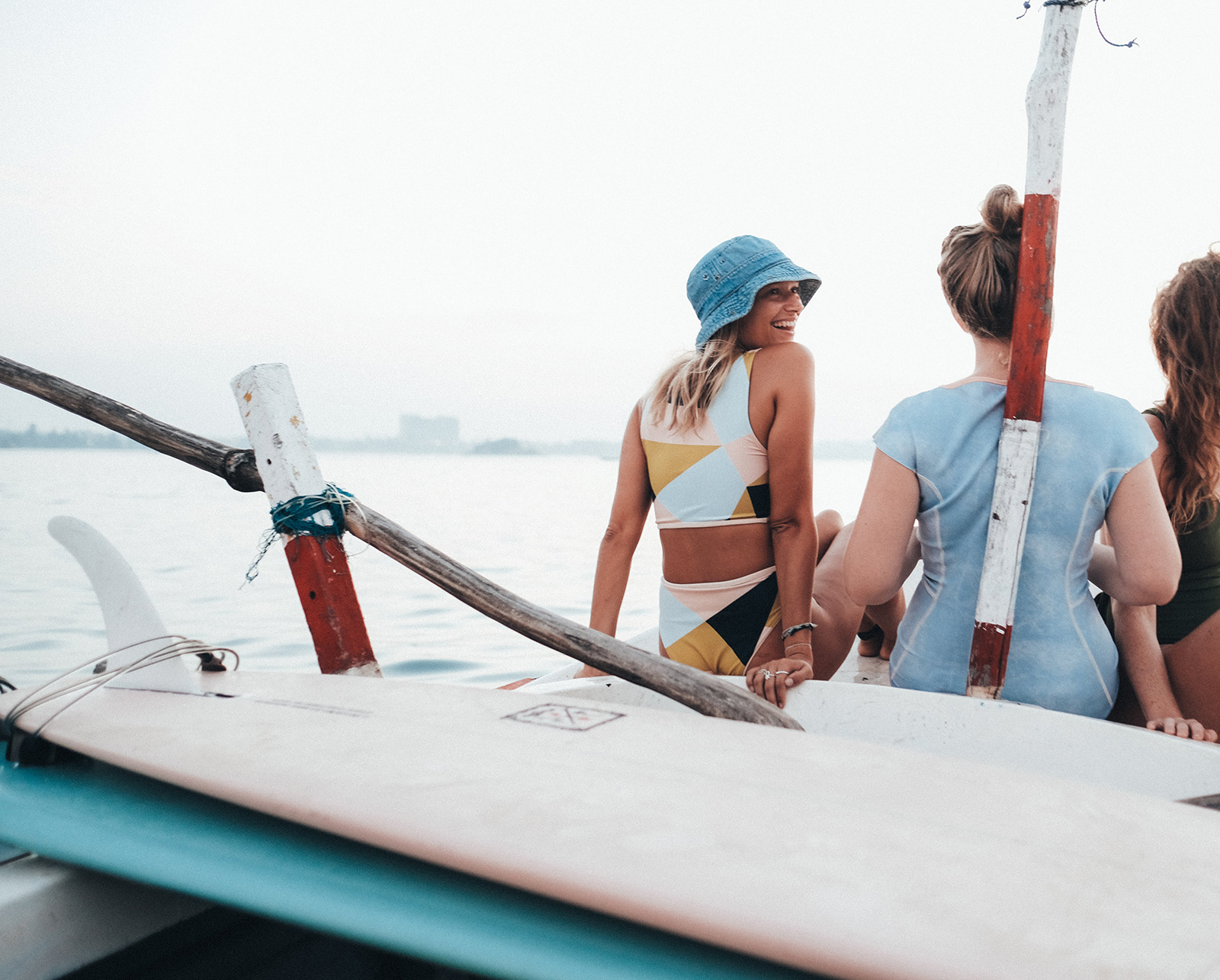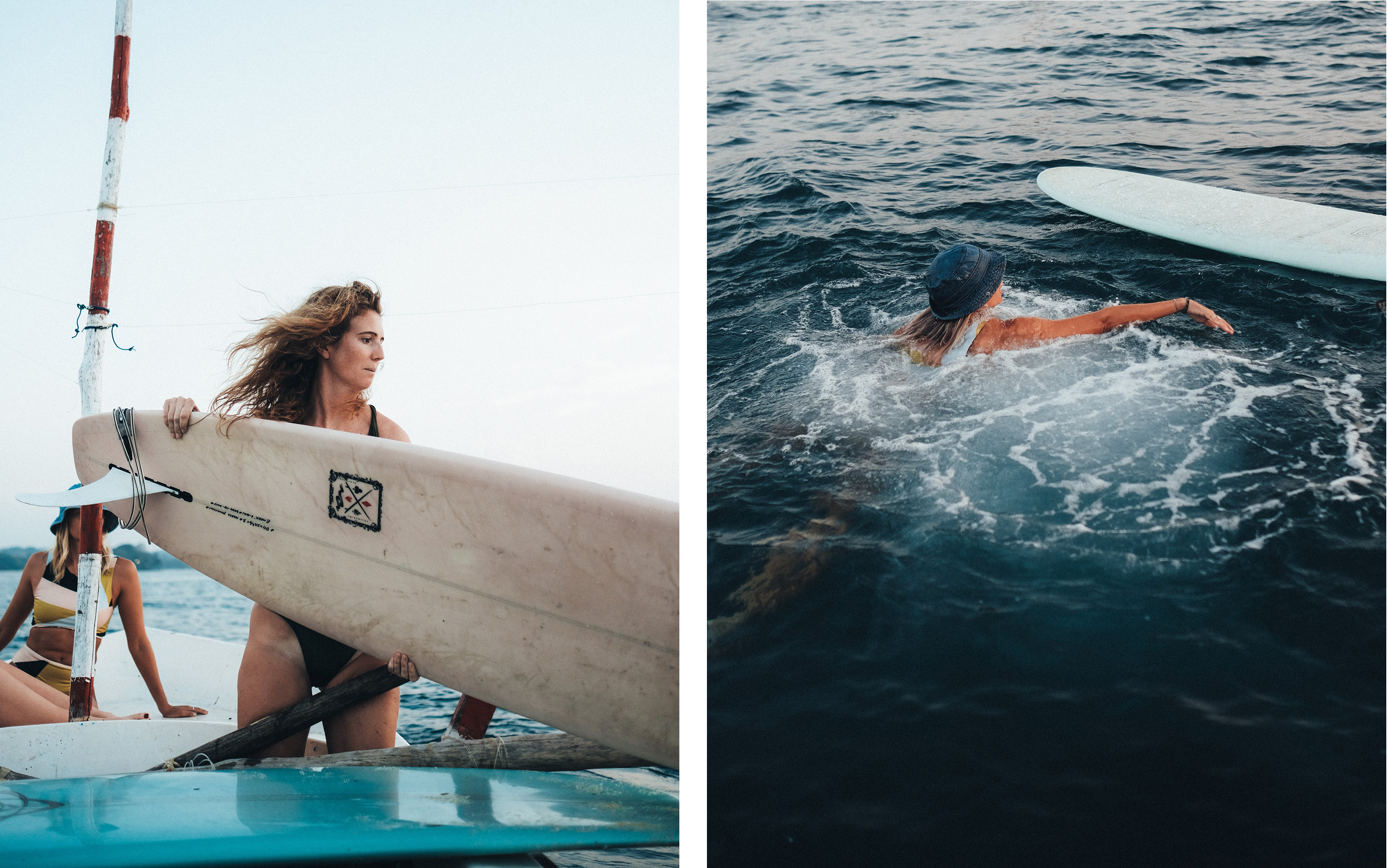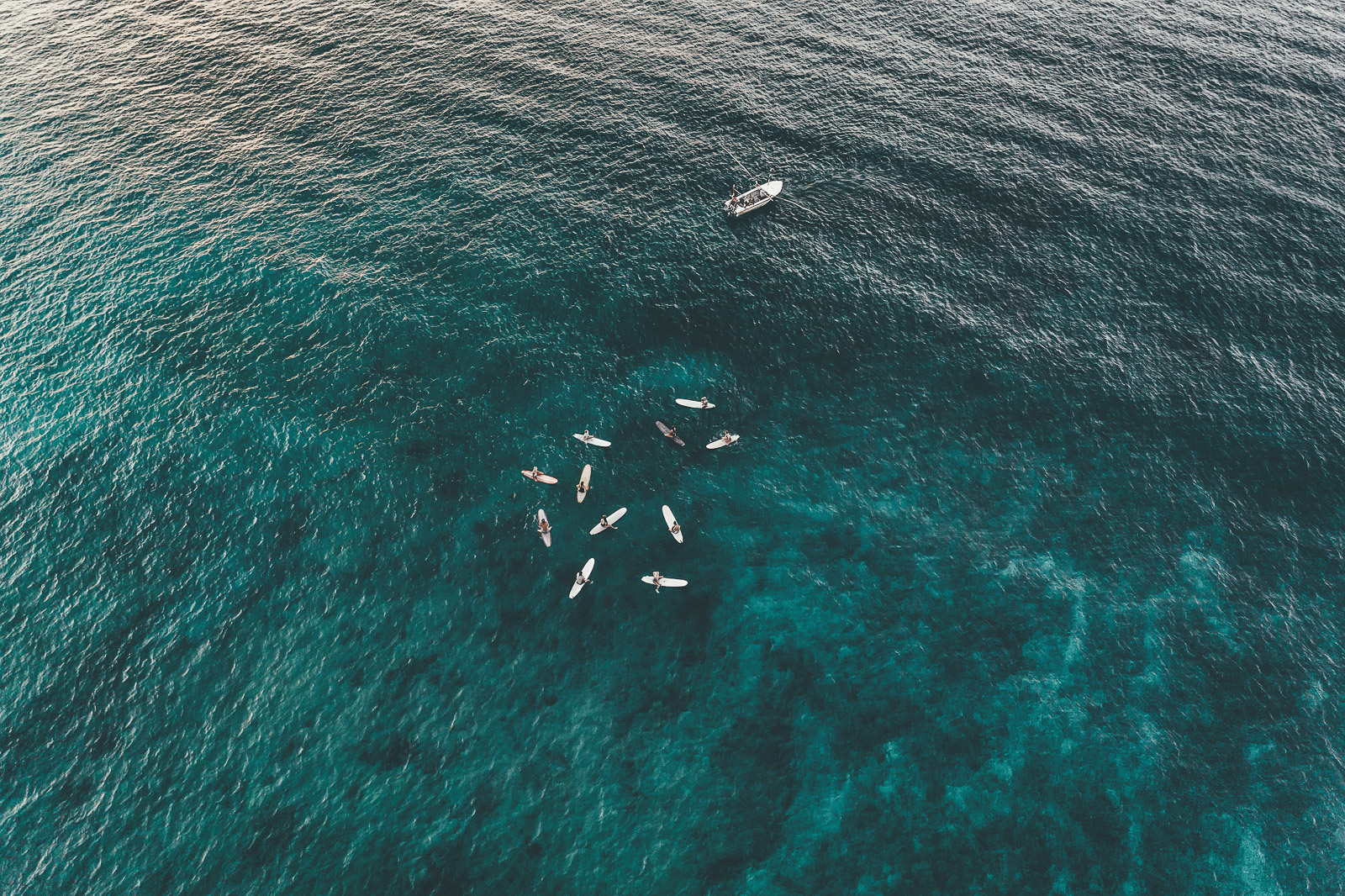 We were first in the lineup and were able to spend a few hours catching almost any wave we wanted.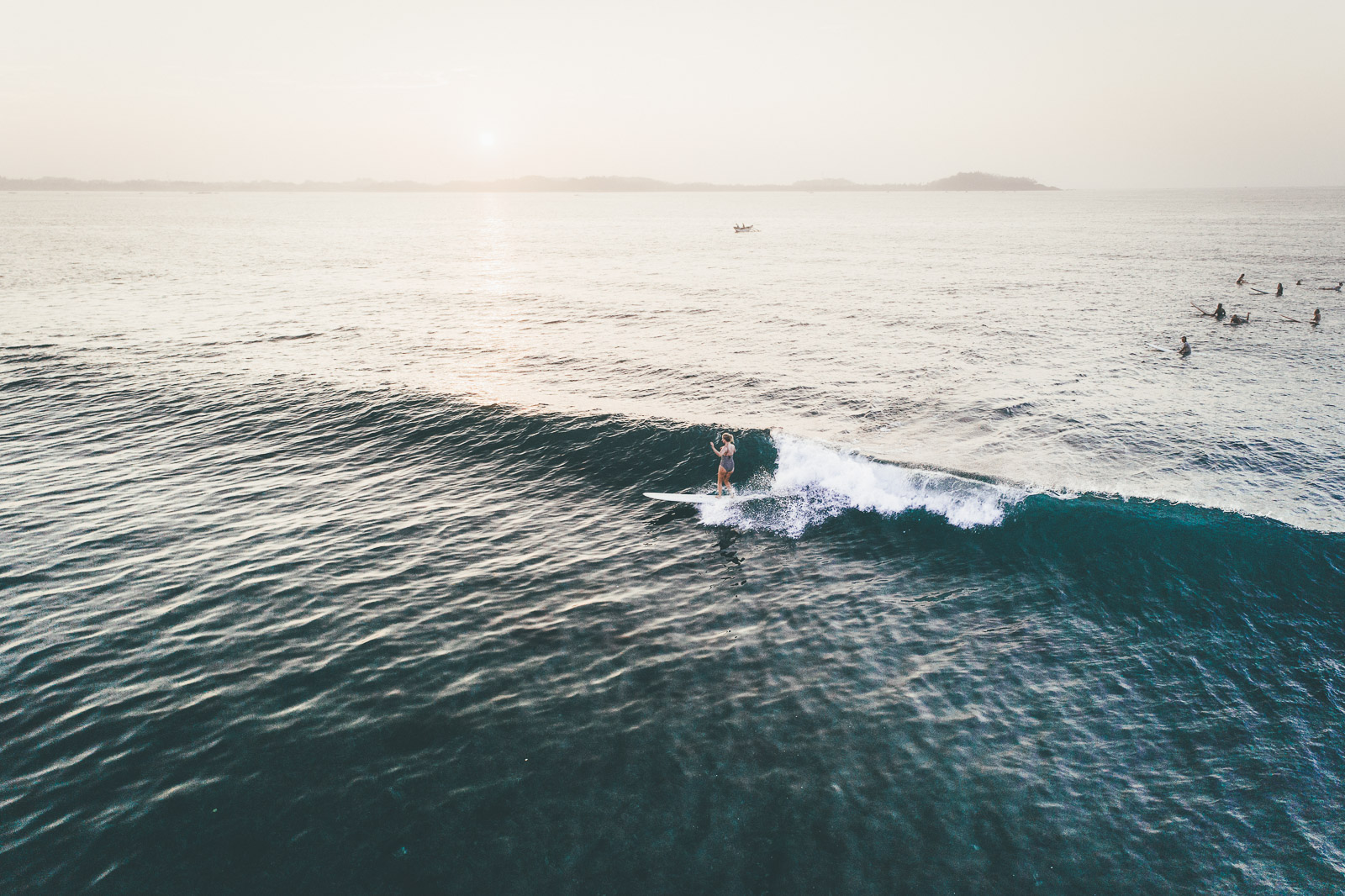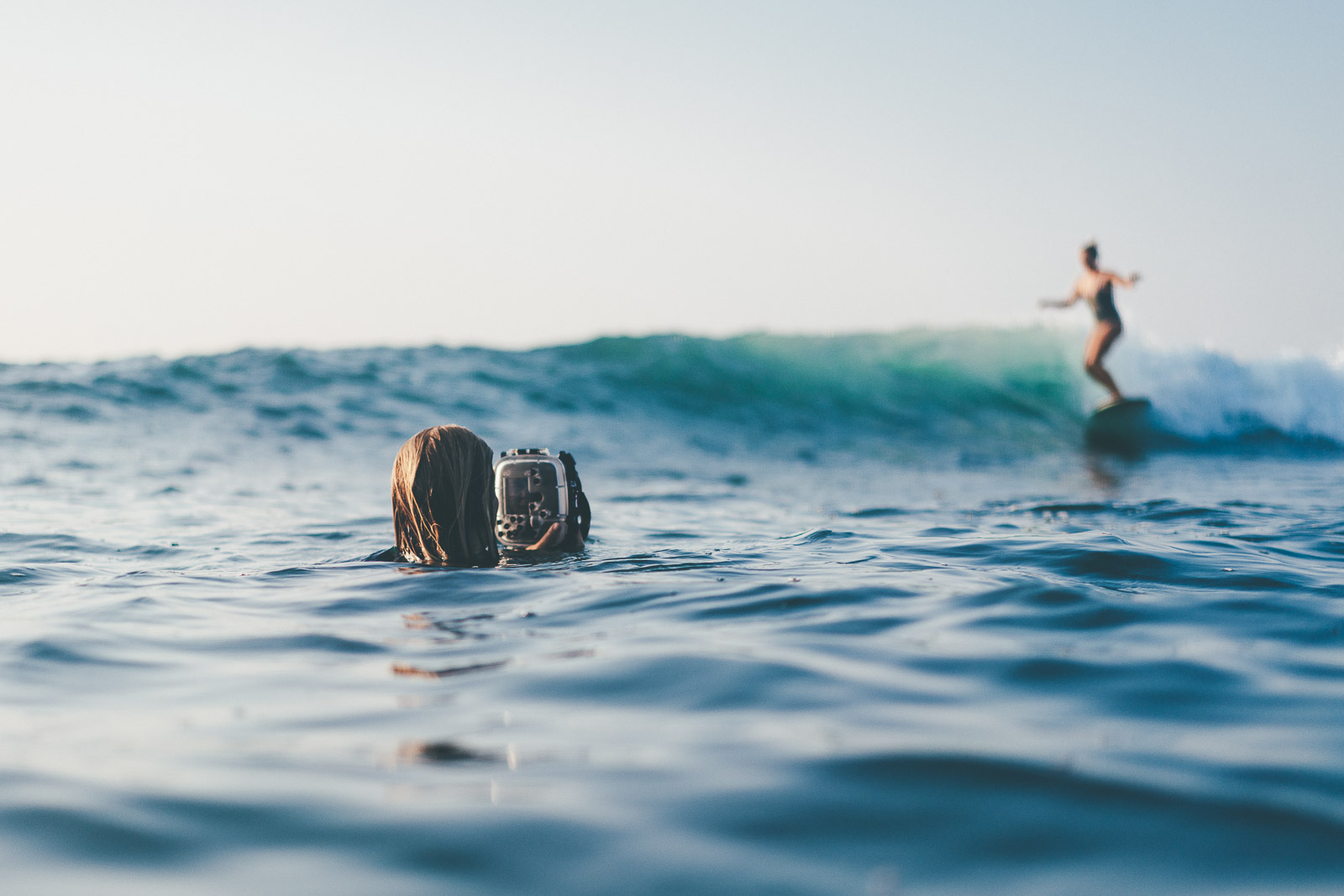 Agnes has a really sweet photographer style. She managed to catch almost all of us sliding on the waves.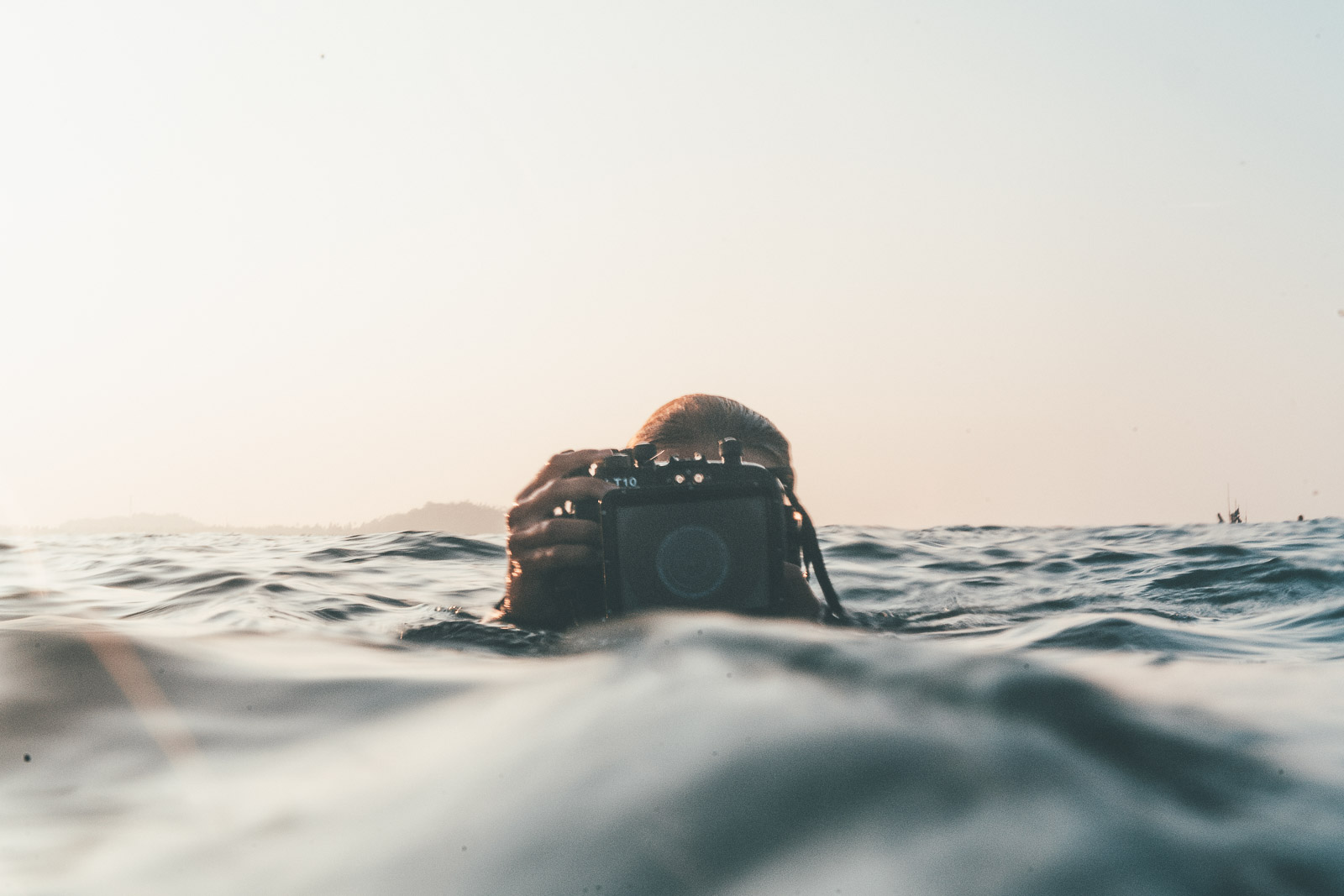 Our resident photographer for Ceylon Sliders & Sunshinestories Lachlan Dempsey shot her shooting us. And longtime Sunshinestories friend Chandler Borries shot us all from above.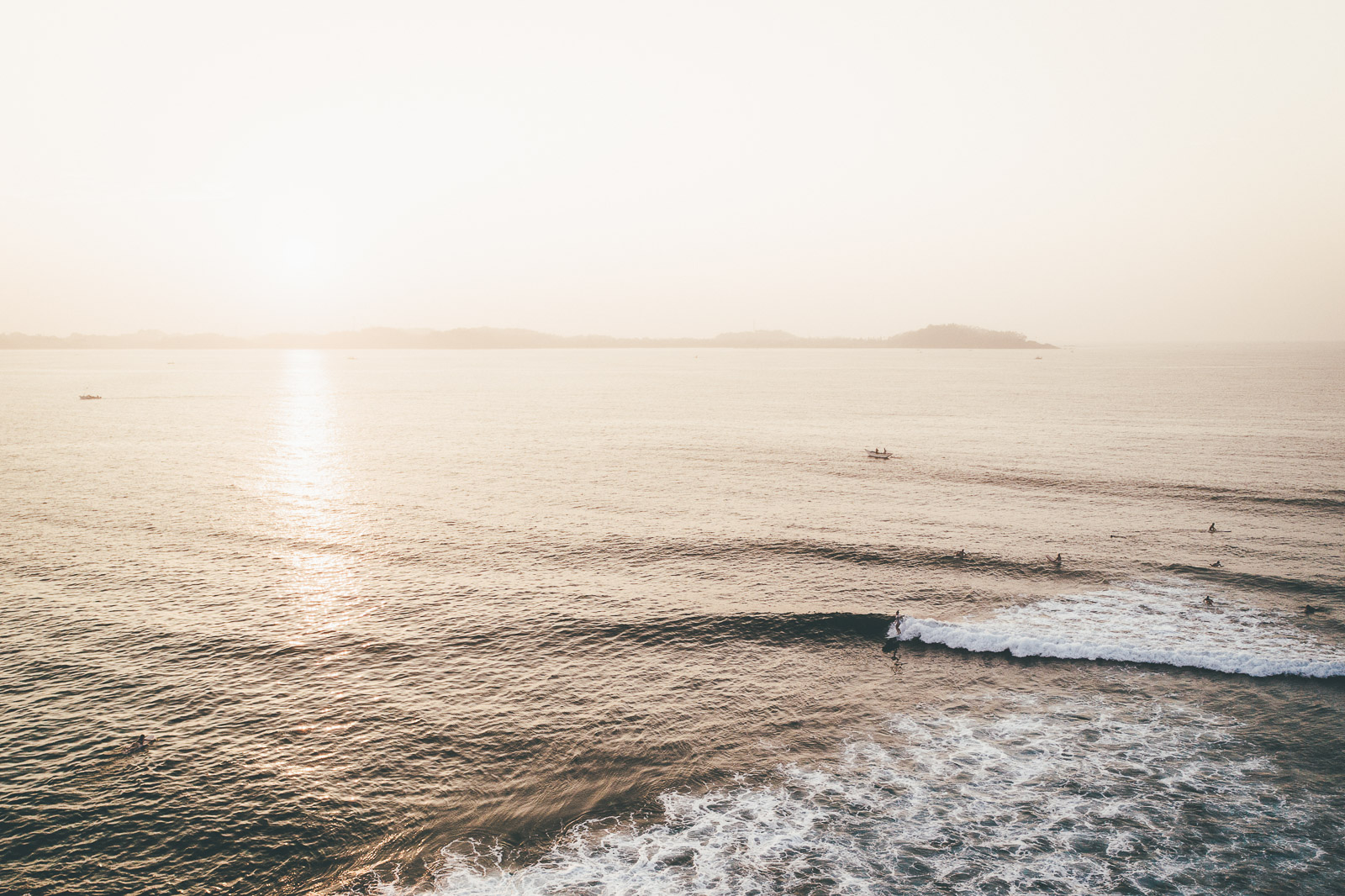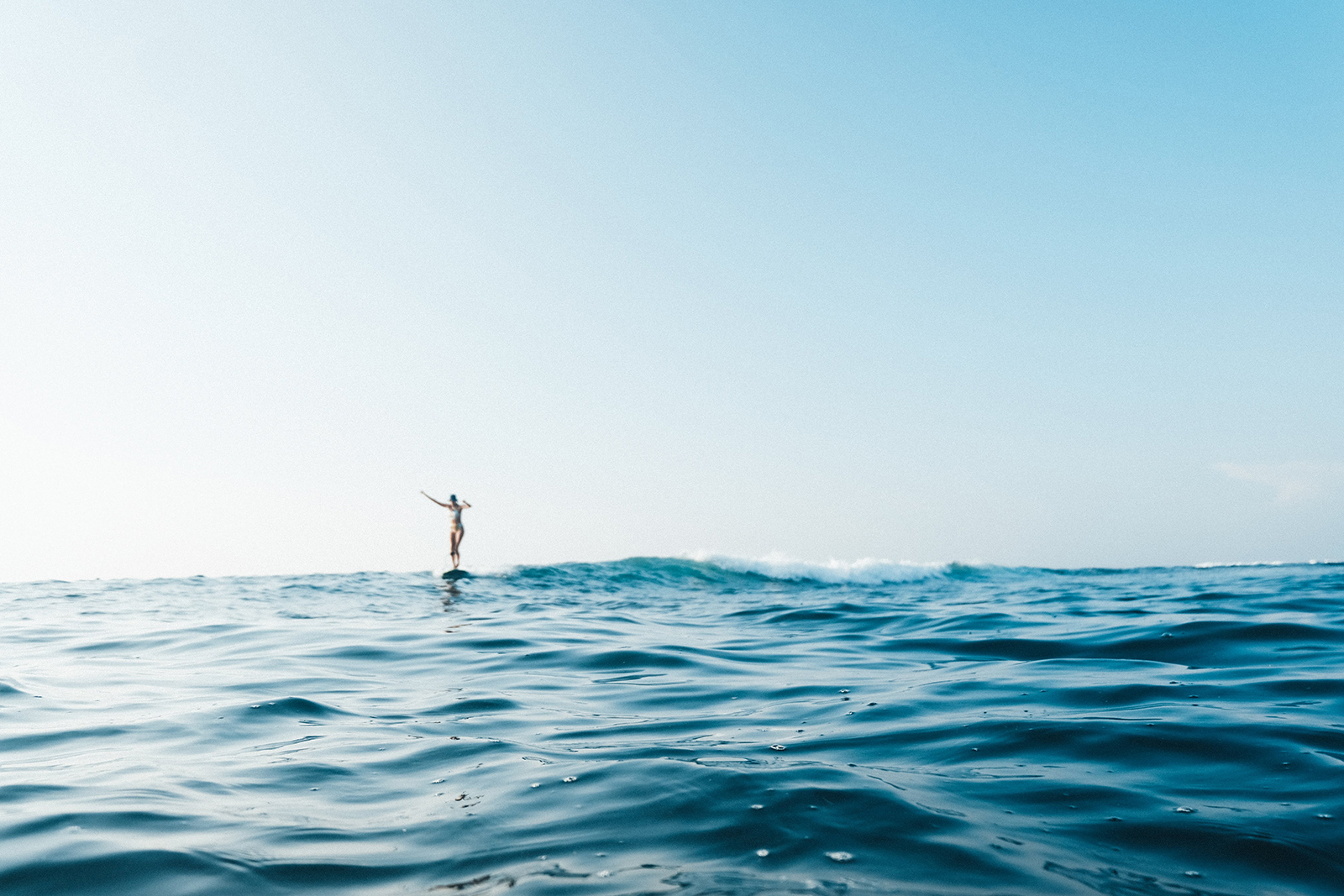 It's something special when females dominates a lineup. The air is more sharing, forgiving and there's definitely more good vibes around. Sorry not sorry for saying that.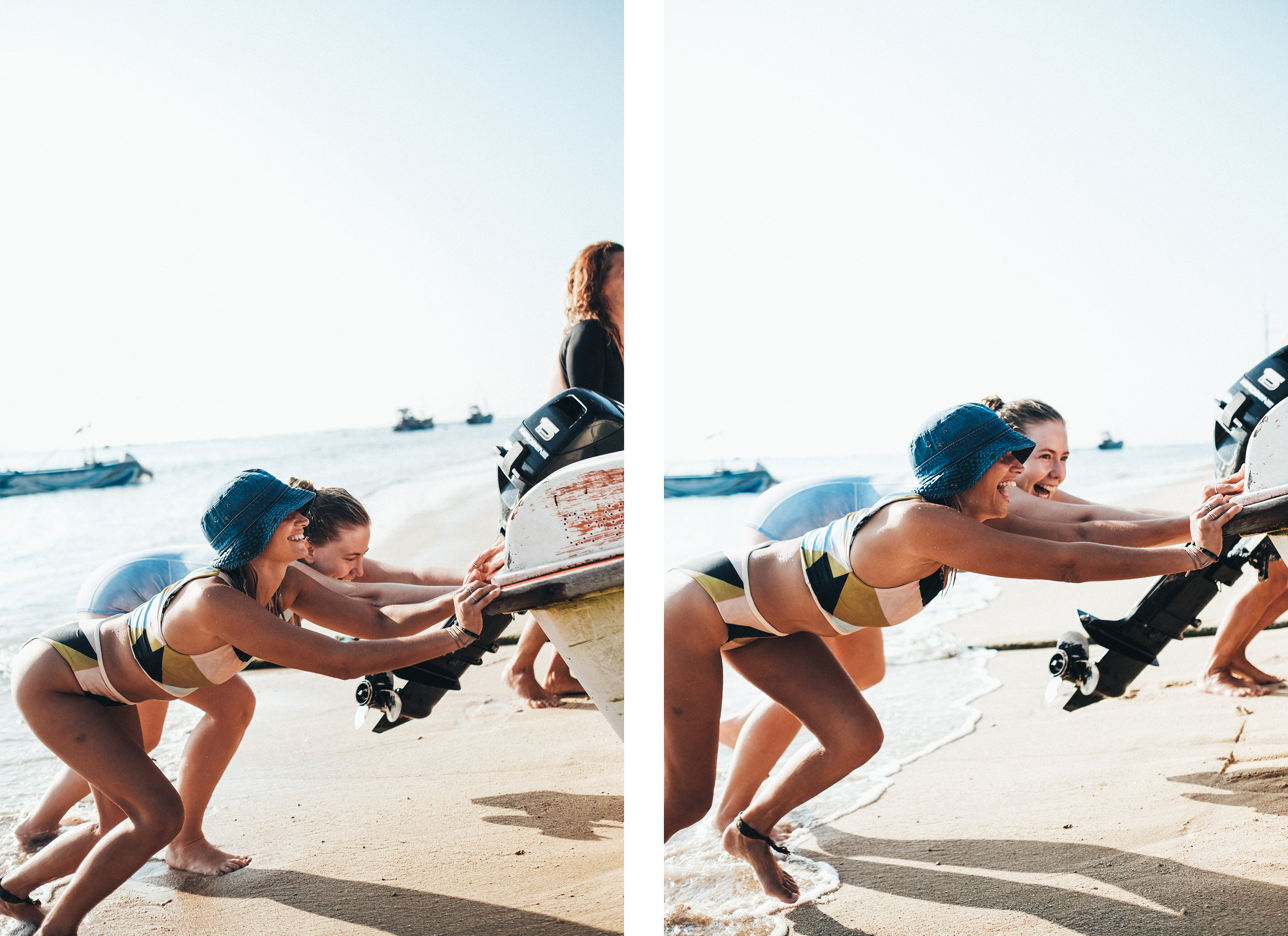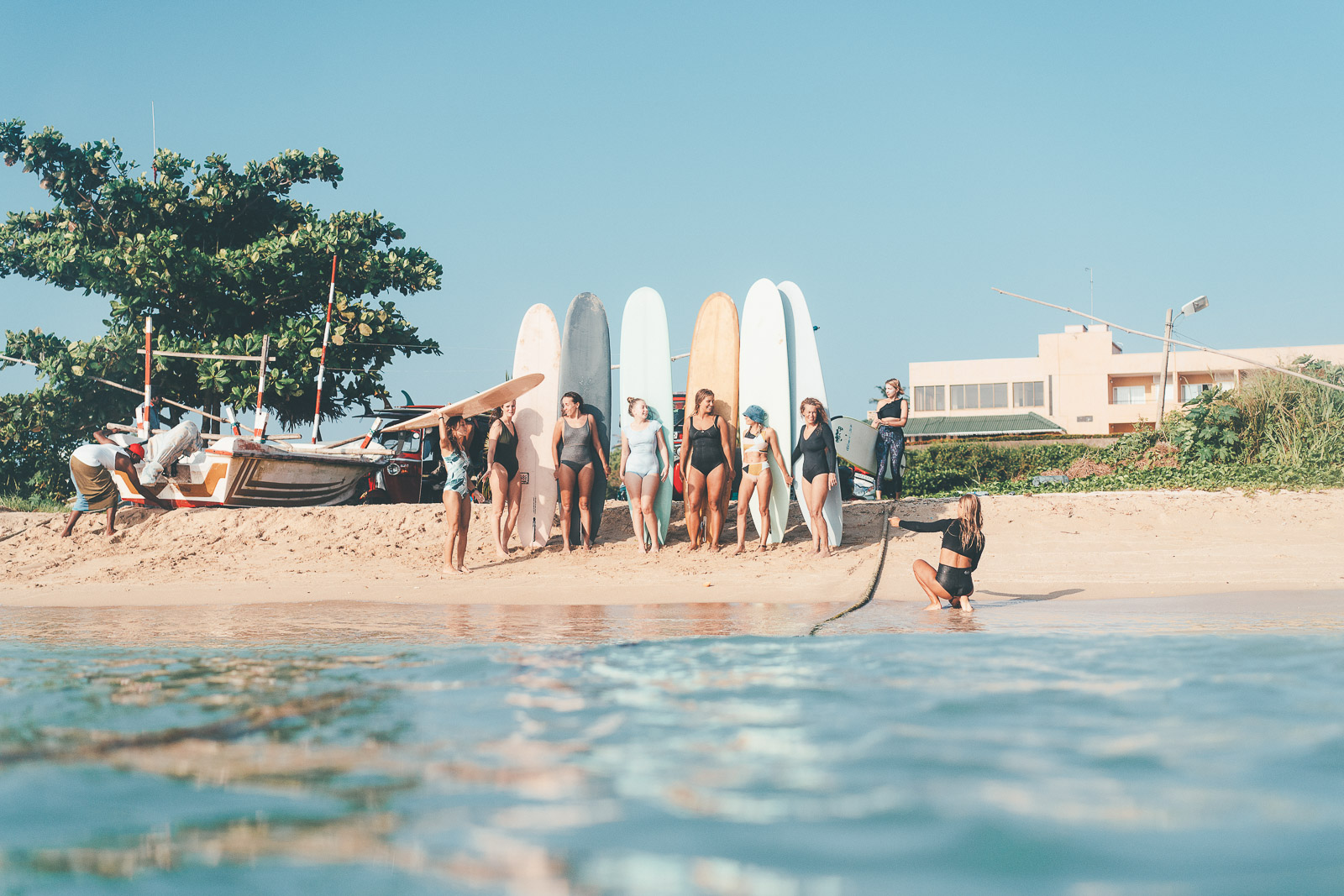 Mandatory group shot of eight salty sliders. Afterwards we all headed to our café for the best breakfast in Weligama. We might be biased.. But still. Thanks everyone involved for a magic morning. Let's do it again soon.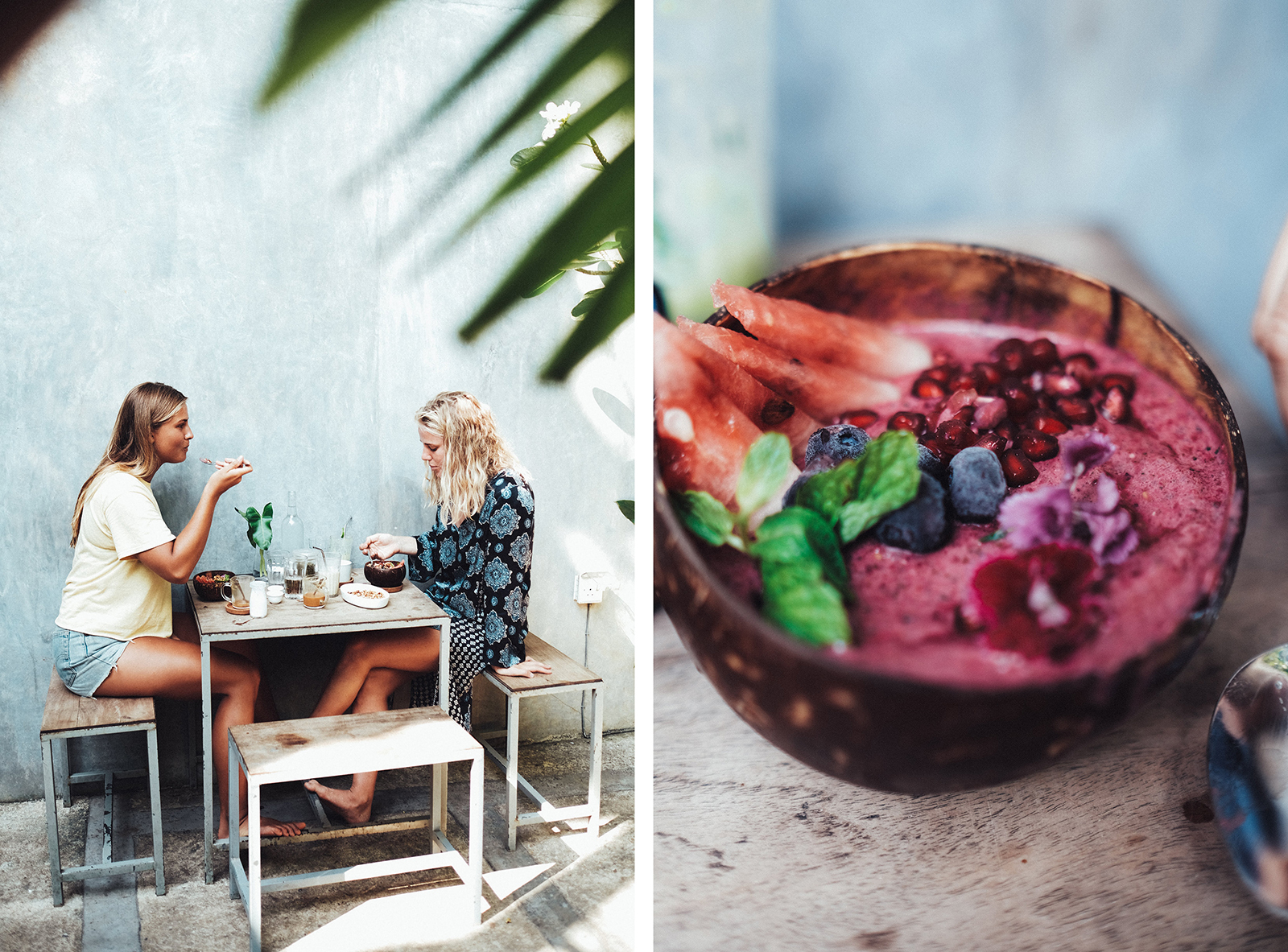 Words by: Linn Lundgren
Idea & production: Maria Paulsson Rönnbäck
Photos by: Agnes Maltesdotter & Lachlan Dempsey
Drone shots by: Chandler Borries
Oh and most of our surf suits are by these awesome brands: