Since 2012 OY stands out for its quality, functionality, and flexibility with various combination options. We are stoked to be stocking them in our little surf shop here in Weligama, South of Sri Lanka. Our resident photographer Lachlan caught up with surfer Ellen and shot her in her favorite Oy suit while surfing one of our favorite local breaks.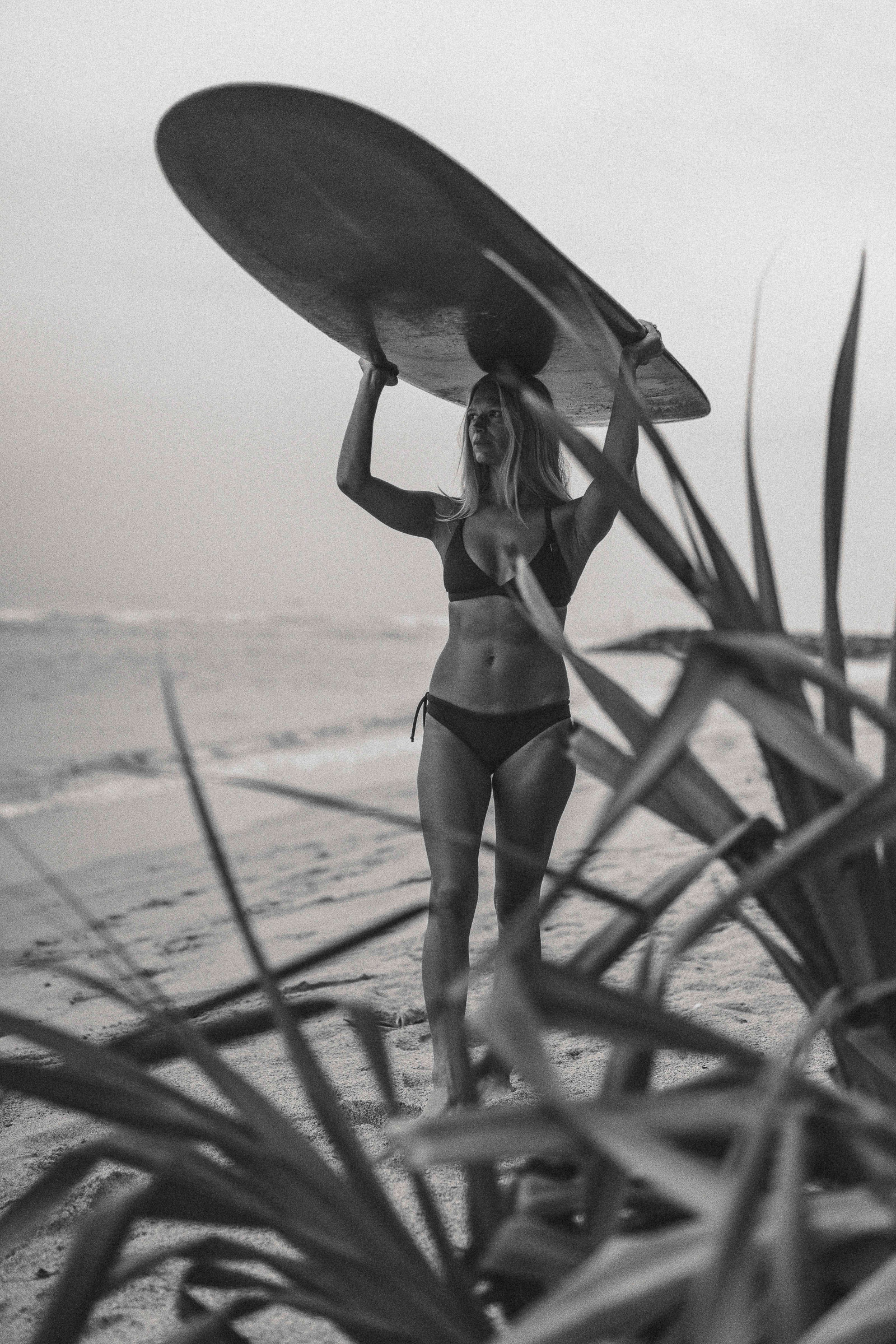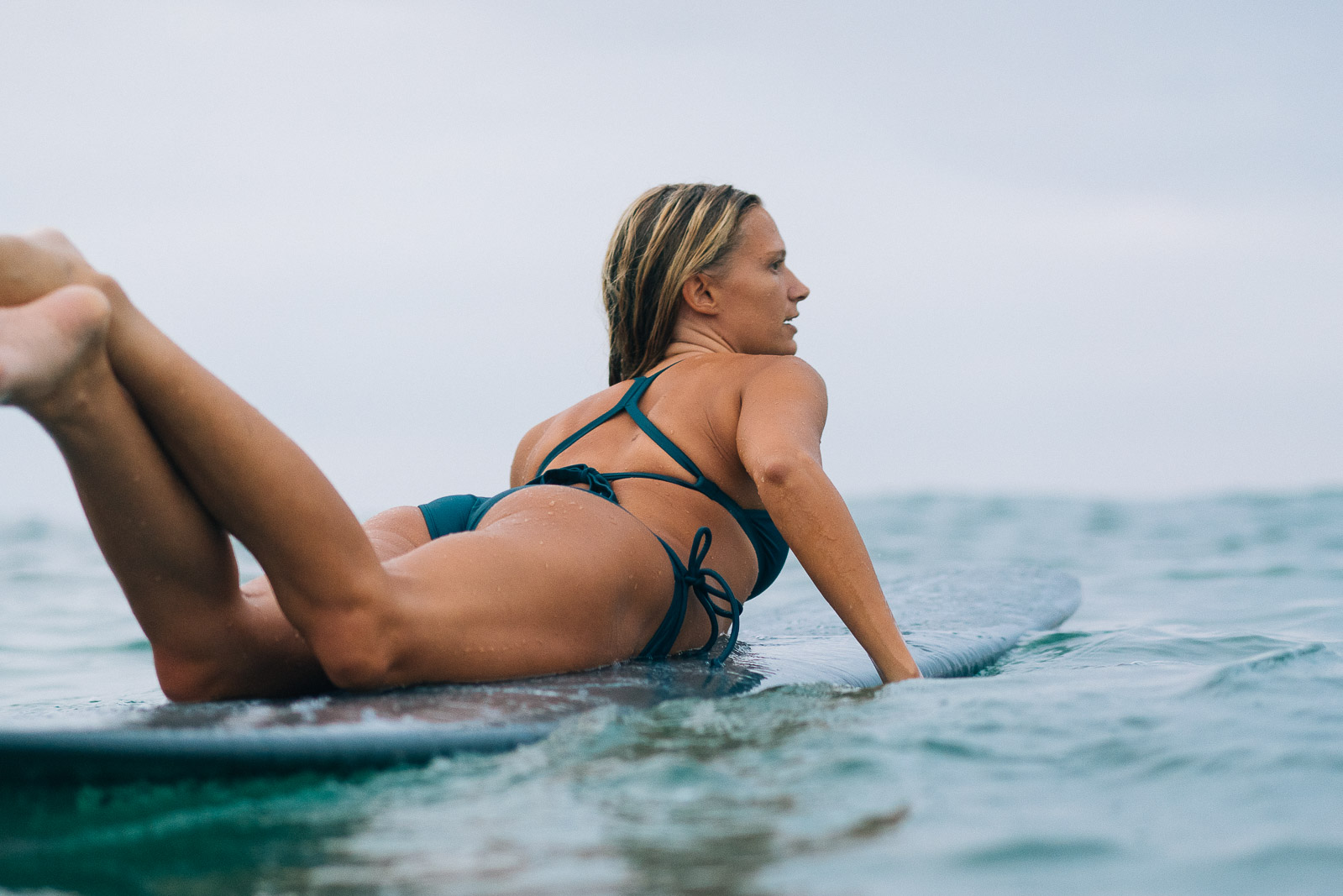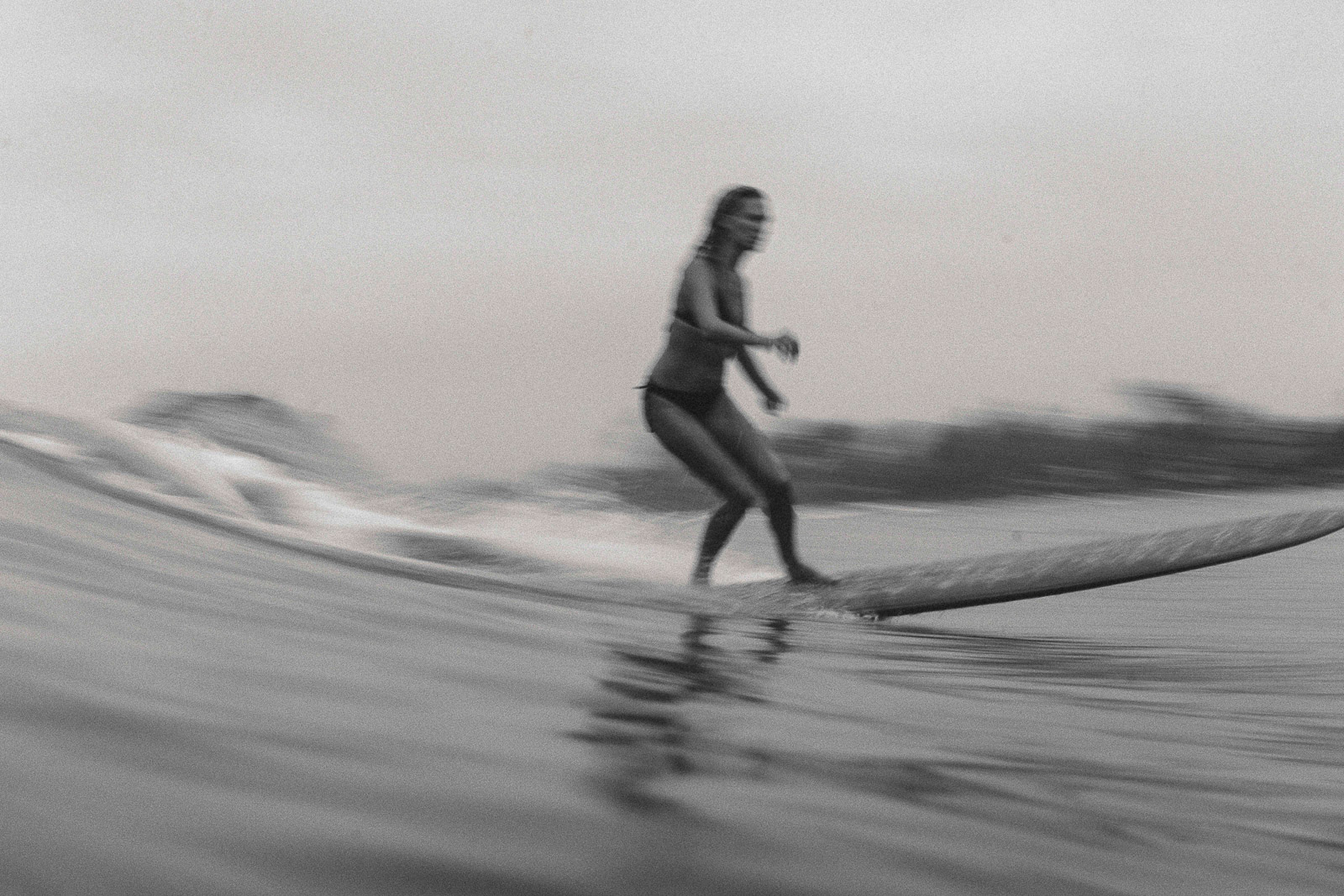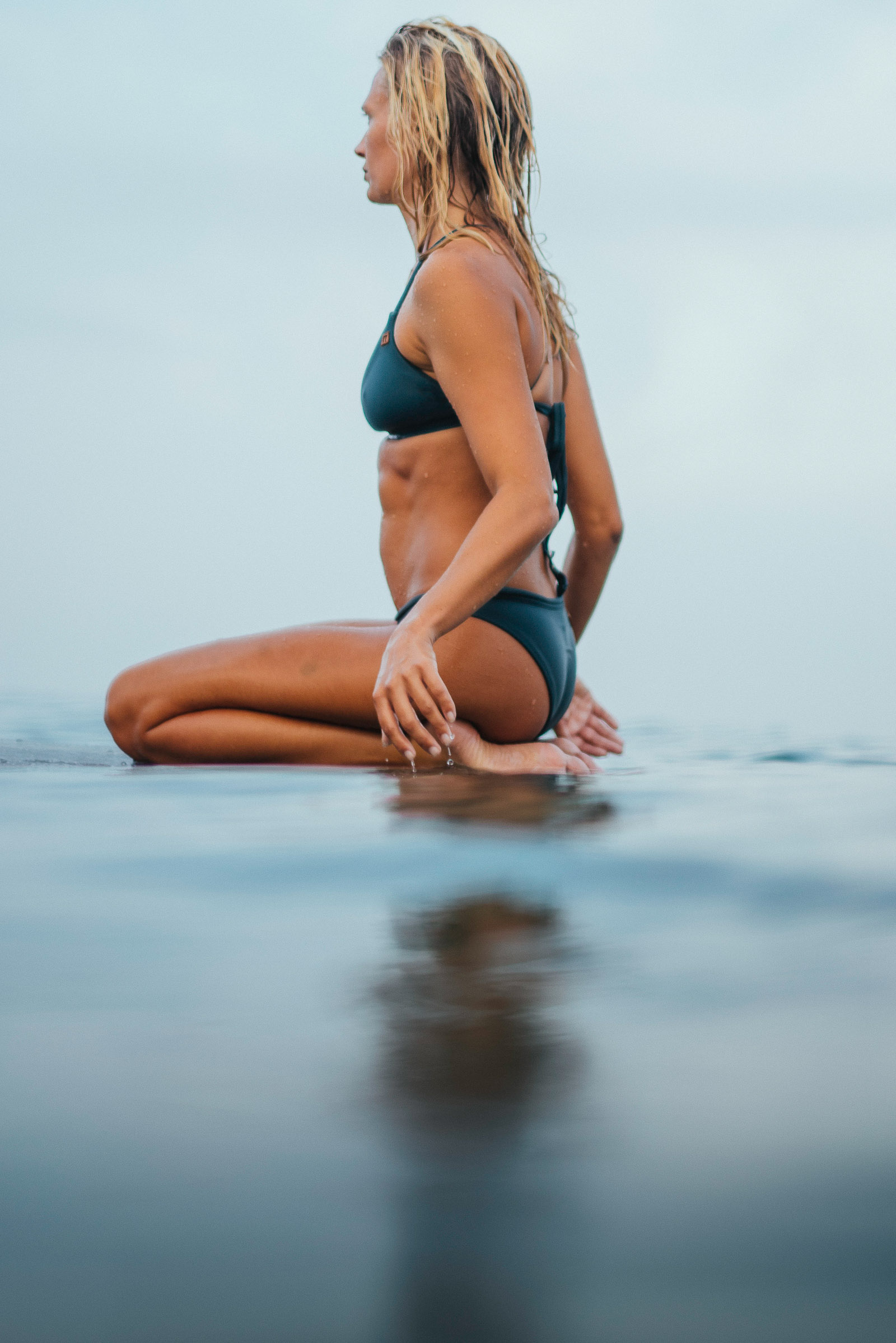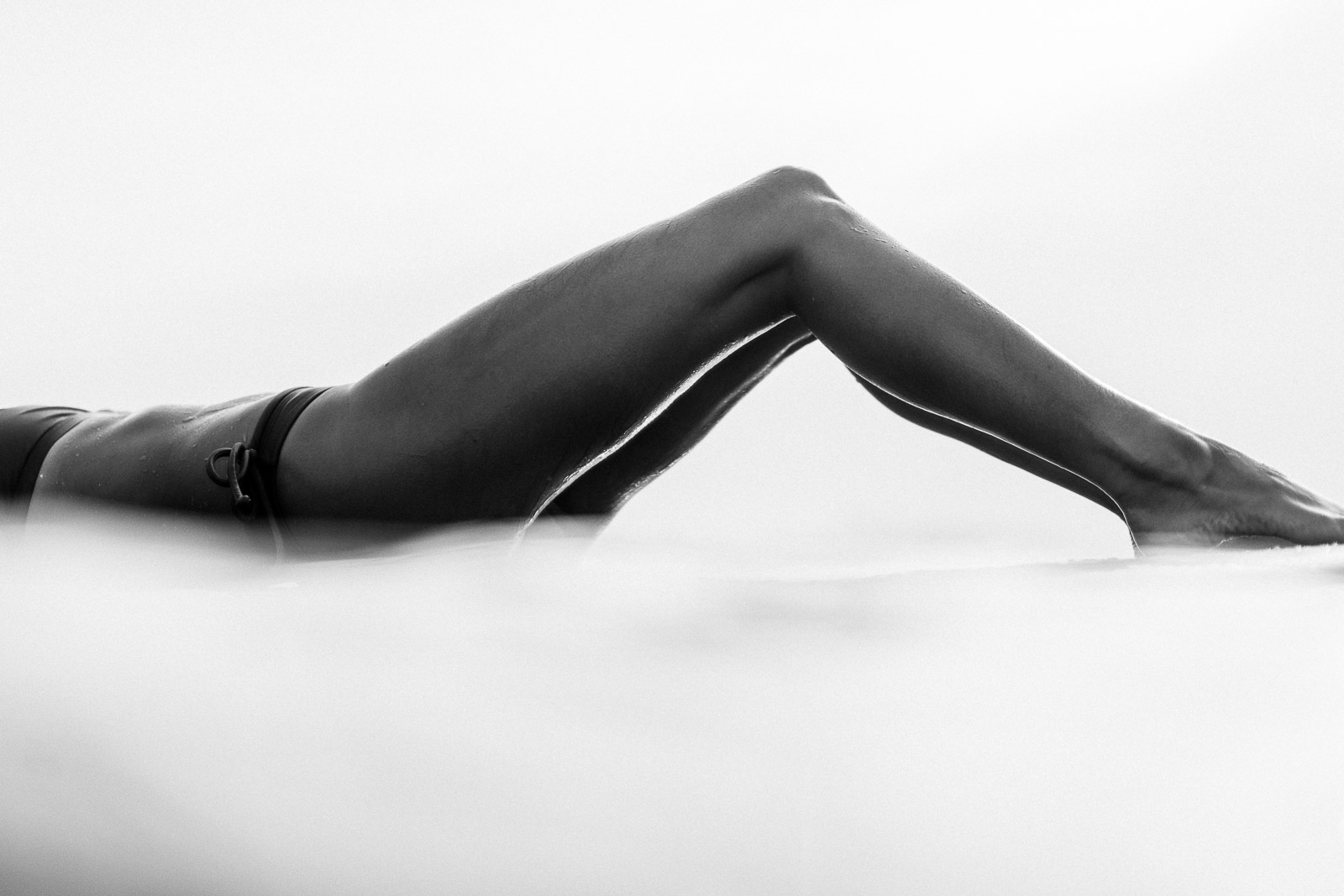 You can find your own OY surf bikini or suit in our shop here in Weligama, Sri Lanka or online here (link)
All photos by Lachlan Dempsey.