Rocking up to one of our favourite surf breaks we realized we were set up on a blind date. With no other than Flora Christin.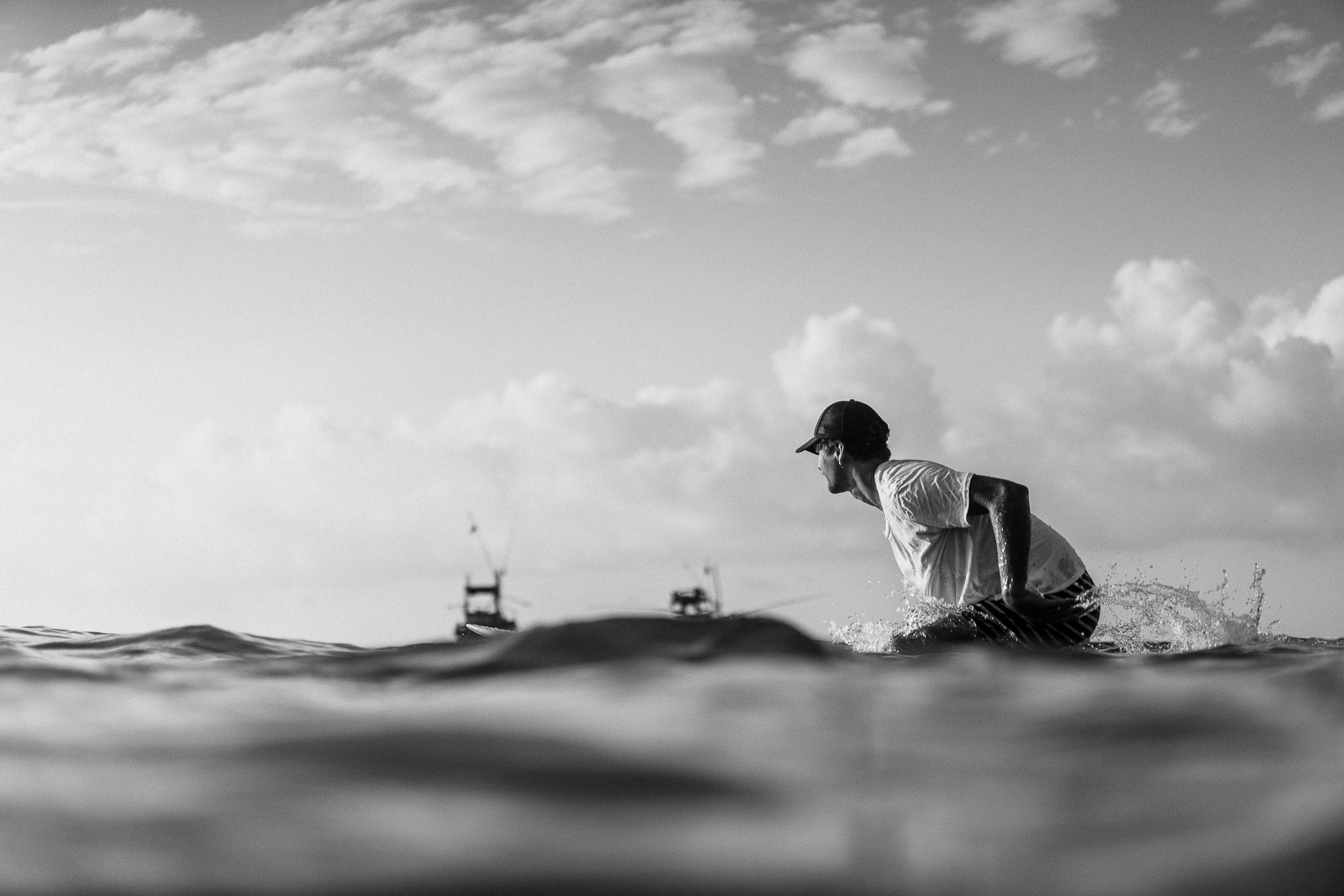 Picturesque paddle outs.
Linn gliding down the first wave of the session.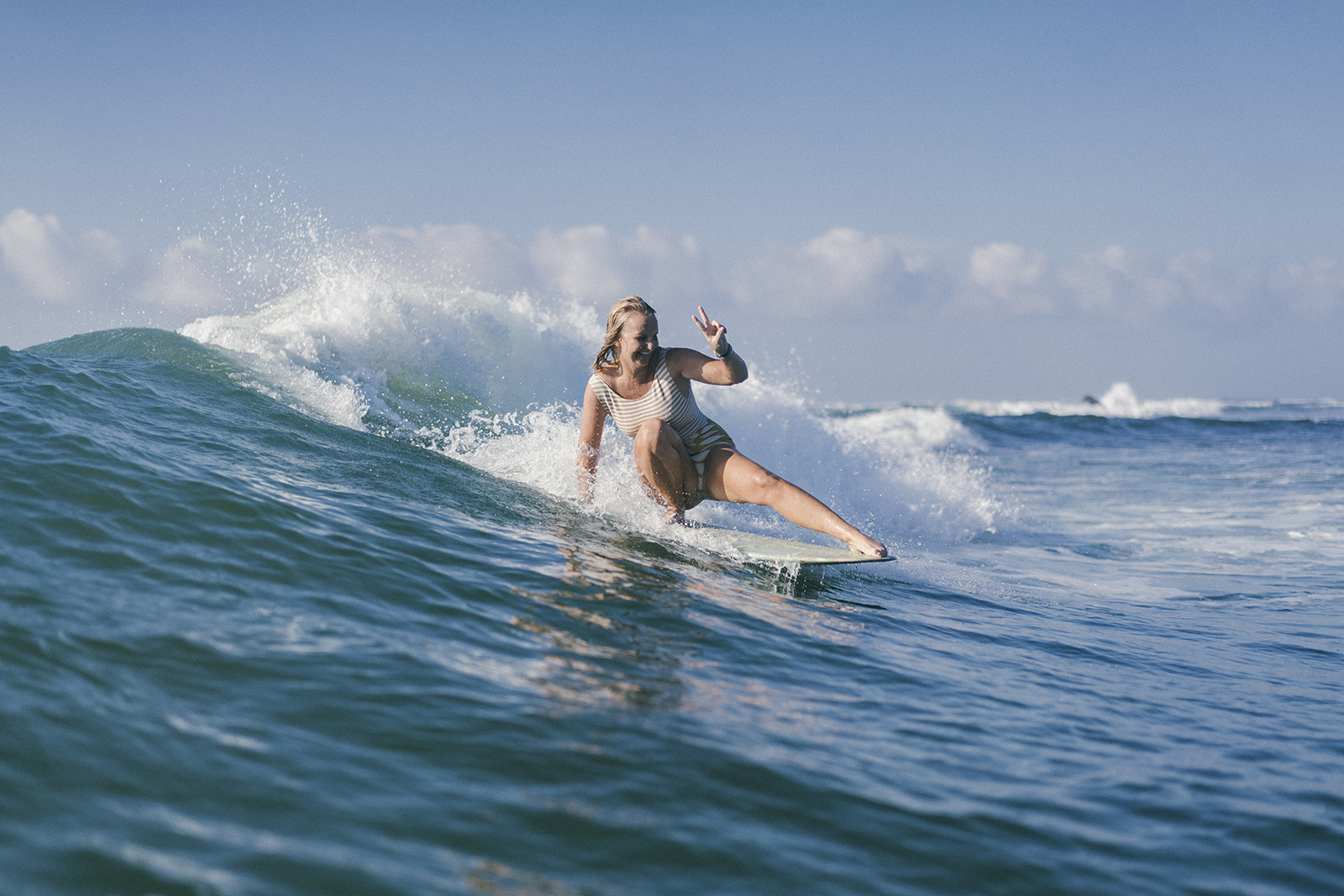 Here's longtime friend Vera Nording making her way up to the nose. Wearing the Seea Lido suit, which can be found in our shop.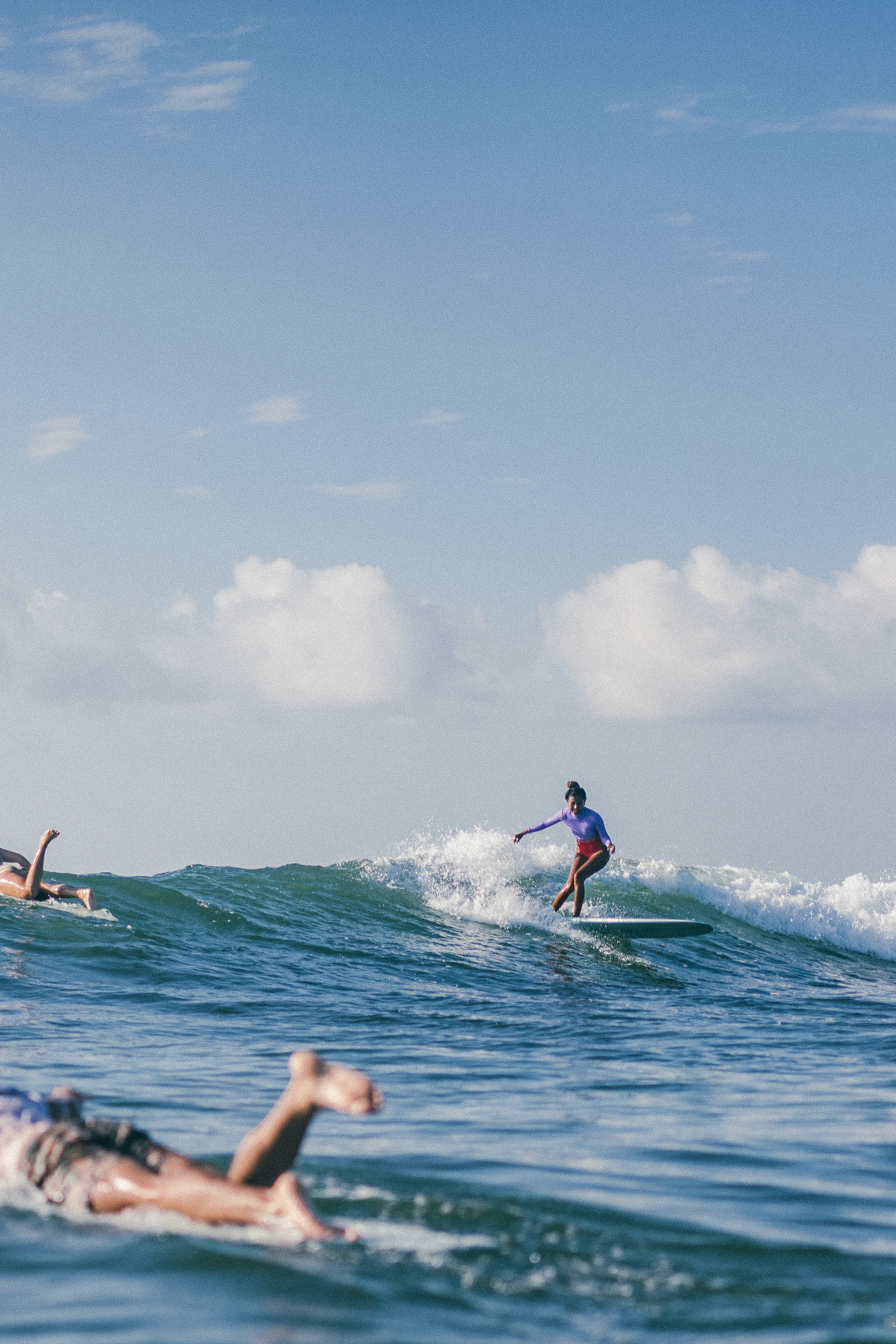 Flora doing what she does best, with so much style.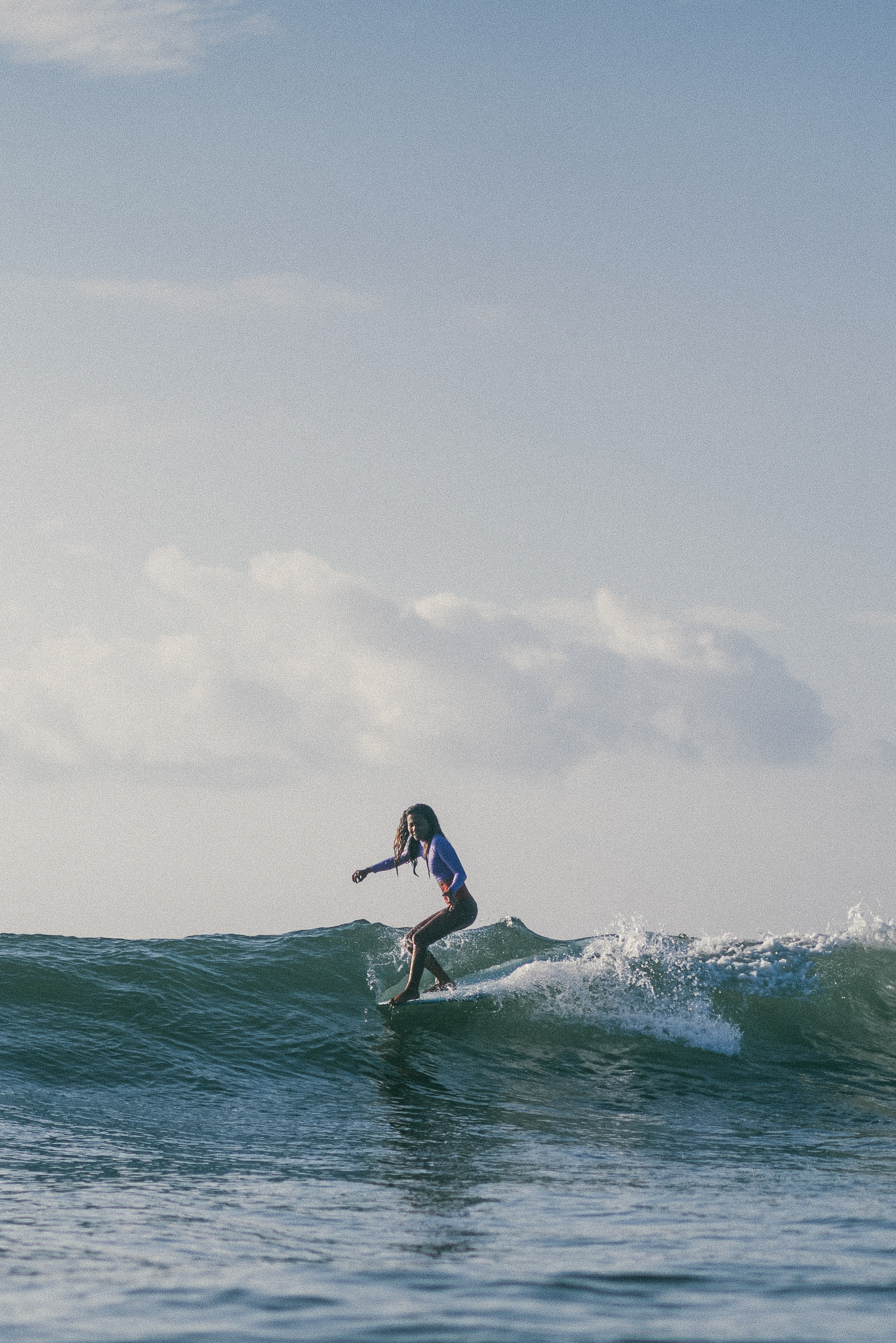 Andrew riding the Ceylon Sliders fish. And Simon below one of our Sliders 9'4 longboards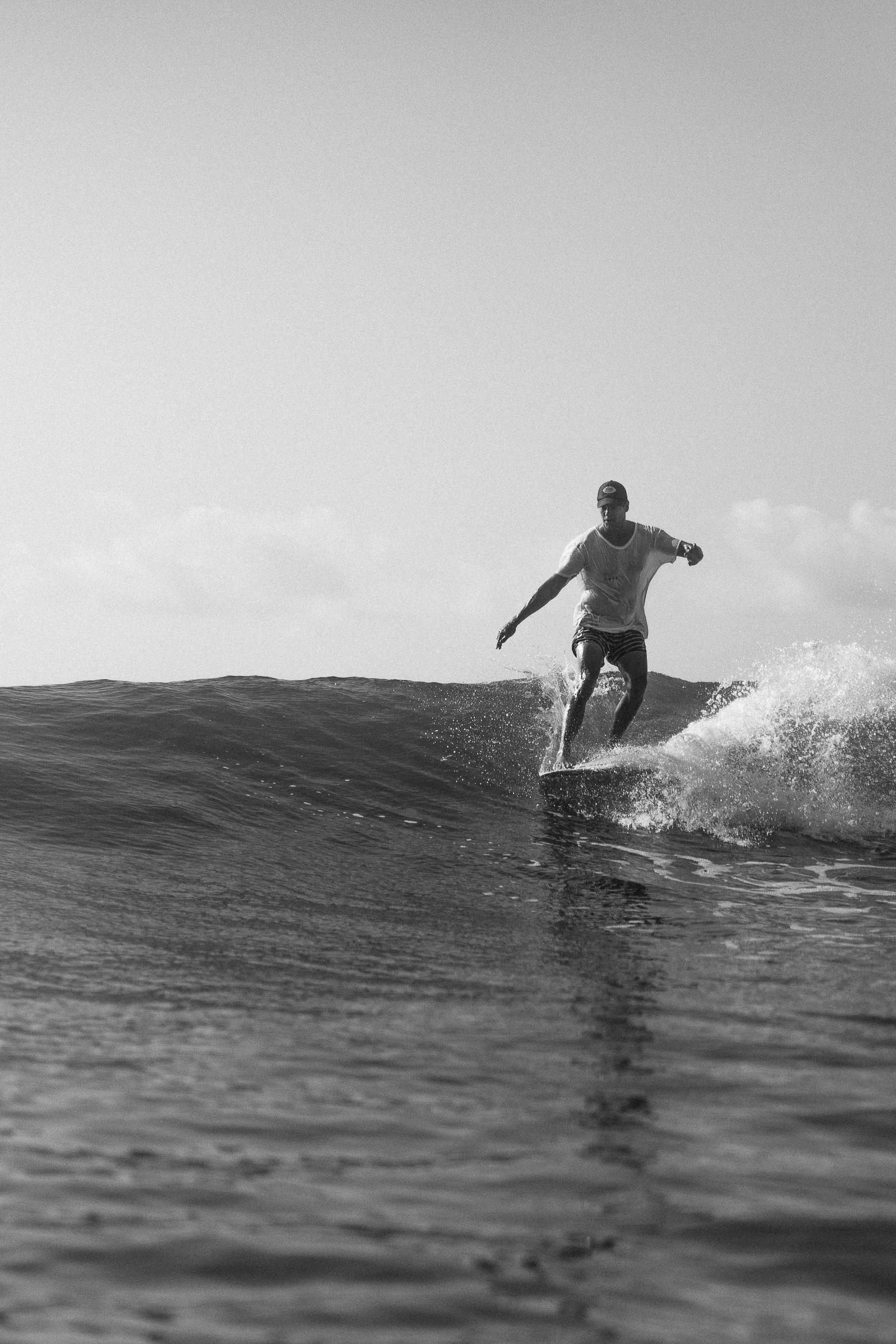 After a fun session we gathered around Lahiru and the espresso machine in the café. We all ordered our favourites, podi lattes (single shot latte), classic cappuccinos and ice latte with coconut milk.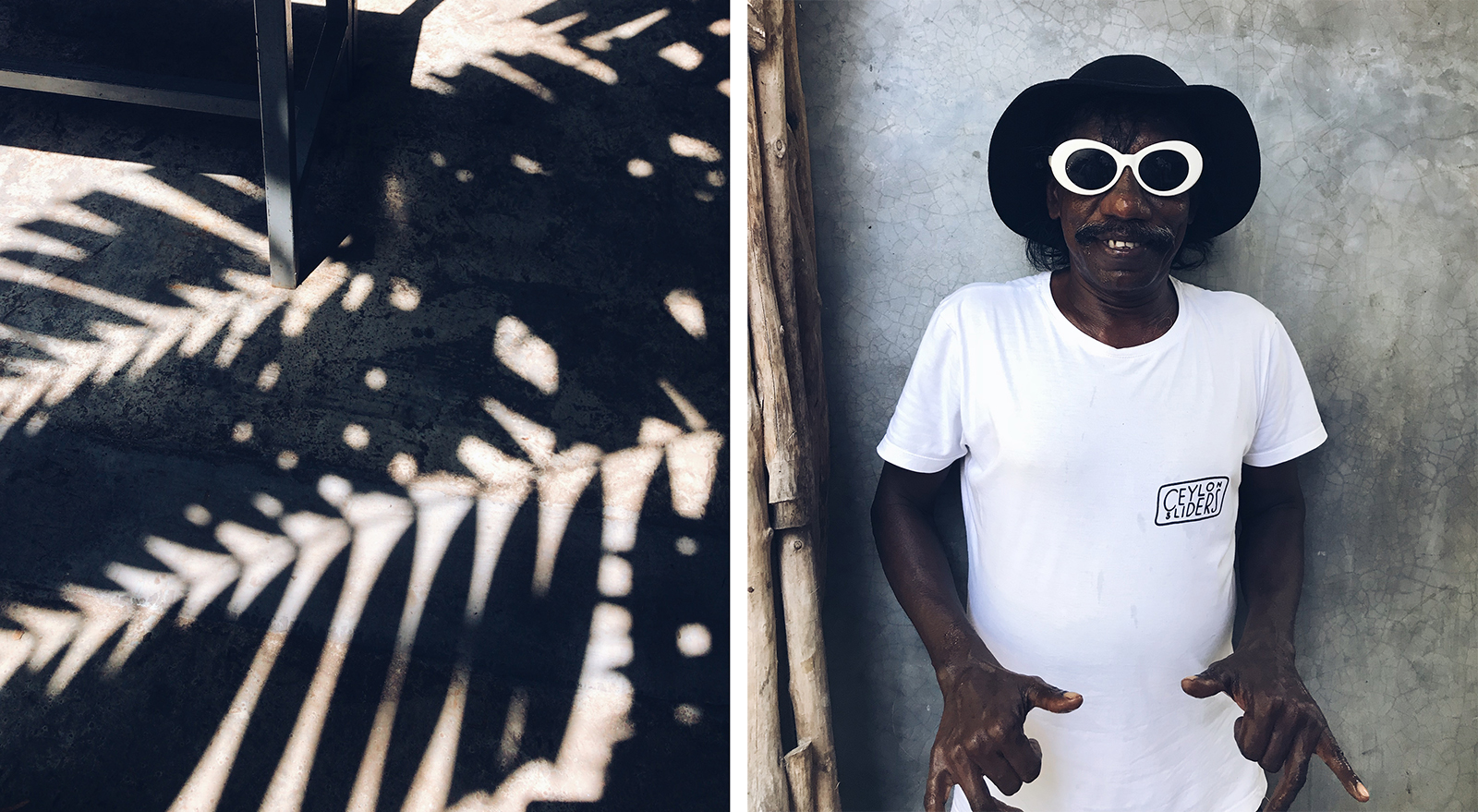 Photos and blind date hook up by Lachlan Dempsey.
Click here to book your stay with us.