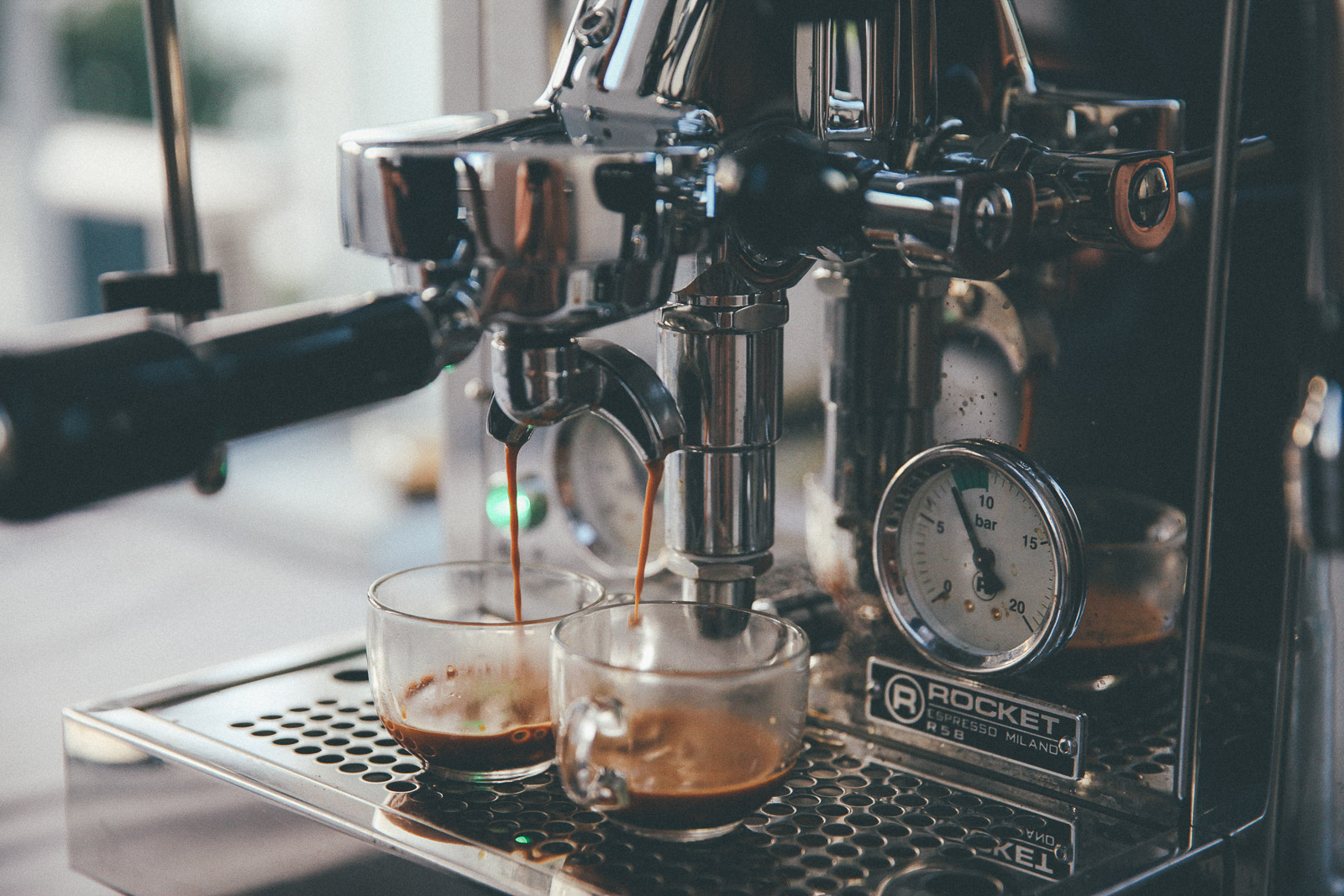 The café will be opening shortly within the new year, please stay tuned on social media to find out when. We can't wait to welcome you all. In the mean time we would like to invite you to another Coffee, vinyasa and breakfast event, on January 3rd. Join us for a shot of espresso 6:15 am and then an hour of vinyasa before we sit down and have some breakfast.
Time: 06:15 am – 10 am 3rd of January 2017
Including:
– shot of fine espresso
– 60 min yoga session with one of our favorite teachers Nik Robson
-one breakfast item from our menu
Everything for only 2500 rps. See the Facebook event here (link). 
Here's some words & photos from this past Wednesday and what to expect on Tuesday!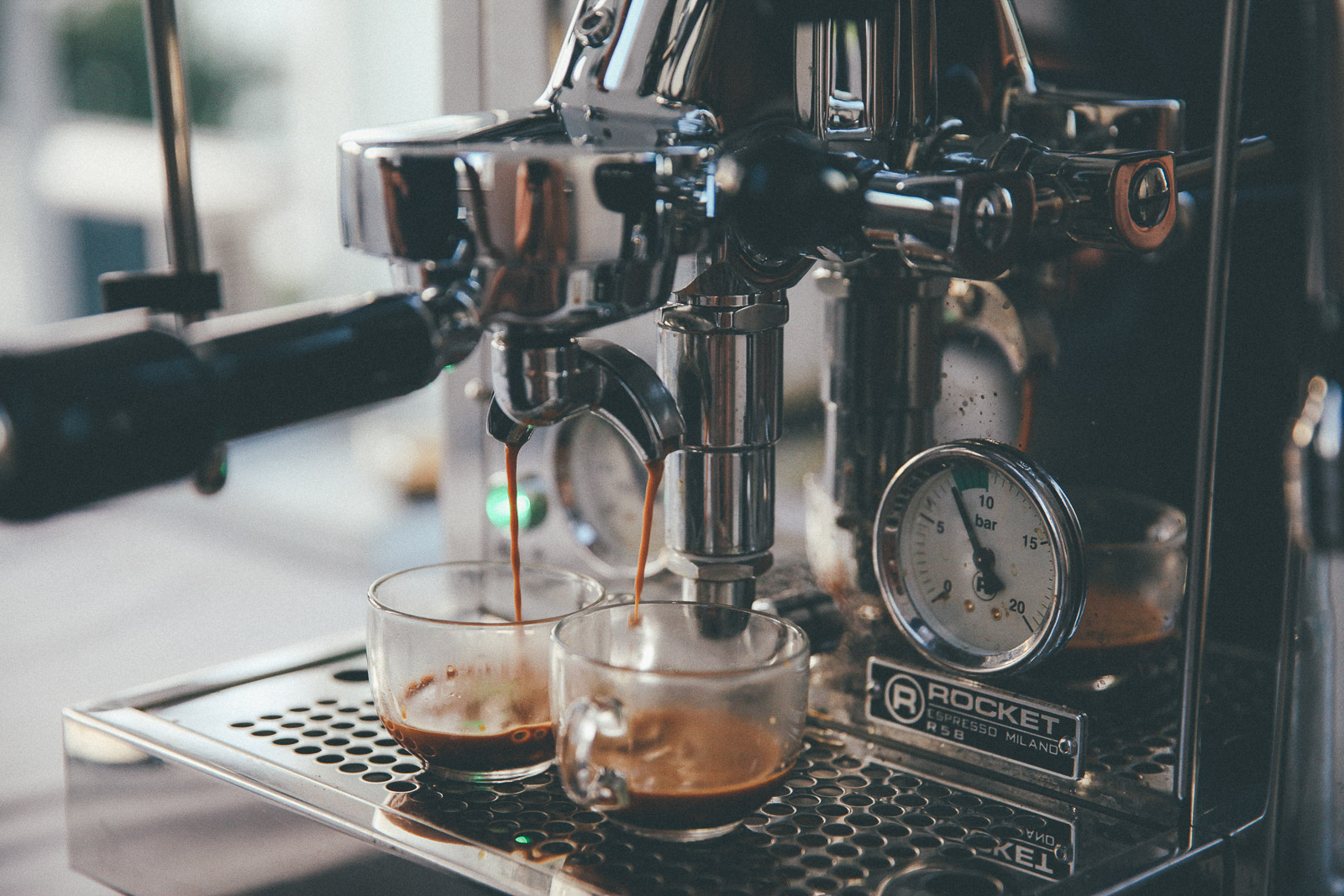 On Wednesday we hosted our soft opening at Ceylon Sliders and we couldn't have asked for a better day surrounded by friends and all of those who have worked so hard over the past few weeks to turn this dream into a reality.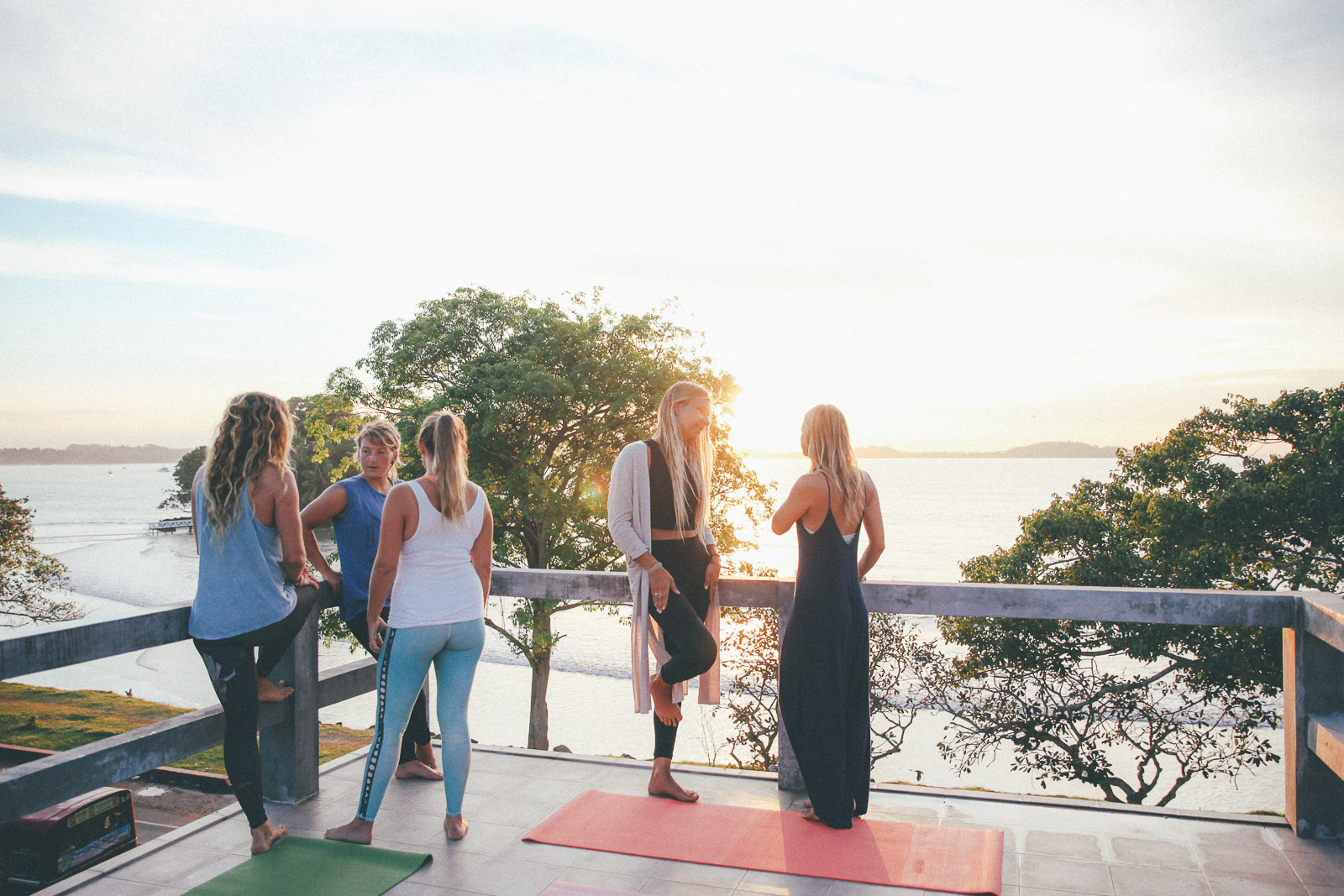 We each kick started the morning with a shot of espresso whilst we watched a magical sunrise over Weligama from our yoga terrace. Petter's brother and barista pro Simon worked the machine as we admired the view. Once we were all caffeinated and bouncing around we took to the mats for an invigorating vinyasa flow, taught by Ceylon Sliders dear friend Nik Robson, who is also one of finest instructors we know.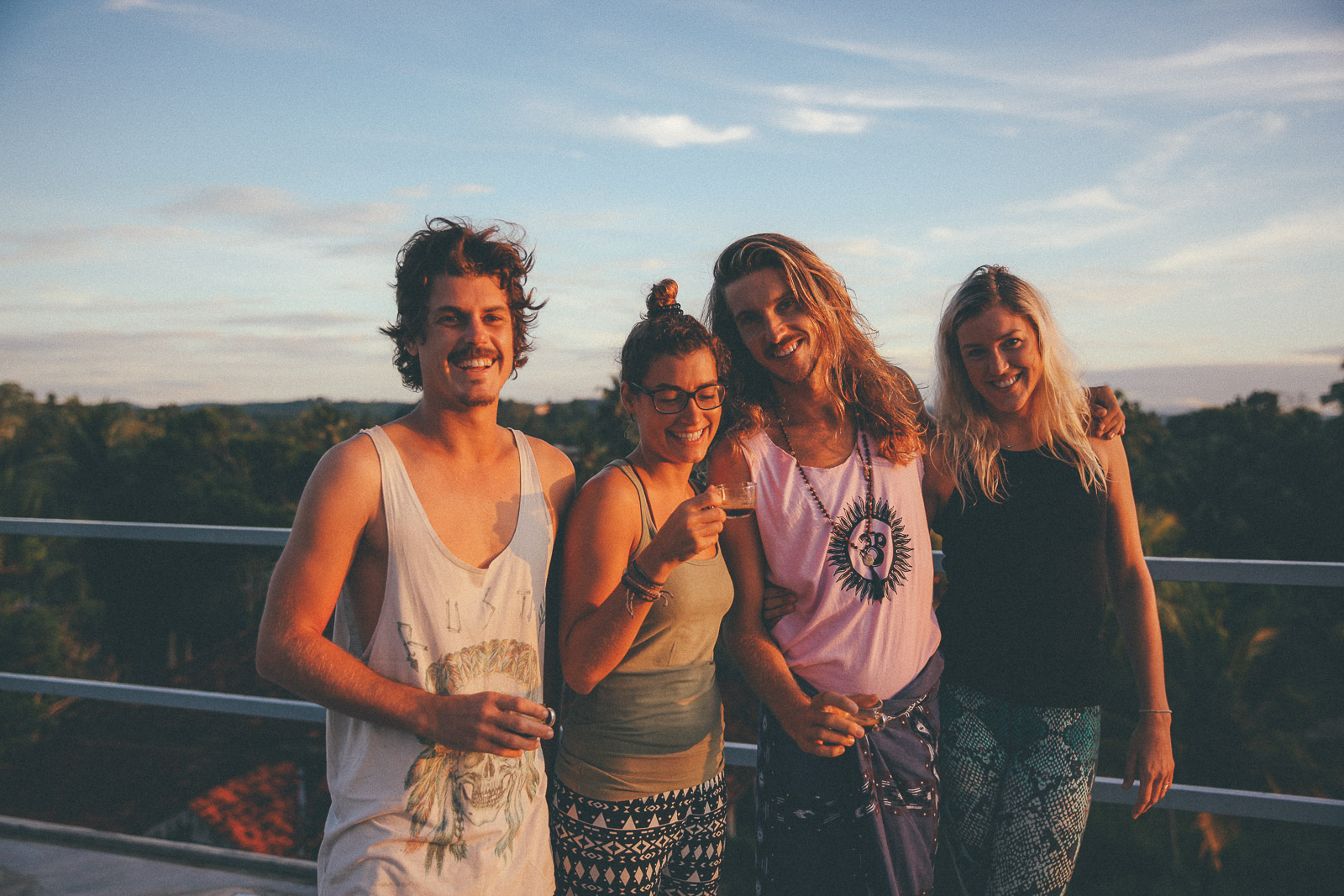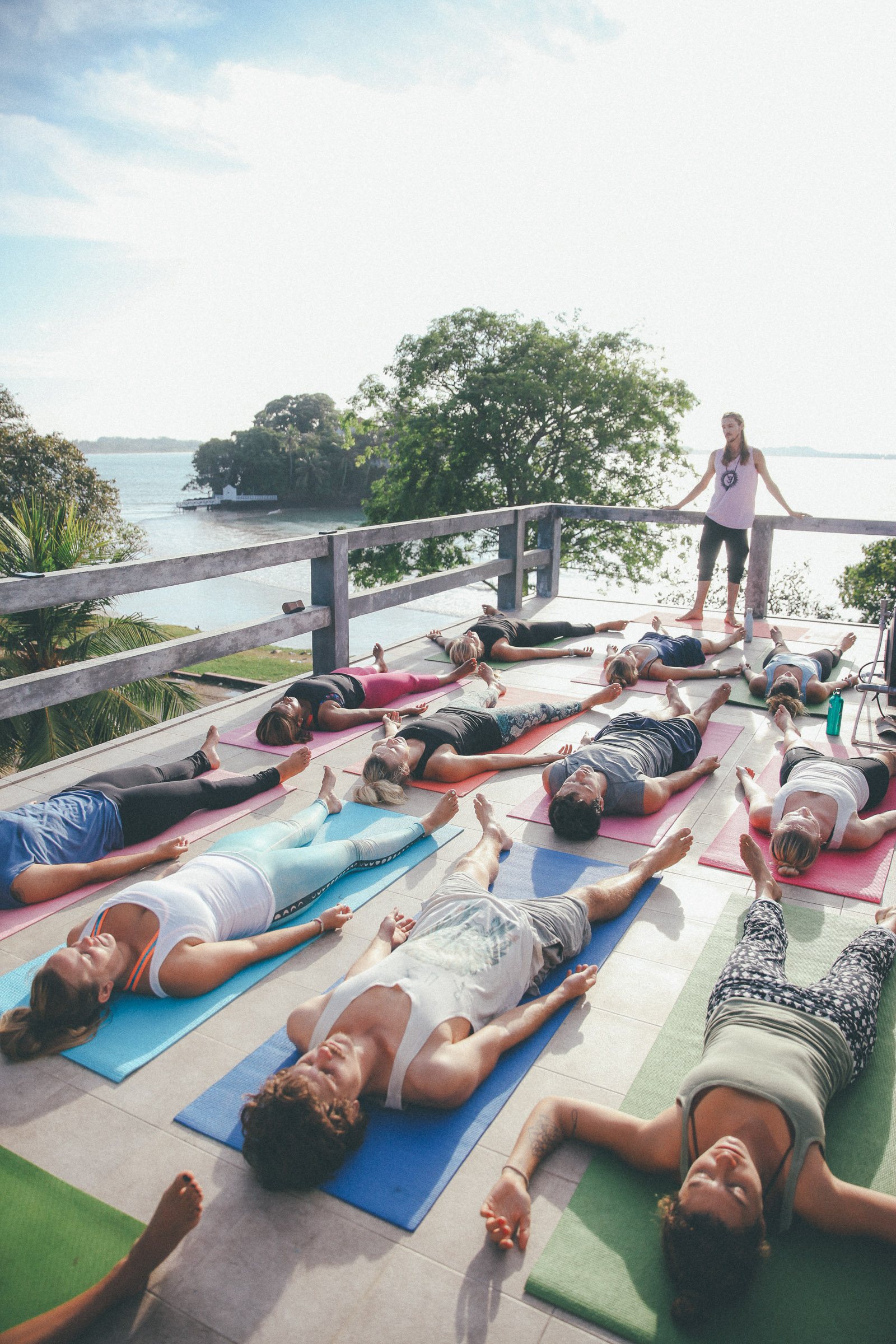 As Nik brought us to the front of our mats to welcome the rising sun, the fast rhythm was set by the beat of Ceylon Sliders favourite songs. Nik talked us through the intention of the day's practise, how the purpose of us coming together was to celebrate community and to support one another in every way we can. So with that in mind, we spent the next hour breathing deep and stretching our bodies in unison.
Once the coffee had worn off and we were feeling particularly zen, it was time to fuel up on juices freshly squeezed by Thili in the courtyard. Guests chose from the zesty Dharma, Papaya Passion and the refreshing Hikka. After everyone was seated breakfast was served, beautifully prepared and presented by our talented chefs Diana and Danny.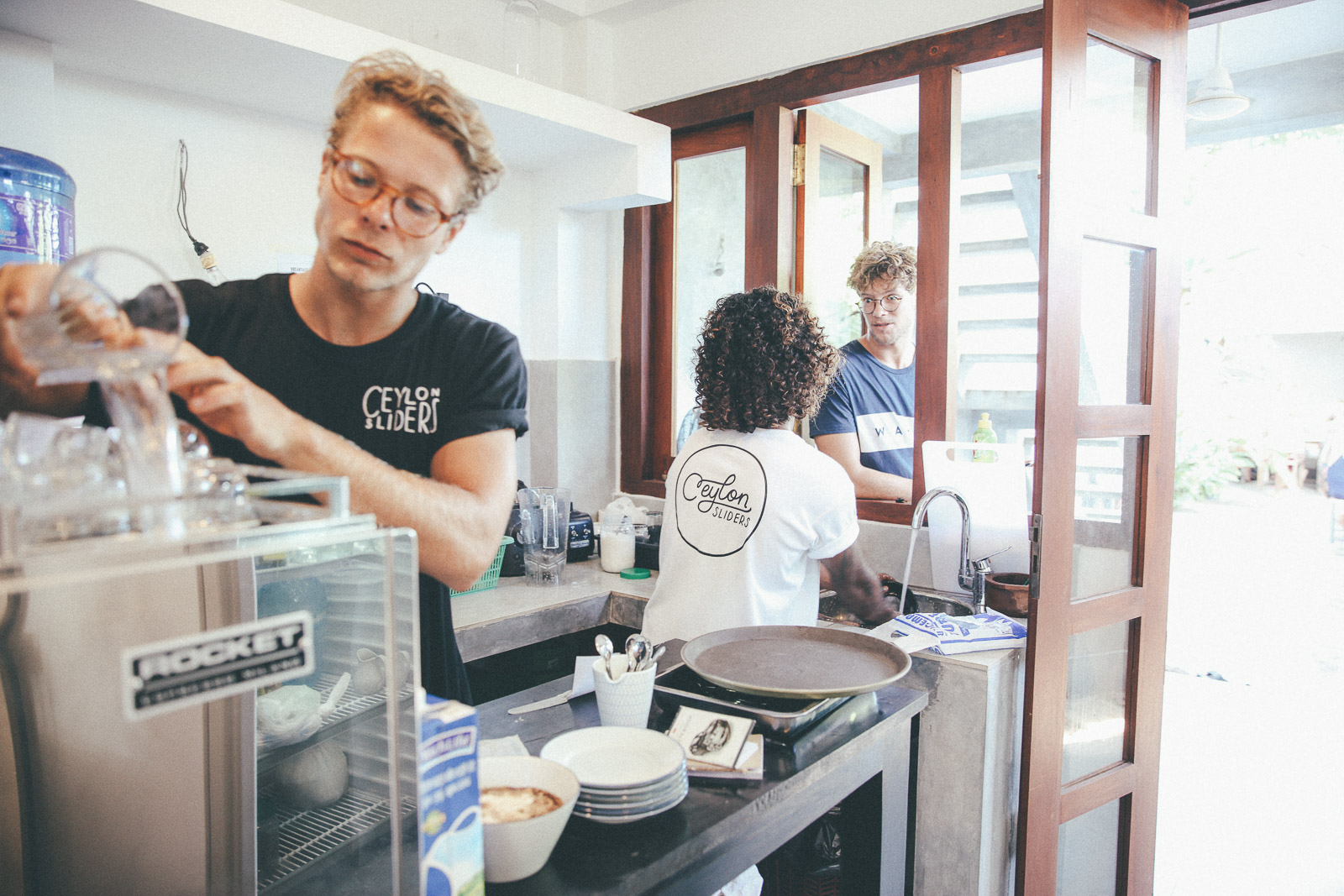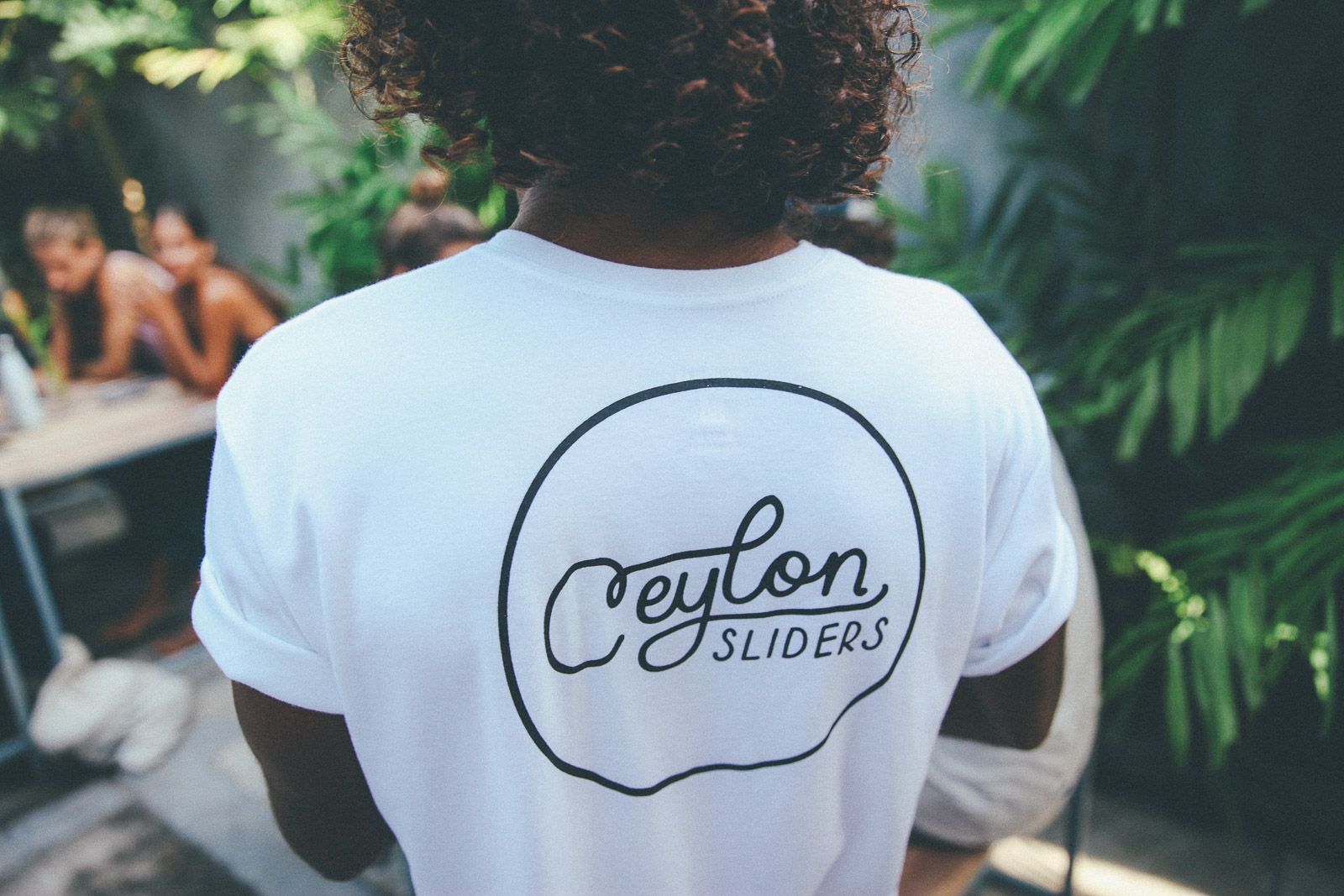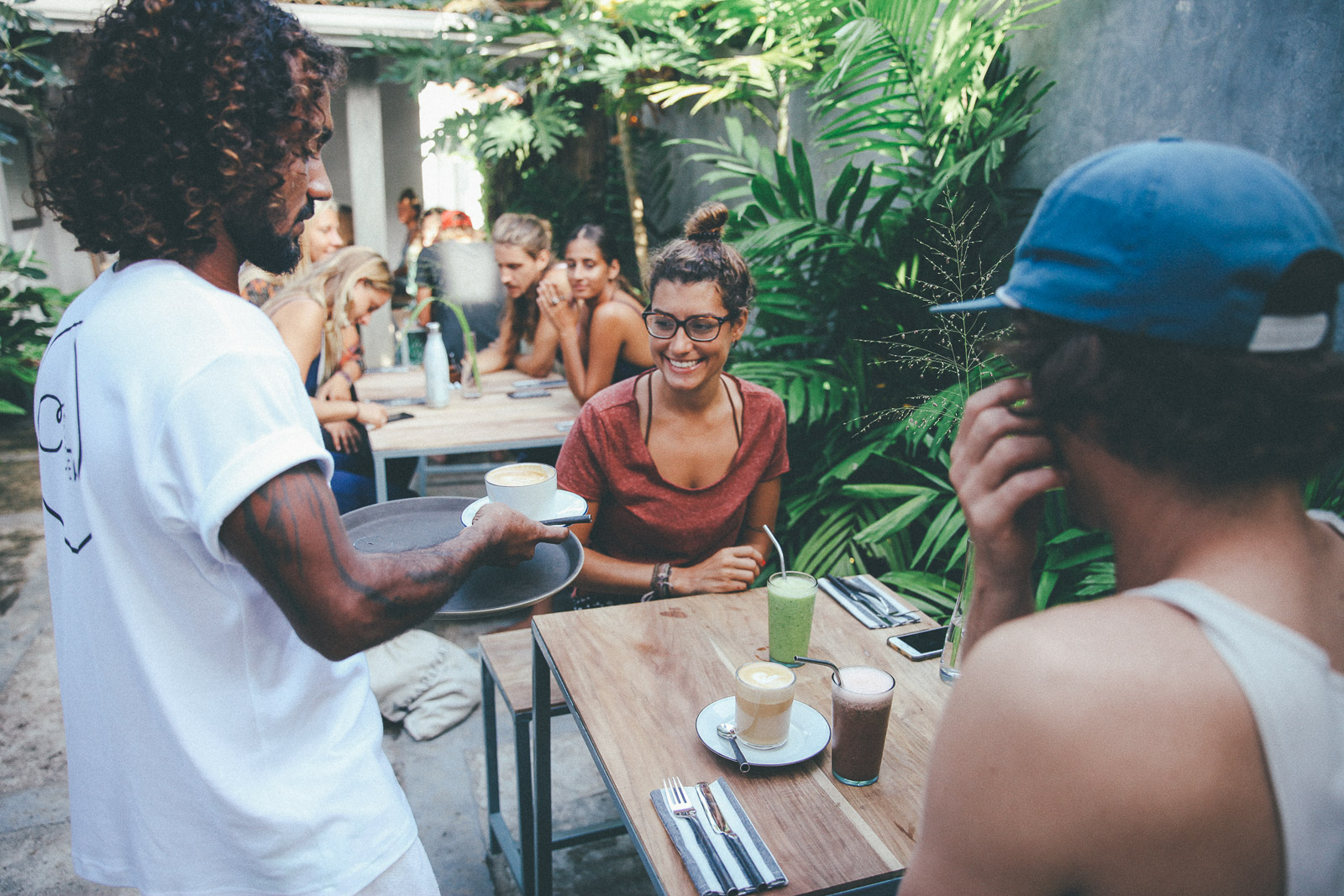 The breakfast menu consisted of corn fritters with poached eggs, granola bowls with fresh fruit and much to everyone's excitement, classic avocado on toast with house pickles which went down a treat. It's exactly what was needed after a morning of yoga.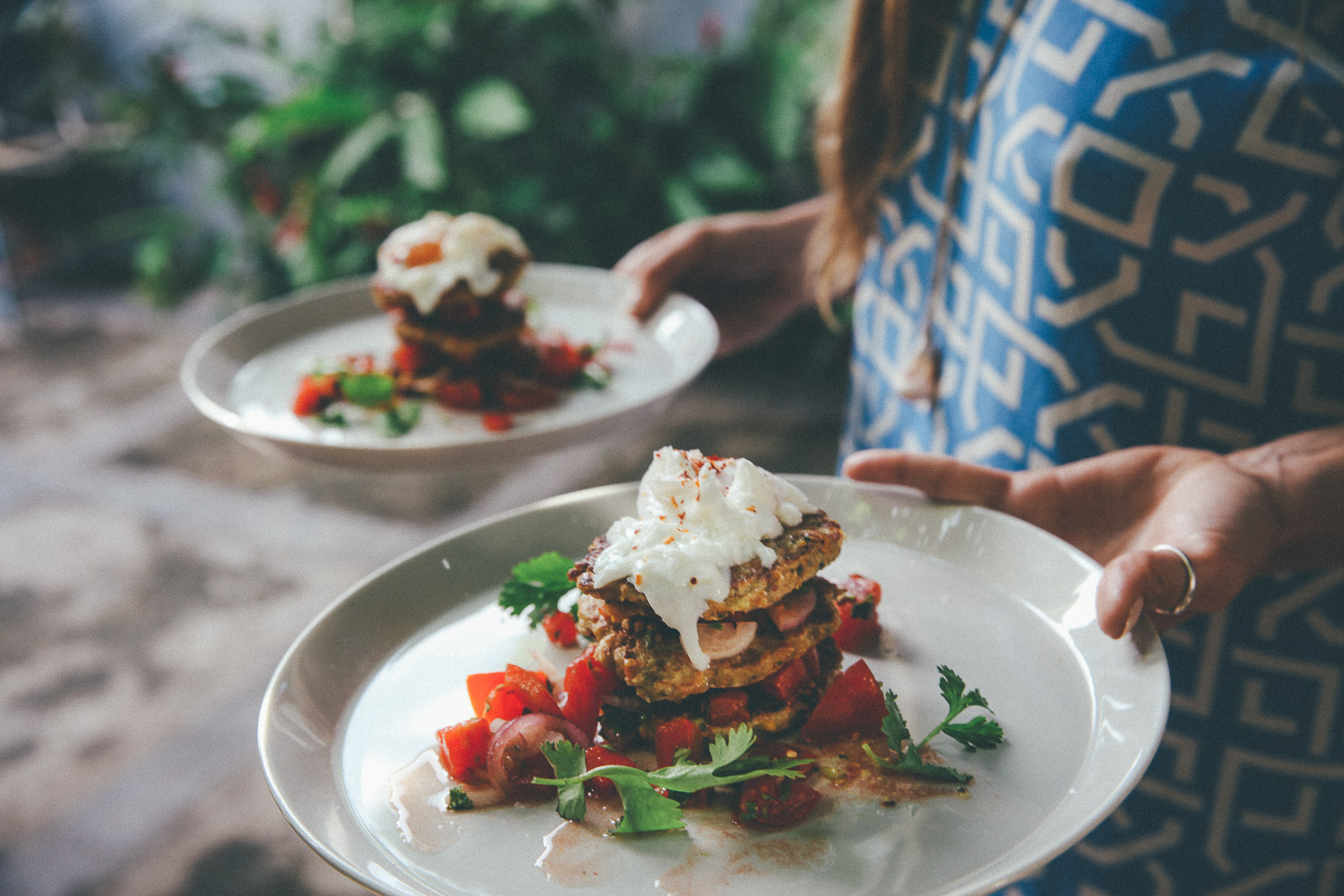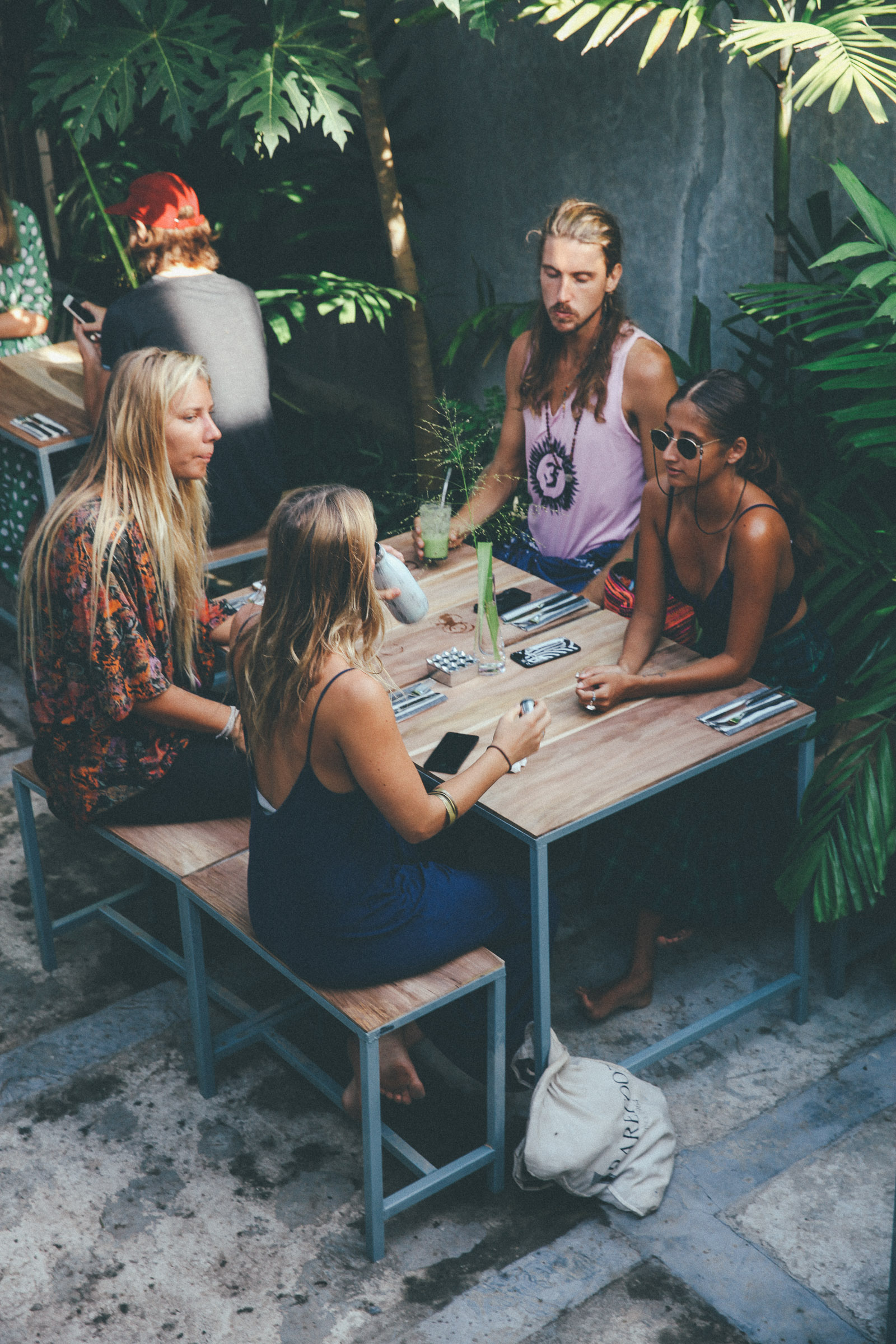 After we said goodbye to our breakfast guests, the kitchen got into full swing preparing for lunch. It was great to see so many familiar faces of friends old and new. Together we tucked into mango and feta salads, squash noodles and the ultimate post surf lunch, the Welibelly bowl.
For those that had a particular sweet tooth after lunch sampled our signature carrot cake with cheese frosting, chocolate and sea salt torte, as well as chocolate chip cookies. Accompanied by a latte or two was the perfect way to end the afternoon. Needless to say, everyone left feeling full. The guests then had a look at one of our suits and our little shop. Here we got Seea suits, QP tees, Bing Surfboard and more goodies.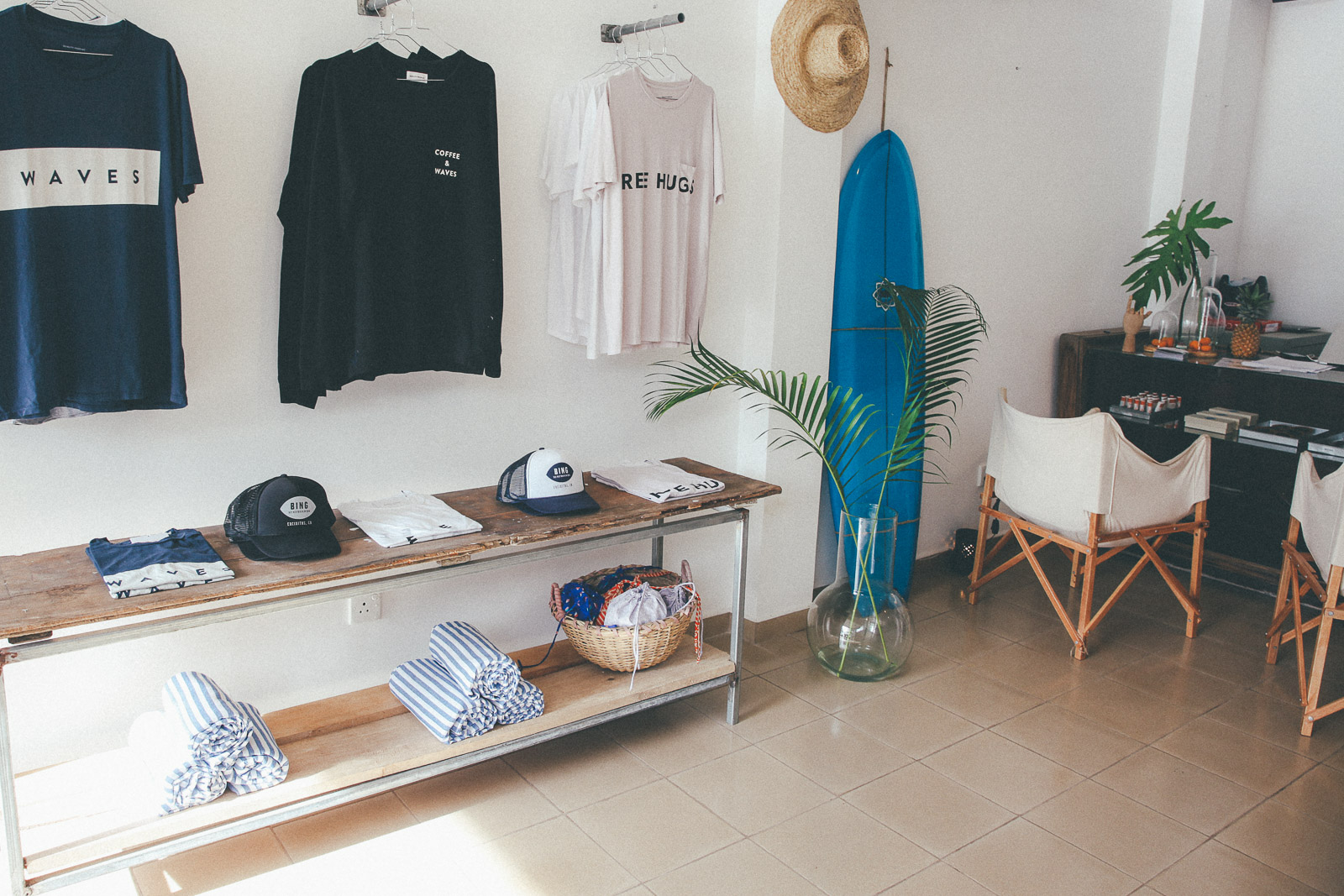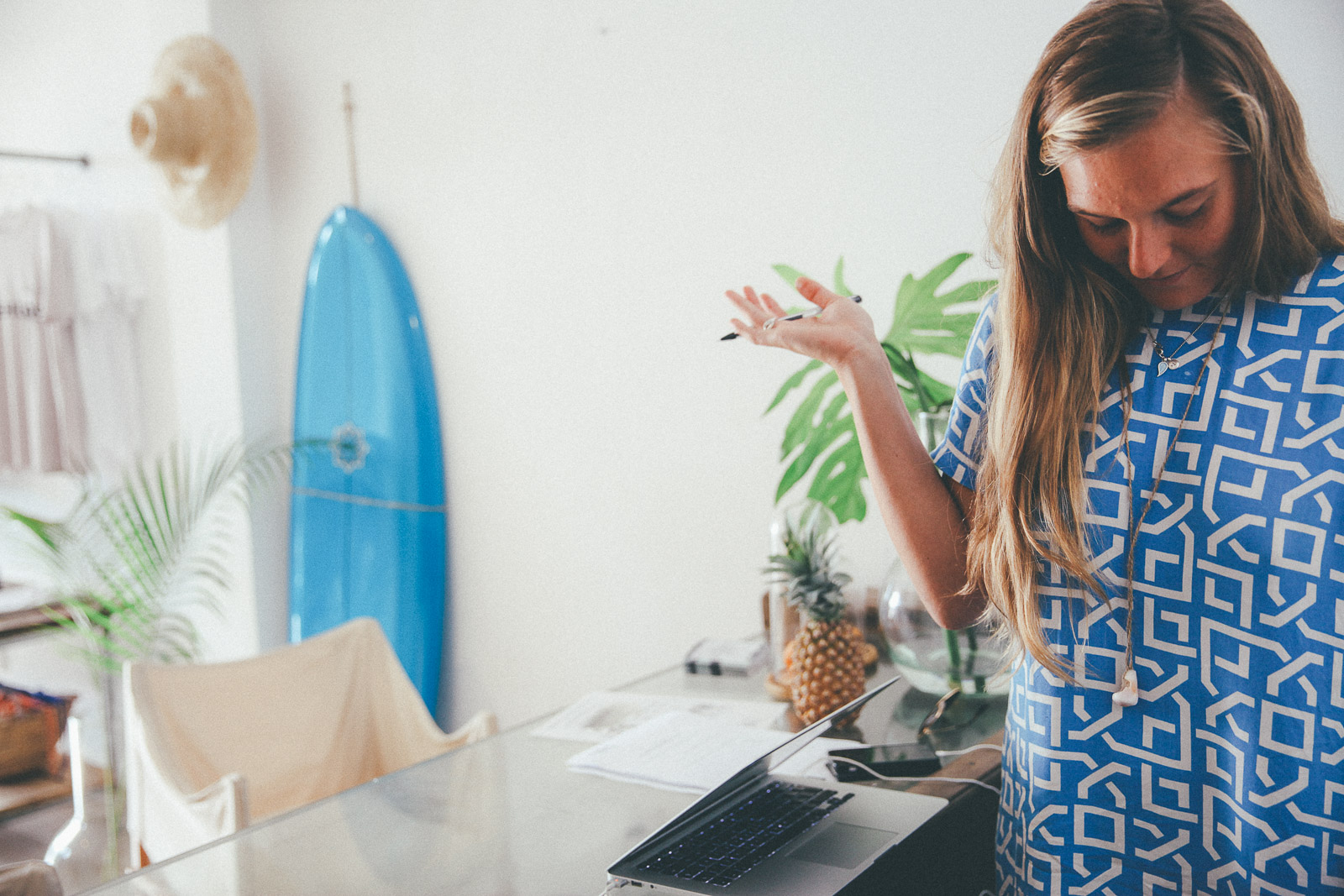 A big thanks goes to all of our guests who came to support us: Nik from Hangtime, Garrath from Ebb and Flow, Joe and Jessamin from Soul and Surf, our yoga teachers Elin and Jess, Natasha, Anton & Felicia, plus many more who made the morning so magic.