Our absolute favorite surfboards to slide on here in Ceylon, and anywhere else in the world for that matter, is made by our good friends over at Bing surfboards in California, a  legendary company founded back in 1959. Each end every board is hand shaped, painted and polished to perfection in their little factory on the hill in Encinitas, San Diego.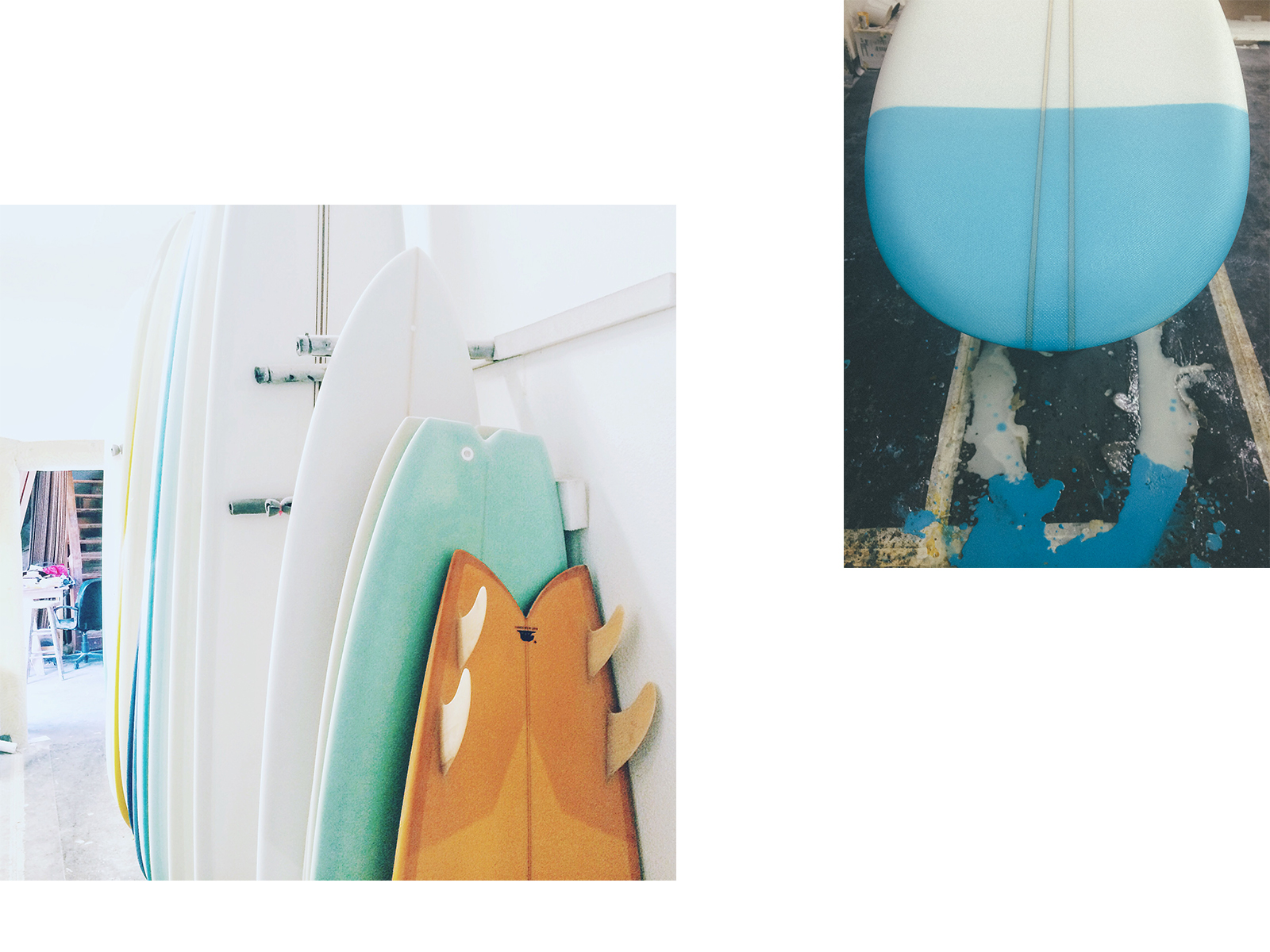 Let us take it to the beginning. A young 13-year old boy named Herbert Bingham Copeland was hanging out on the pier at Manhattan Beach, Los Angeles watching the older guys surf big heavy Redwood boards. He used to do this every day, but this one day, in 1949 Dale Velzy offered to let him try his 8 foot 80lbs board. Bing was hooked. Shortly after he started helping out in Velzy's shop, he started shaping while he attended high school. In 1959 he created the brand Bing Surfboards and started to make his own unique surfboards.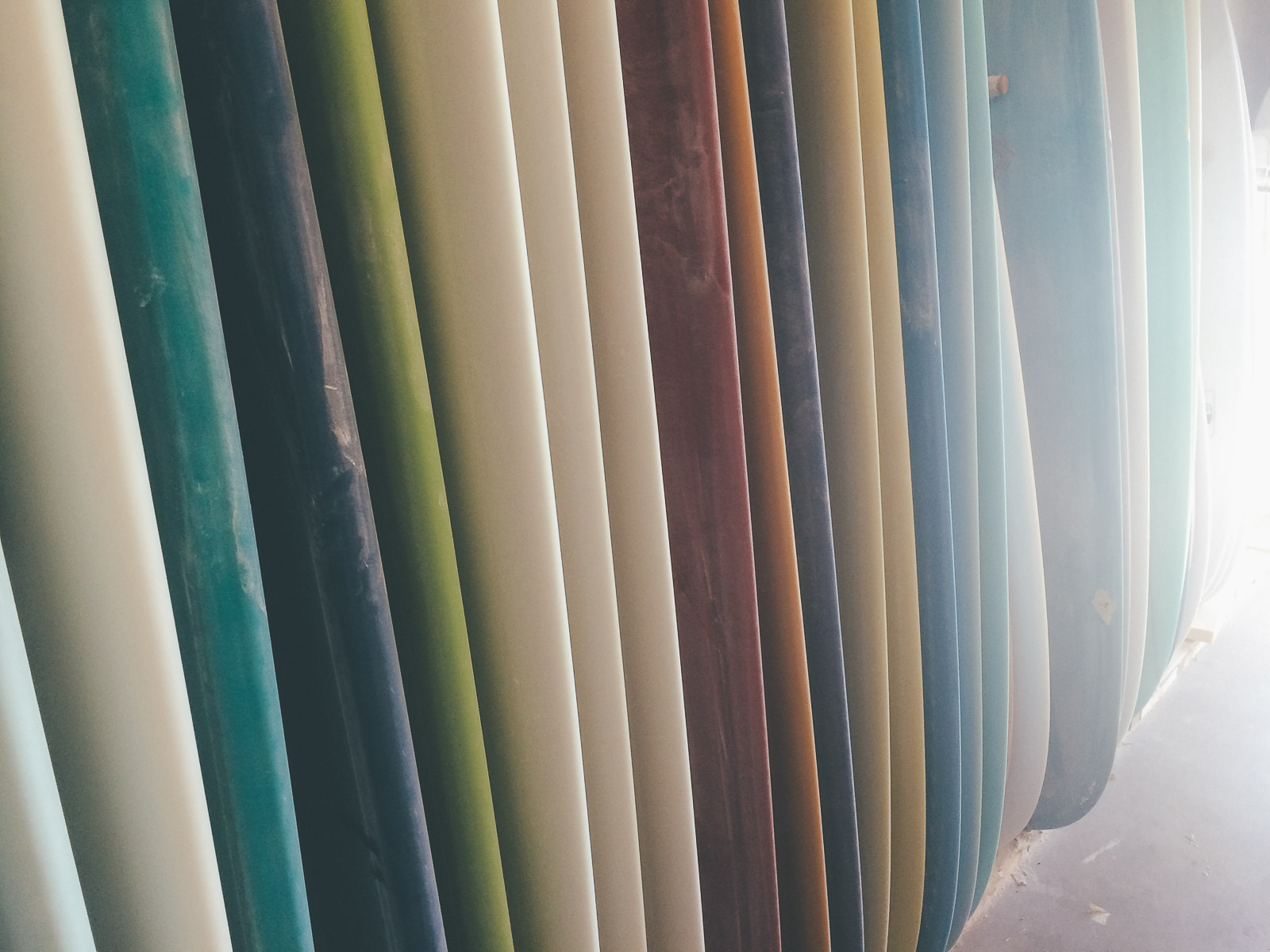 Today it's a brand that has survived the "shape-it-yourself" backyard-period, the shortboard revolution, the introduction of thrusters, the mass production companies and every other thing that could happen to a company in 50+ years. For a while no one even surfed longboards, no one, it's hard to think for us youngsters that now experience the new longboard era but that's the truth. Bing Copeland put shaping on hold, sold his shaping tools and as the drug scene in LA worsened, he moved to Idaho to find work and security for his family. As the enterprising man he is, Bing managed to start a new business that had nothing to do with the surf industry and build a new home.
The tools and the brands were in the hands of different people for some time.
Until 2000 when a young talented shaper, Matt Calvani, was on a surf trip down in Baja, Mexico and ran into Bing on the beach and started talking about boards. Matt recognized Bing as the shaping legend and asked if he'd allow him to take over his legacy brand, luckily for the surf scene today he said yes.
Today the the main persons behind the brand is Matt & Margaret Calvani an inspiring power couple you can read more about here.
We're proud to have been working with Bing for a long time and this winter you will find a small selection of hand picked surfboards in our shop here in Weligama.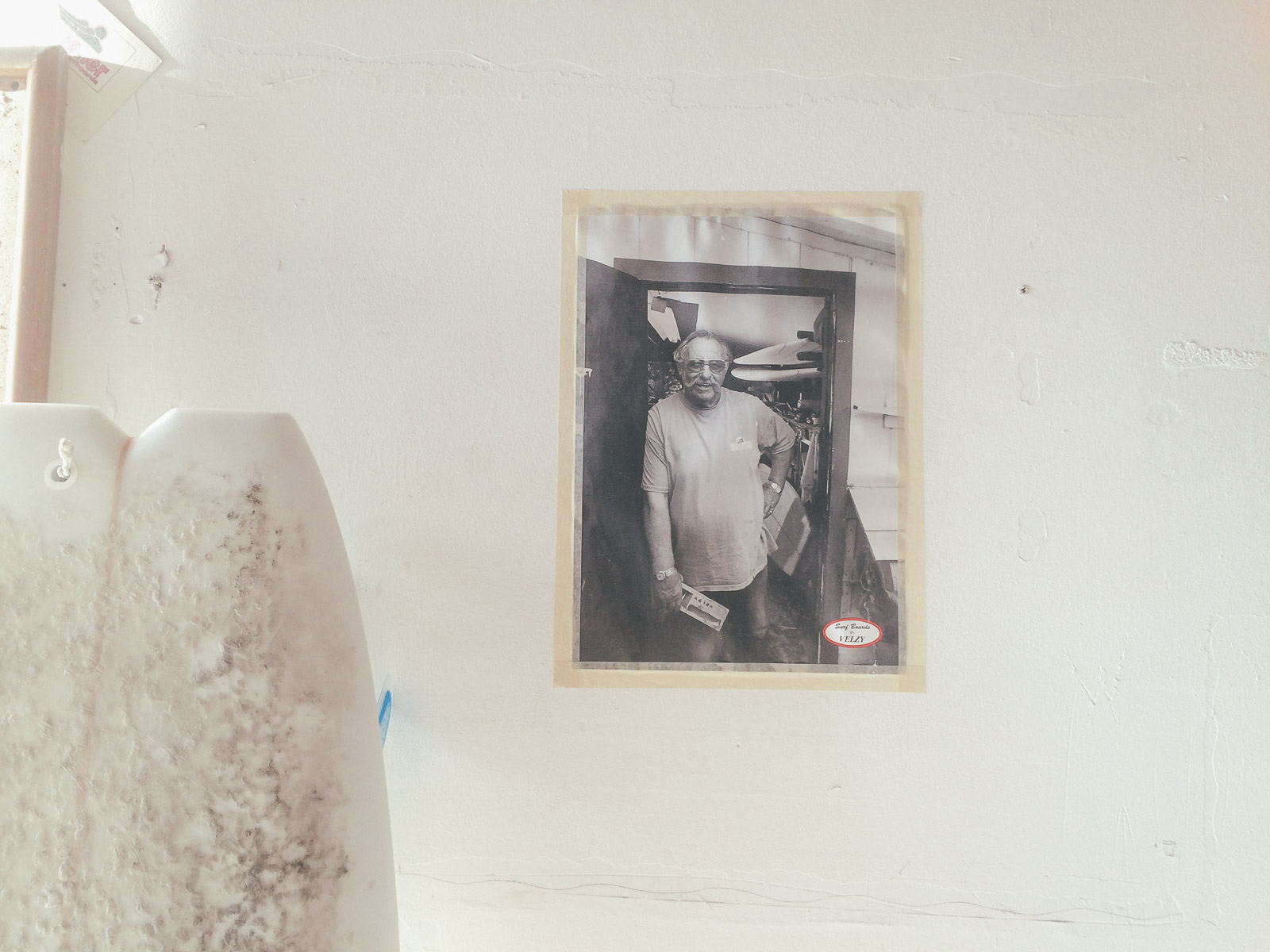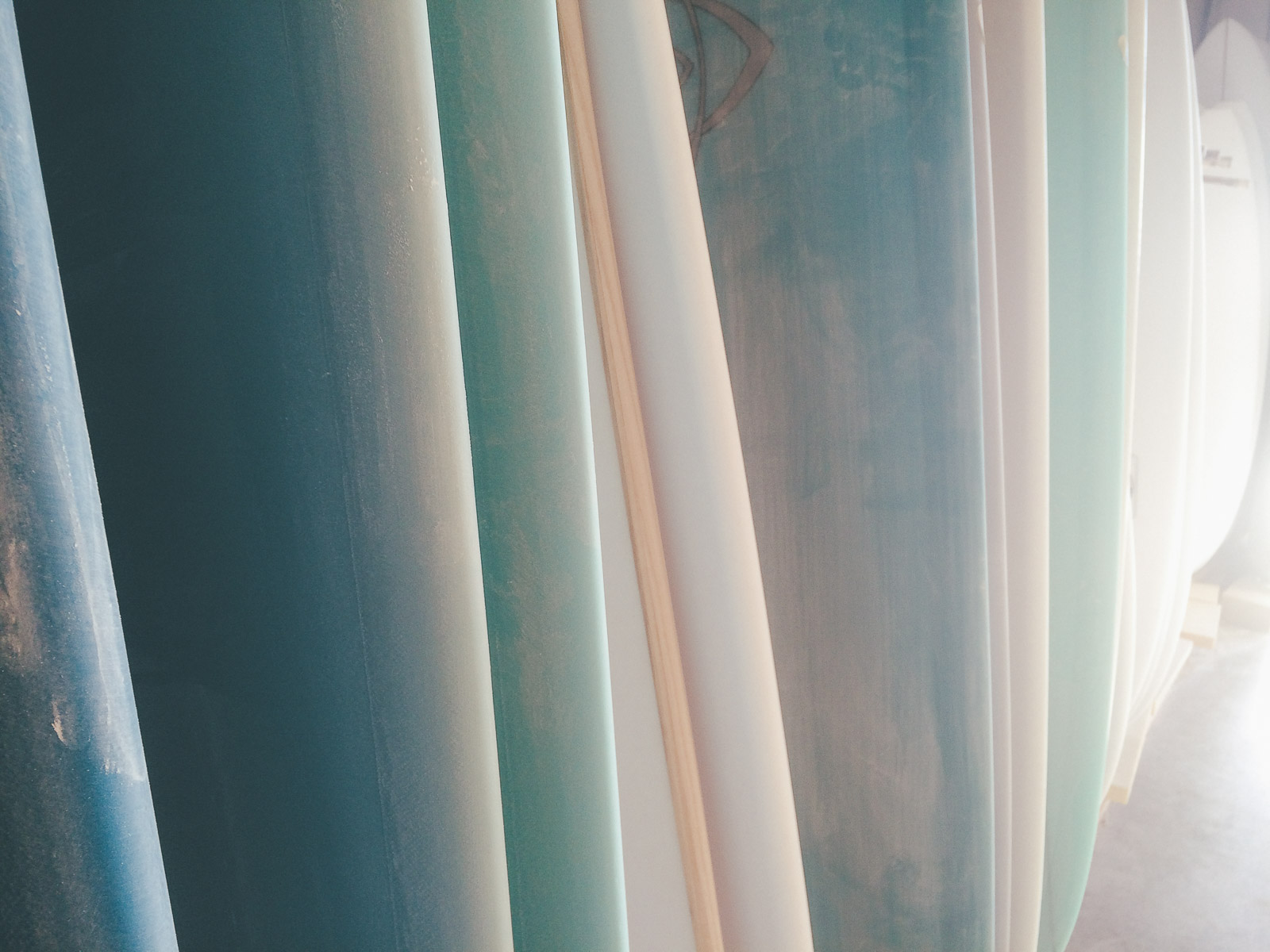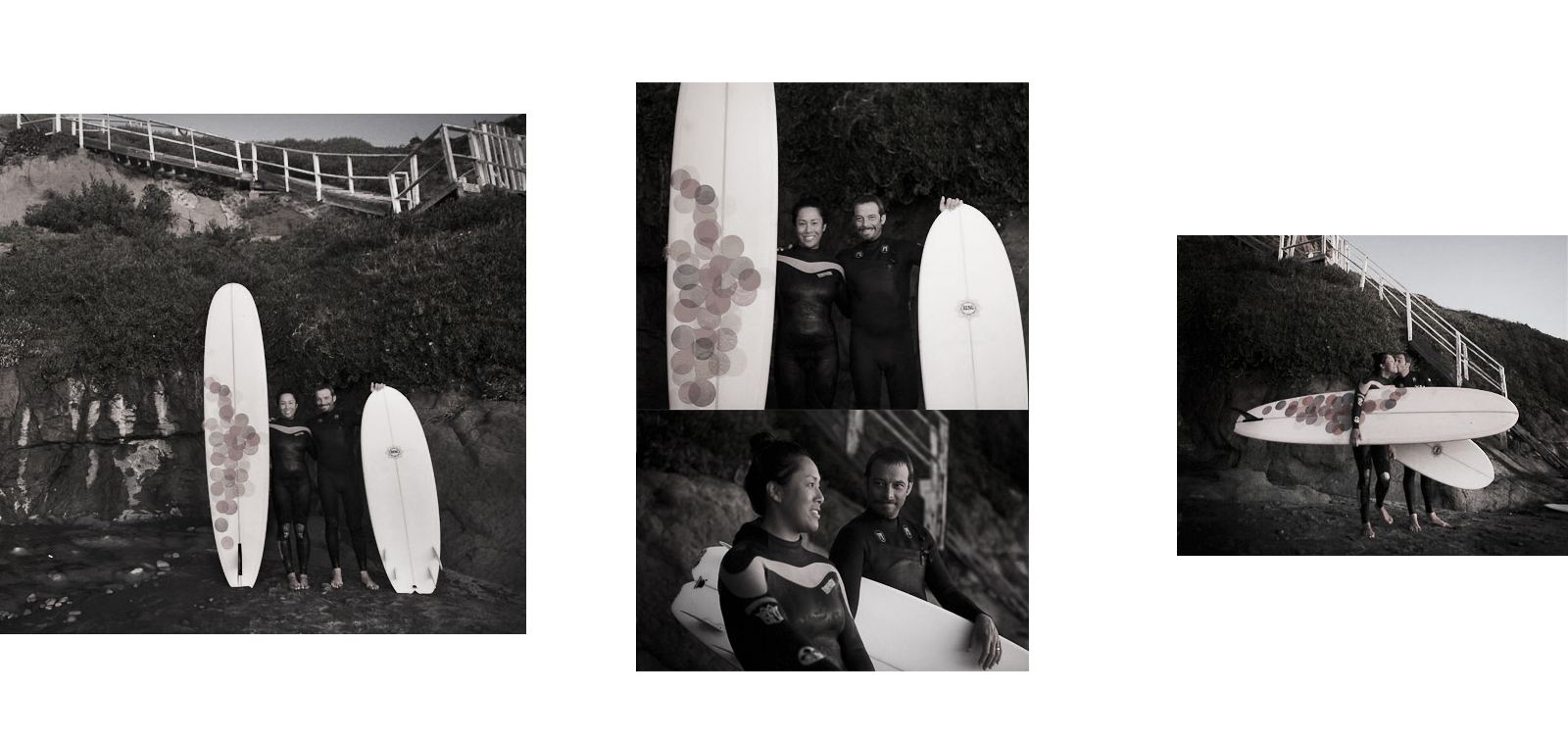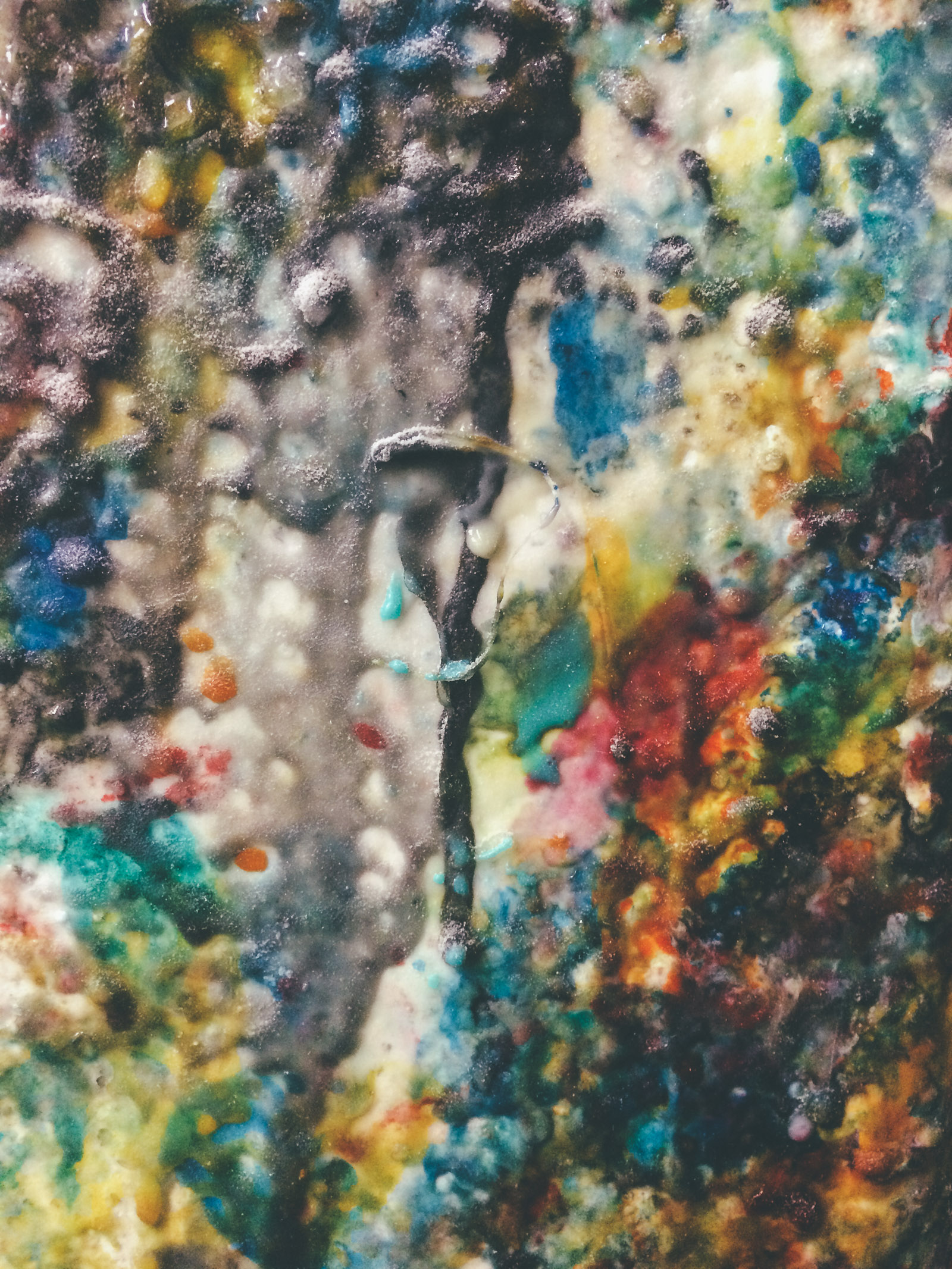 All photos taken by Petter & Linn except for the oldies that are from Bing Copelands book "50 years of craftsmanship & innovation".