We are always stoked to get a visit from our friend Chrille Rask aka Raskal. He lives on another island, Bali, which is similar but also quite different from ours. He says he enjoys the change of scenery. This time it was actually us who invited him to come and do an artist residency. He stayed in one of our island suites and spent his days surfing and shooting. He's coming back to showcase his work the beginning of next year.
Our resident photographer Lachlan Dempsey snapped these shots on a mission they did together down south. Oh Sri Lanka, where the dream about a tropical paradise is still alive!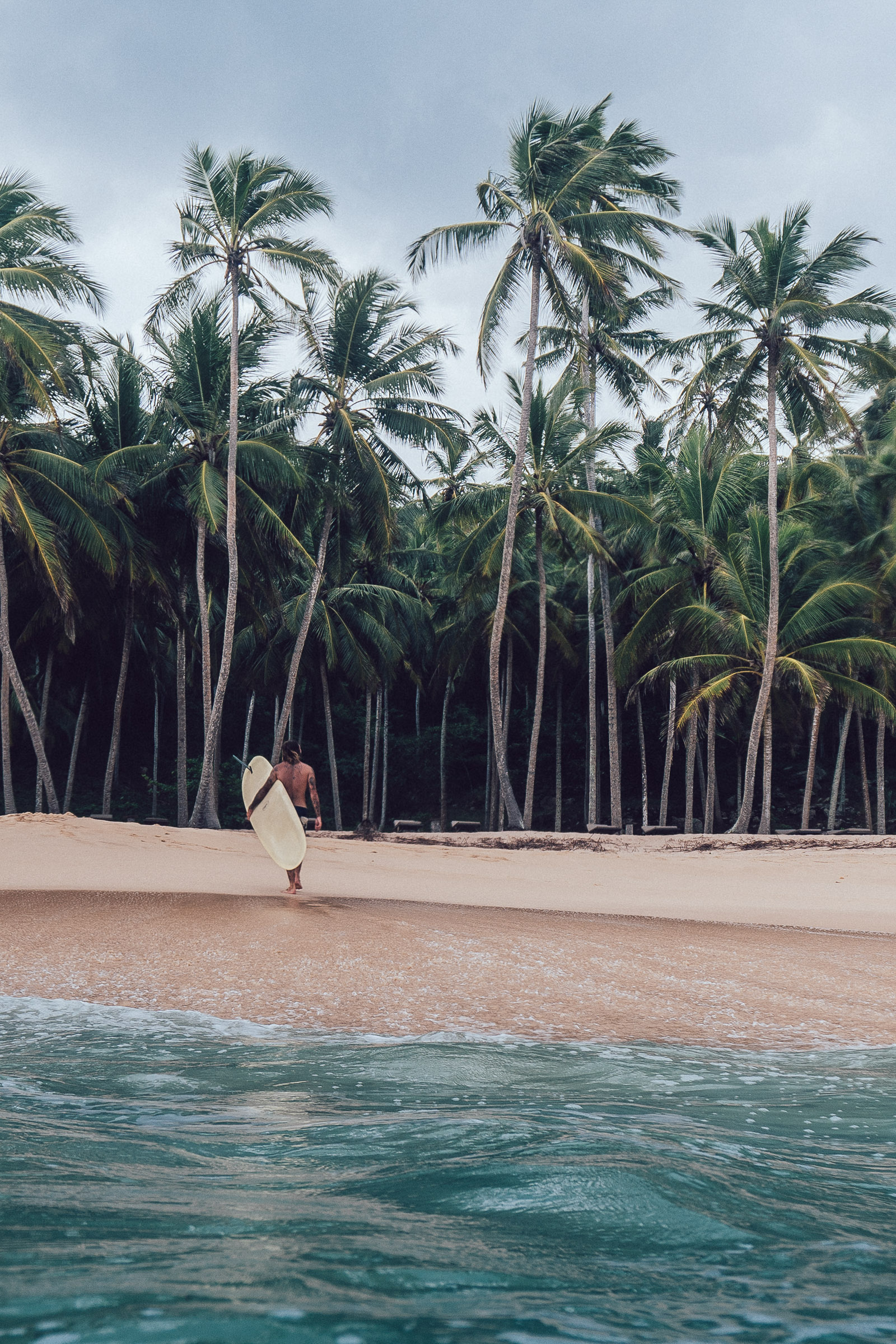 Photos by Lachlan Dempsey 
Follow Raskal here.
Stay tuned for more info about his art show! In the meantime as we're getting ready for the surf season 2018 check out some favorite snaps from last year.
Or book your trip to us here.