Name: Thilli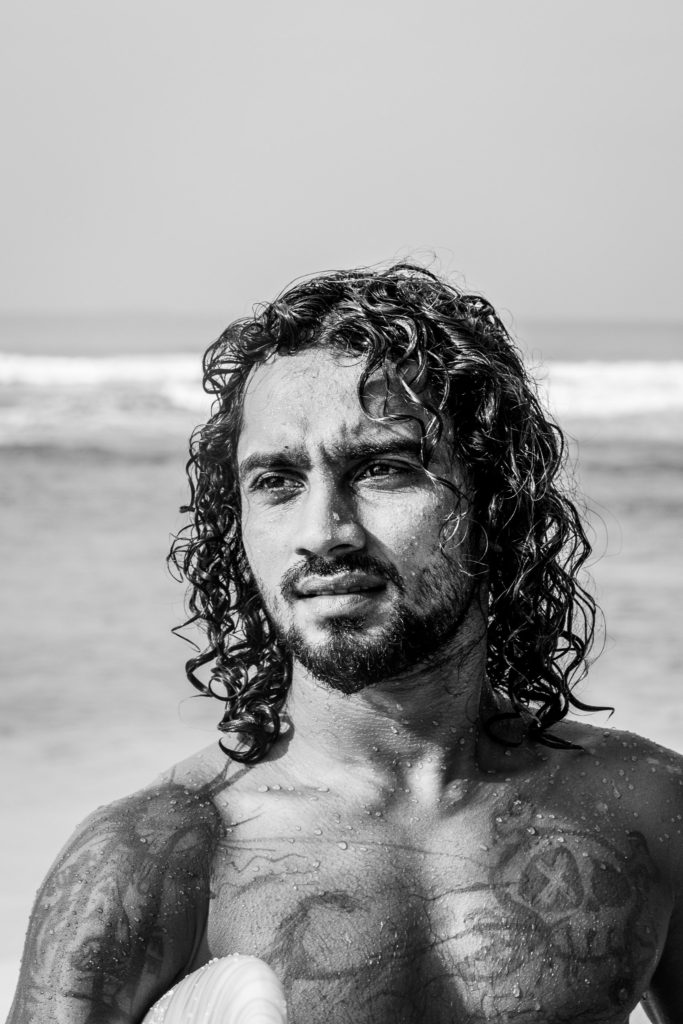 Age: 26
Role at Ceylon Sliders: Cafe Manager
From: Rathagama, Sri Lanka
Favourite surf break: Rams on the south coast
Describe yourself in three words: Easy going, sociable, friendly.
What's your surfing background? I started surfing when I was about 12 years old. My cousins taught me in Owakanda on a surfboard that had been snapped in half. I surfed on it for about a year until I was given a board by an English guy who was visiting Sri Lanka on a surf trip. It changed my surfing life, I've been surfing nearly everyday since.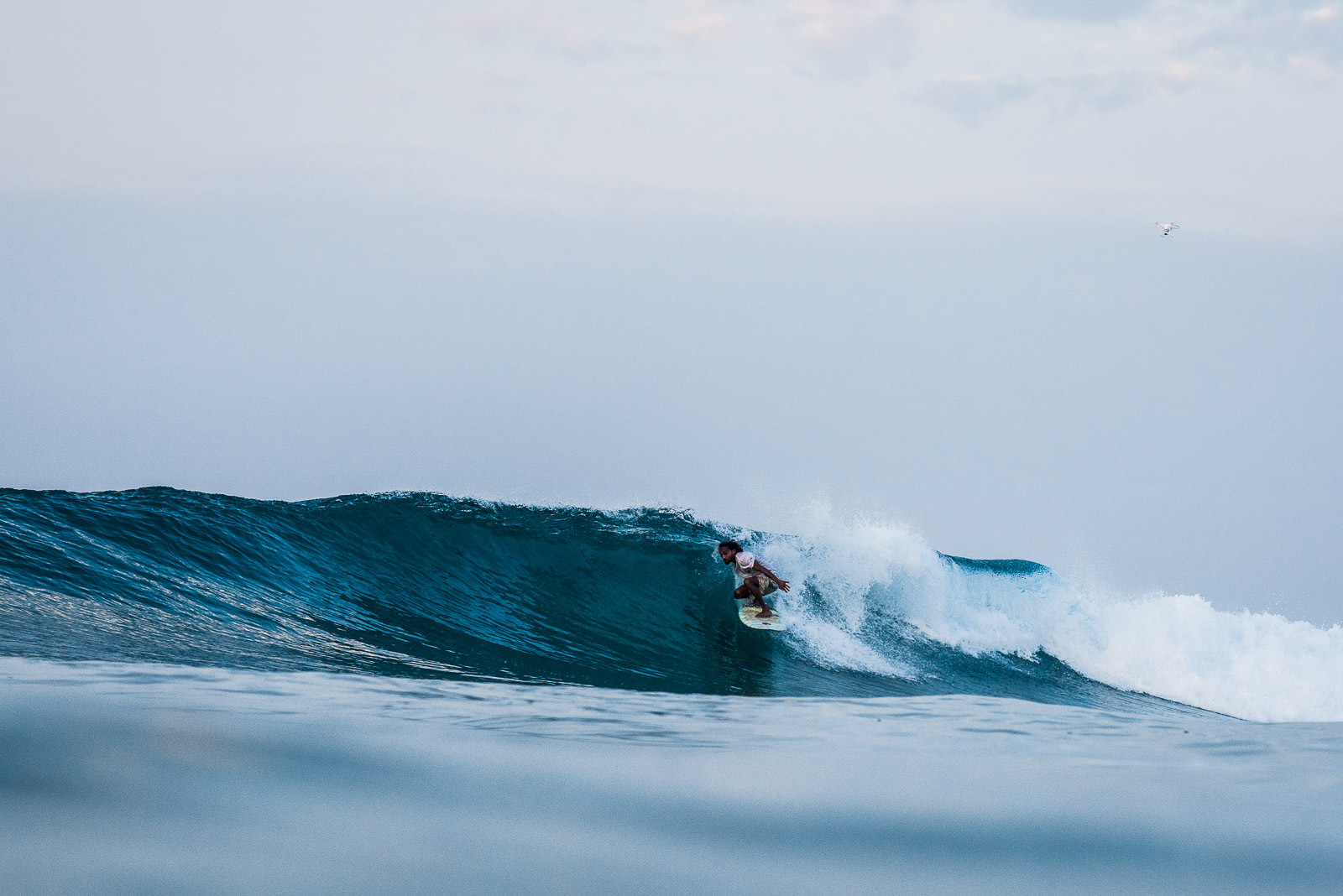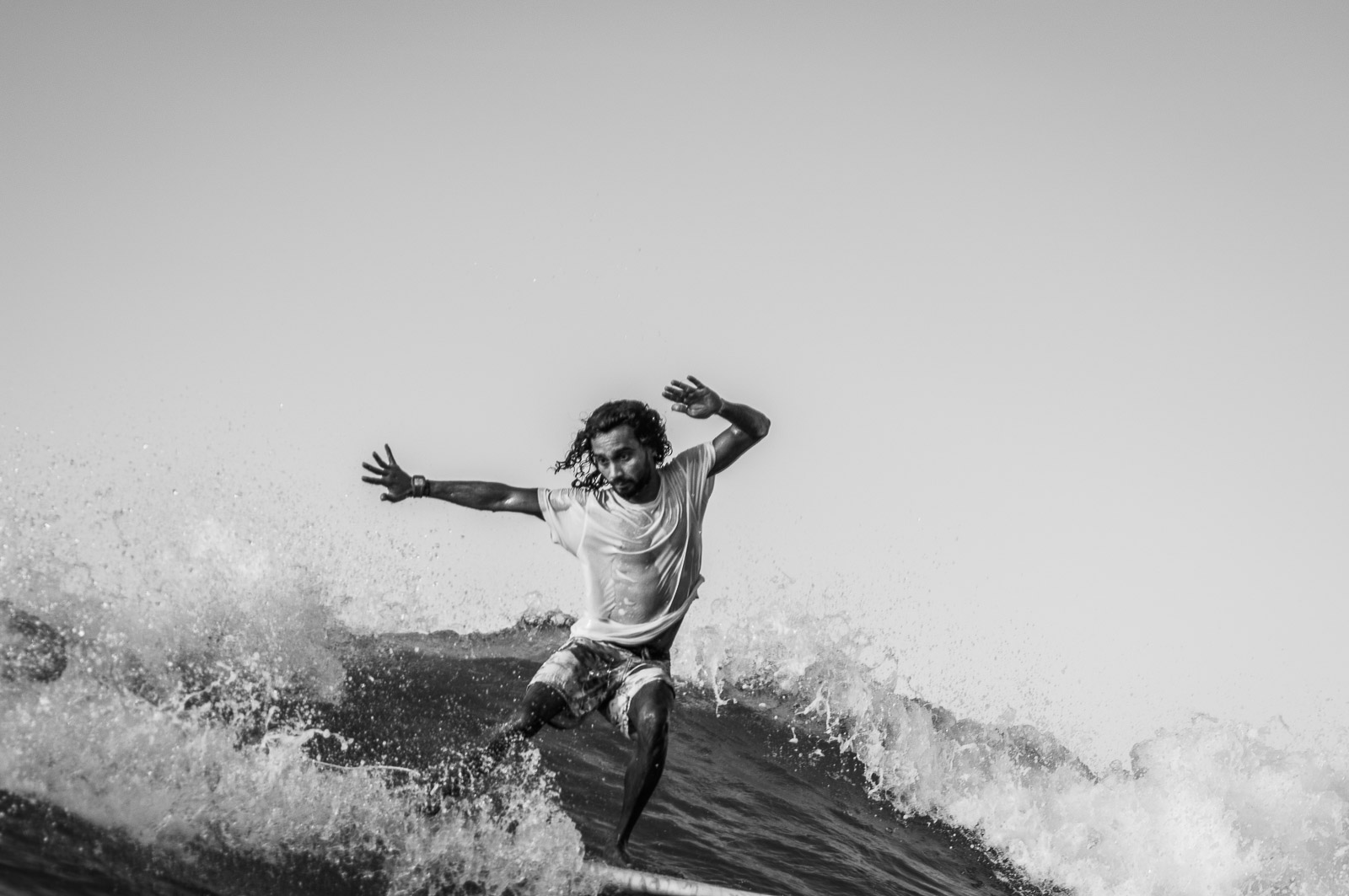 What is your favourite part about living on Sri Lanka?
I think my island is so beautiful. Everywhere you look is inspiring. There's great waves, the rice and curry is delicious, all my family and friends are here… Sri Lanka has everything I need! I love my life in Weligama and also really like visiting friends over in Arugam bay.
What does being part of the Ceylon Sliders community mean to you?
It's amazing to have a job I enjoy where surfing is encouraged. We've got a great team here that's friendly and always sending out good vibes. We're set in a great location too where you get to meet cool people. I'm also stoked to be a team rider for Ceylon Sliders.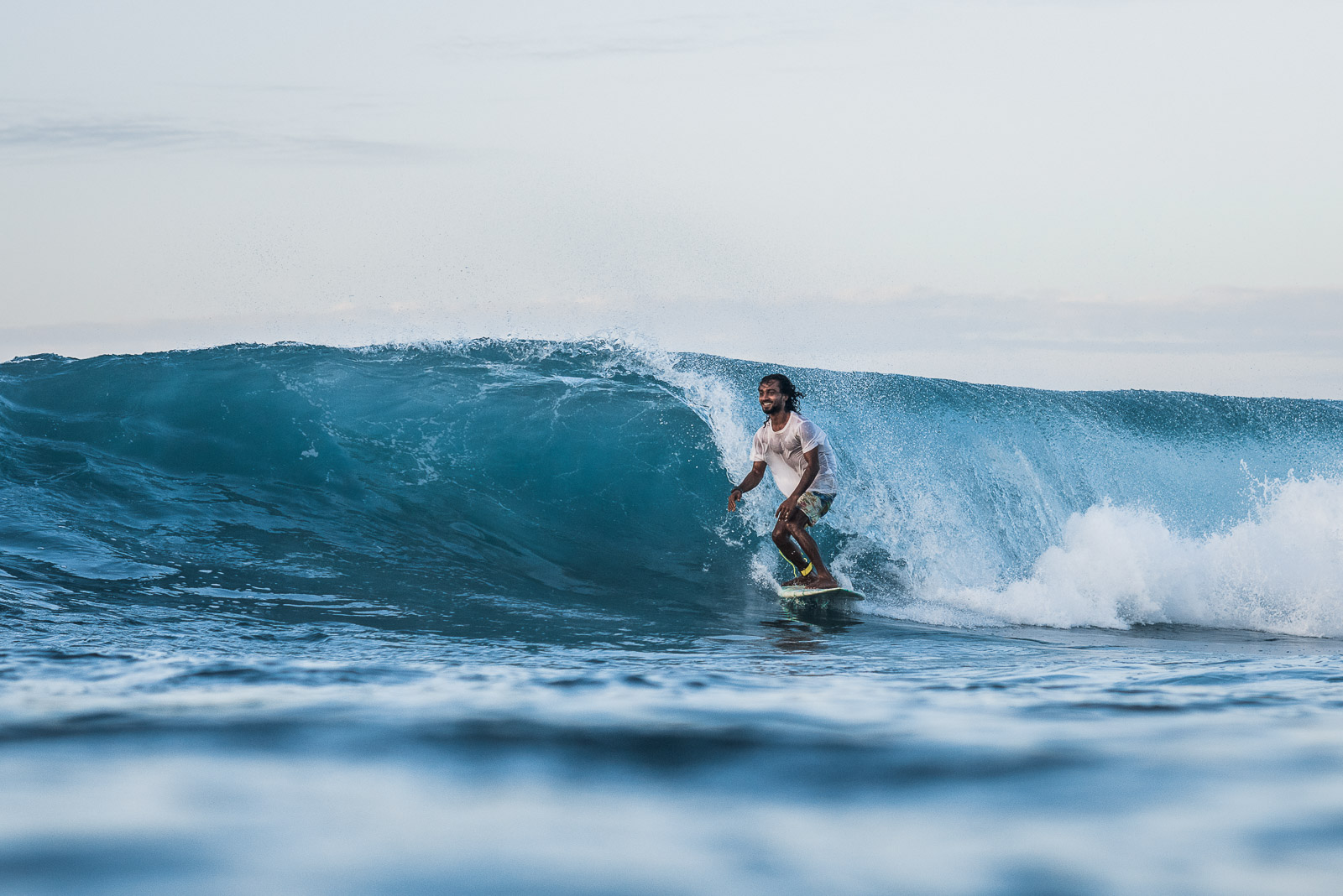 We hear you're also quite the champion at making granola… Can you share your secret recipe?
Is this interview about my granola or me? Haha, no way, my recipe is top secret. You'll just have to come here and try it instead.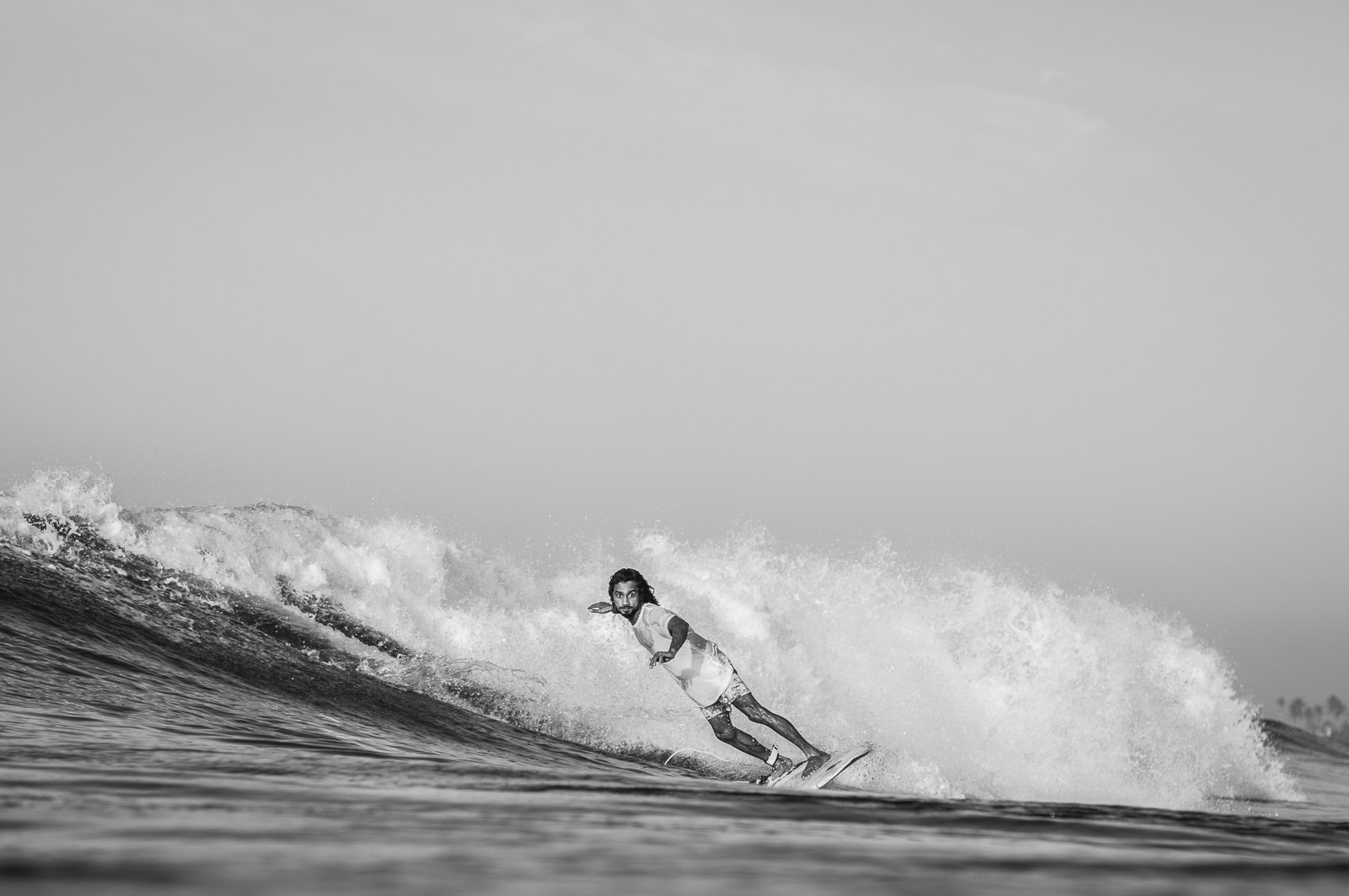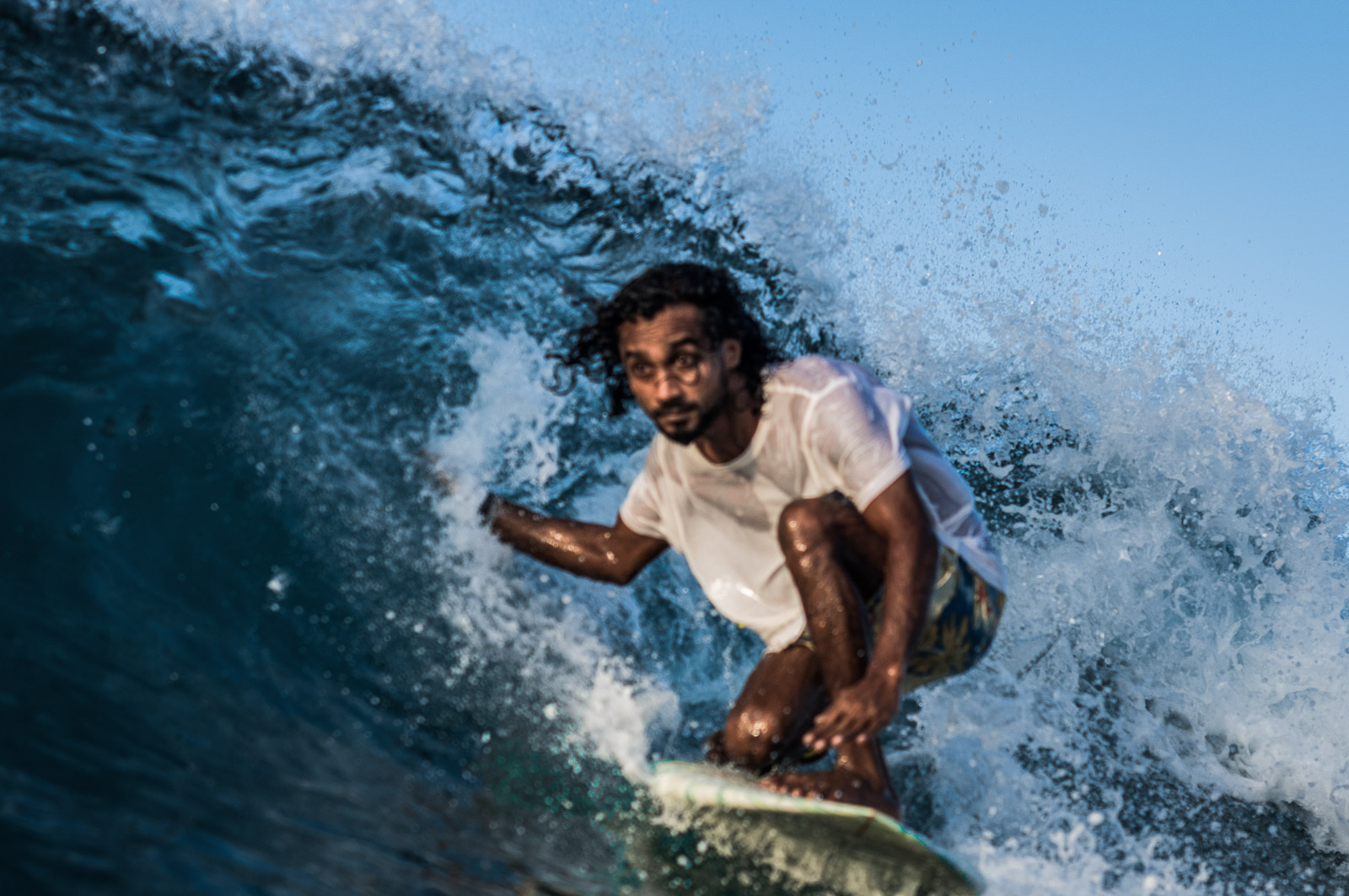 What do you like to do in your spare time?
Apart from surfing? Not much! I like spending quality time with friends and family. Visiting local places and hanging on the beach.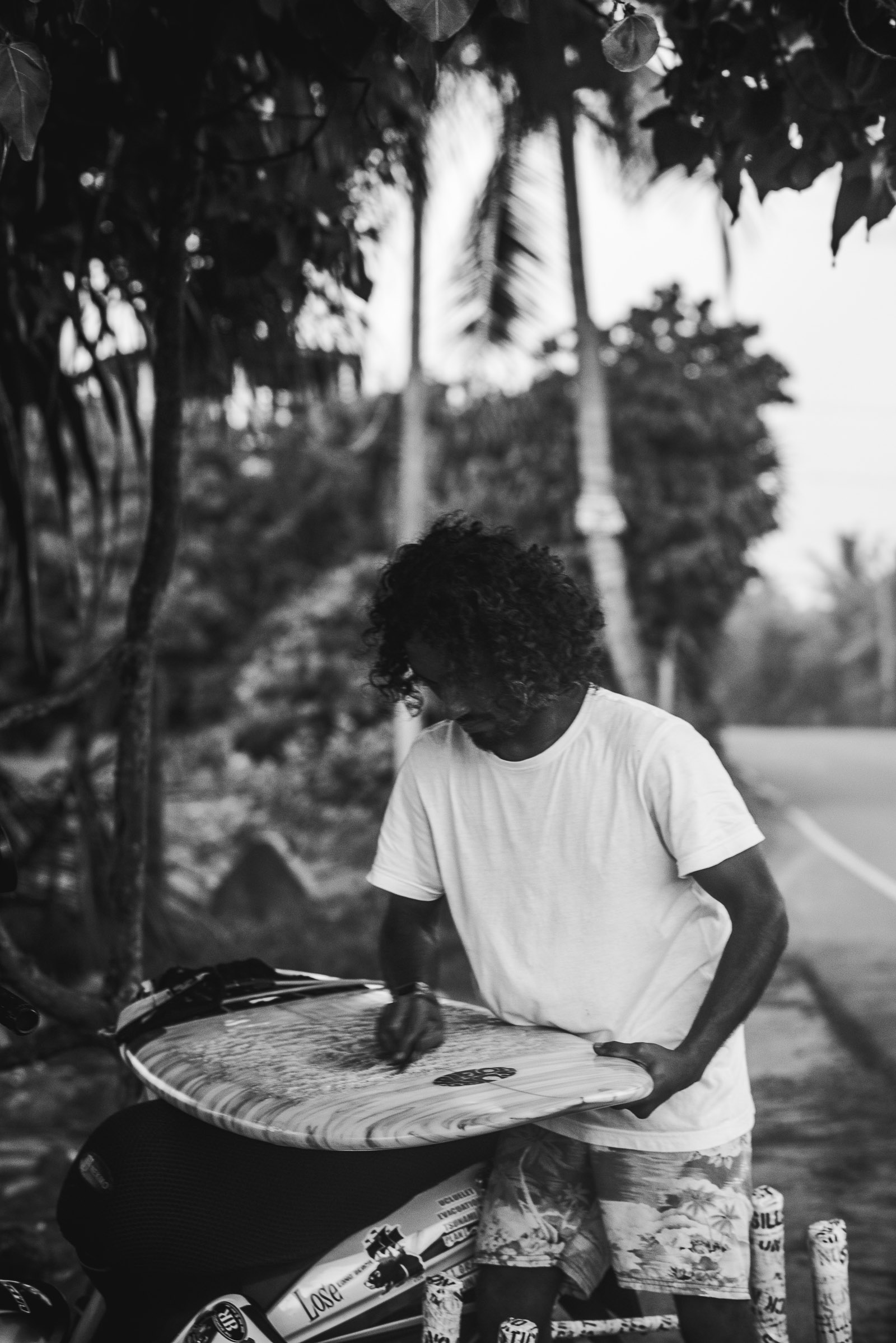 All photos by Mitch Fong.