Name: Diana Basto Ferreira
Role at Ceylon Sliders: Head Chef
From: Portugal
Words to live by: Stay patient and trust your journey
Tell us about your background. How did you get into the food industry?
It was such an unplanned path! I graduated as a Civil Engineer and worked in construction for many years. But alongside I've always loved cooking, and because of this passion, throughout the years I was always interested in becoming a better cook. So I created a blog called In the Mood for Food to showcase my culinary experiences, and then I studied French Pastry at the Ecole Escoffier in Paris, I attended several food related workshops, that went beyond cooking and focused on food photography, styling and nutrition. I've done casual cooking events back in Portugal but it was only last year that I've decided to go full time in the food industry business. I got a certification as a raw vegan chef from Mathew Kenney culinary – mainly because of all the creativity and techniques involved – and started doing workshops and working as a private chef.
Describe your style of cooking:
Fresh and healthy. I love cooking with vegetables, fruits, legumes, grains and seeds. Normally I prefer to actually cook very little – my favourite thing is to just whiz something up into a meal but sometimes I like to spend some time doing special things, like bread for example, or a beautiful cake/dessert.
Are there any particular chefs who inspire you?
Quite a few! David Kinch, from Manresa, Gabrielle Hamilton from Prune, Alan Passard from L'Arpege and of course Matthew Kenney, one of the greatest activists of the plant based food movement.
What dish do you make for special occasions?
I don't have a specific meal I make, but if it's a special occasion it most often involves some kind of celebration cake. So I embrace all the knowledge I got from my French pastry course and make a very indulgent cake. I'm not into making flashy coloured sugary pastes to decorate cakes so I might go for something with chocolate, splurge on some fresh berries and exotic fruits, crunchy nuts, edible flowers, and so on.
Ingredients you can't live without?
Fresh green vegetables and fruit, and olive oil. Describe your life in Sri Lanka. I have two moments of the day that I particularly enjoy: early mornings, at the cafe, before everyone arrives, I love having my cup of coffee while baking bread, cookies and granola; and sunset surf sessions, specially if the rest of the staff joins and everyone is having a good time!
Most magical memory in Sri Lanka so far?
Mostly when surfing, I've seen amazing sunrises, sunsets and thunderstorms while surfing.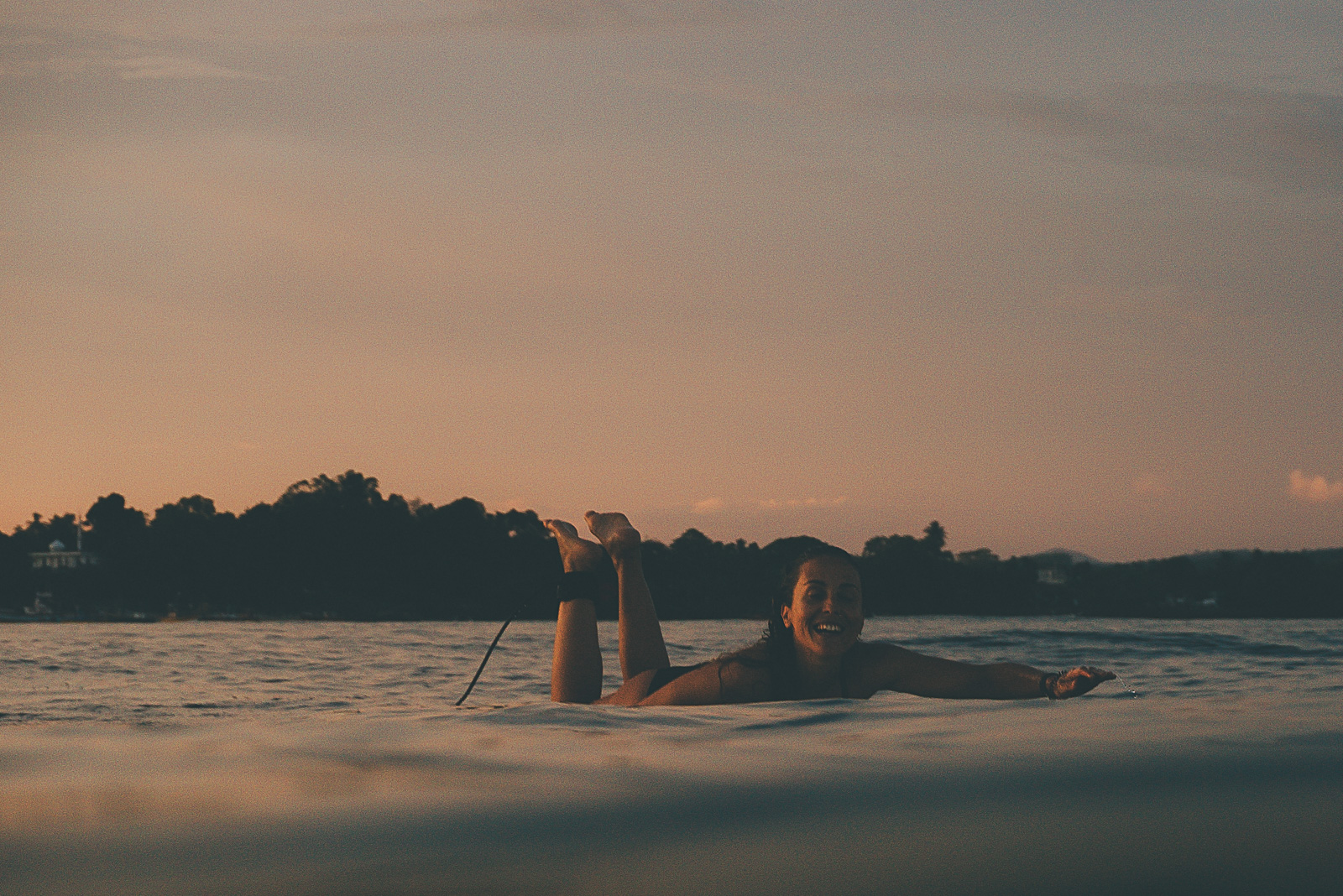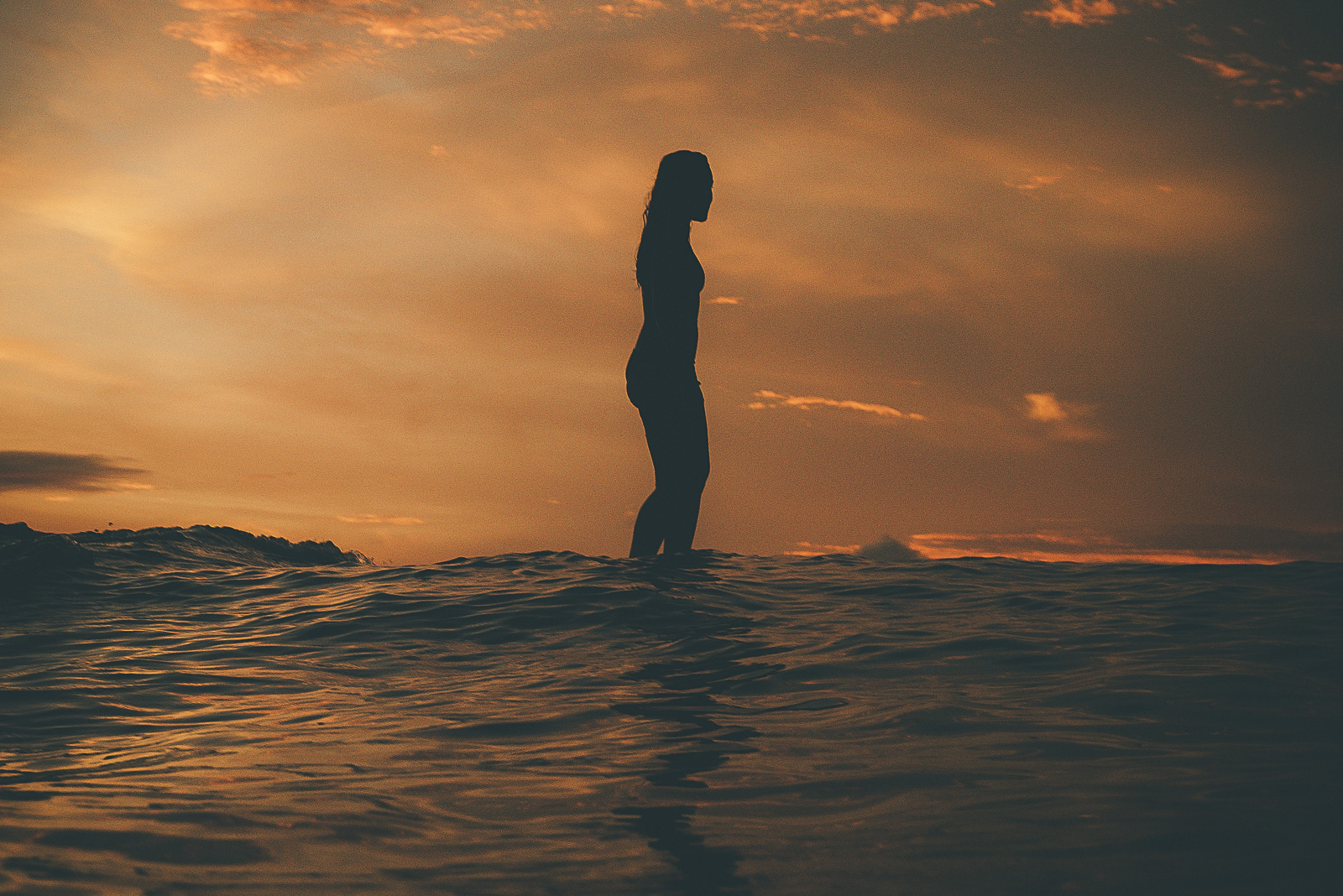 What does being part of Ceylon Sliders mean to you?
It means being surrounded by people that enjoy the ocean and being outside, that love traveling and exploring new places, concepts, ideas, that are creative and relaxed. It's the kind of community where I want to grow as a chef, a surfer and a person.