We were extremely excited when healthy food guru and stylist Bélen from In the Making by Bélen got in touch, saying she would be in Sri Lanka and wanted to swing by Ceylon Sliders. Bélen is one of those inspiring souls who exudes endless positive energy and is incredibly passionate about what she does- and she does it very well. Originally from Spain, Bélen now calls Stockholm home and is best known for her 'Yoga & Breakfast' events across the city. So we decided it would be the perfect opportunity to host one at Ceylon Sliders, and we're so glad we did.
The morning started with an invigorating vinyasa flow class taught by our new resident teacher Jessica Hatfield, where we welcomed the day with the rising sun over Taprobane Island in Weligama. Once everyone had worked up an appetite it was down stairs to the courtyard for the feast. Bélen has a fantastic eye and styled the table with surrounding plants and flowers which looked delicious itself.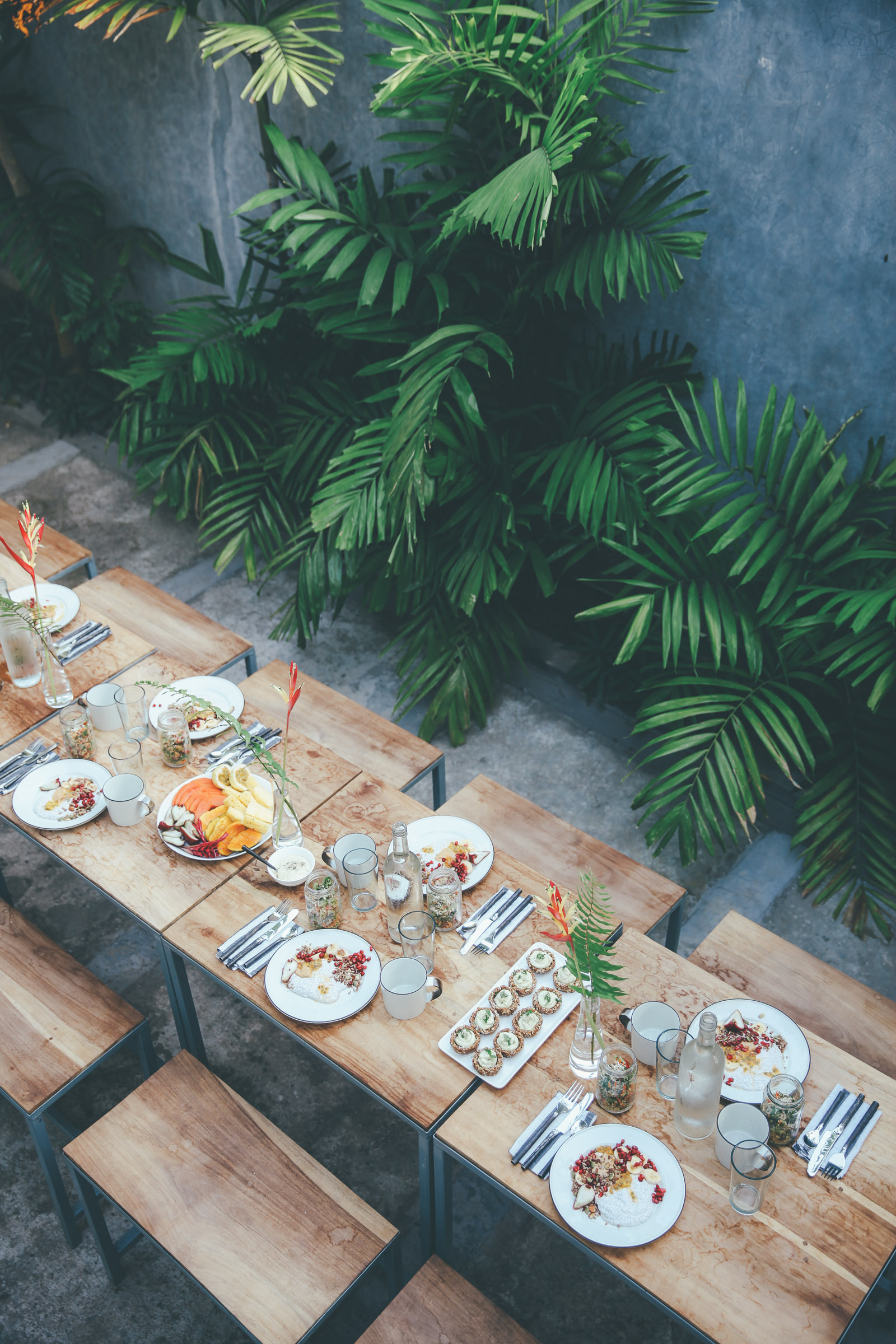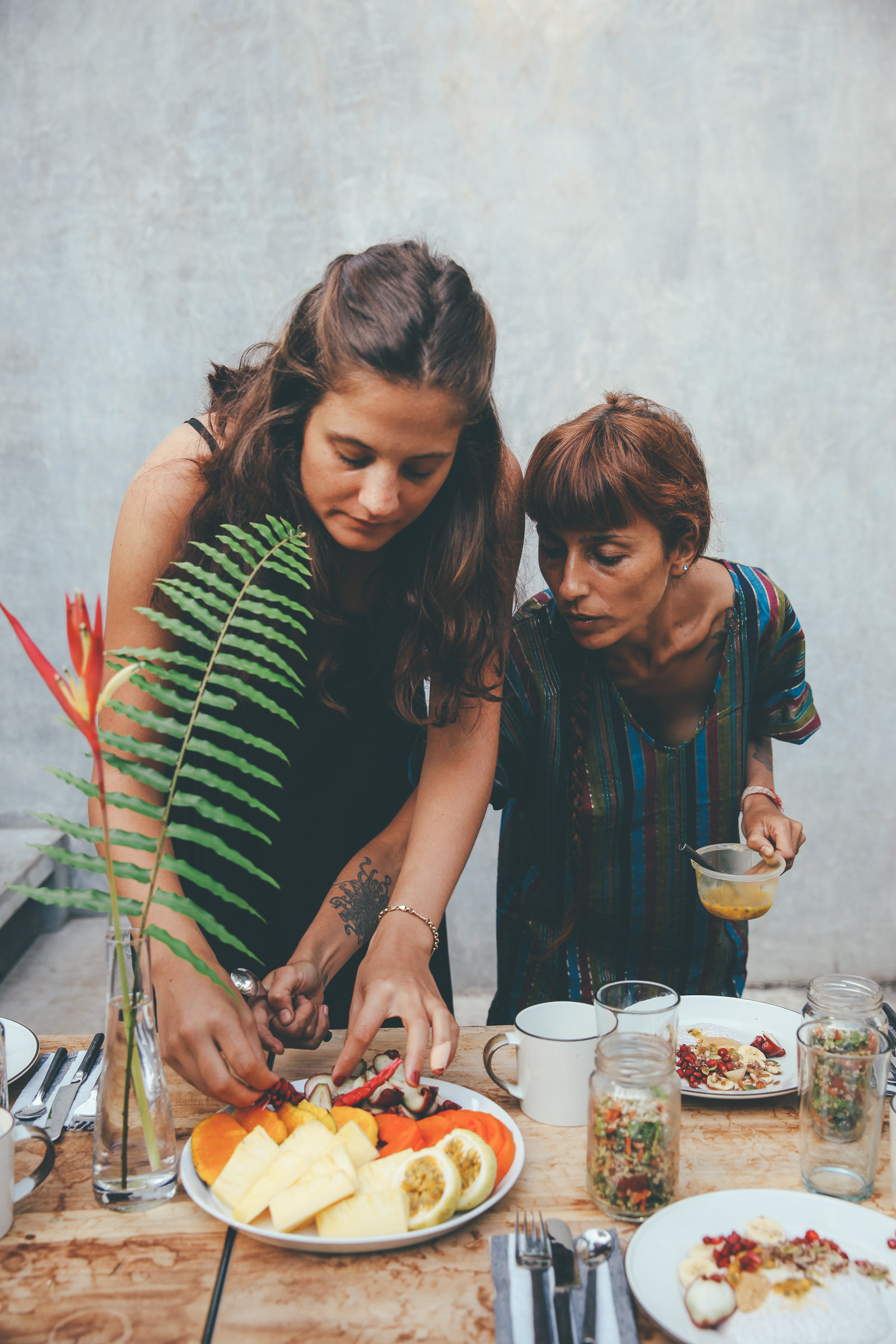 We're lucky here in Sri Lanka that there is such an abundance of varied fresh produce to experiment and cook with. Bélen and our talented chef Danny spent the couple of days prior to the event testing out recipes and carefully constructed a menu which consisted of coconut chai pudding with cinnamon and cardamon, quinoa salad jars, beetroot, apple and ginger juice, mango tartlets, and fresh fruit platters to share. It was quite the healthy goodness banquet. We finished the morning sipping on herbal tea and making plans for the day ahead.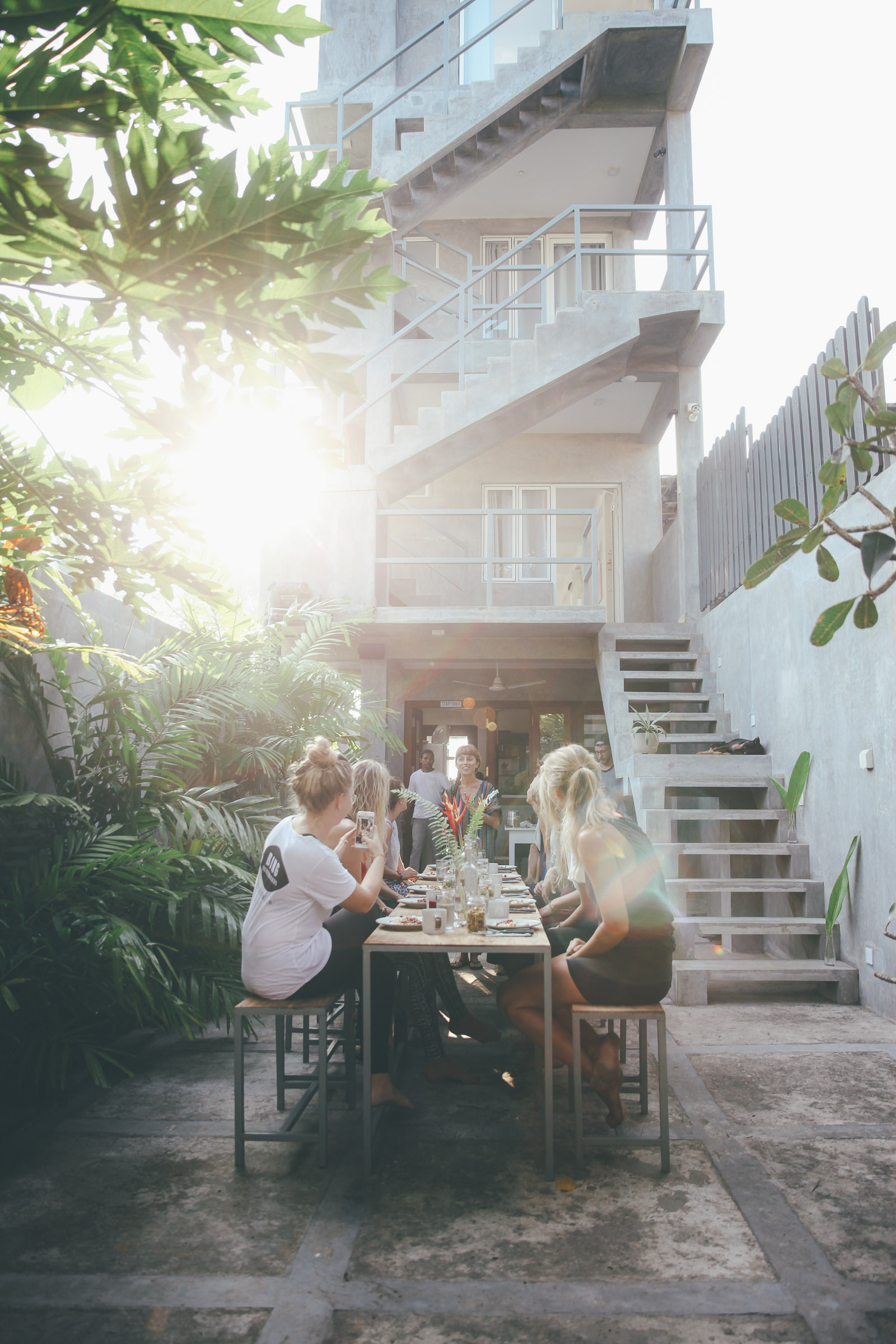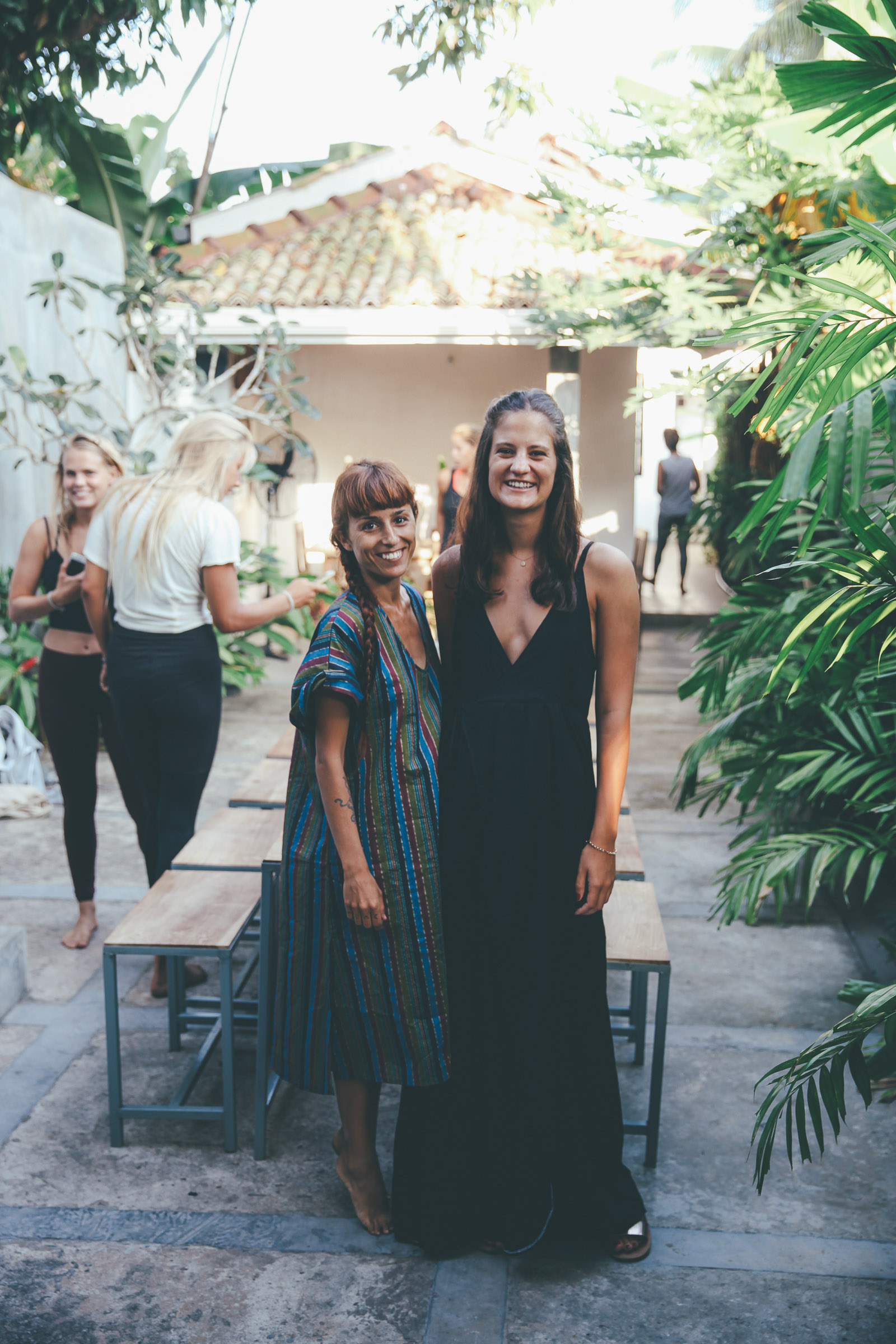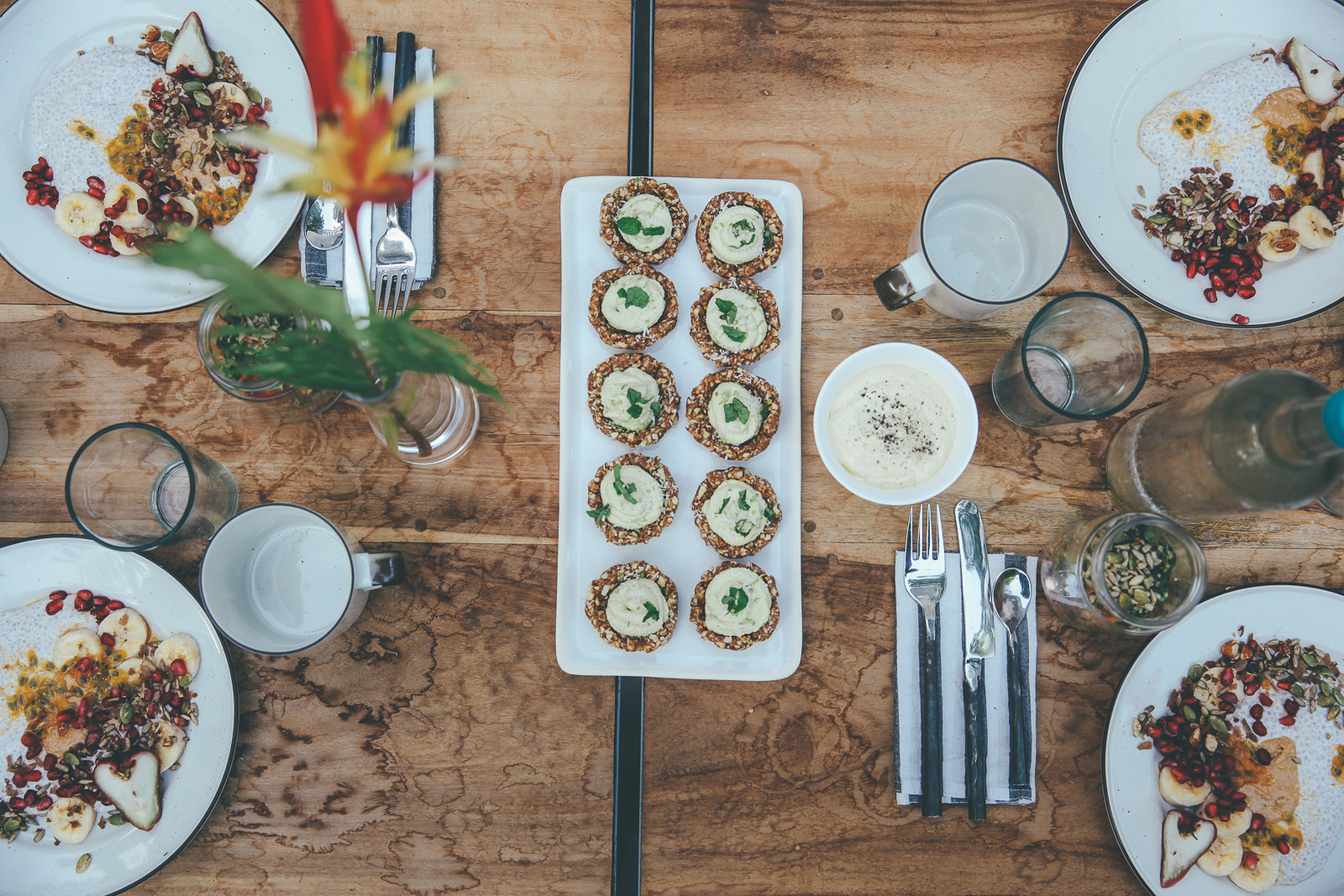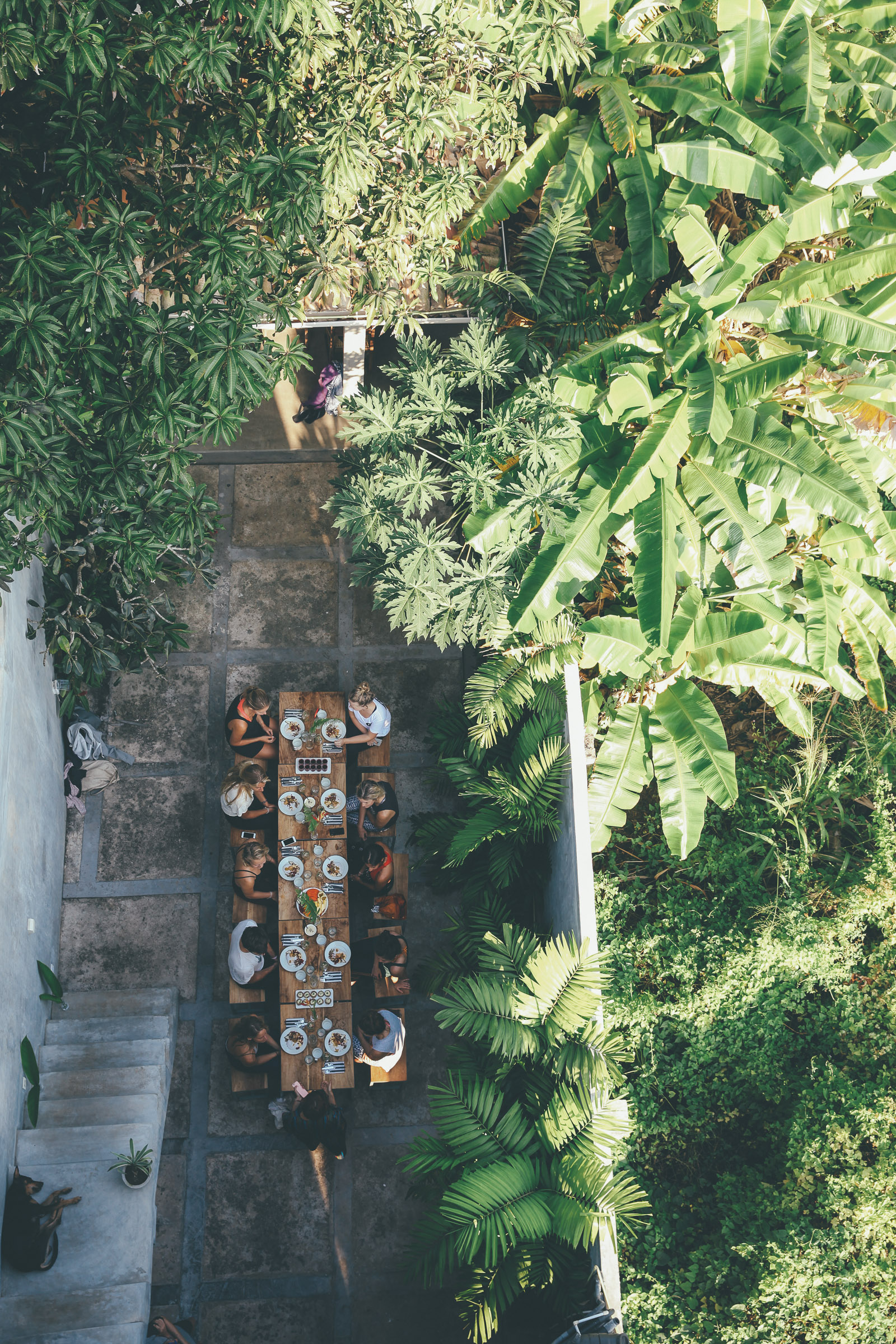 We had such a blast at our Yoga & Breakfast morning we've decided to make it a regular event. Keep up to date with our Facebook page so you don't miss out on the next one! Have a look at our previous breakfast events here. A big thank you goes to Bélen, Danny and Jess for making the morning amazing. We look forward to seeing you next time.
Our in house videographer Samuel Glazebrook managed to capture the morning beautifully. See the video he made below:
Yoga Breakfast from Ceylon Sliders on Vimeo.
You can find out more about Bélen and her Yoga & Breakfast events here.