During your holiday stay, it's always a nice gesture to bring back a taste of what you experienced to those waiting back home. With the holiday season just around the corner, we decided to come up with a gift guide to take the stress out of figuring out what to stuff in your suitcase with you. These are some of our favorite items, and as a boutique hotel, we're sure you'll find something trendy to love too. The majority of the products you'll find in the Ceylon Sliders shop are also sustainable, or sustainably sourced, so you know you're giving a gift that keeps on giving! If you're in Weligama, you can find our gift shop here. 
For the Yogi – Tea, Coconut Oil, & Live Whole Yoga Mat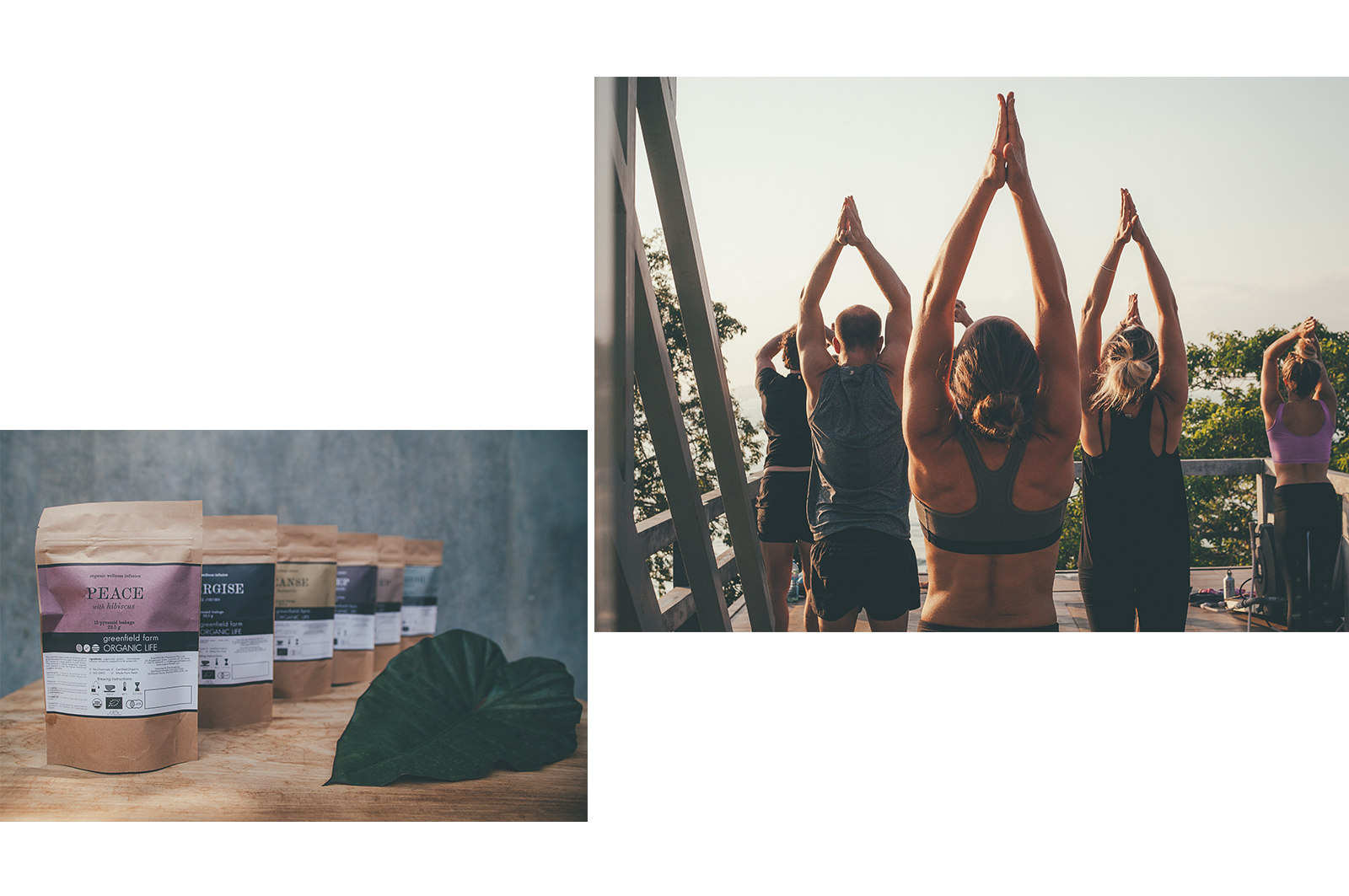 We all know that yogi friend (perhaps it's you) that loves the au naturale products to keep them one with their environment. Our products from Green Life Organic Farms provide tea and coconut oil that yogi dreams are made of. Sri Lanka is one of the world's largest producers of tea and coconut products, so you know you're giving the good stuff.
For the yogis that need a mat to handle all their nice and sweaty vinyasa flows, we sell Live Whole Yoga mats in the shop. Made natural tapped tree rubber and coconut husk fibre these mats are 100% natural – meaning no pollutants in your body and no pollutants in the earth.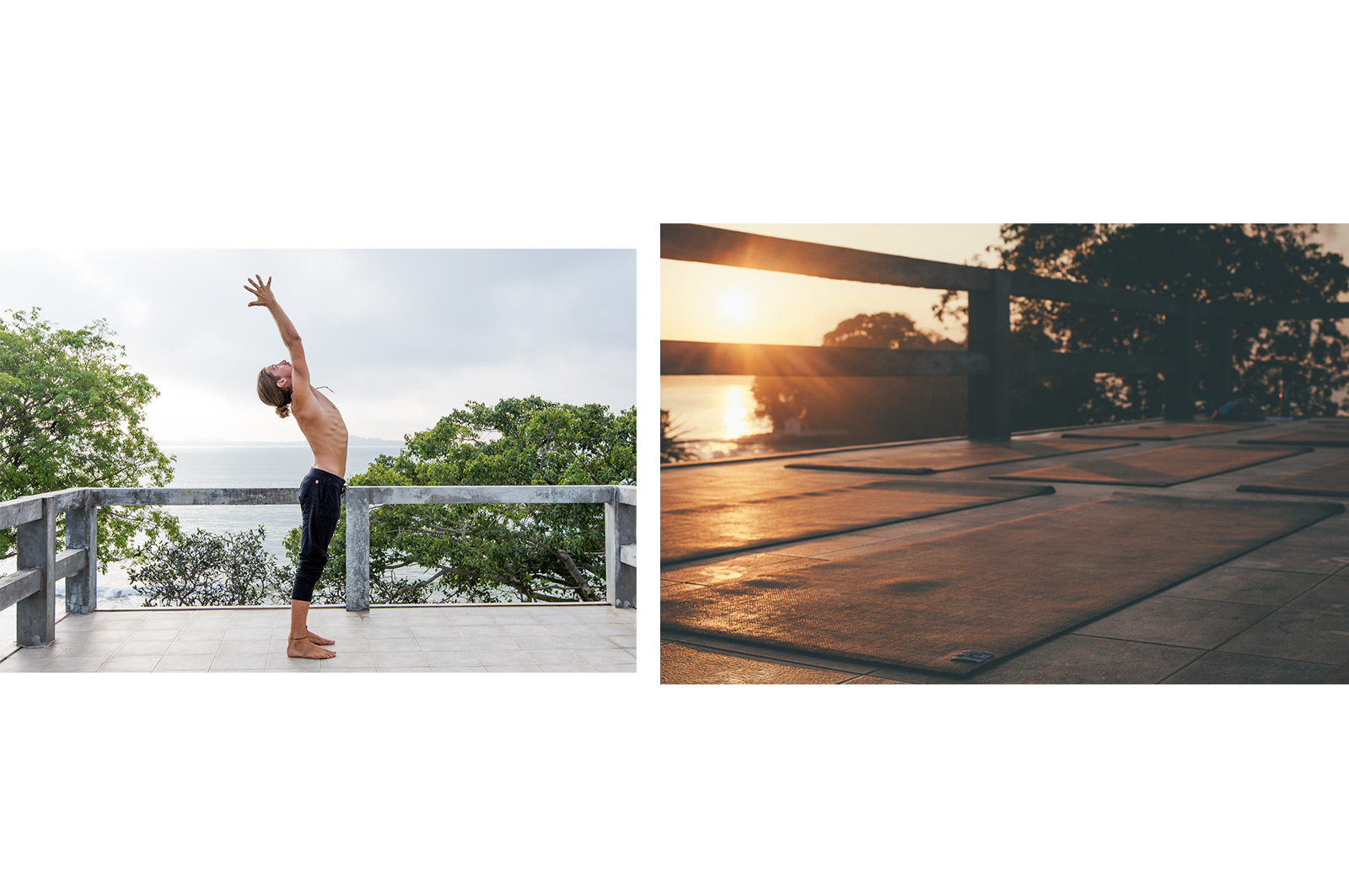 For the Surfer – Sex Wax, Wax Comb, Solah Zinc
Mr. Zogg's Sex Wax – Give your surfer the gift of grip with surf wax that actually works. This stuff has been around since 1972, trusted by surfers everywhere. Yes, you can even find this unique, high-performance surfboard wax right here in Sri Lanka.
With all that wax, you've gotta clean your board every now and then. Make it easier for your surfer by gifting a wax comb made by Rice and Carry. These wax combs are made from recycled plastic, ending the vicious waste cycle. Who knew reusing could come in handy?
As our Mitch, the surf instructor at Sunshinestories always says – zinc. the. beak. Help protect the surfer's skin with Solah Systems zinc. The stuff's made here in Sri Lanka, so you're bound to find some cinnamon in your zinc sunscreen. Remember, protection is key. You can never wear enough sunscreen.
For the Traveler – Rice and Carry pouch, Stream Straws, Postcard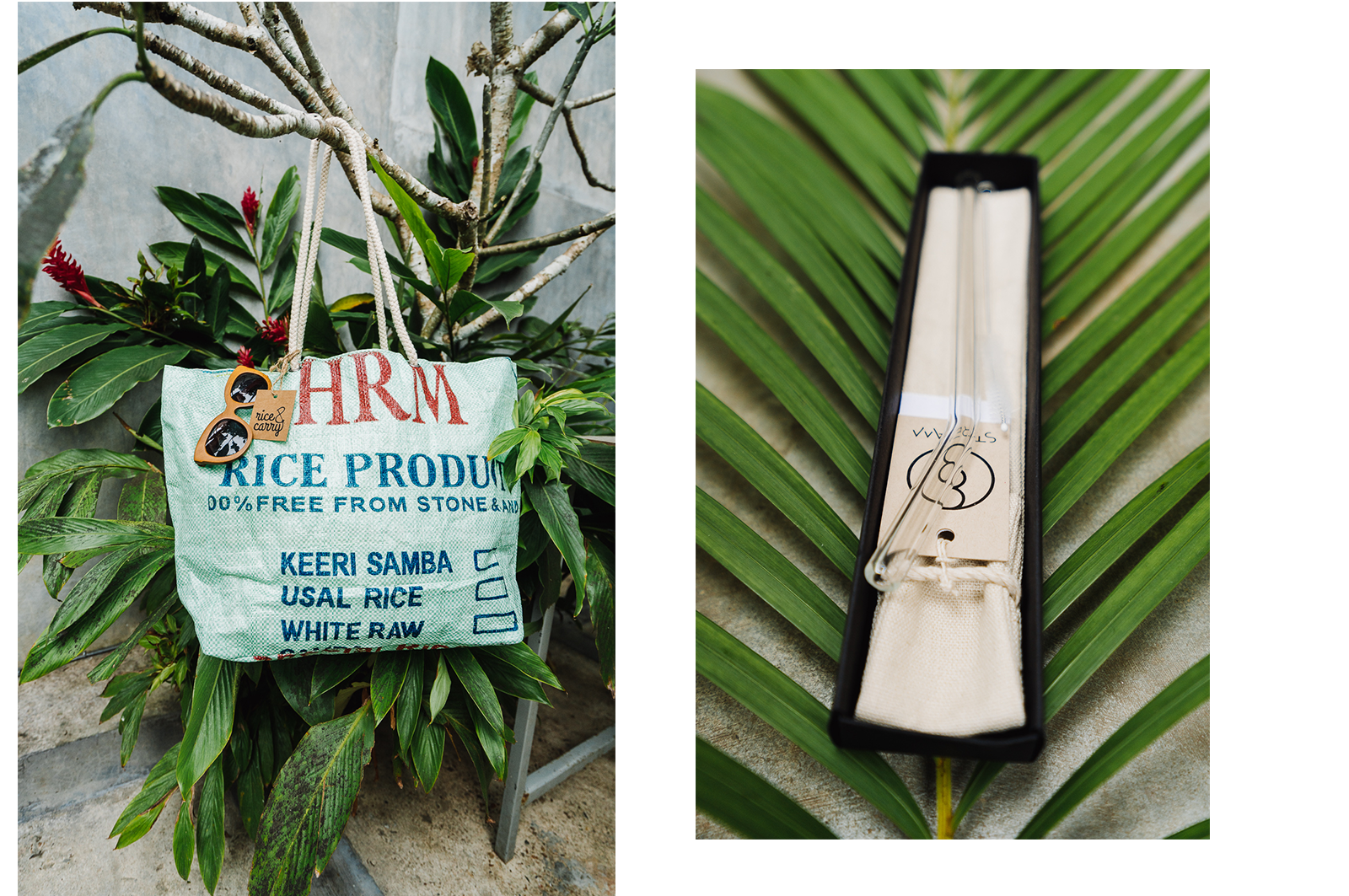 Every traveler has their staples that they've got to squeeze inside their suitcases *just incase* they need it. To make their life a bit easier, help them organize their things inside a Rice and Carry pouch or bag. These bags have been upcycled from old rice bags, so they're sustainably sourced and look great holding all your travel goodies.
What tropical traveler doesn't need a reusable glass straw? Help your mate sip a coconut the environmentally friendly way by gifting a glass straw made by Stream Straws. Plus, it comes with a carrying pouch to make sippin' on the go that much easier.
As a traveler, sometimes it's nice to just have a photo to remember the places you've been. Add in a kind note and boom – you've got a quick and easy gift. Pick up one of our Ceylon Sliders postcards on your way out.
For the Mom – Moonshadow hand salve, soap and a kimono from Ceylon Kimono Co.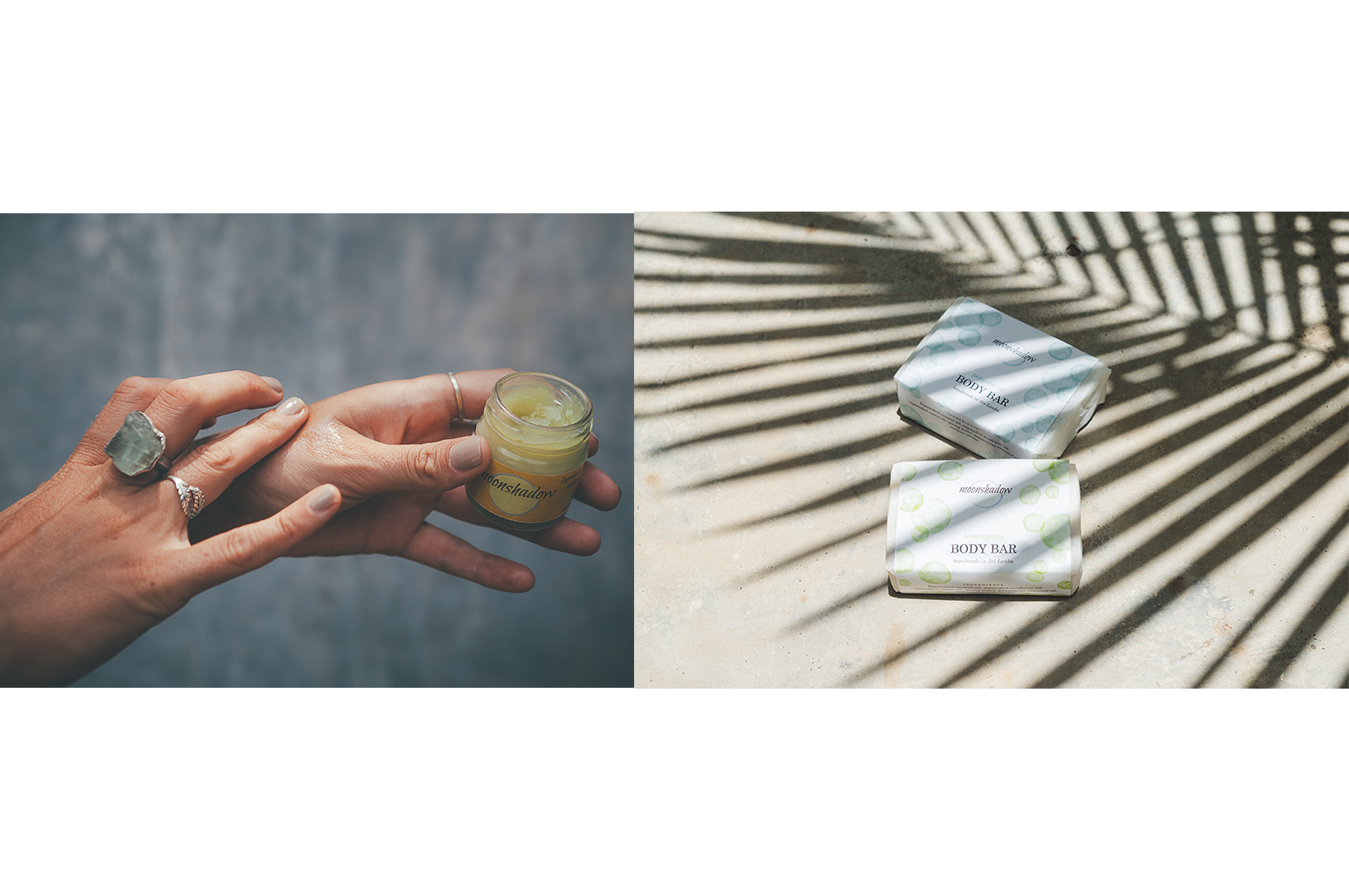 It's always nice to give a gift that let's your mom do some self-pampering. Our hand salve and soaps are sourced from a local company called Moonshadow. Not only are all their ingredients natural, but they smell absolutely heavenly too.
While your mom has some relaxing time, you can have her trade in her mumu for a kimono from Ceylon Kimono Co. These beauts are made from light material, perfect for throwing something comfortable around the house, or island for that matter.
For the Dad – coffee, mug, beach towel
Let your dad have his mornings with some Sri Lankan based coffee and mug from Ceylon Sliders. Nothing says good morning like a good cup of joe. We suggest adding in a newspaper as well.
For later in the day, give the gift of a beach towel for some good fatherly nap time on the beach. Common' the man's worked hard, and nothing says cat nap like a good beach towel sitting on the shores of Sri Lanka.
If you'd like to take your gift one step further, you can give the gift of a vacation by booking a room for a loved one at Ceylon Sliders hotel. While you're in the shop, feel free to ask for the staff for a quick into one of the rooms you can choose from!