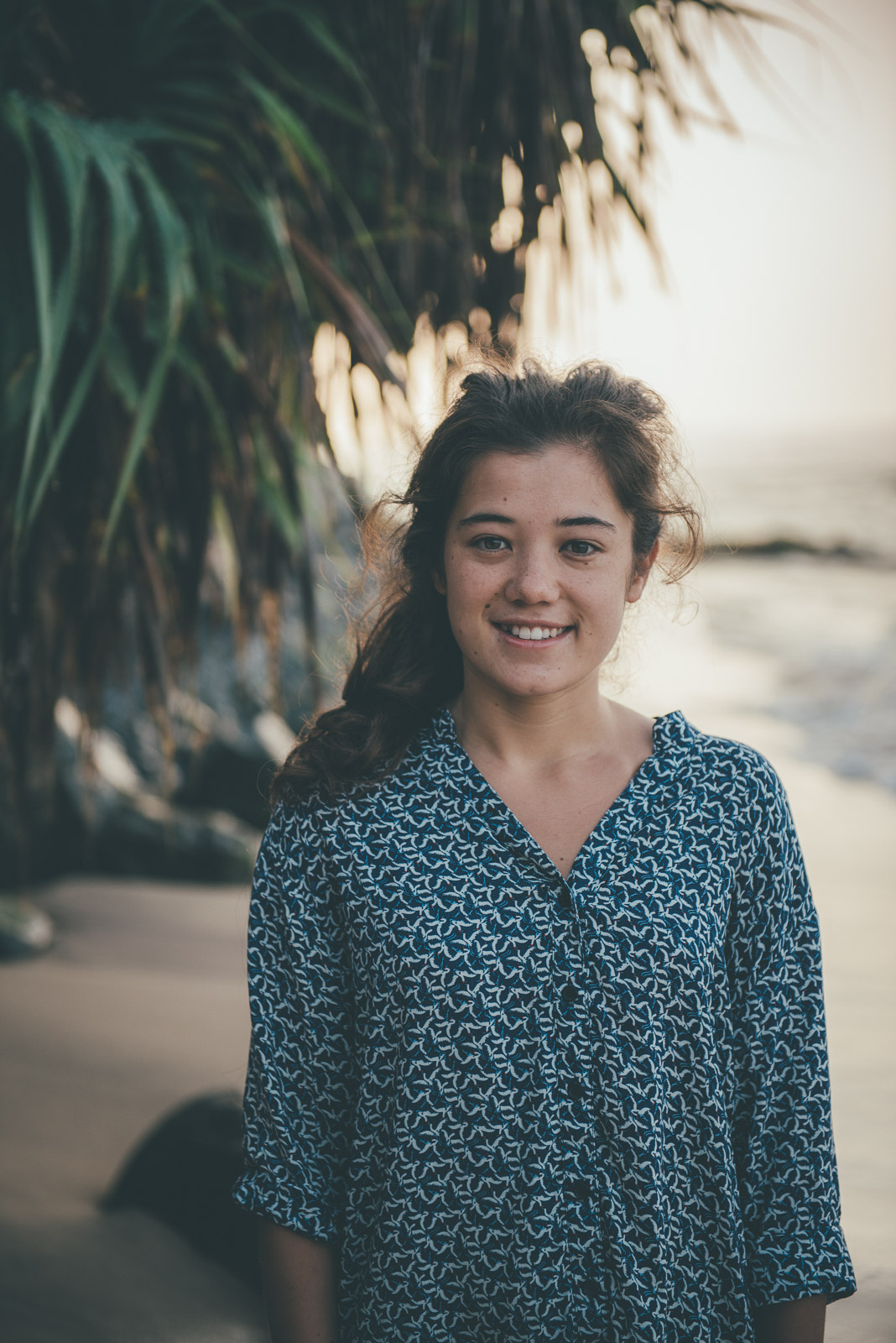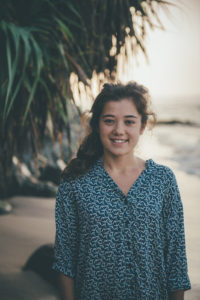 Liz recently joined the Ceylon Sliders community for a month as our Illustrator. She is the creative behind our branding and we wouldn't be who we are without her. You'll see Liz's designs across the website, social media, around the cafe and even on clothing and bags within our shop.
Name: Liz Tregaskis
From: Cornwall, UK
Role at Ceylon Sliders: Illustrator/Letterer
Words to live by: "May what I do flow from me like a river, no forcing and no holding back, the way it is with children." Rilke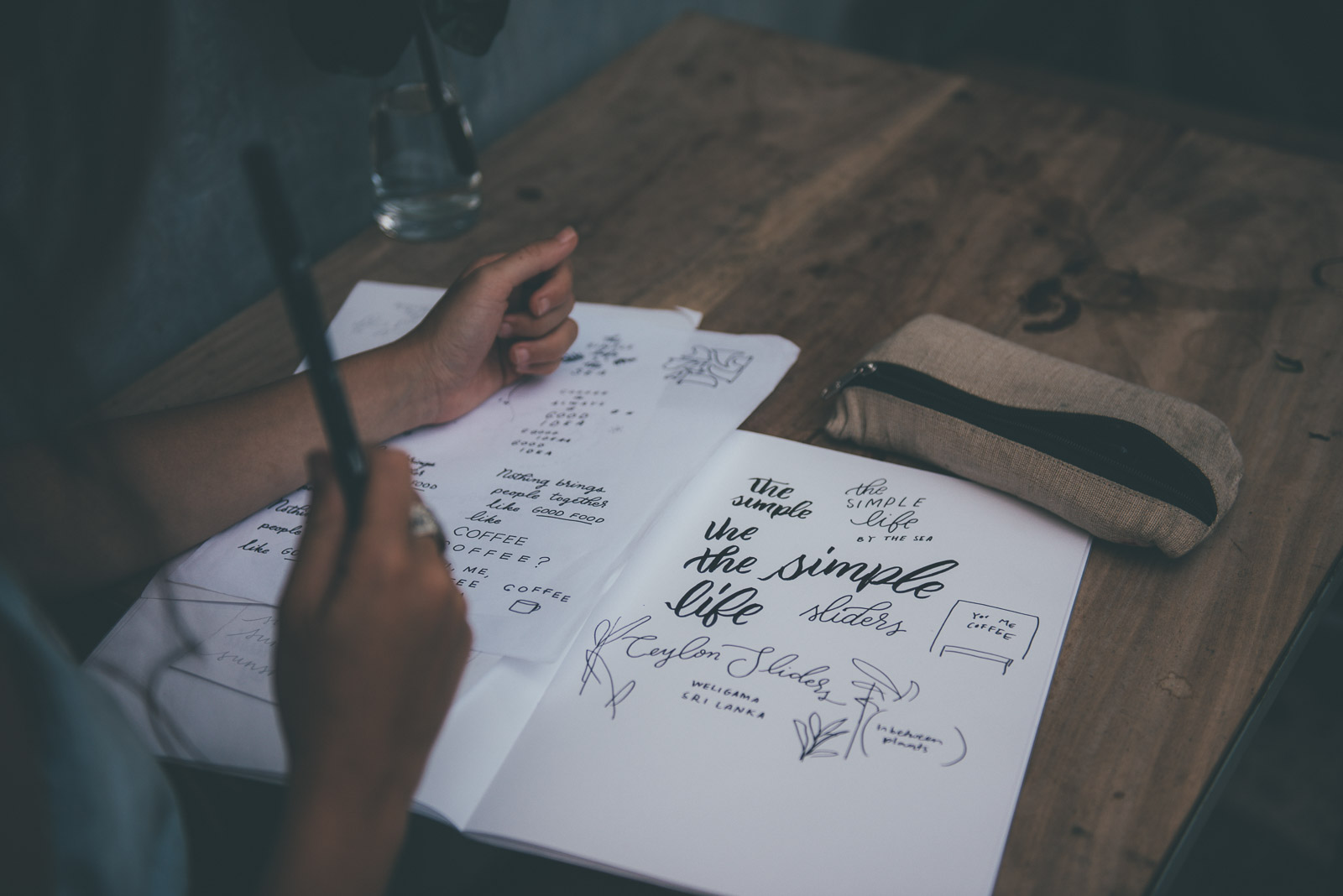 Tell us about your background. How did you end up as an artist?
I grew up with an insatiable appetite for drawing both images and words. I'm a twin, and we would collaboratively explore and refine our drawing all the time, so much so that my mum got us a massive wad of endless fax paper because we used so much. Our shelves at home were flooded with sketchbooks. We always thought it could only ever be a hobby. I was amazed when near the end of school I found out you could pursue design as a serious life choice. I went to Falmouth University and studied Illustration, then tentatively stepped into the fog of freelance.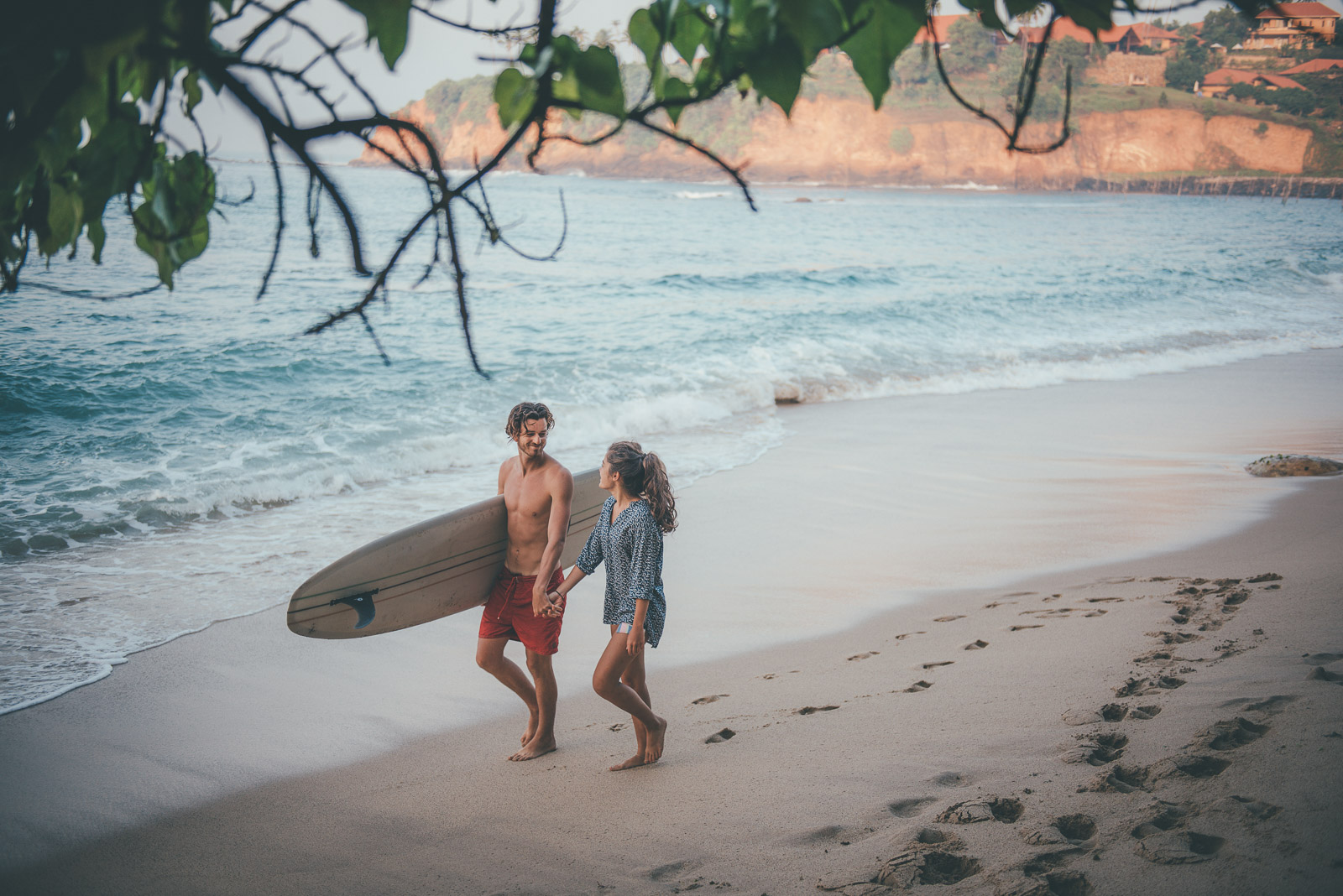 Where do you draw inspiration from? Are there any particular artists who influence your work?
I use to daily overload my mind's eye with beautiful and inspiring work I found on Behance, Instagram and Pinterest, but then found I was struggling with original ideas. So I'm now endeavouring to draw inspiration from inside myself, what I enjoy, things that impact my heart, people I meet. Beautiful design still makes me dribble, its so satisfying to peruse. Some saliva-inducing artists are; Nathan Fowkes, master of colour and light, LAND, masters of timeless style, David Doran, master of isometric illustration, and Lauren Hom, a master of letter forms and capturing the daily human condition with flare.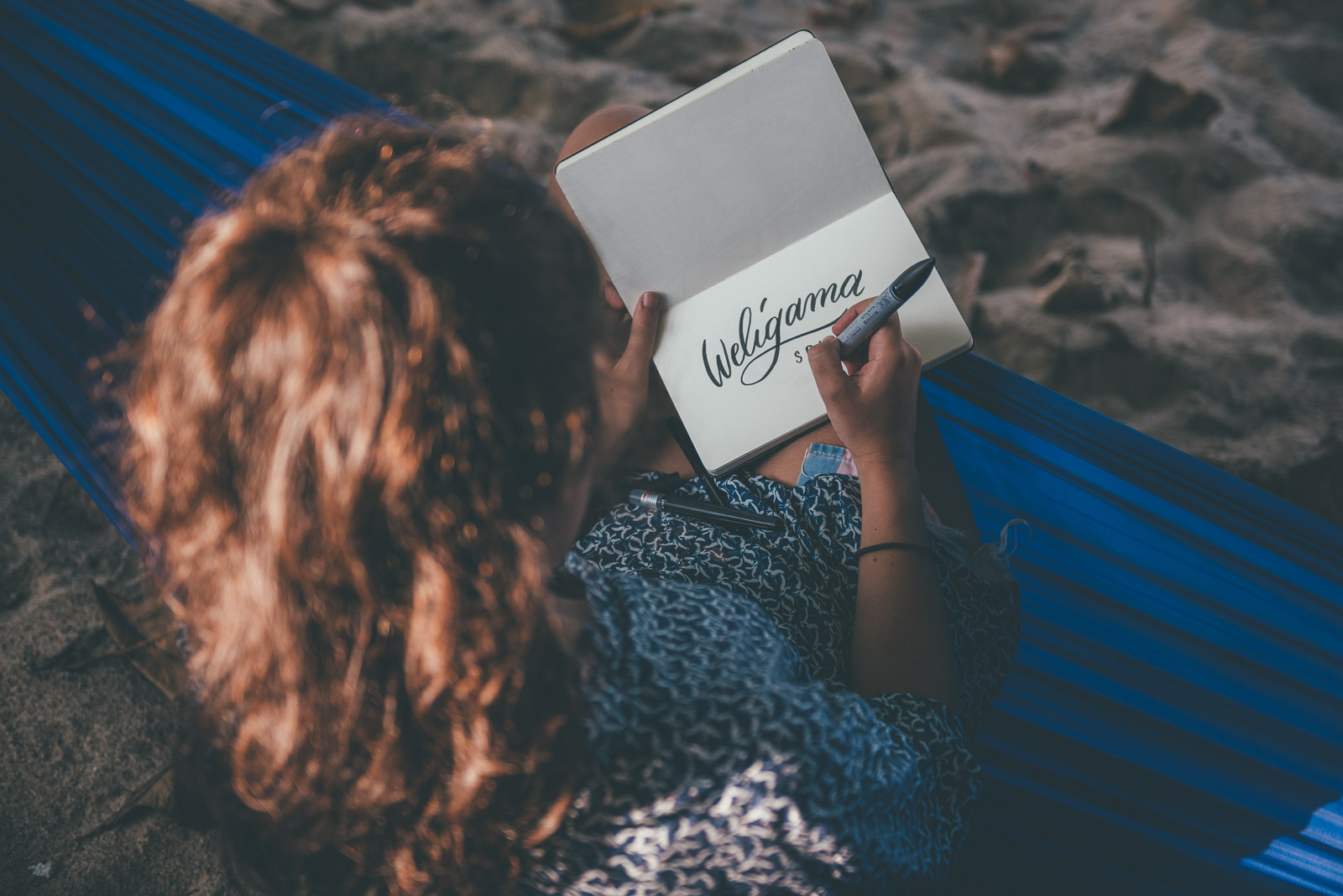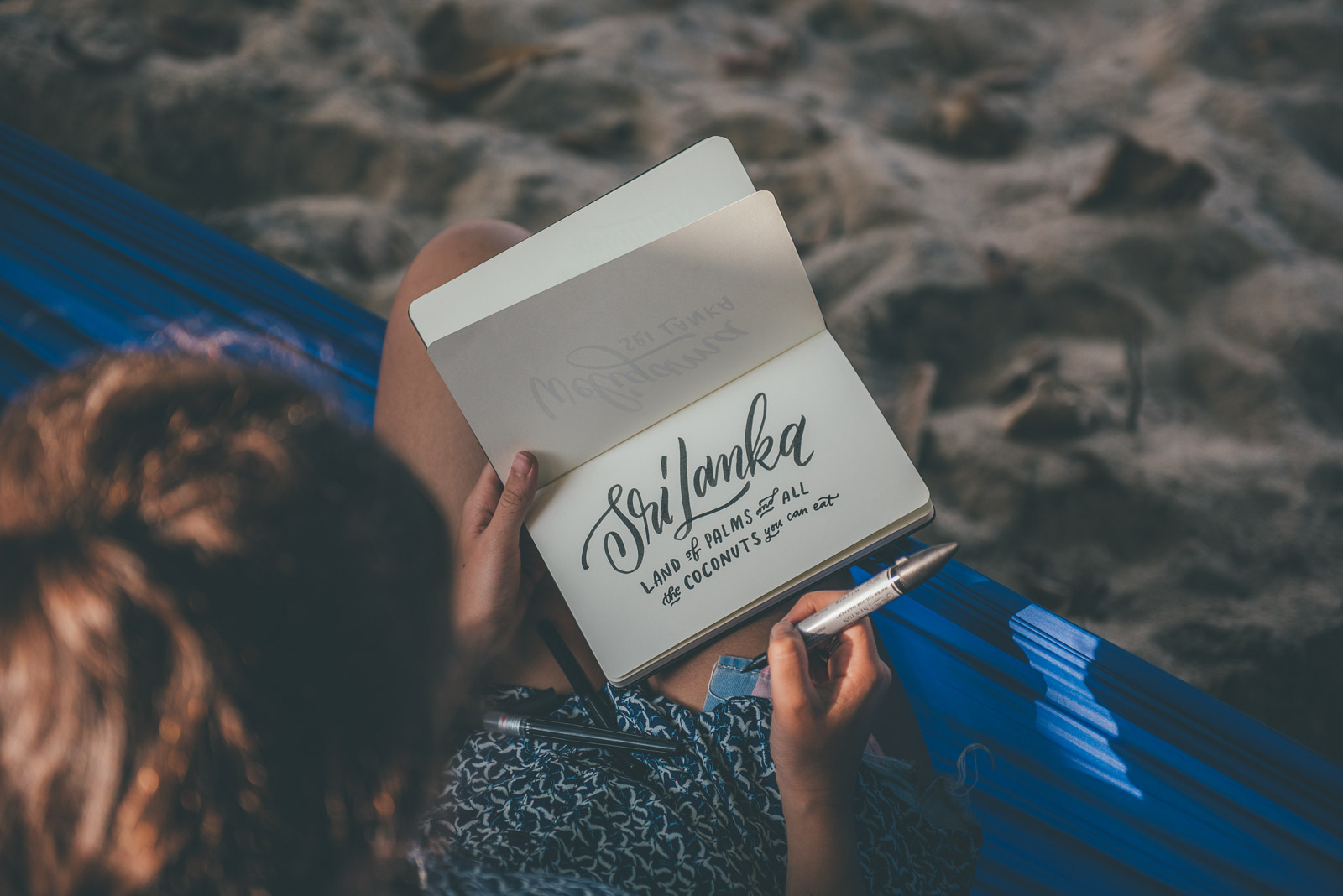 What's your favourite project to date?
Working with Petter and Linn at Ceylon Sliders has definitely been one of my favourite projects – it was particularly fun designing the t-shirts and lettering signs on the walls. And I got to stay in sunny Sri Lanka!
How would you describe your style?
Happily imperfect. I love the characteristics of something handcrafted – dodgy lines (in the right places!), sketch and brush marks, everything on a very slight wonk.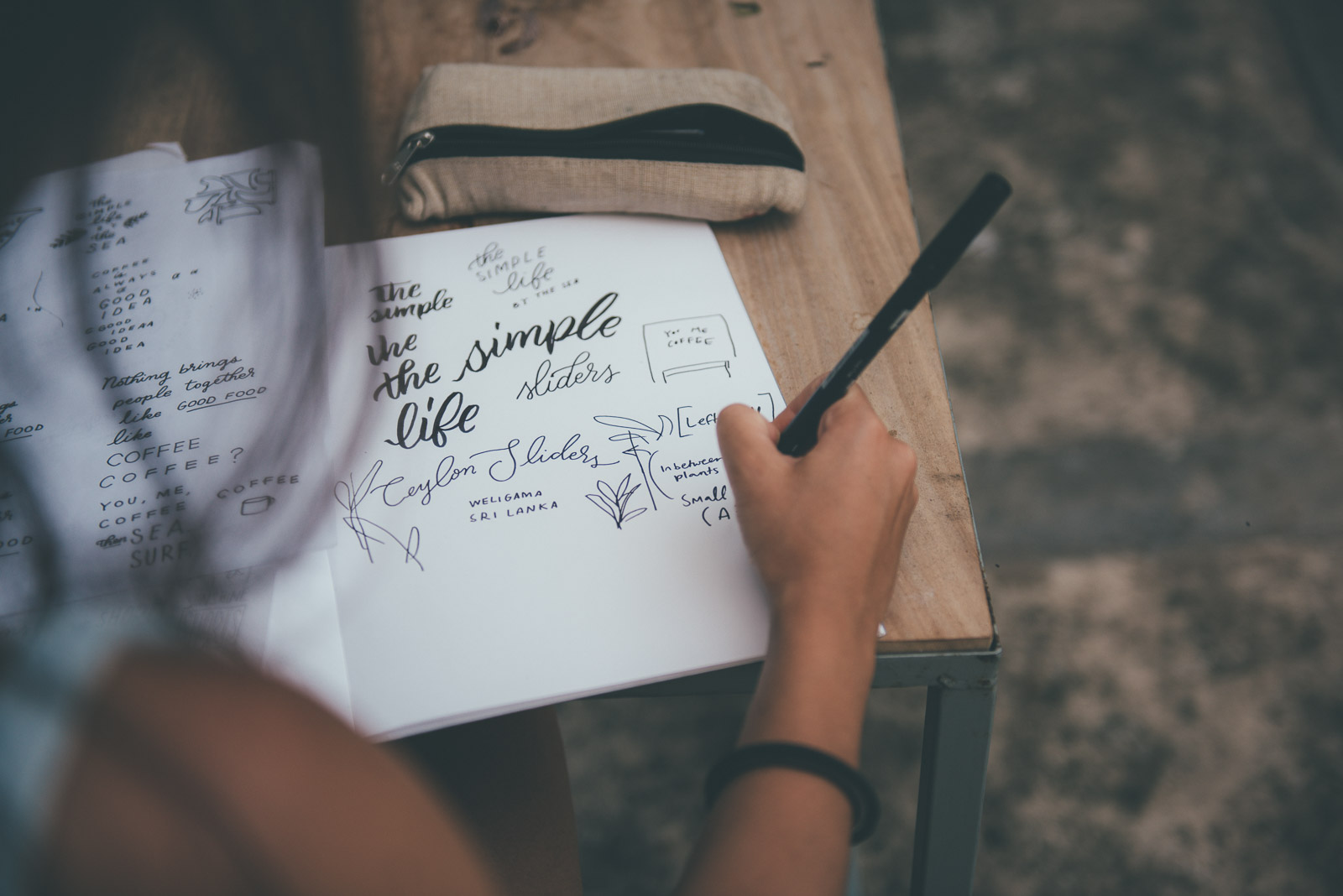 What have you enjoyed about Sri Lanka?
Apart from the sun, warm sea and delicious bounty of mangoes and pineapples, I have enjoyed the people the most. Sam and I made life-long friends with the staff we shared a house with and I really miss them. Also many of the local people we met astounded me with how open-hearted they were and welcoming of us to their country. I think the West could learn a lot from that. My water-confidence has also really improved thanks to the friendly waves at Weligama and surf lessons with Sam.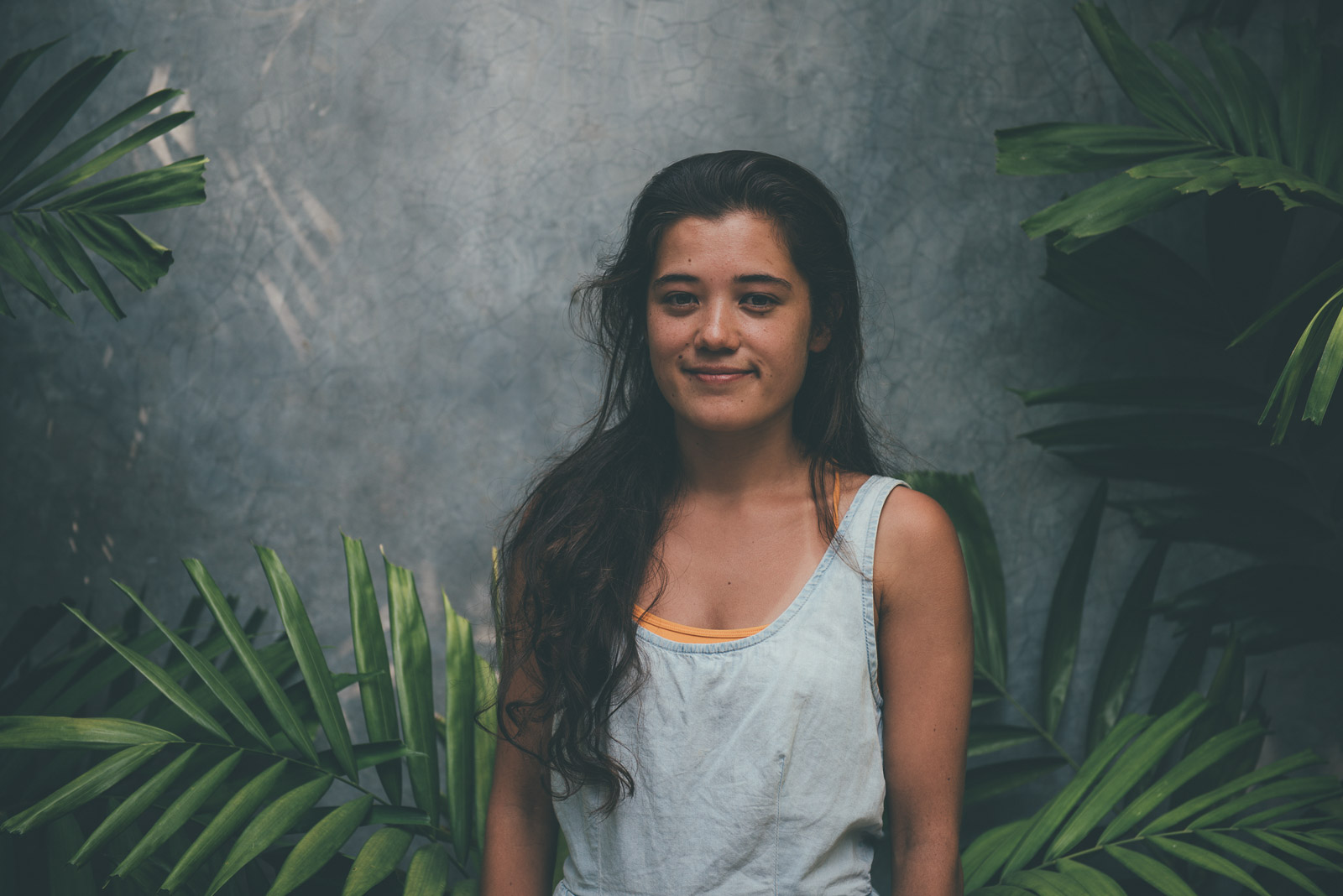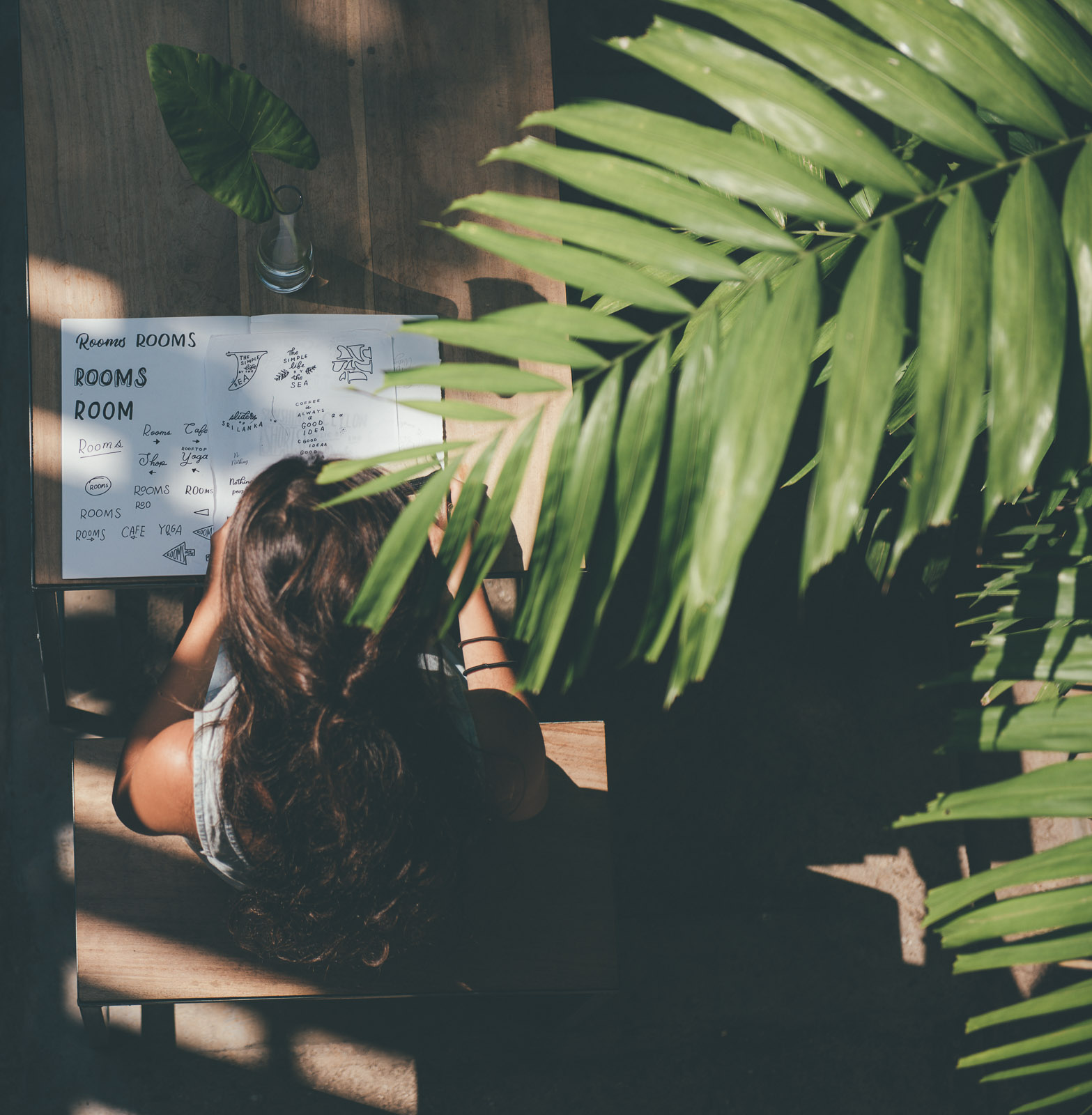 What does being part of Ceylon Sliders mean to you?
Having freedom of expression to be myself, enjoy the sea, and be challenged and uplifted by an amazing group of open, joyful and positive people.