A few nights ago we tried out our new pizza oven and put some recipes to the test at Ceylon Sliders… Our chef Diana was in charge of making the delicious dough and let it rise throughout the day. After long days of working and surfing, pizza and wine is the perfect combination to end the day.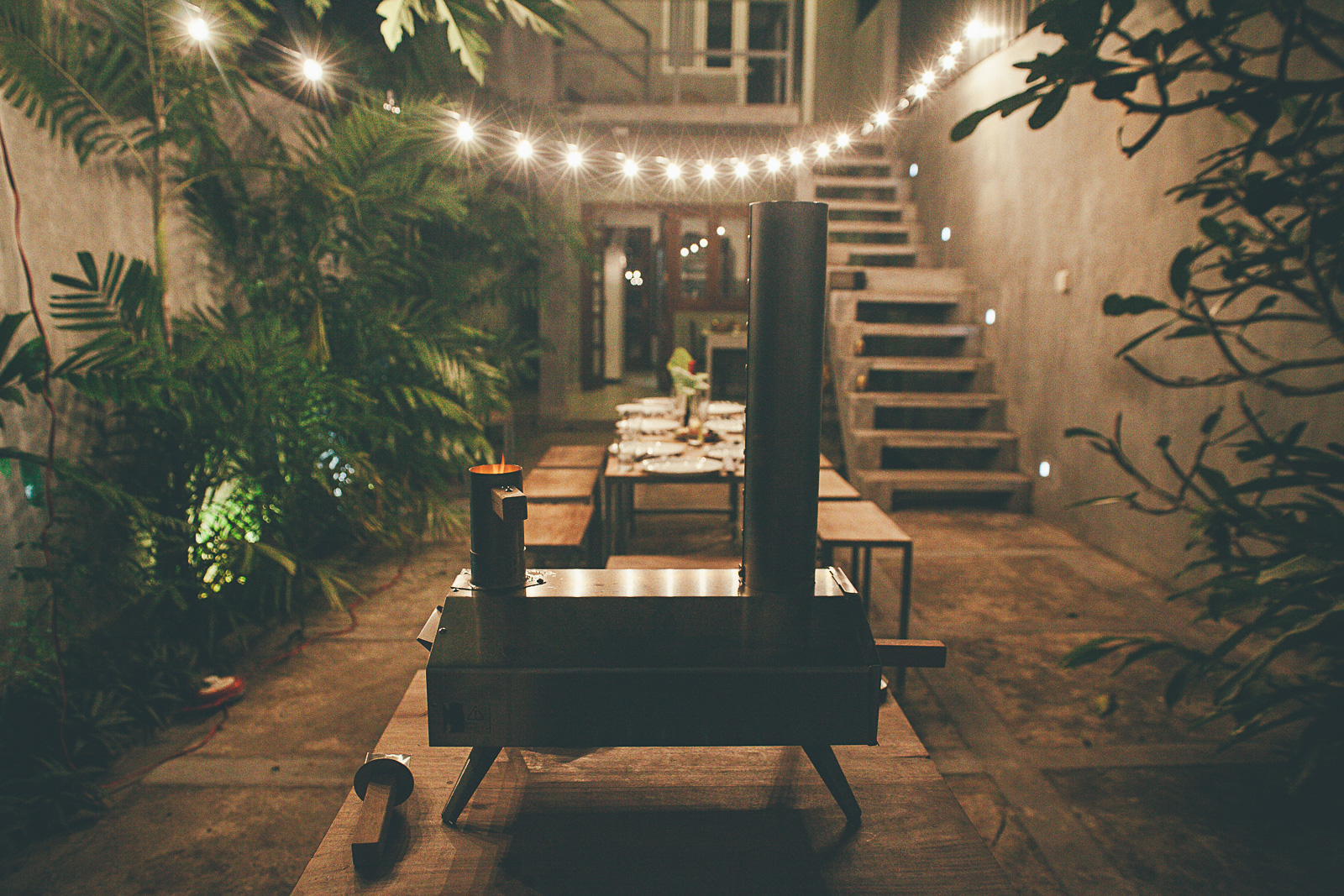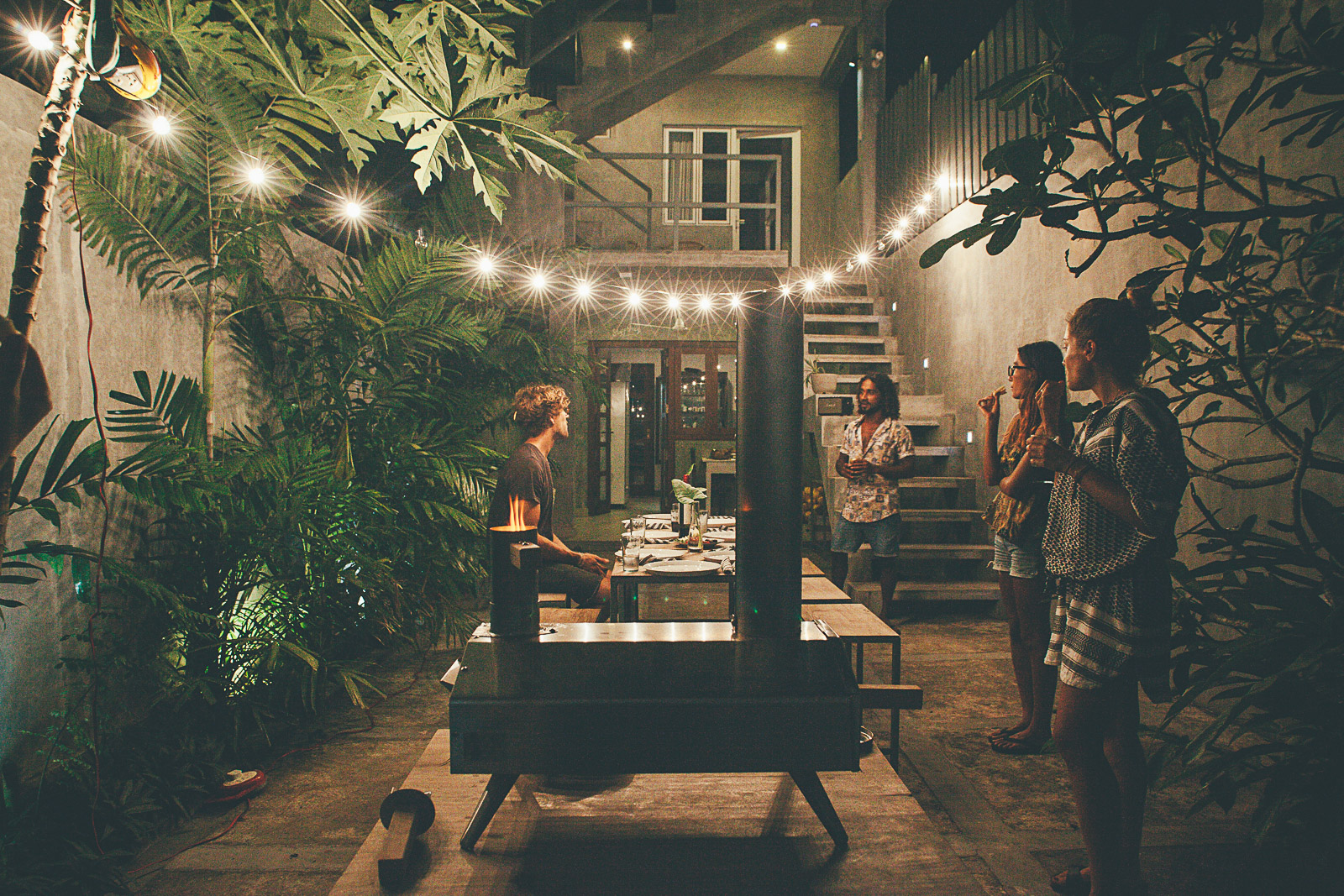 Once the Ceylon Sliders team arrived it was time to DIY the pizzas. Diana made a fresh tomato sauce and lay the table with ingredients such as bacon, avocados, olives, feta and pesto to chose from. Then we each rolled out pizza bases and decorated them with our favourite toppings.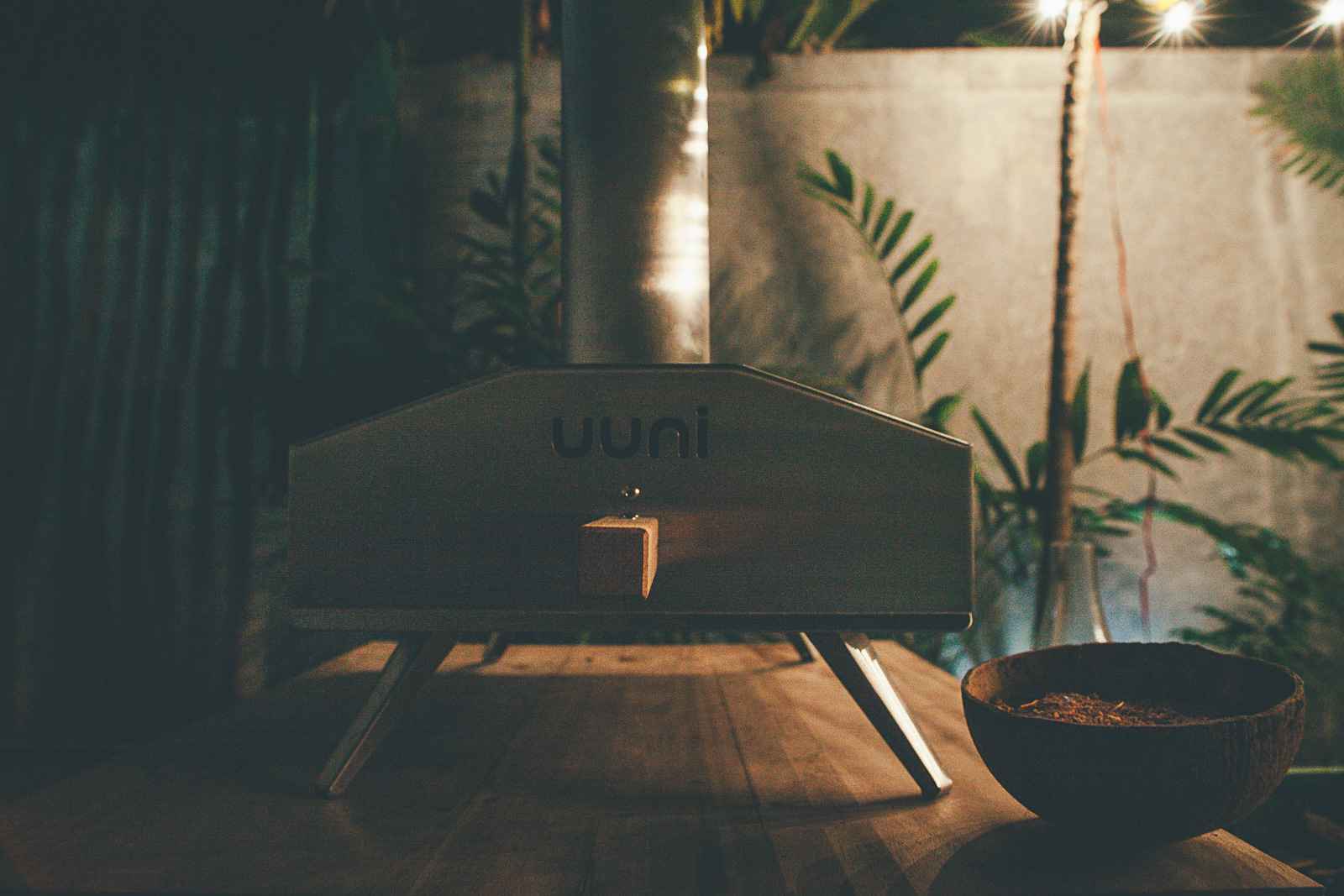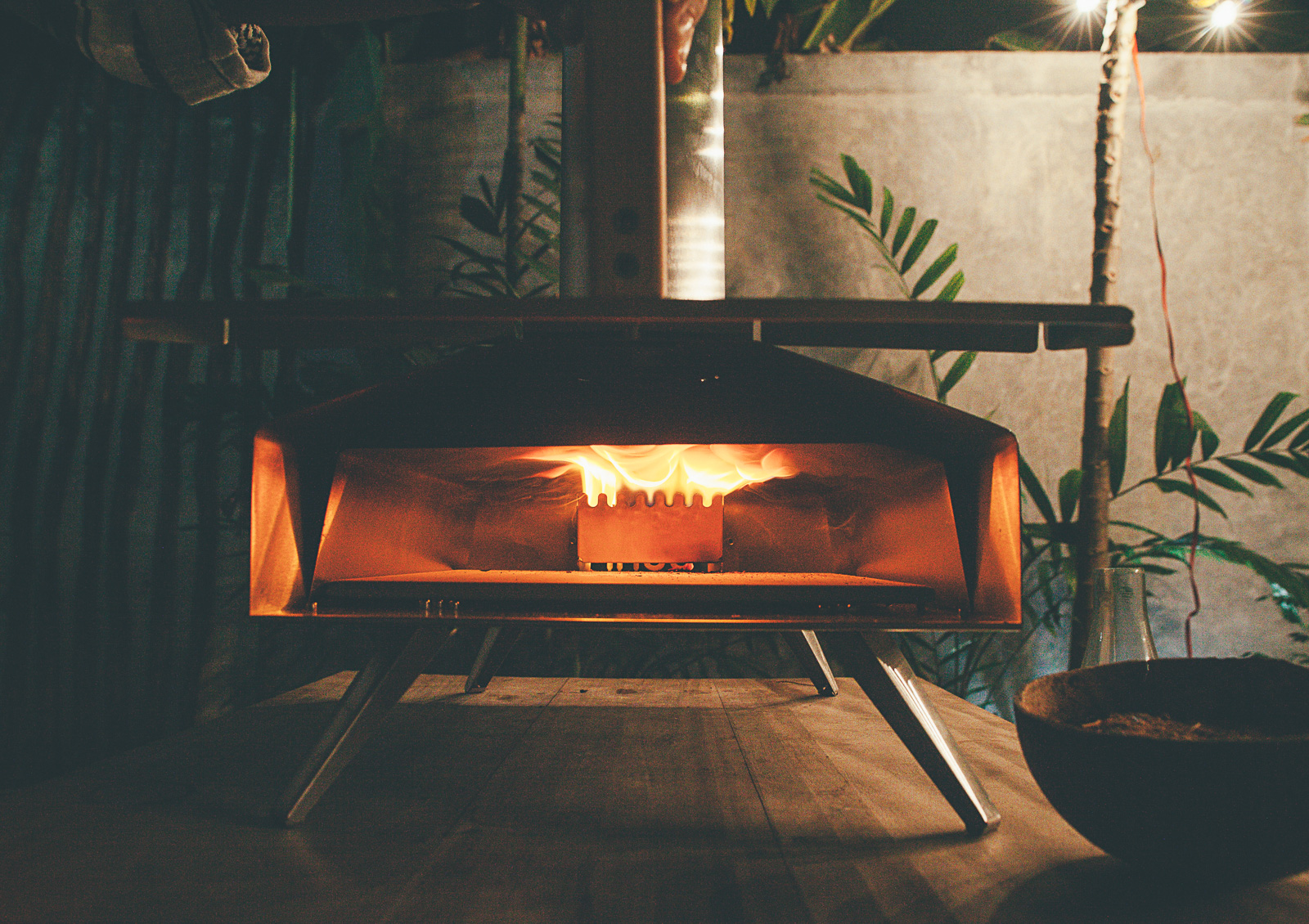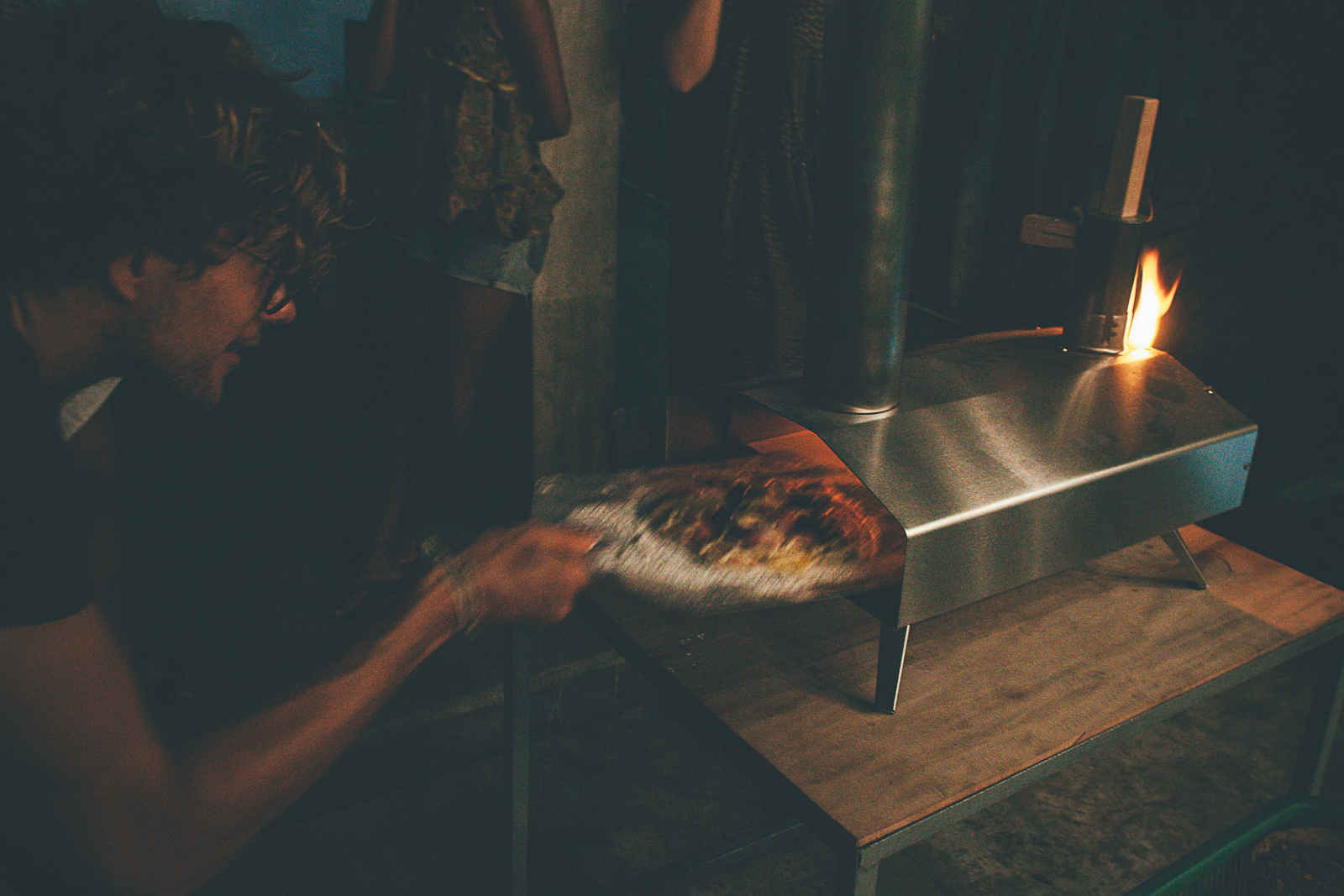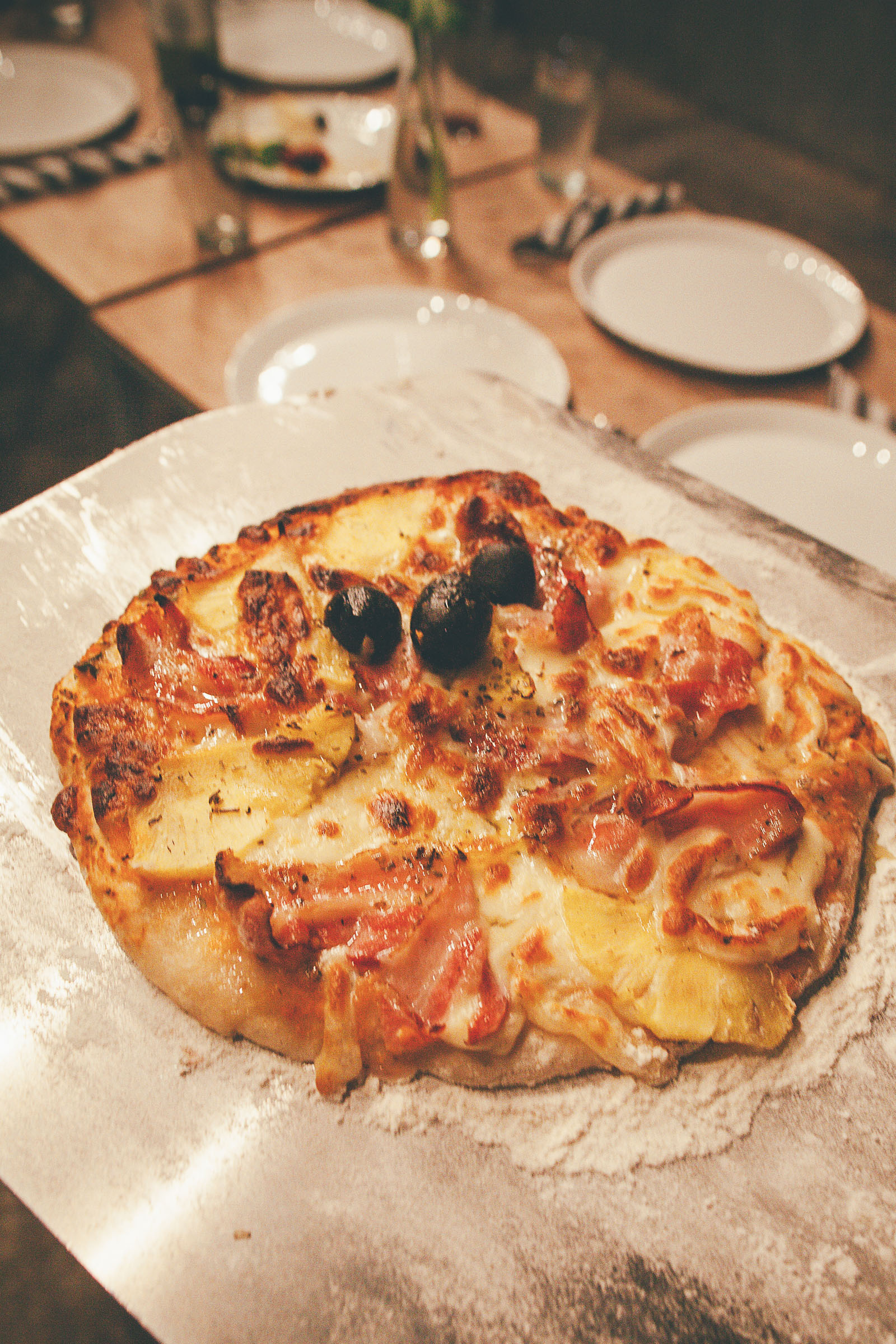 We love holding special events within the Ceylon Sliders courtyard, especially in the evening when we can hang up the fairy lights, listen to chilled music and drink wine within an intimate setting under the stars amongst friends.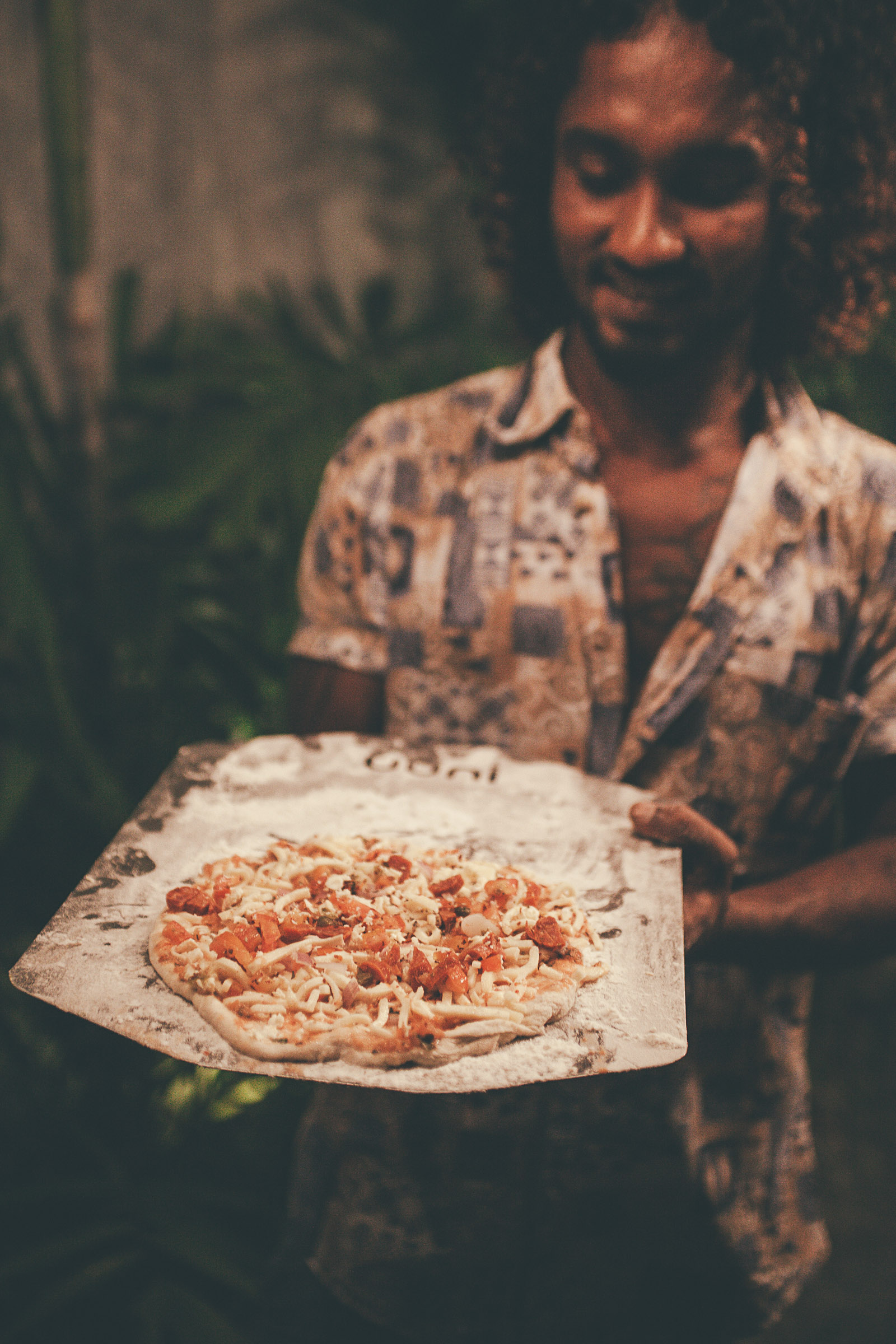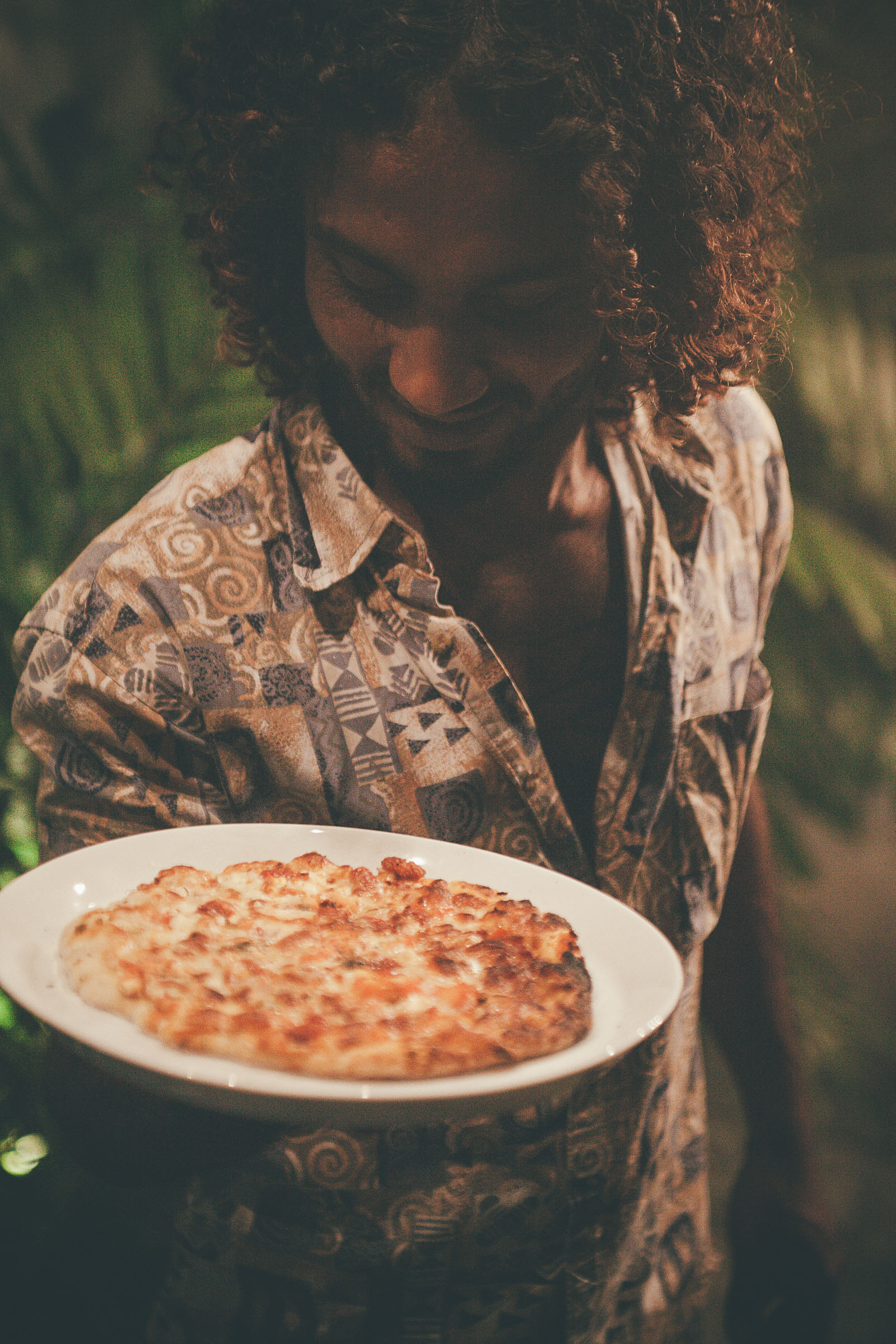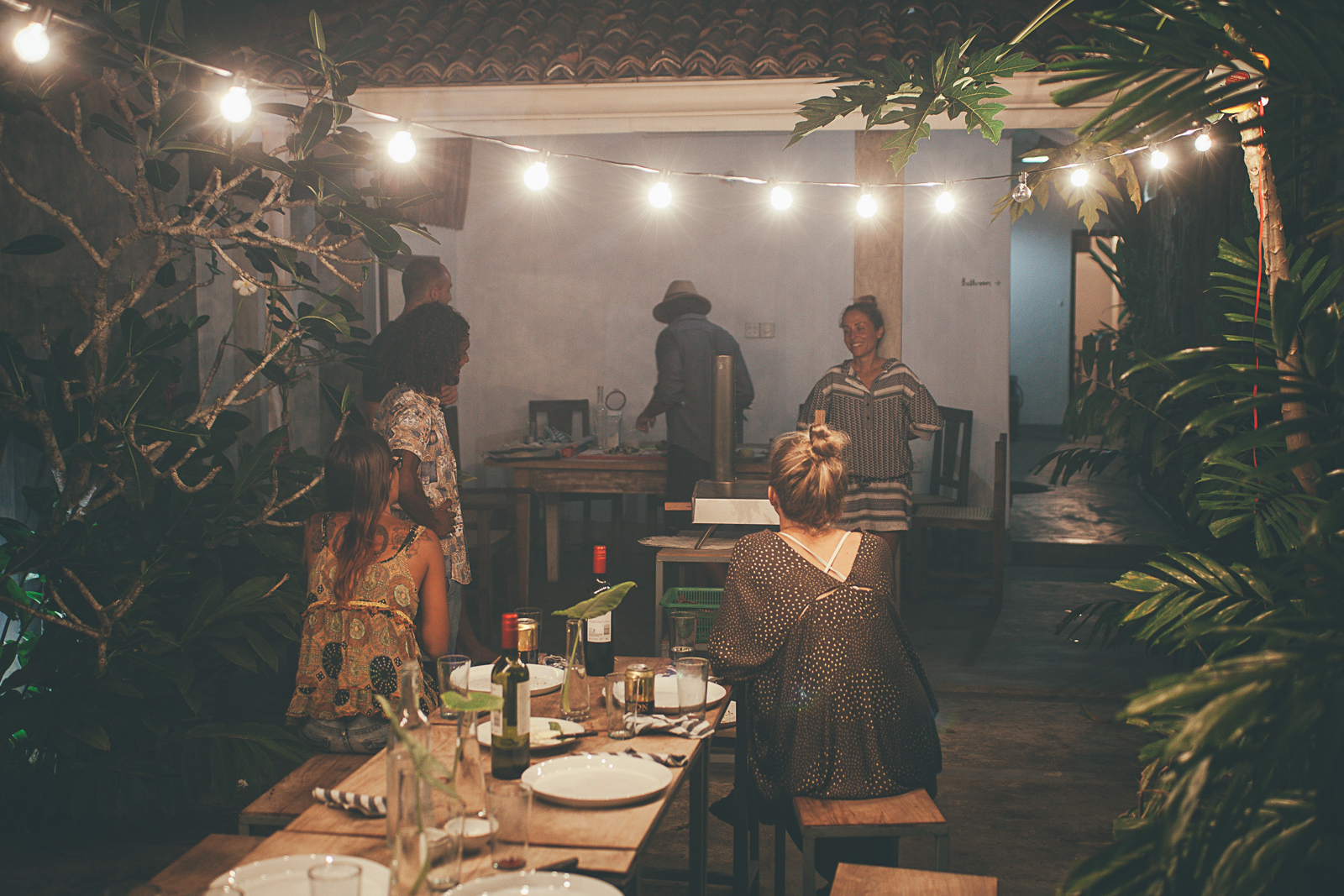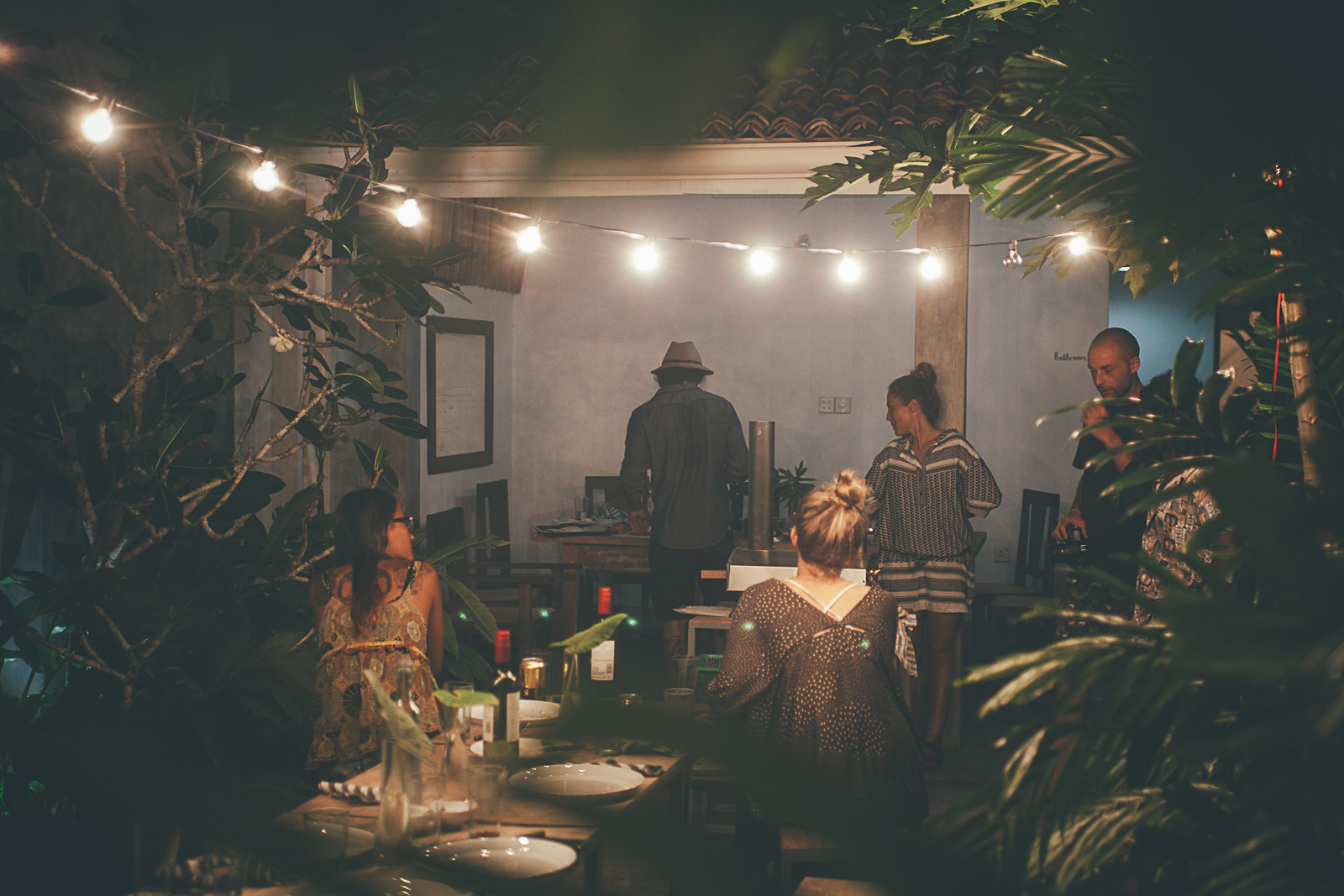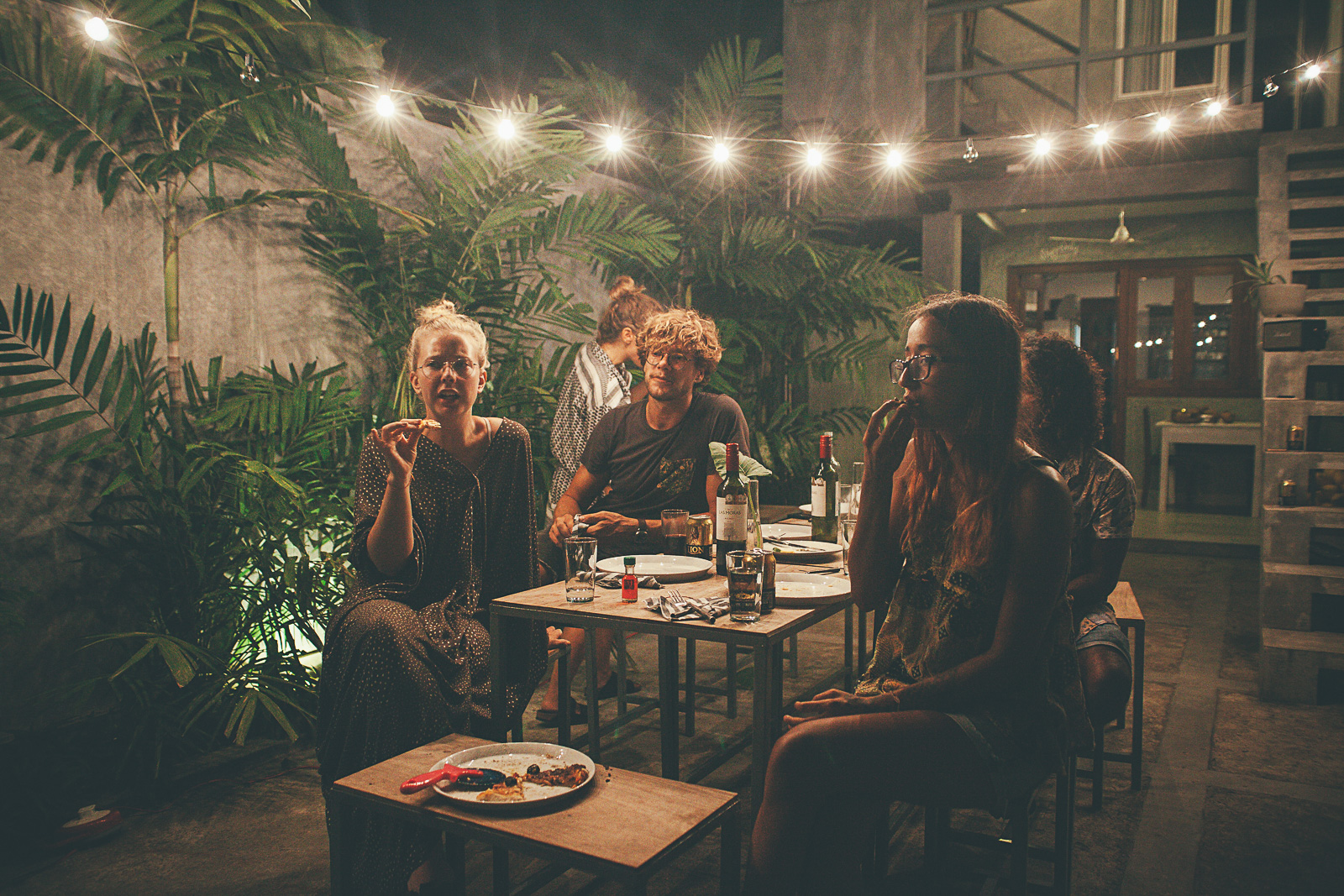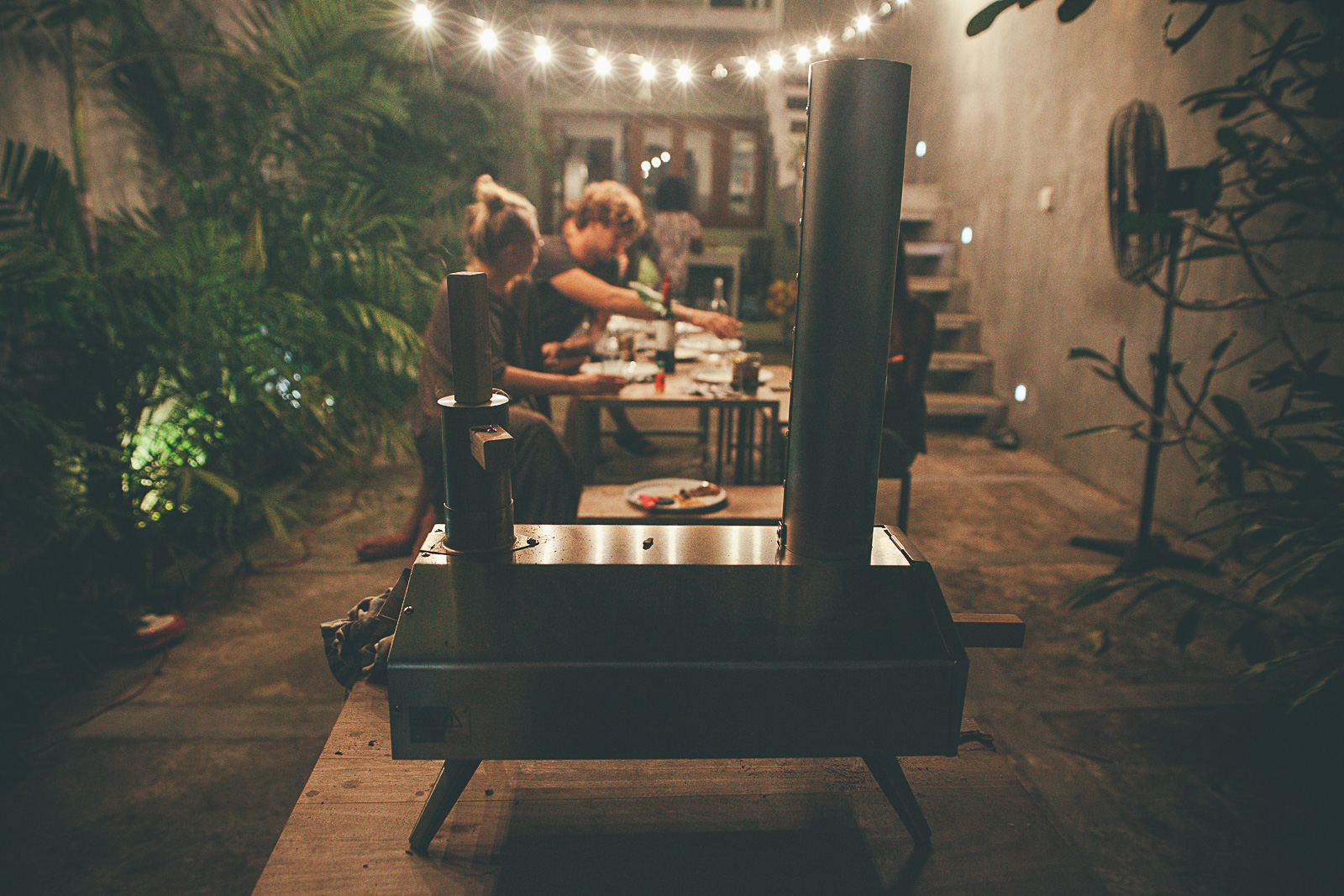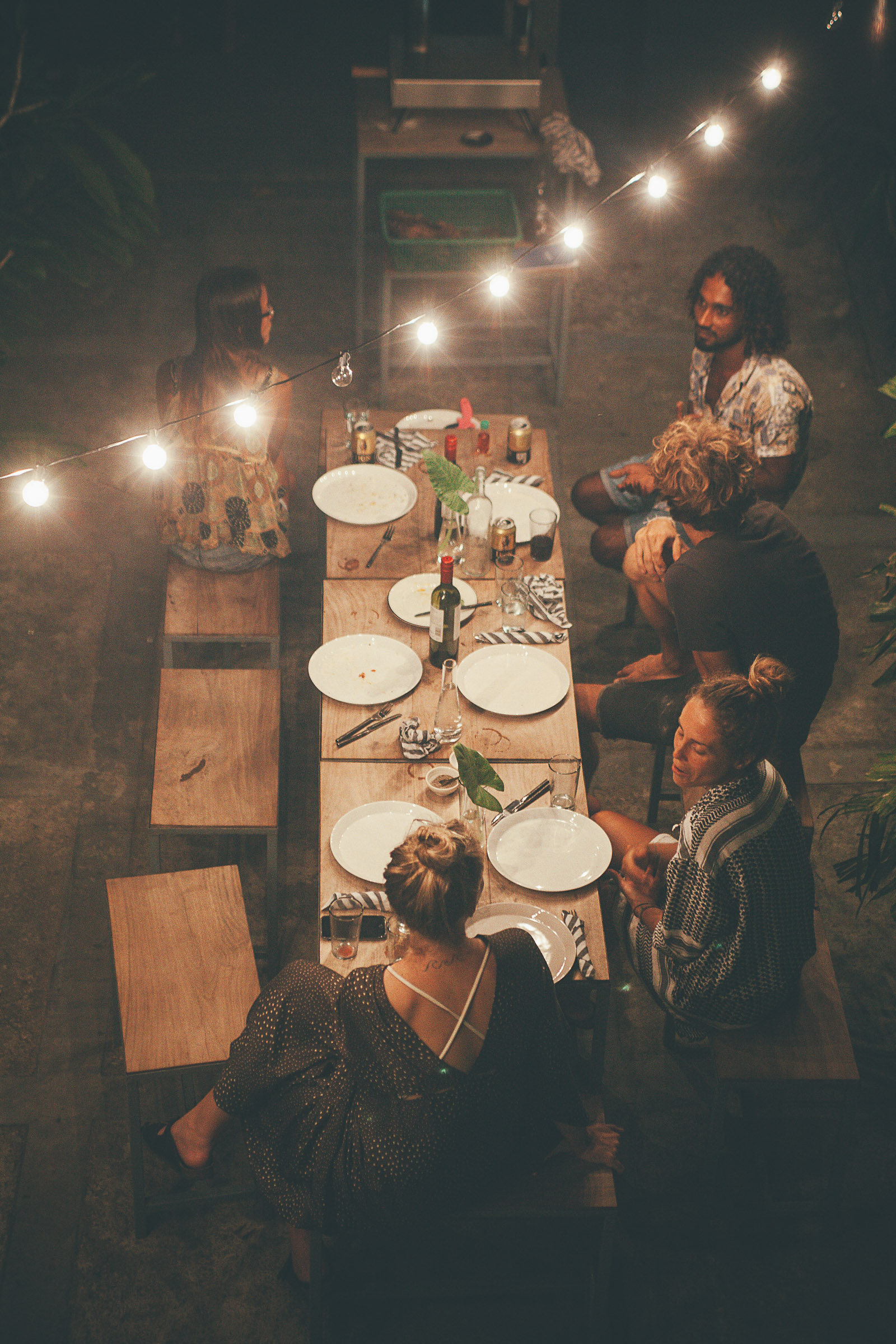 Keep updated with us on Facebook and Instagram to find out when our next event is. We're looking forward to welcoming you to one soon!
Gorgeous images by the talented Filipe.